How to use a location platform to make the most of your data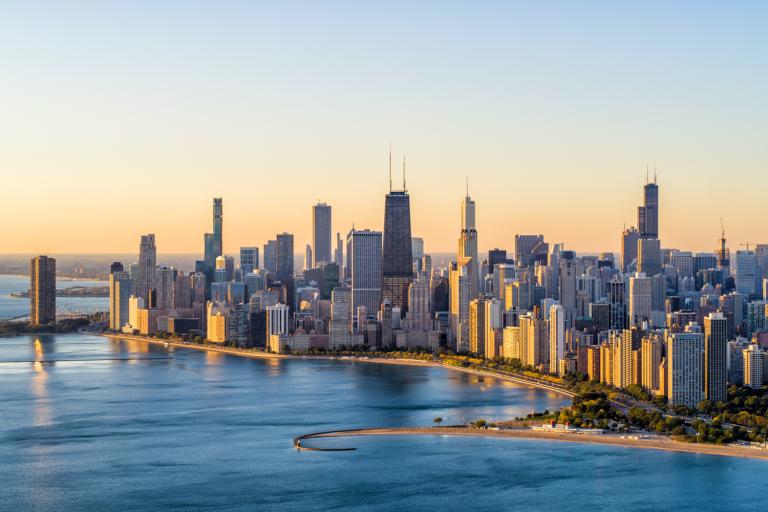 A new whitepaper reveals how you can use location data to create value for your organization.
In an uncertain economic environment, more and more companies are turning to data to guide their decisions and help them create new products based on audience insights. 
At the same time, location data is emerging as an area of previously untapped value, although buyers and sellers sometimes struggle to find each other. Data exchanges and data marketplaces can facilitate these meetings and provide companies with the external data they need. One-third of data purchases are now made through marketplaces – but how do you know which is the right one for you?
The whitepaper Use a Location Platform to Make the Most of Your Data, from the International Data Corporation (IDC), examines the different kinds of data exchanges and marketplaces available, assessing their benefits and characteristics. It considers HERE Technologies' Marketplace alongside this, highlighting the key strengths of this comprehensive, location-centric marketplace platform.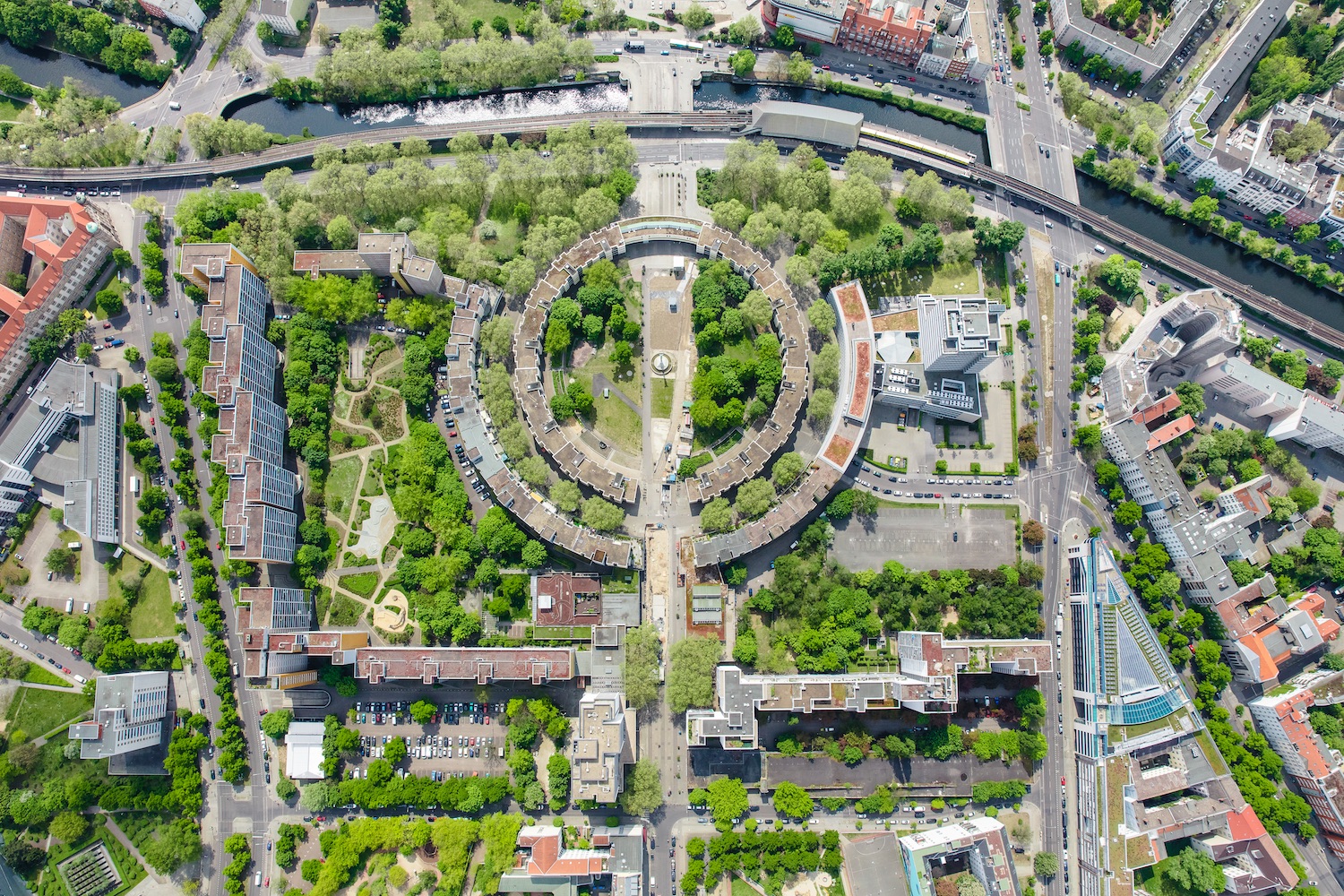 Location data is essential in many industries, including urban planning.
"Today's market is quite diffuse, but HERE Technologies already has the global-scale data and participants from around the world," the report says. It was compiled by Lynne Schneider, who is a research director leading IDC's Data as a Service (DaaS) market research and advisory practice. IDC is an independent provider of market intelligence for information technology, telecommunications, and consumer technology markets.
Marketplaces can help businesses by offering other services as well as a place to buy and sell data. These include analytics, anonymization, and enrichment. This is especially important when the business needs a specific kind of data, such as location data.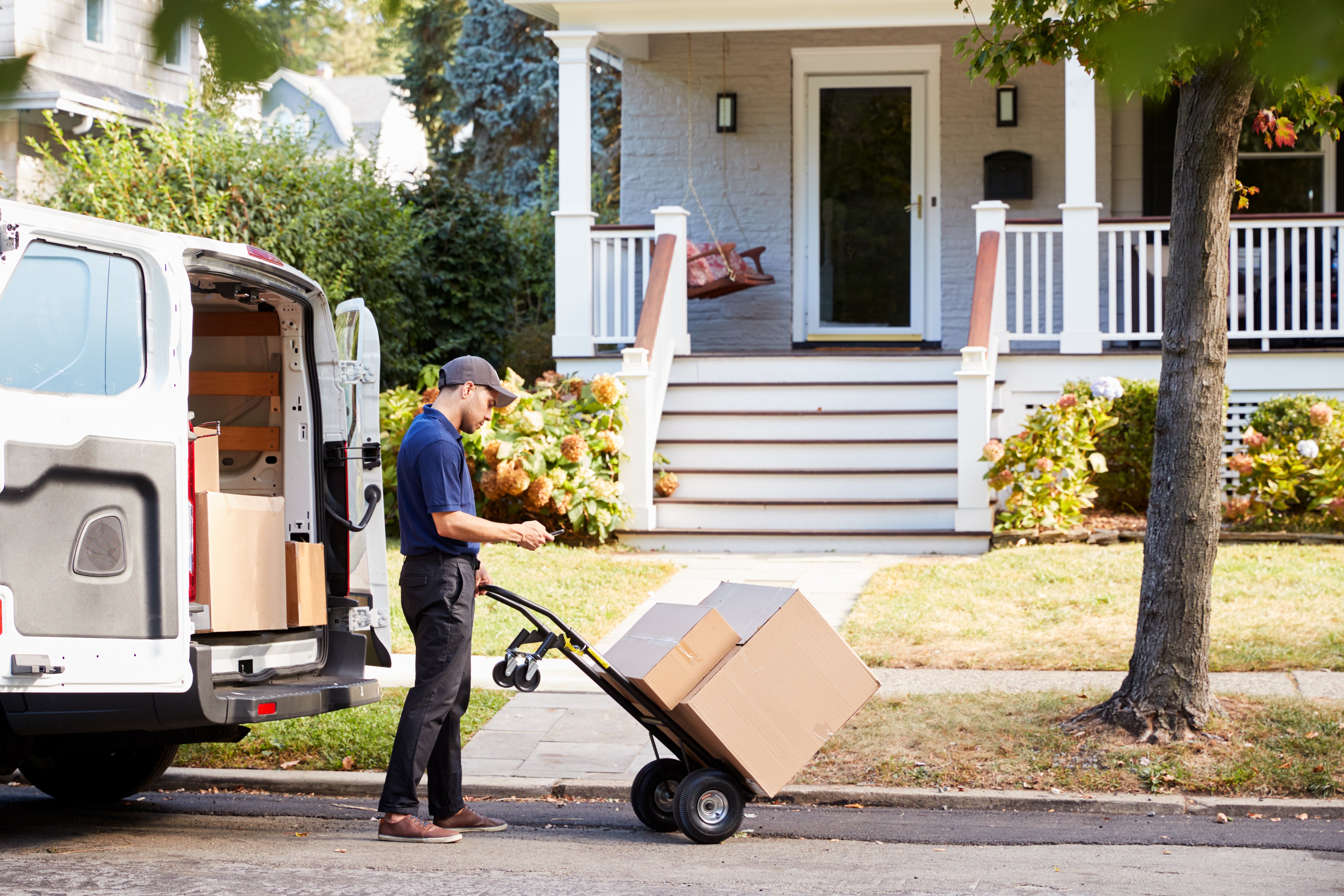 Successful deliveries depend on the right location data.
The IDC praised the HERE Marketplace for what it can offer those businesses. 
The qualities which it highlighted include security, its breadth beyond data to other location-centric content, and its position as a market leader. 
The whitepaper goes on to look at some of the trends in data marketplaces today. 
These include the fact that data buyers are always looking for a direct return on investment for any data they purchase. 
The report also highlights that there has been an increased awareness of the role that location can play in all industries. A rise in online shopping has led to the need for accurate delivery addresses, and tracking changes in individual mobility has helped retailers plan stock and operations. 
Read the whitepaper here or access the HERE Marketplace.
Sign up for our newsletter
Why sign up:
Latest offers and discounts
Tailored content delivered weekly
Exclusive events
One click to unsubscribe