Mobility-as-a-Service (MaaS) business is booming in India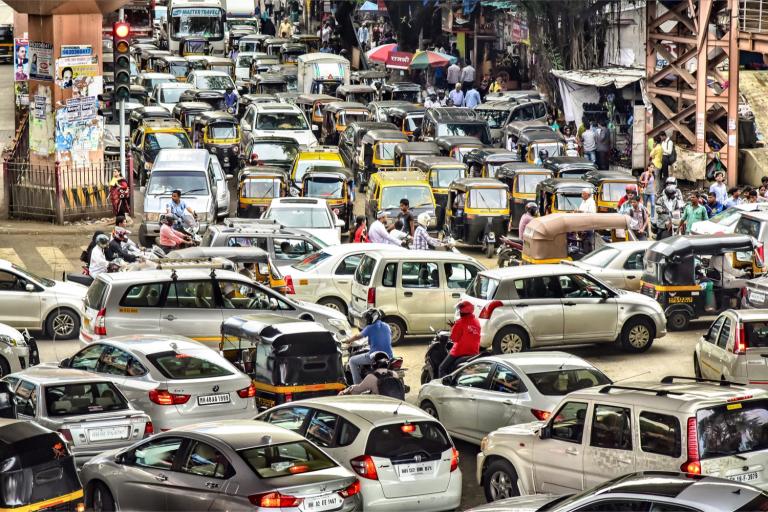 As the population in India grows, so does the need for more mobility options.
India is home to 1.3 billion people, making it the country with the second-largest population in the world. Experts at Urban Transport News believe India's population will increase by 22% by 2030. With rapid urbanization and a growing population, efficient mobility is a prime concern.
According to the Washington Post, "Passenger car sales, which have been sliding since last summer, fell another 6 percent" recently. Car ownership amongst Indian millennials is also down, but why?
There's no shortage of reasons
Some simply cannot afford a car, many are deterred by the high insurance payments, and others are frustrated by the fluctuating fuel prices that come with car ownership. In cities, parking is not only hard to find, but often extremely expensive. Others steer clear from personal car ownership in an effort to reduce the swelling carbon footprint. As if that weren't enough, still others can afford a car but want to avoid losing countless hours behind the wheel in terrible congestion.
As for public transportation, the metro is making travel and commutes around India quicker and more efficient. However, getting to and from the nearest metro station or bus stop isn't always easy or feasible. What can be done?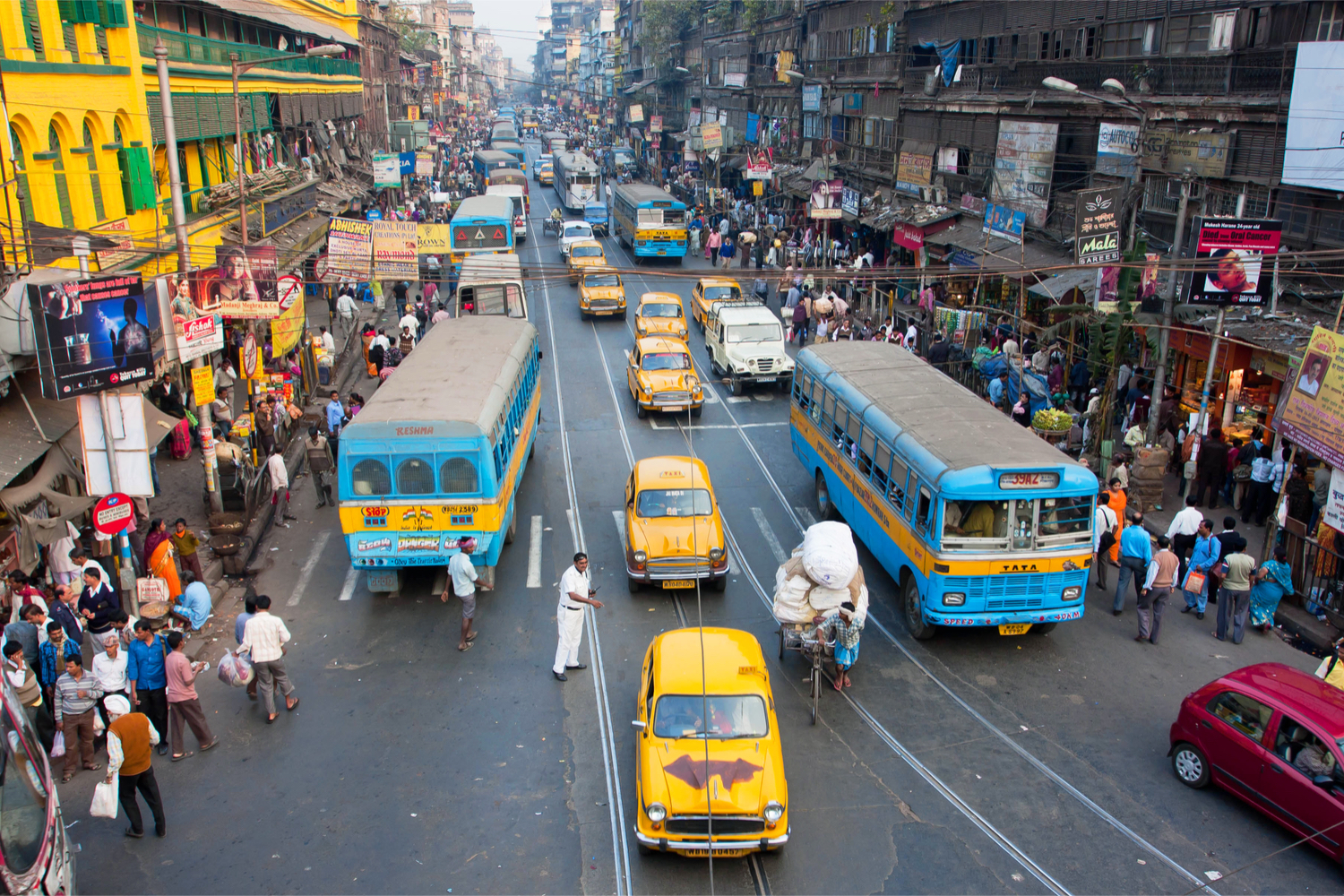 Enter a bevy of well-funded mobility services
In India, competition between mobility companies is fierce. In early 2017, TechCircle reported "as many as 40 app-based companies were estimated to have started bike taxi operations in various Indian cities." That didn't even include the countless ride-sharing or carpooling apps.
Rapido, Ola, Quick Ride and Bounce aim to solve mobility issues with services such as carpooling, ride-sharing, bike taxis, bike-sharing, auto-rickshaws and hassle-free taxi services, to residents who are looking for better travel options.
Let's meet some of the heavy hitters in India's mobility space:
All of these mobility companies are providing more efficient and affordable ways to commute and travel across India. They are bridging the gaps in India's current infrastructure as well as offering viable solutions to first and last mile challenges to and from public transportation.
While the oldest company mentioned, Ola, has only been around since 2011, these companies are already making an impact on the economy as well as on some familiar traditions.
The future of mobility
Owning multiple cars, hiring personal chauffeurs, and even the "milestone" of a young adult buying his or her first car are all being challenged due to the convenience and affordability that mobility companies provide.
How is this shift in transport affecting public transit and congestion? Will the government respond with strict regulations or revamp infrastructure to manage the needs of the growing population? It might be too early to tell, but access to a more efficient, stress-free and green commuting experience is already being enjoyed.
Sign up for our newsletter
Why sign up:
Latest offers and discounts
Tailored content delivered weekly
Exclusive events
One click to unsubscribe