Why COVID tracking apps should be more like your FitBit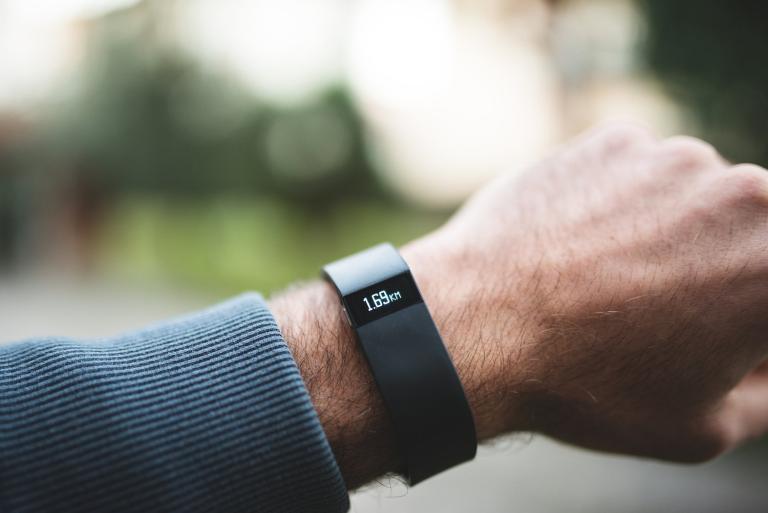 As shelter-in-place restrictions are eased, COVID tracking apps that offer a little "nudge" could do wonders in helping to remind us to keep our social distance.
According to MIT Technology Review, almost 40% of Icelanders are using a COVID-19 tracking app.
But it's not making the impact they expected.
Iceland recorded its first case of coronavirus in February. The government responded by using deCode genetics to test high-risk persons, contact tracing via phone calls and thorough public testing.
They also developed and launched an app, called Rakning C-19, that tracks users' GPS data to create a record of activities. With permission, governments and health officials can then map those diagnosed with the virus to see if they're transmitting it to others.
It's had huge participation numbers, the largest of all contact trackers in the world, and was downloaded by 38% of Iceland's 364,000 citizens.
But strangely, the actual impact of Rakning C-19 on infection rates has been disappointing, when compared to manual tracing techniques like telephone calls.
Gestur Pálmason, an inspector with the Icelandic Police Service who is overseeing contact tracing, told MIT Tech Review "I would say [Rakning] has proven useful in a few cases, but it wasn't a game changer for us."
Why is that?
Research by The University of Strathclyde shows that despite good intentions, people don't always follow social distancing regulations.
Greig Paul, Lead Mobile Networks and Security Engineer, University of Strathclyde, suggests that fitness app design could improve COVID-19 tracking technology.
In the same way that fitness apps offer feedback on your daily activity levels and make recommendations, COVID-19 tracking apps might be more effective if they use location technology, historic and real-time data to "nudge" you if you're getting too close to others too often.
Now that some of us can run, bike and play outside again, we might just need a few reminders.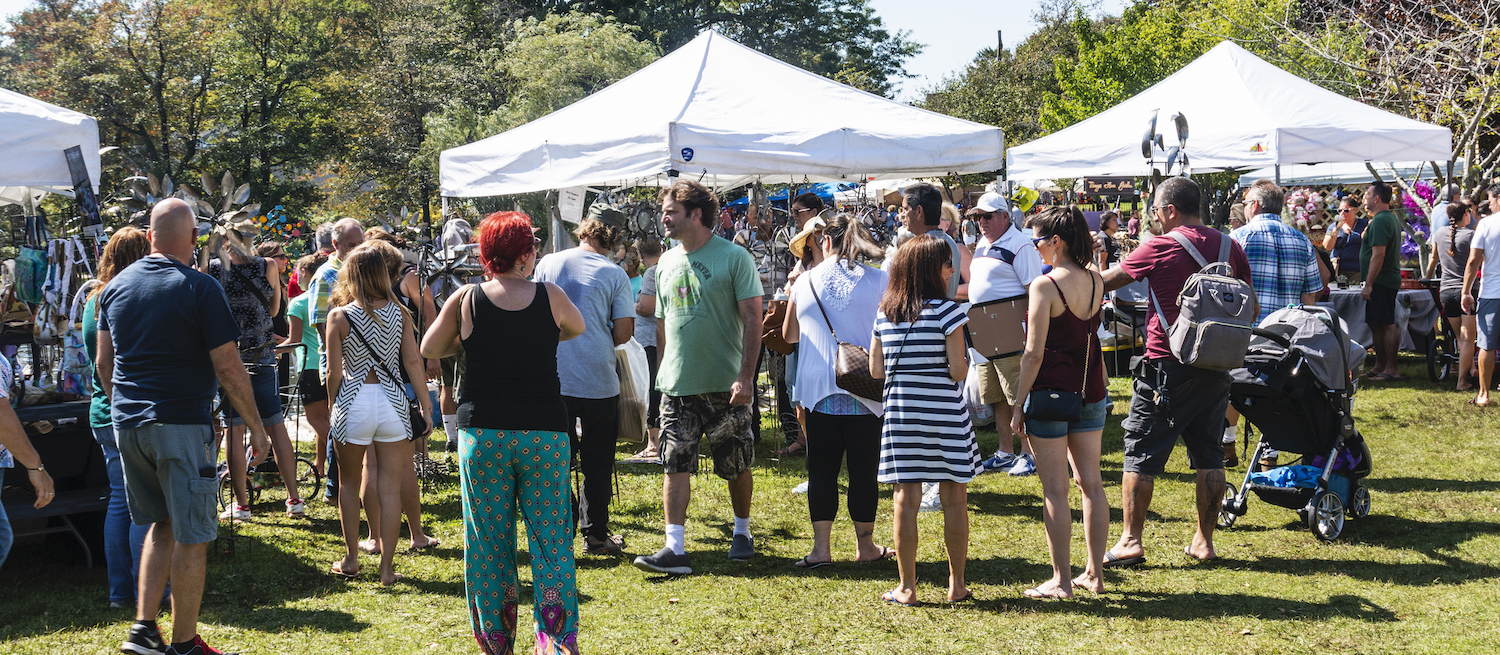 The University of Sheffield and Ulster University in the UK surveyed almost 2,000 13- to 24-year-olds and found that half of men aged 19-24 broke social distancing rules, compared to one quarter of same-aged women.


Nudge, nudge
On April 2nd, CNN reported that large groups of people were gathering in parks in Tokyo to catch a peek of in-season cherry blossoms. Across the water, 6,000 miles away, people in Washington DC did the same thing.
So why do we give up so easily, and for something as common (but admittedly stunning) as flowers?
The answer might be lack of motivation.
A recent University of Strathclyde study revealed the longer we are told to follow a rule, the more likely we are to feel overwhelmed and give up: I just can't do it.
While contact tracing and tracking apps can help fight infection rates, designing them with guidance and support features, like a FitBit, could make them more effective.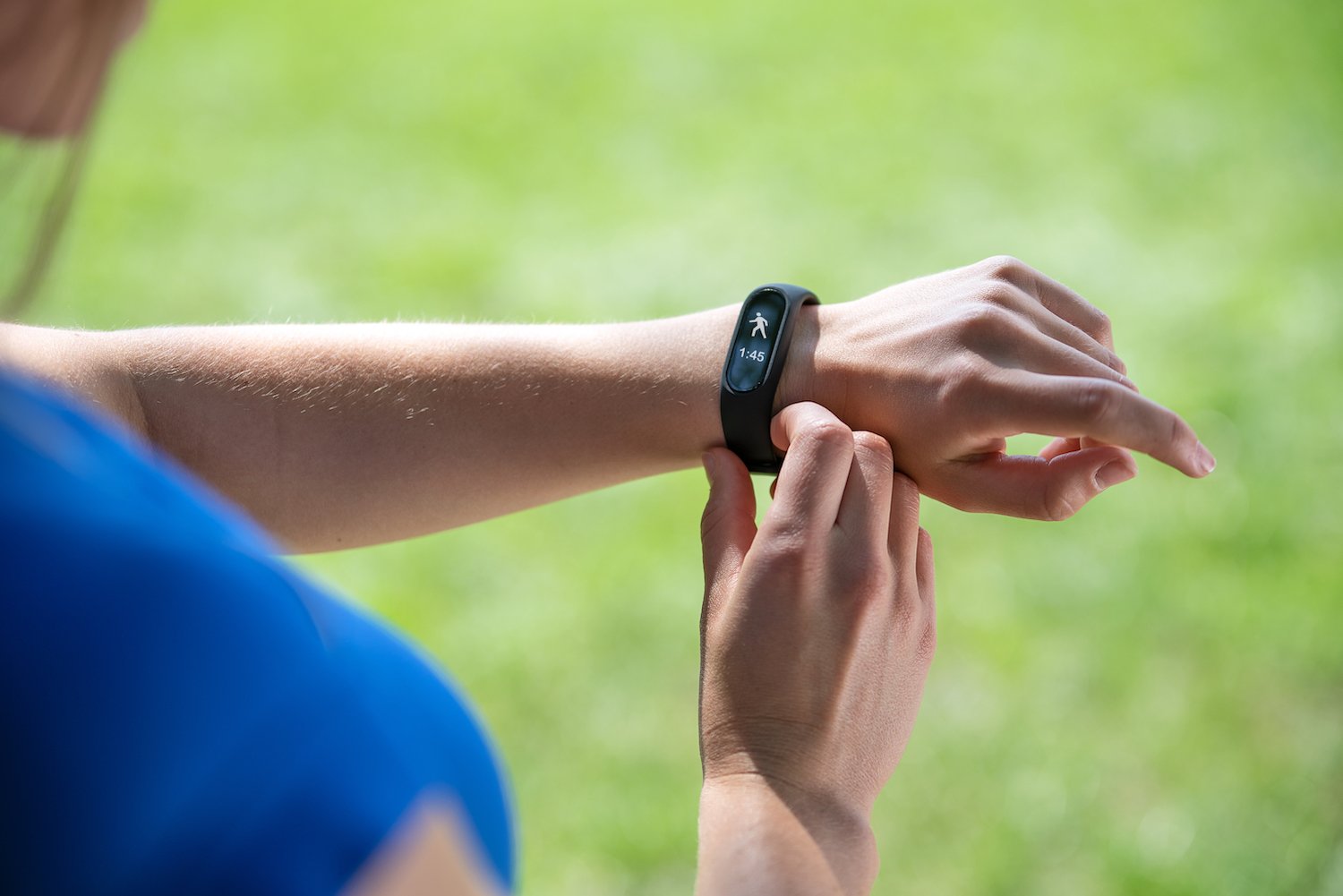 Wearable activity trackers help people self-monitor behavior, acquire feedback on performance, provide general support in goal setting all while comparing their behavior with their goal.
A change would do you good
With a few adjustments, COVID tracking apps could inform users of how many people they are coming into contact with, each day on the whole, and what kind of "risk profile" that gives them.
This would create a feedback loop - Action, Information, Reaction - and a peer comparison effect; both with the participant's prior performance levels and other nearby anonymous users, without compromising private information.
The data could also differentiate between long and short encounters using historic and real-time tracking and location features.
HERE's Geoenrichment tools can make tracking apps more effective by making people more aware of their own social distancing habits and, by extension, inspire them to make improvements:
Historic location data: translate user location signals into a more accurate context using building shapes to identify users' whereabouts, inside or outside.
Tracking tools: HERE's Tracking can chart users' progress via past and present map data, allowing participants to monitor their efforts at social distancing in real-time.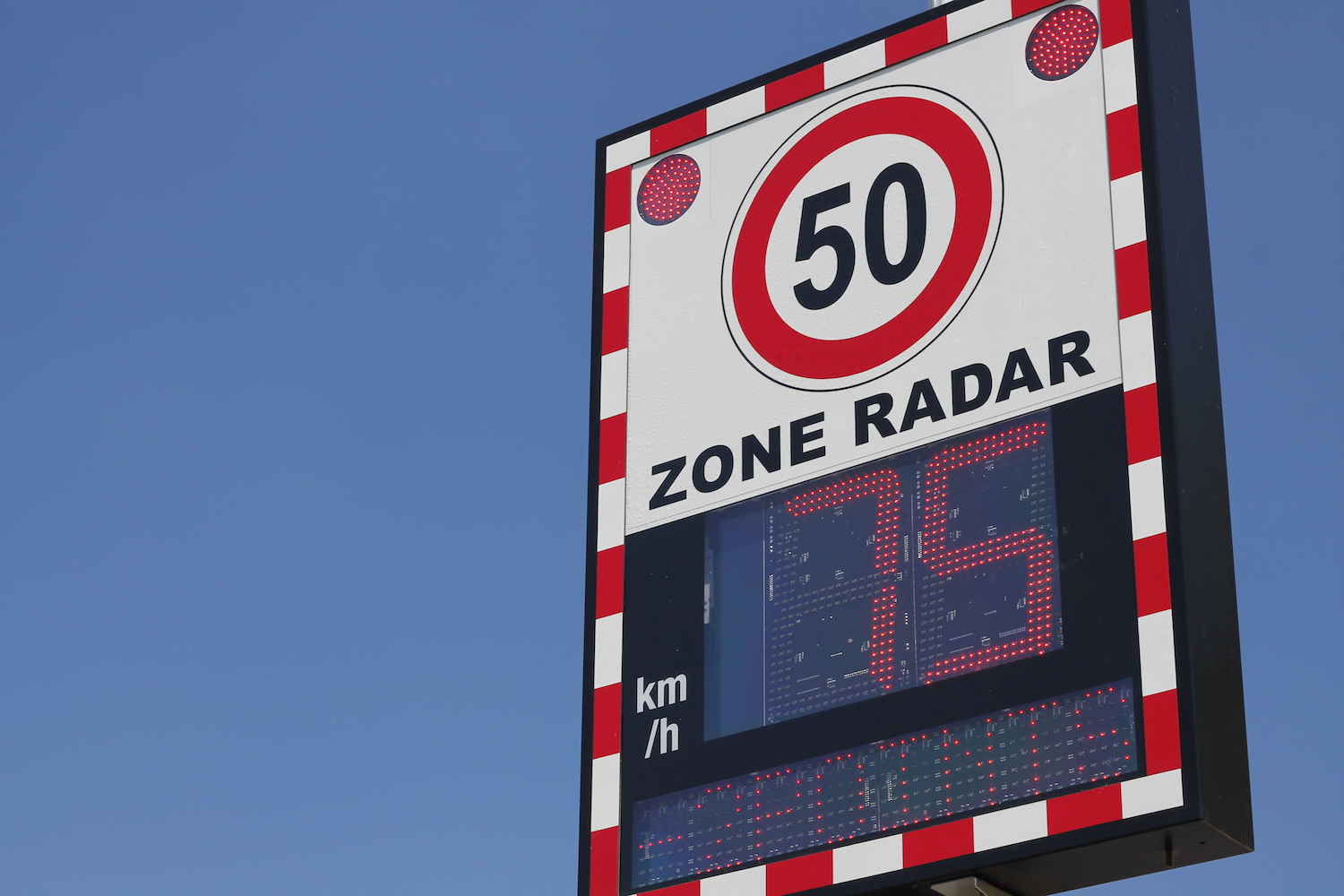 Future COVID tracking apps might look a lot like radar speed signs, hopefully with much smaller numbers.
Back in 2011, Wired published an article evidencing the positive impact of feedback loops on changing people's habits. The idea behind it was pretty simple: give people data about their actions, in real time, then allow them the opportunity to make adjustments and improvements.
A feedback loop is a chance to check in with the greater good, including your own.
In 2018, the NHS tracked how many antibiotics GP's were prescribing and notified them if they were sending out more than their colleagues.
Rather than spend £23 million on the project, as the government predicted, it cost £4,000 and cut antibiotics prescriptions by over 3%.
Want your app to help people improve their performance? See how HERE's detailed datasets can work for you.
Sign up for our newsletter
Why sign up:
Latest offers and discounts
Tailored content delivered weekly
Exclusive events
One click to unsubscribe