The one playbook you need to rescue your brand post-COVID-19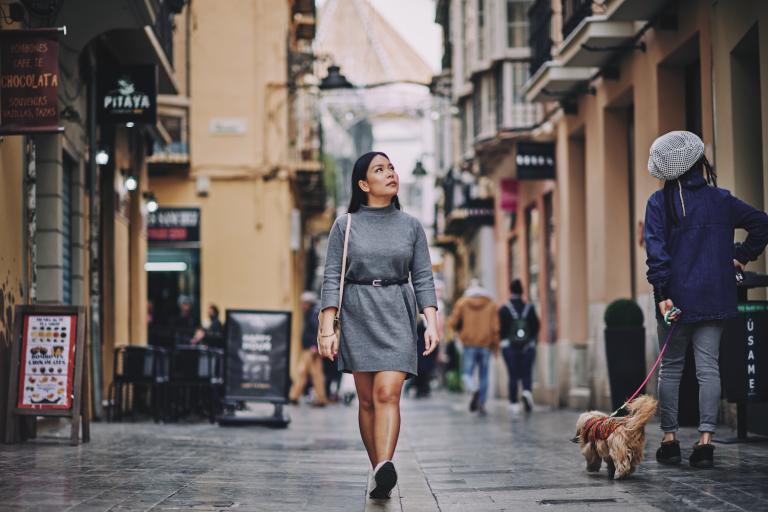 Times have changed, but most habits won't. Find out why historical location data can tell us most of what brands need to know about future consumer behavior.
It's a brave new world, but not everything is new. People are still people. Past behaviors can speak volumes about what consumers will actually do once lockdowns are eased and life starts to return to 'normal'. As brands prepare themselves for recovery and growth, understanding what consumers did pre-COVID is a strong indicator of post-COVID behavior and can shed important light on what consumers are likely to do next.
We at Blis, a leading location powered advertising and analytics platform, and HERE Technologies have teamed up to develop a 'cheat sheet' to serve as a handy resource for brands to help them reach current and new customers with higher relevance and precision.
Habit Formation 101
Human behavior is 93% predictable, according to research by Professor of Physics Albert-László Barabási of Northeastern University, so the more we can understand people's habits, the better we can target and engage them with higher relevance for better, more meaningful results. During COVID-19, many of our old habits have gone out the window. However, it is likely most will return – with some new ones formed as well, such as visiting grocery stores closer to home, ordering online or picking up curbside.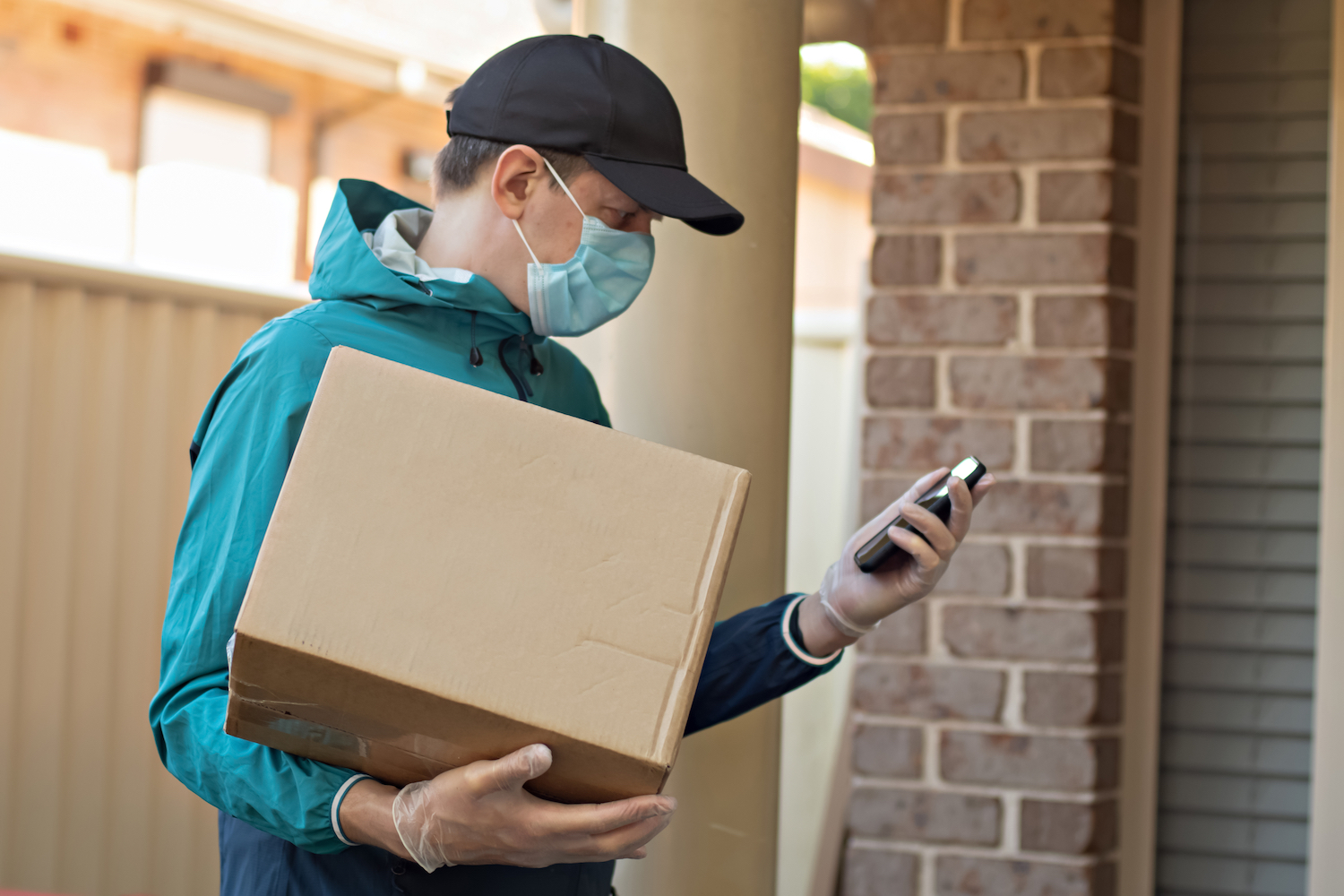 Contactless delivery is one of many new shopping preferences that will become normalized for all retailers.
Using location data, brands can monitor new behaviors such as changes to commuting patterns and consumption habits, as well as foot traffic volumes and patterns. Brands can use this insight to inform campaign planning, as well as adapt messages, calls to action and creatives to drive the desired outcomes with location-enabled ads. While psychologists say, it takes an average of 66 days for a person to form a new habit, Blis consumer research from March 2020 indicated that in the UK, Singapore and Australia, consumers said it takes buying a new product an average of three times a month to become loyal to a product or brand. 
Learning how habits form is critical to successfully reach consumers. And past actions, in the form of location data, will help you predict those inflection points for habit creation. From how they shop, how they dine, and what their patterns in daily life actually mean – brands need to leverage historic location data to activate customers.


Behaviors speak louder than words
'Where you go defines who you are' – but this is evolving – and 'where' has become a state of mind, not just a location. Brands should be thinking of current consumer behavior tied to location in three categories: 
The new "normal": Brands will need to become more localized and listen to hyperlocal communities of retail, food and service industry locations. Brands will also have to pay special attention and adhere to safety concerns of consumers as they dictate the appetite for risk in those specific communities. Tailored messaging will be required, such as detailing what actions the store has taken around sanitization, social distancing and mask wearing. Keeping up to date on the latest changes with in-store messaging will be a day-to-day need.

The altering of major life milestones: When a consumer is about to reach a key life-stage milestone (moving to a new home, having a baby, getting married, changing jobs, attending university) will also play a crucial role for building campaigns. These potential life stages have been or may be altered, compressed or delayed due to the current situation. But it's also important to note that many passions, life stages and lifestyles will necessarily endure – sports fans won't lose their love of the game, dog lovers will remain dog lovers and those who were preparing to have a baby pre-COVID will still be prepping for a new addition. Mining historical location data can provide relevant audience profiling to reach these consumers and ultimately help them as they approach their latest phase in life.

Preparation for additional mandated stay-at-home orders, aka, the possible second and third wave: The coronavirus pandemic has undoubtedly been unprecedented for everyone. The advertisers that will survive and thrive in the future will not be caught on the back foot again if there is a second or third wave later in 2020. They will use what they learned through the initial impact to alter their tactics and strategies for upcoming events like the end of year holiday shopping season. Typical advertising tactics, such as measuring foot traffic at retail locations and dwell time metrics will need to be married with with new data trends such as drive to web or ecommerce, to build a real time picture of consumer behavior that can pivot as the pandemic shifts. 
The places people go (or don't go): 
As the world begins to reopen and we start seeing signs that consumers are cautiously coming back to brick and mortar retail, some of the places they used to frequent may no longer exist or have changed ownership. In a recent Business Insider article, it was noted by real estate firm Cushman and Wakefield that more than 12,000 stores across the US may close in 2020. That's close to a 30% increase of closures year-over-year (2019 had 9,300 store closings).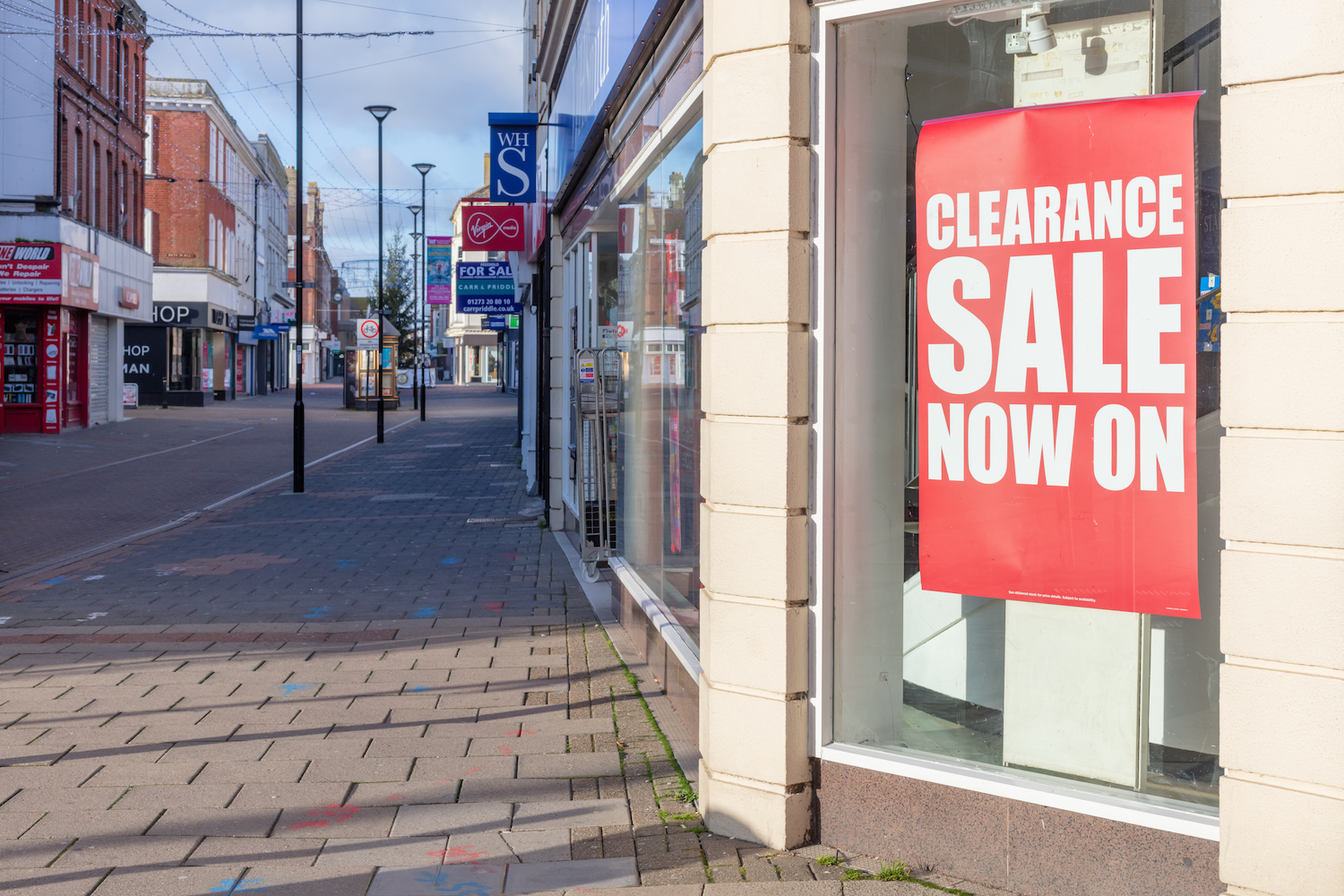 What will your local communities look like once all of the retailer closures are in place? Site relocation will also become a key decision in brand awareness.
Most maps can also see roughly 30% of real-world POIs change annually. Brands should be on notice when observing these drastic changes and be listening to their trusted data scientists. Understanding the new local retail landscape and its impact on consumer interaction will be pivotal to not only improving where you reach your customers but also how you reach your customers. HERE Places Footprints offers brands an opportunity to understand consumers behavior as they begin to visit physical locations again. Blis CTO Aaron McKee commented:

"HERE's data gives us wide coverage over both common and uncommon business categories (restaurants vs vets) and its completeness allows us to make sense of the vast amounts of movement data flowing through our system. With it, we can form reliable, accurate and precise insights for brands around consumer behavior." 
Putting insight into practice
By understanding how people were behaving prior to the pandemic and marrying that with the new behaviors that have emerged – less commuting, more online shopping, curbside pickup and delivery – brands can gain the powerful insights they need to deliver more personalized, seamless and relevant experiences to their consumers no matter what comes next. 
Learn more about how to create a more relevant, purposeful campaign and integrated buying experience with HERE's consumer engagement solutions and Blis' planning, measurement and activation offerings.
Sign up for our newsletter
Why sign up:
Latest offers and discounts
Tailored content delivered weekly
Exclusive events
One click to unsubscribe