Location intelligence is already improving your shopping experience, here's how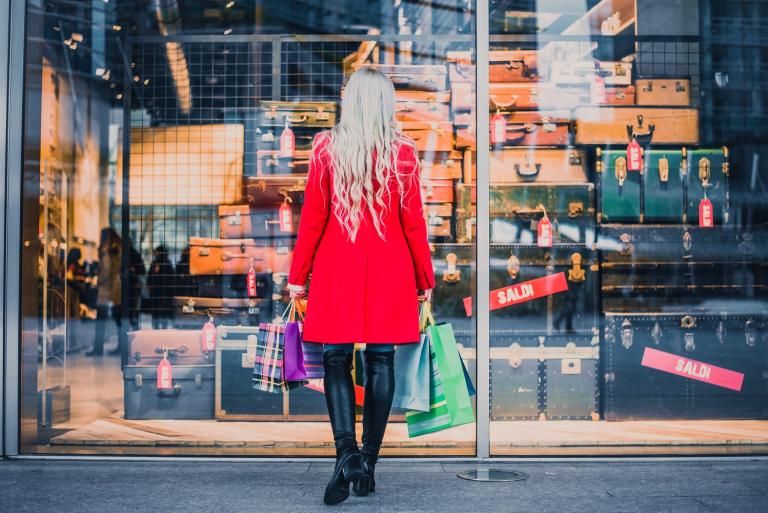 Accurate location information when used effectively has the power to improve your shopper's experience (think getting in and out of a store as quickly as possible or receiving tailor-made promotions) as well as a business' bottom line. Here are three location-enriched strategies that are transforming the shopping landscape.
1. Assist your customers with in-store navigation
You've arrived at the store, know exactly what you're after, but can't find it. Fret no more. Retailers have been coming up with some clever ways to create a more efficient, less stressful shopping experience. 
Members-only, American bulk retailer, Sam's Club, debuted its latest tech-friendly store concept, Sam's Club Now in 2018 with an accompanying app of the same name. Only when you download the app, can you make purchases in-store. The app also has location-forward features. For instance, you can ask where a product is, and the app navigates the way. There's even a feature that will help you turn your shopping list into an efficient route around the store to collect each item off your list. There are no cashiers or waiting in lines, as you shop you simply scan each item with your phone and you're good to go.
Luxury skincare brand, SK-II launched smart stores in Tokyo, Shanghai and Singapore that feature counters with a digital interface where you can scan an image of the product you're looking for (i.e. off your phone) and "Skincare GPS" will literally light the way to the product's location by illuminating the respective shelf within the store. Perfect for travelers and airport settings, this system surpasses language barriers and helps you find the desired product as fast as possible.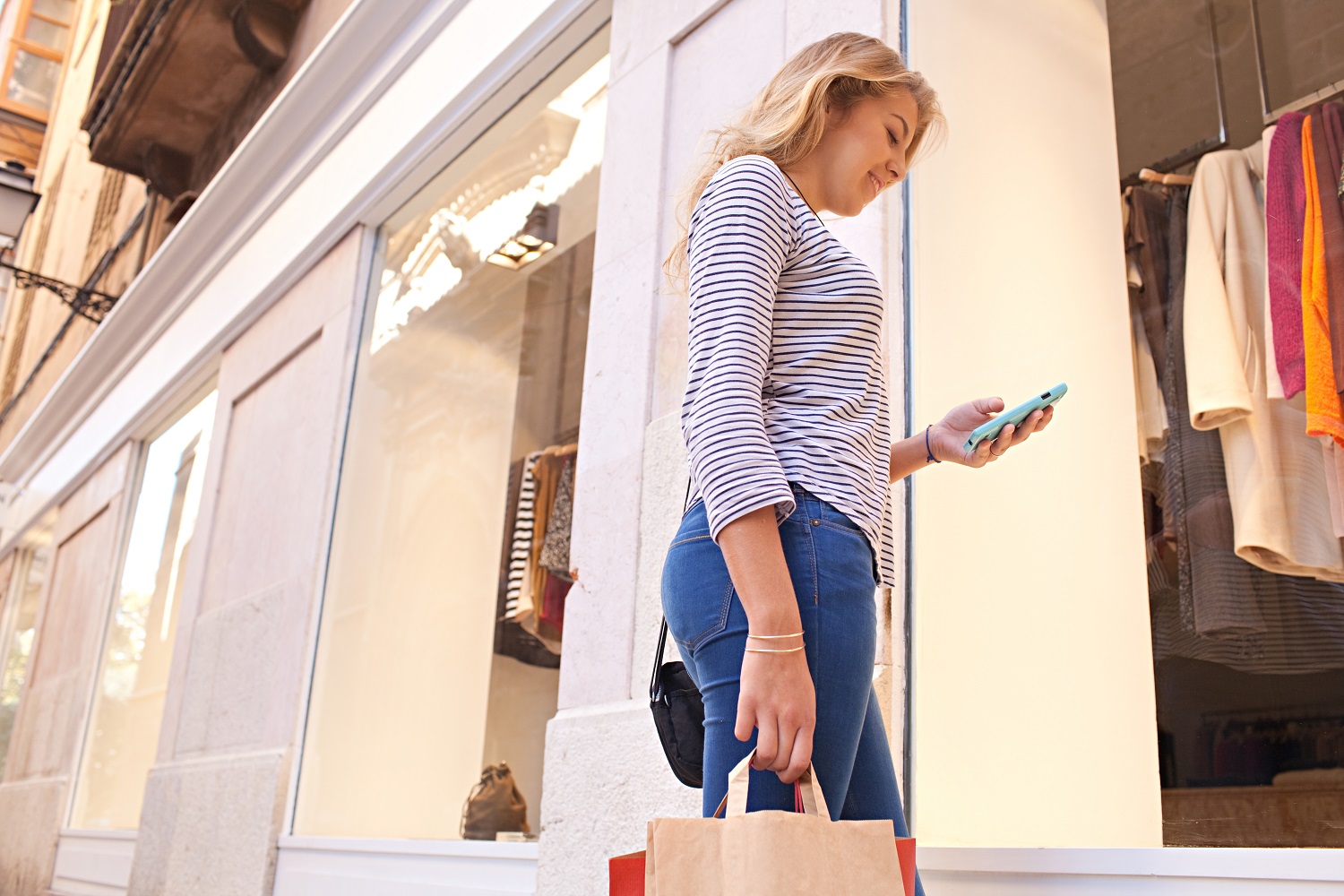 Many shoppers prefer to be left alone and guide their own shopping experience, new technology allows you to do just that.  
2. Find the perfect spot 
Location intelligence is an especially helpful tool when determining where a company should place their next permanent or pop-up location. Fast food restaurants use location intelligence to strategically open new stores in areas where they won't be competing with their other locations. Retailers are also maximising location intelligence to make business savvy decisions. One Russian retailer opened a whopping 2,500 stores last year. This decision was informed using a Geospatial cloud allowing the retailer to see and predict trends in certain geographic areas. 
Another common practice is to use location intelligence to determine which store concept to open. Take a coffee shop for instance. Will this particular location host customers, such as college students, who will sit in-house sipping coffee and working for several hours at a time? Or will it need a big area dedicated to mobile app pick up orders to cater to the quick in-and-out purchasing habits of busy commuters? Location technology is behind this type of planning and design selection.
3. Get creative and give your shoppers want they want 
Location-fueled advertising provides a better level of personalization and brings context to customers. It offers actionable insights into targeting, segmenting and measuring audiences. Location technology in advertising results in compelling ad creative that resonates and inspires action which means revenue for your business, but also a welcomed discount or promotion for the customer.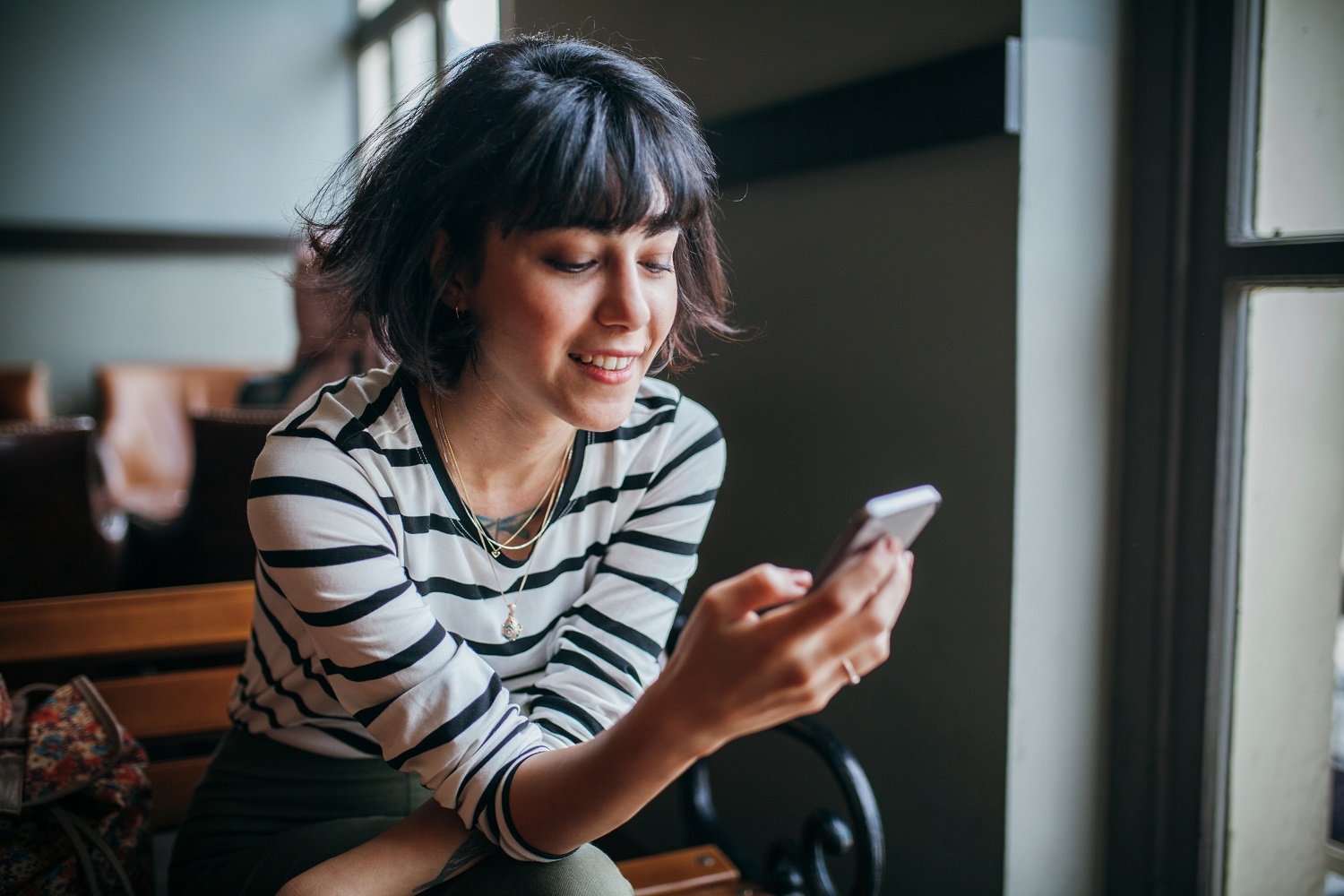 In the future, data will evolve from simple proximity alerts into hyper-relevant targeted messages.
Big brands are behind location-based advertising and they're getting creative. Clothing retailer, American Eagle, used geofencing around an outlet mall's parking lot and successfully sent customers timely, targeted ads just as they were entering the building. Burger King implemented highly geo-targeted ads to snatch McDonald's customers directly from the golden arches' parking lot by enticing them with 1 cent Whoppers.
According to a study mentioned in Forbes, "66% of enterprises rank location Intelligence as either critical or very important to ongoing revenue growth strategies" and that number is expected to increase.
The relationship between businesses and location intelligence is transforming shopping as we know it, but as long as consumers are provided with an efficient and personalized experience, shopping will go on business as usual.
Discover how HERE location services can help you find new ways to engage with your customers. 
Sign up for our newsletter
Why sign up:
Latest offers and discounts
Tailored content delivered weekly
Exclusive events
One click to unsubscribe