Being crisis ready: how tech-based solutions can enhance public safety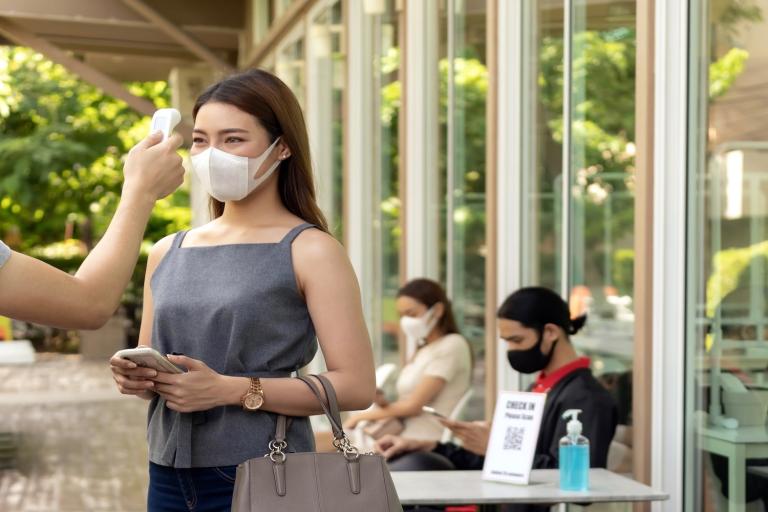 With COVID-19 cases on the rise, public sector authorities across the globe are ramping up their contagious virus response plans.
The scale and severity of the COVID-19 pandemic has disrupted our way of living and how almost every sector operates, across all countries in the region and around the world.
Consider the three phases of any pandemic: "prevent", "respond", and "recover". The challenge in the current COVID-19 situation is that all three phases are happening simultaneously in different locations. To protect citizens effectively, public sector authorities need to minimize emergency response times, optimize medical resources and supplies, and keep front liners safe, while tracking and recovering stranded laborers or government vehicles – all at the same time. 
Amid the chaos, technology-driven solutions are emerging as the answer – particularly location technology and its applications in improving public sector emergency response. From contact tracing, quarantine monitoring, tracking of service and resource transportation, stranded migrant laborers and more, location-based solutions can help solve all these new challenges. 
If we were given time to redo things, we wish that we had access to location-based technology much earlier. But just being technology-enabled is not enough — this pandemic will serve as an eye-opener for the government, industries, and NGOs. We need an effective mechanism for data collection, storage, and inter-department sharing, such that we can receive incidents and emergency alerts more accurately. This is especially important because our people on the ground are facing peak risk during this pandemic. — Edham Zainol, Head of Digitalization, Alam Flora Malaysia
By gathering and integrating geo-mapped data into tracking solutions, emergency response applications, and network operations, public sector officials can ensure their countries continue to run efficiently, their citizens remain safe, and their healthcare systems are not overburdened.
The new normal will continue to push technology forward, enabling emergency preparedness, situational awareness, and decision-making support, with location-based technology enhancing emergency response and citizen safety. 
Location-based technology is a very useful technology with expanding potential during the pandemic. I sincerely hope that policymakers and decision-makers from the government, public sector, and industry peers understand and embrace this.
Learn how location technology can help your public sector institution be more effective in the new normal, download the full eBook here.
Sign up for our newsletter
Why sign up:
Latest offers and discounts
Tailored content delivered weekly
Exclusive events
One click to unsubscribe