The three trends shaping last mile delivery in 2021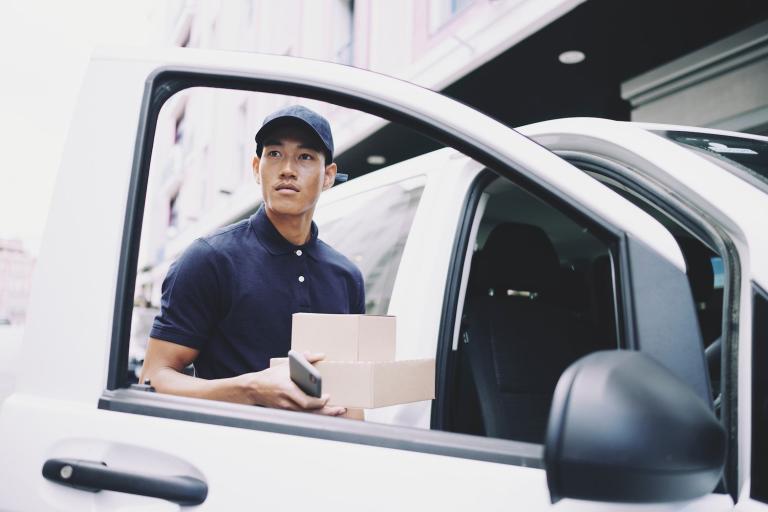 Huge change and disruption in the last-mile sector make it the one to watch next year. Here are the three most important trends.
With 75% of US companies reporting supply chain disruption this year, it is clear the pandemic has caused major issues. Yet the last-mile sector is growing. Some are predicting greater consolidation as the industry continues to expand, fueled by the huge rise in e-commerce. In the US alone, e-commerce rose by a record 44% in Q2.
The winners so far have been those businesses with highly-scalable supply chains built on automation.  Along with an increase in the complexity of supply chains, there has been a rise in technology which can make the process more efficient.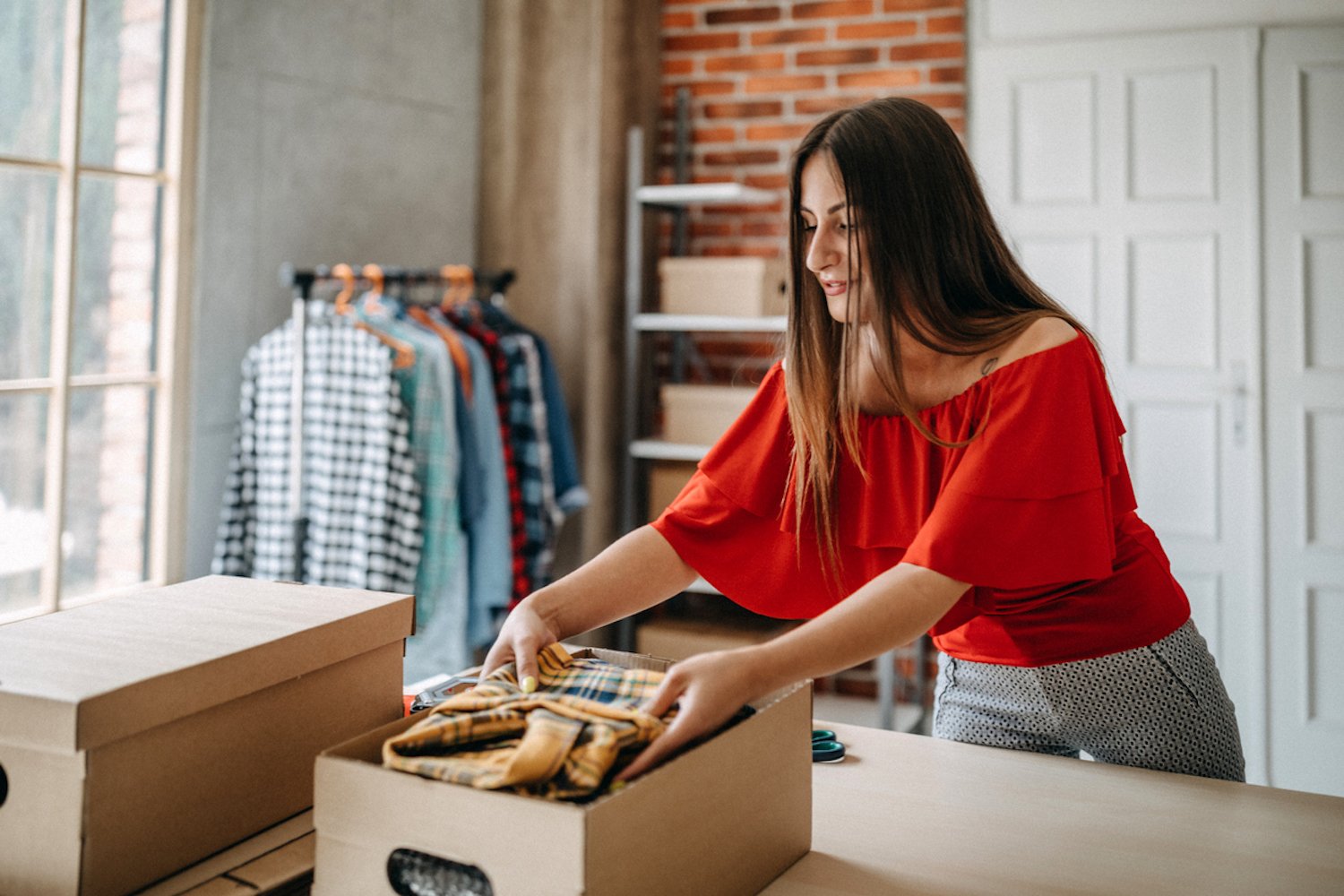 E-commerce rose by a record 44% in Q2 this year in the US.
Speaking to HERE360, Henry Cartwright, senior manager, post and parcel industry at Accenture, said: "I think we are going to see a rise in the importance of localization, and the importance of visibility of live driver status as a key input to optimizing the last-mile a bit better. We will also see the rise of technologies like dynamic route optimizations to be able to do more flexible intraday optimizations."
Here is some more detail on three of the key last mile trends to watch as 2020 draws to a close.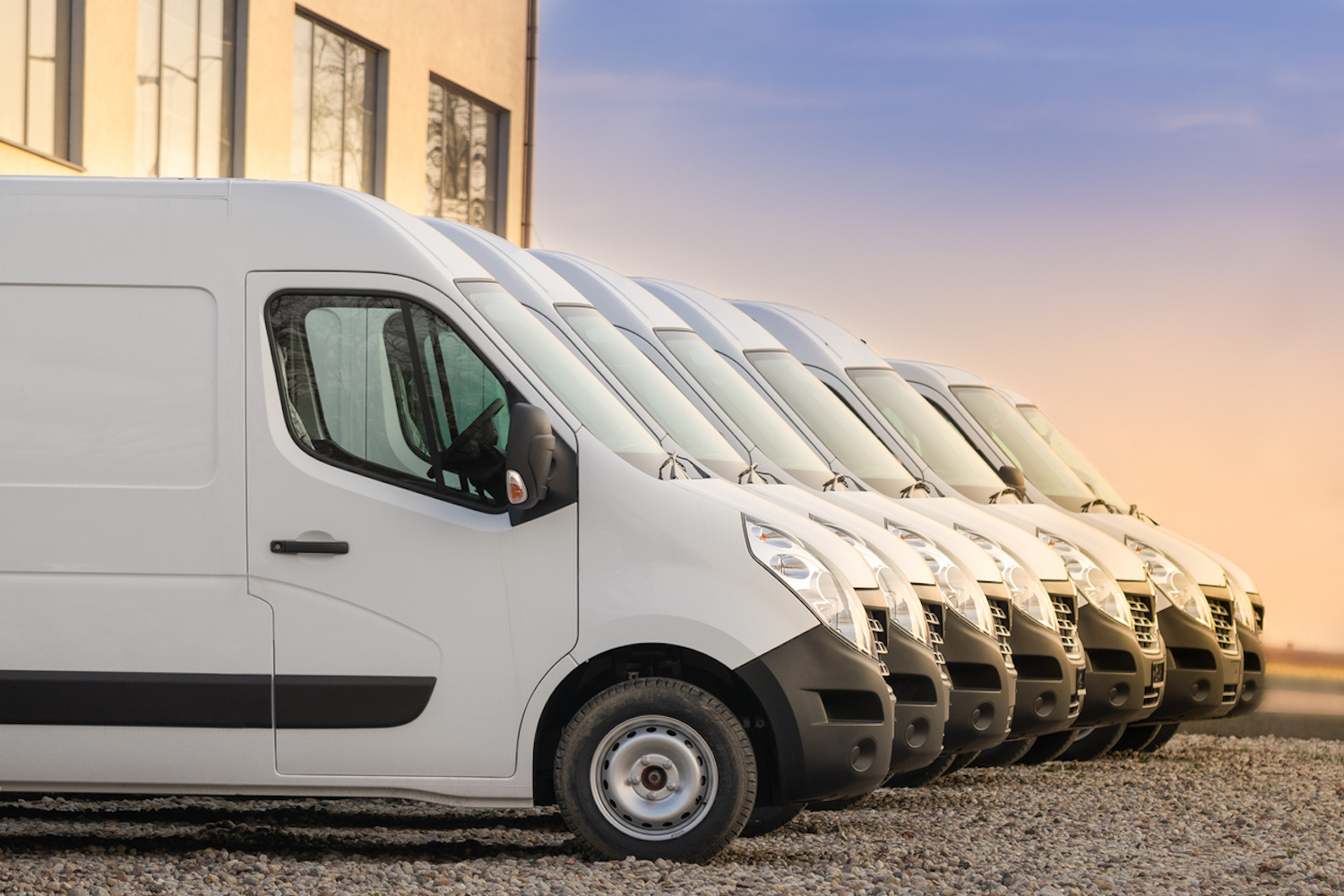 Wood Mackenzie expects the number of electric trucks on US roads to increase from 2,000 in 2019 to more than 54,000 by 2025.
Going electric
The drive towards sustainability has continued despite the pandemic. As deliveries become more local, one answer could be electric fleets.
In a webinar on last-mile delivery, Accenture's director of supply chain operations David Hubbard said there has been a move towards creating smaller local hubs for deliveries, rather than relying on regional or national centers.
"Our retail practice has estimated that about 70% of fulfillment will occur within five miles of the home. We are talking true hyper-local.
"Electric vehicles have the ability now to run those short, dense routes."
This makes them perfectly placed to take over deliveries as hyper-localization takes over. That could include e-bikes and e-scooters for very short journeys. In the future, drones and autonomous vehicles will be able to make these trips. But David said those modes of transportation are "a long way off" becoming mainstream, and we may not see that happen for another five years or more.
"We're in a position where you can do much more intelligent route optimizations now" – Henry Cartwright, senior manager, post and parcel industry, Accenture

Real-time tracking makes it possible to constantly update your ETA.
Visibility
Another key trend in last-mile delivery is technology which gives real-time visibility over the entire journey. This can be divided into four areas: dynamic routing, real-time tracking, advanced forecasting, and tools which measure performance.
"The power to do some of those more complex route optimizations has increased over time. We're in a position where you can do much more intelligent route optimizations now," said Accenture's Henry Cartwright.
The technology, such as HERE Fleet Telematics, allows you to change routes according to daily disruptions such as traffic or accidents, even multiple times per day.
Route optimization can save fuel, time, and make journeys safer.
Real-time tracking makes it possible to constantly update your ETA.
And that data can be used to improve trips in the future. Advanced forecasting will help fleets in the future to predict carrier capacity and product availability.
Measuring the performance of each trip can be valuable feedback to help you increase route density and delivery efficiency.
Focus on the driver
Part of that real-time visibility means communicating regularly with drivers, using the information they give to improve and update routes, and making the experience easier for them. Apps such as HERE's LiveSense SDK can support driver safety, too.
Speaking at HERE Directions, Christoph Herzig, Head of Fleet Applications at HERE explained the increasing importance of the role of the driver as we move into 2021.
"A happy driver equals many happy customers," he said. "The system has to support drivers to be safe and compliant, and make it easy to become a customer advocate for your brand. Even if the driver is a subcontractor, your system should drive operational efficiencies and reduce the cost to serve."
In the very near future, he said, HERE will develop a voice-activated system so that drivers will not need to touch their phones while driving.
Sign up for our newsletter
Why sign up:
Latest offers and discounts
Tailored content delivered weekly
Exclusive events
One click to unsubscribe