Fuel for thought: how location tech can dramatically cut your fleet costs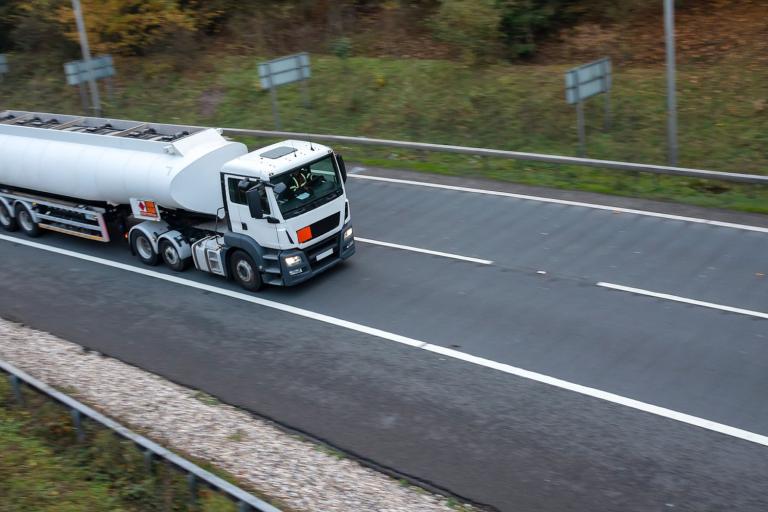 Fuel accounts for a quarter of a fleet's operating costs, but location technology  could help you plan more efficient routes and maximize the return on your investment.
As the coronavirus pandemic plunges the world into recession, the International Monetary Fund has maintained a message of cautious reassurance. "The global economy is coming back from the depths of this crisis," said the IMF chief Kristalina Georgieva at an online event with the London School of Economics. "But this calamity is far from over."
With Europe bracing itself for a second wave of the pandemic, the European Commission warns that the EU economy could contract by 8.7% in 2020, while over in the United States, Bloomberg Economics reports that its resurgence from the pandemic-led recession is slower than expected.
For businesses, this means the road ahead continues to be uncertain. Reducing overheads could be crucial to their futures. One of the biggest costs for businesses, particularly those in road freight, logistics and transportation, is fuel. But through location technology, it's one of the easiest ways to make a direct impact on your bottom line.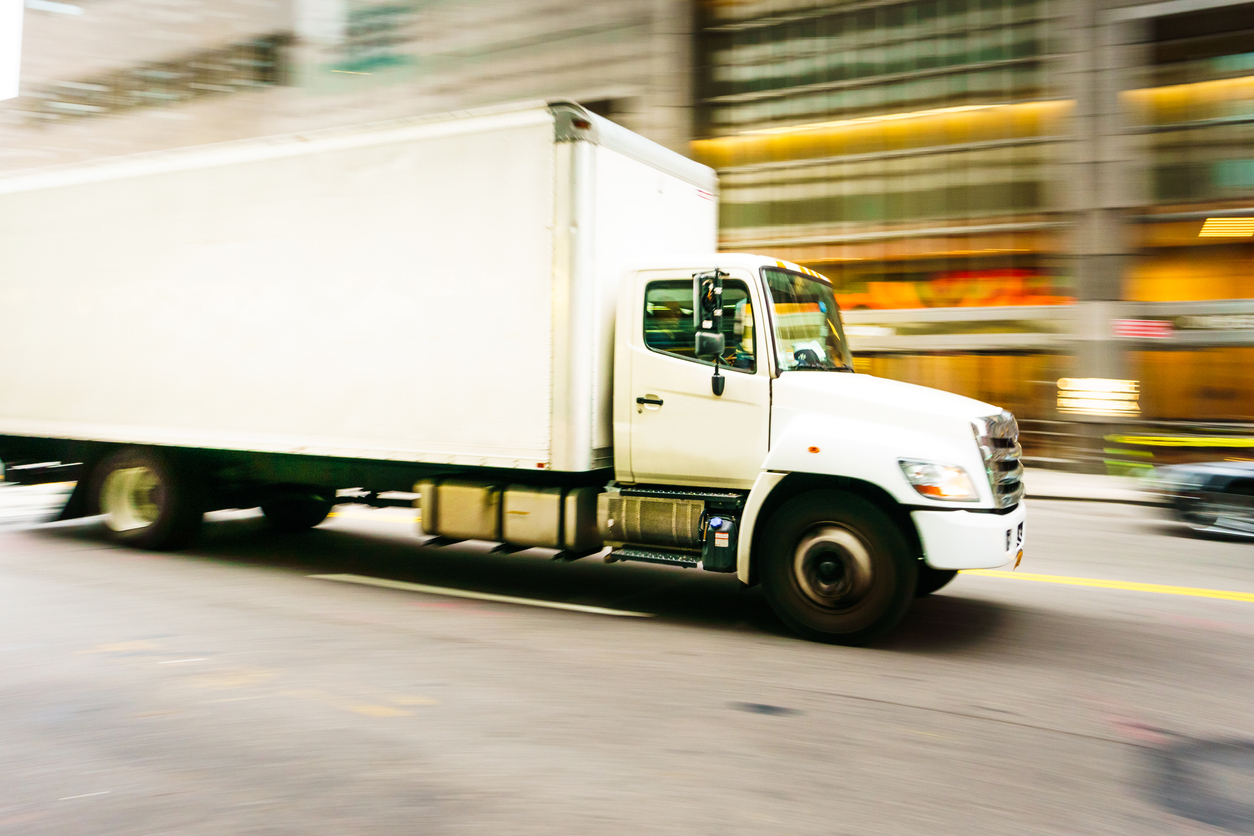 According to the American Transportation Research Institute, the cost of running a truck is outpacing inflation, rising at 7.7% a year. This means the average truck in the United States costs $1.82 per mile to run, with 24% of that the cost of fuel.
It's not uncommon either for truckers to clock over 100,000 miles a year, which means an annual fuel bill of nearly $45,000 per truck. Multiply that over an entire fleet and the potential savings soon start to add up. Even a small percentage point reduction in fuel could make a huge impact.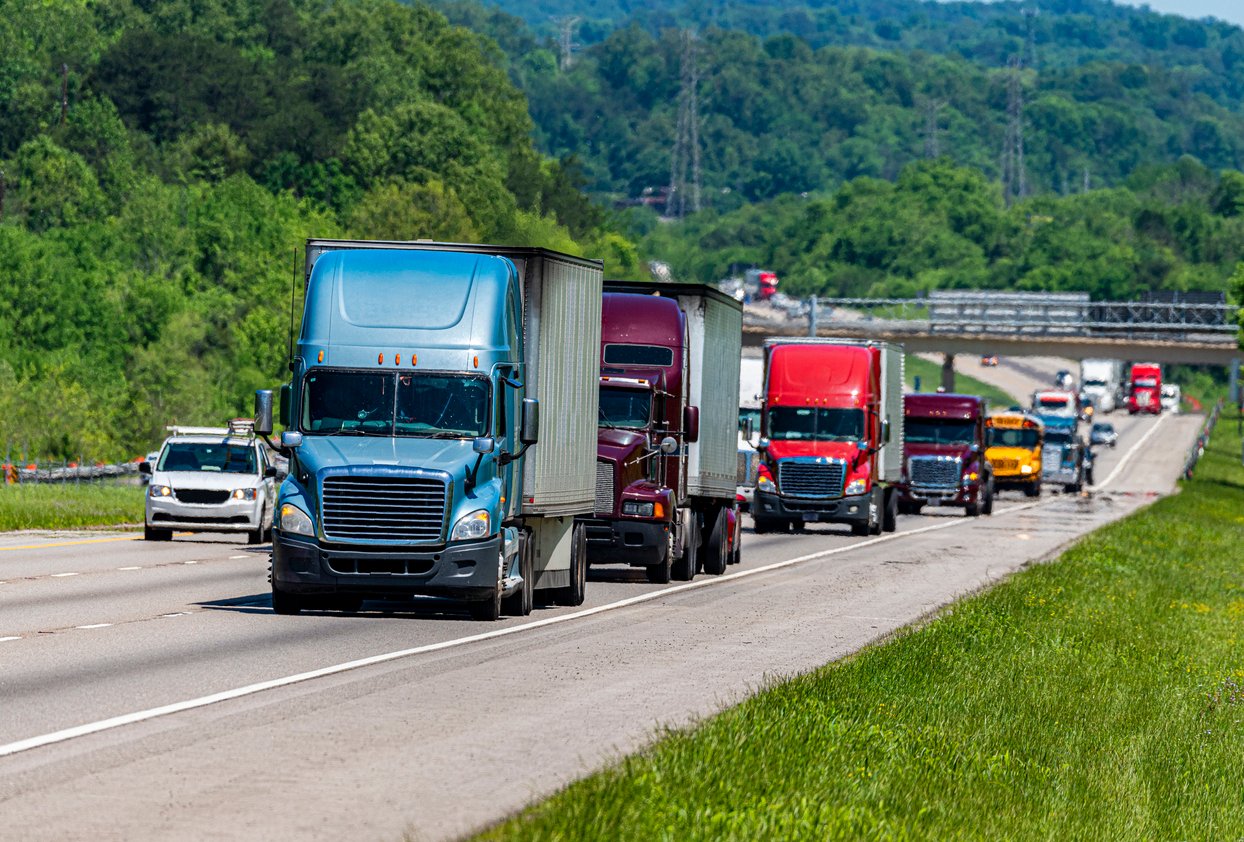 There are several ways to reduce fuel bills, from upgrading to more frugal vehicles (expensive) to training your drivers to drive in a more fuel-efficient manner (time-consuming). Or, you could get technology to help you out.
"Efficiently planning your route is the first step in minimizing fuel wastage," says Octane Holding Group, a fuel management solutions company in the UK. "Ensure your drivers are taking the most efficient routes, not the most scenic routes! If you are running a fleet of delivery vehicles, route planning will save time, mileage and fuel. Using route planning GPS software can aid the planning, efficiency and monitoring of routing plans."
Using location technology designed to support fleet operations, it's possible to plan optimized routes that minimize excess mileage, stop-start traffic and doubling back on routes you've already taken, all directly saving the amount of fuel your vehicles consume. Better still, by analyzing traffic flow based on live and historical data, your drivers can dynamically avoid congestion hotspots, accidents and construction zones. Not only will this save fuel, but it will give you and your customers more accurate ETAs, improving your customer satisfaction scores.
Good route planning can also help you prioritize your drops. By going to the closest delivery points first, you will reduce your vehicle's load. The US Department for Energy claims that for every 100 pounds taken out of the vehicle, there's a 1% fuel saving.
Automating your fleet management is one of the best ways to make your fleet more efficient. Tools such as HERE Fleet Management uses advanced algorithms to make planning and monitoring your fleet in real-time easier.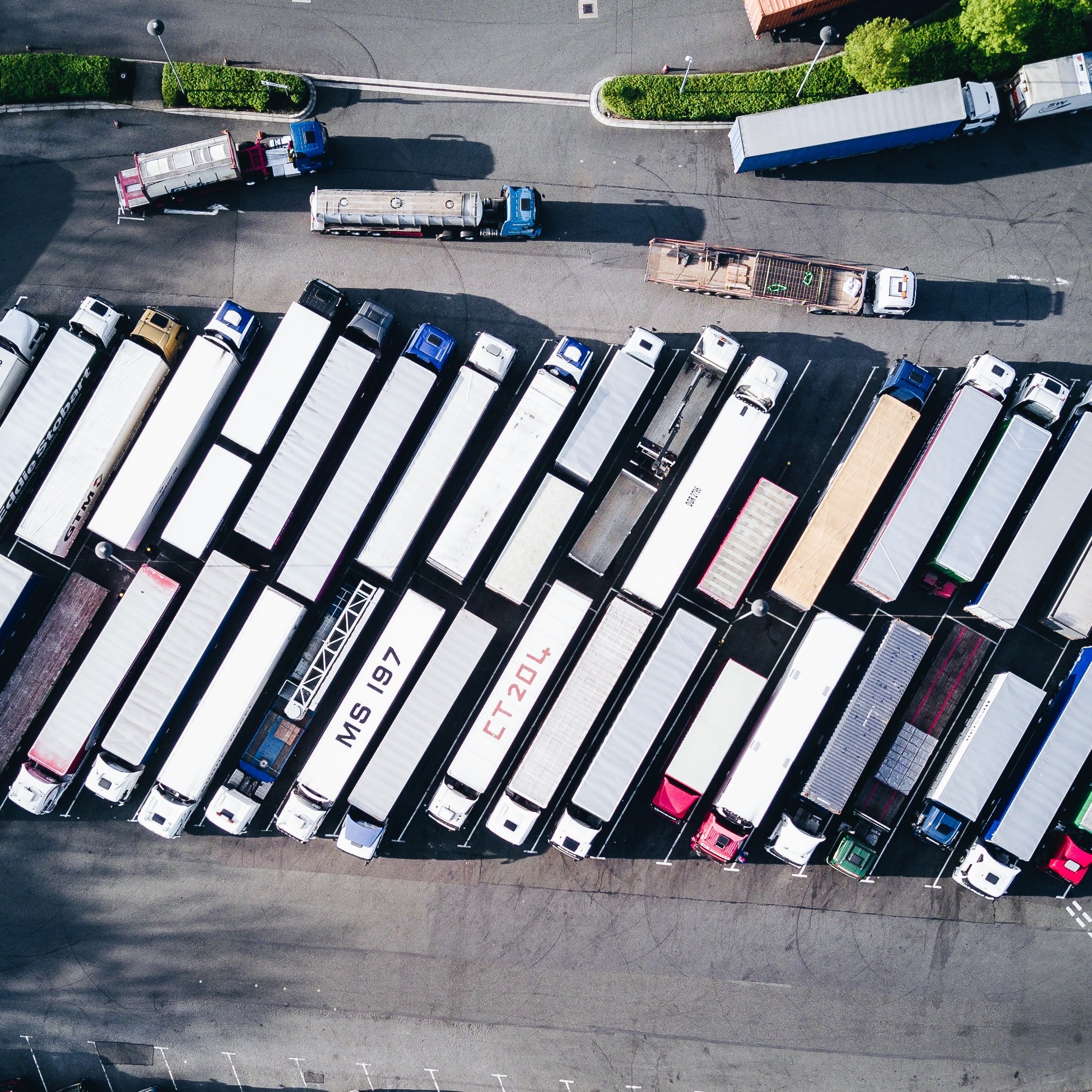 "Traditionally, a lot of this delivery planning is manual," explains Alex Osaki, product marketing manager for HERE. "Let's say you have a driver being told to make 150 stops a day, there's a lot of stress there. Anything we can do to improve the efficiency of that routing, to find the best way to connect different stops, is something that has an impact on customer satisfaction, driver safety and the overall performance of the fleet."
Sign up for our newsletter
Why sign up:
Latest offers and discounts
Tailored content delivered weekly
Exclusive events
One click to unsubscribe