How to use location data to successfully roll out the COVID-19 vaccine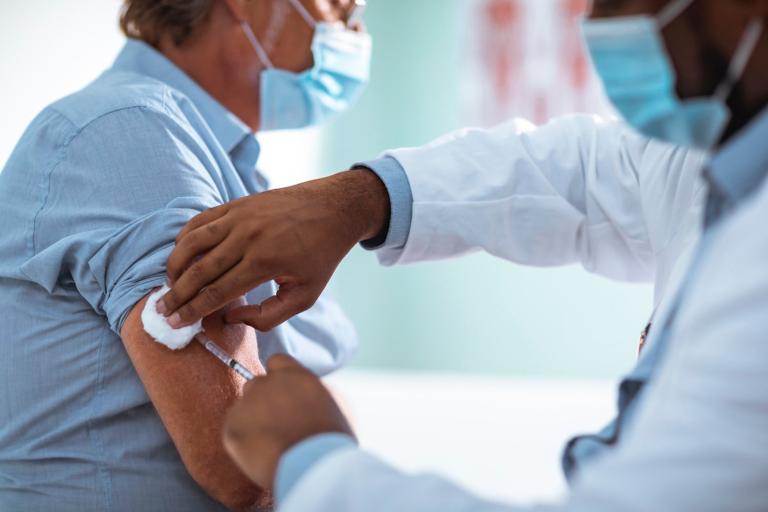 Production and distribution of COVID-19 vaccines will be the biggest challenge for many governments around the world since WW2. Location plays a key role.
The arrival of vaccines for COVID-19 offered a ray of hope in the bleakness of the past year.
Global cases recently hit the 96 million mark, despite a raft of measures from various governments designed to contain the virus and its effects.
Our map shows some of these measures across the world, including forms of income support for those whose livelihoods have been affected, international travel bans and school closures.
It also shows what kind of vaccination policies each country has. Perhaps the vaccine, more than any other measure, could provide a way out of the pandemic.
But getting them out to those who need them is a huge challenge, the likes of which many governments have not faced since the end of the Second World War.
HERE Technologies has produced a whitepaper that examines how location can be used to help get the vaccine out quickly to those who need it. It is hoped that mass vaccination could be the key to restoring some normality to the world following the pandemic.
The key to successful production and distribution of the vaccine will be real-time visibility and predictive supply chain planning. Getting the vaccine out safely and in a timely manner will depend on understanding the world of shipments. It often involves a complex chain of governments and local authorities, shipping experts, and independent pharmacies. It will take 16 million shipments to vaccinate the US population, according to a spokesperson for Operation Warp Speed, the public-private partnership which is aiming initially to get 300 million doses out. That gives you a sense of the extent of the challenge.
The scale, scope, and volatility of information supply chain leaders receive on the vaccine has also increased dramatically, often appearing to change daily. Supply chain managers need to be agile and able to respond quickly to emerging events.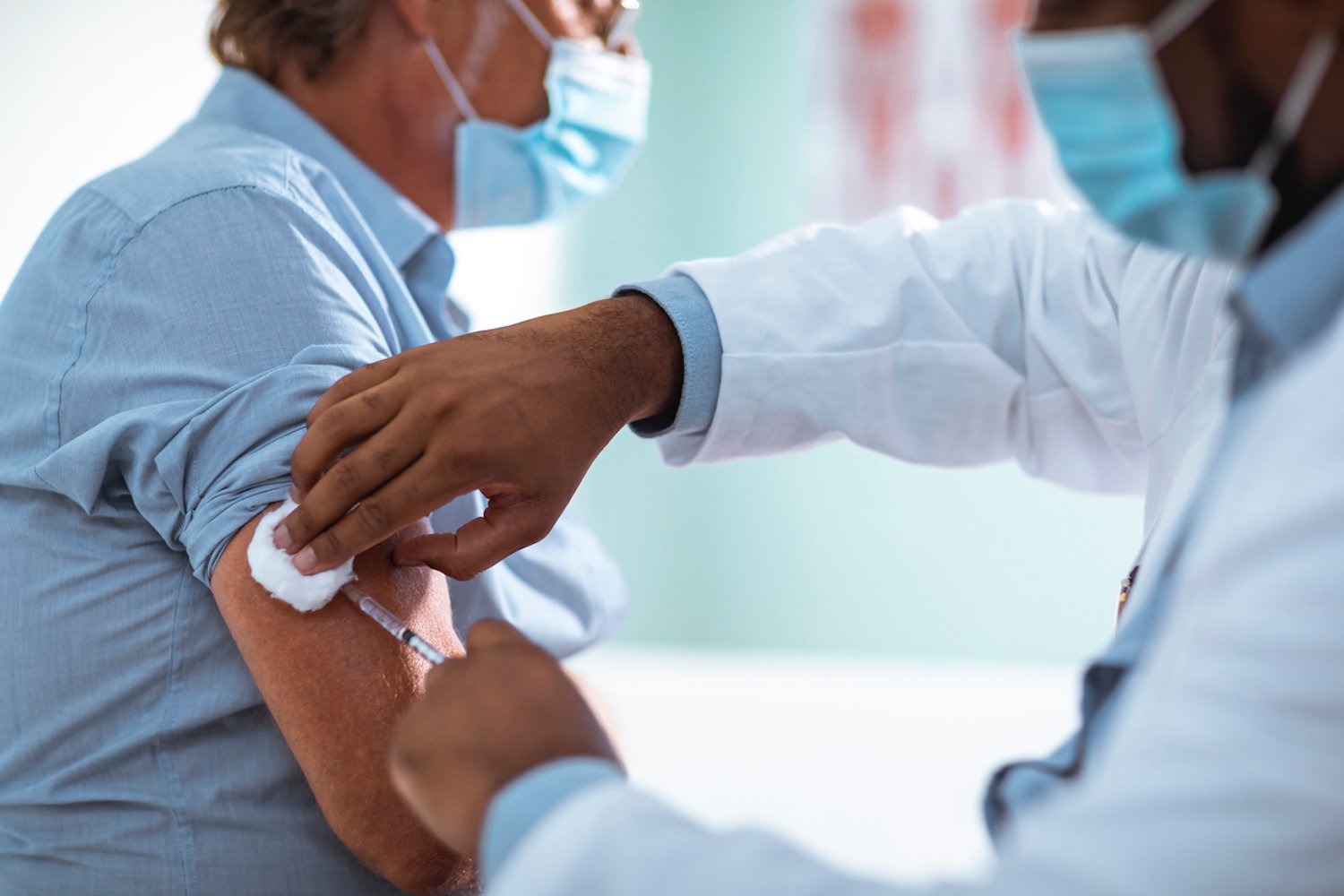 Vaccines have started getting out to vulnerable patients since the end of last year in some territories.
Reaching those most in need
In most countries, vaccines will go out to those deemed most vulnerable from COVID-19 first. Public officials need to know where those people live and what existing infrastructure is like. This can best be done through a combination of location data and demographic information. HERE offers rich datasets that can improve understanding of vulnerable populations, including things like where elderly people live. The idea is that these can be combined with data that public health authorities already have to build a better, more accurate picture.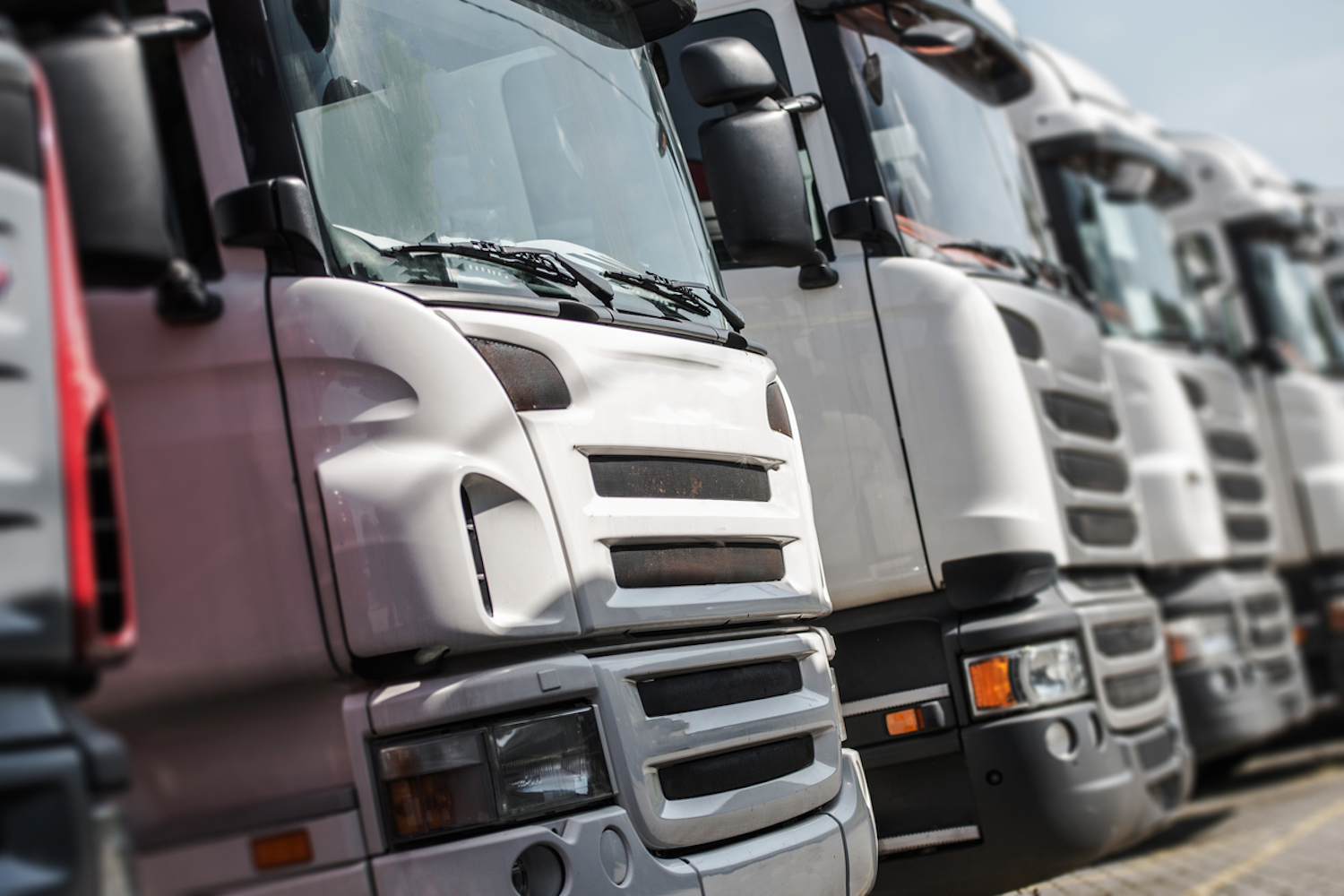 Pfizer is expecting 12 trucks to leave its formulation and fill facility in Michigan every day.
Distribution: the planning stage
Planning distribution of vaccines is complex. Firstly, there is the need to decide on distribution centers and the regions they will serve, along with possible shipment destinations. Limiting transit time is going to be important, especially when you consider that the Pfizer/BioNTech vaccine must be maintained at a temperature of minus 70 degrees Celsius. Planning is further complicated by the fact that effective COVID-19 vaccines so far require more than one dose. However, HERE's distribution planning tools can help you minimize road miles, freight cost, and risk exposure and pick the most effective routes.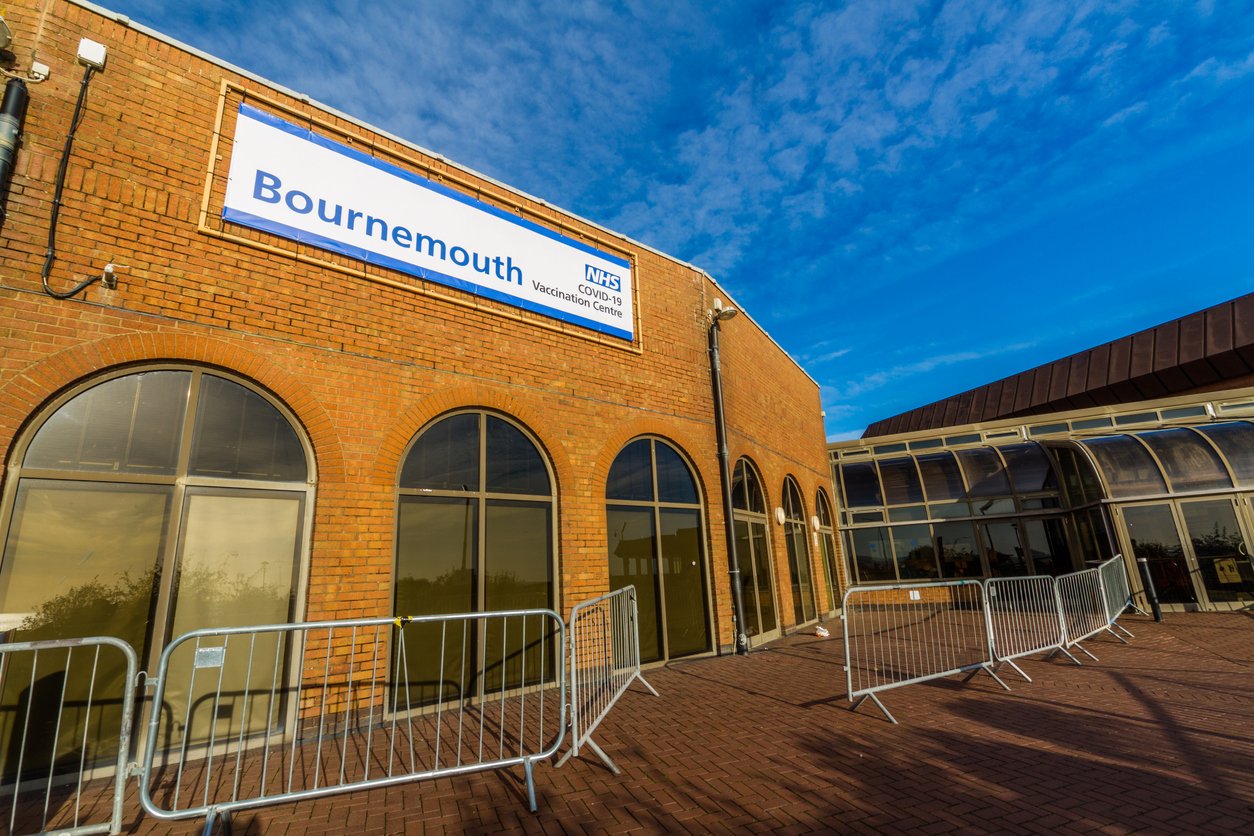 Distribution centers are being set up everywhere to get the vaccine out to the population.
Distribution: getting it done
Keeping abreast of any delays and getting accurate ETAs is important for any fleet. With vaccines, this becomes even more crucial. HERE can help track shipments across any publicly available roads and pinpoint consignments indoors, outdoors, and in private facilities.
HERE Tracking can help monitor, log, and analyze environmental readings in real-time, giving you actionable information when you need it. HERE Tracking also provides the most accurate ETAs.
While there might be teething problems and no two countries will be the same, having the right technology at the planning stage could make all the difference.
Discover global and power-efficient tracking.
Sign up for our newsletter
Why sign up:
Latest offers and discounts
Tailored content delivered weekly
Exclusive events
One click to unsubscribe