Why logistics companies are becoming data and software companies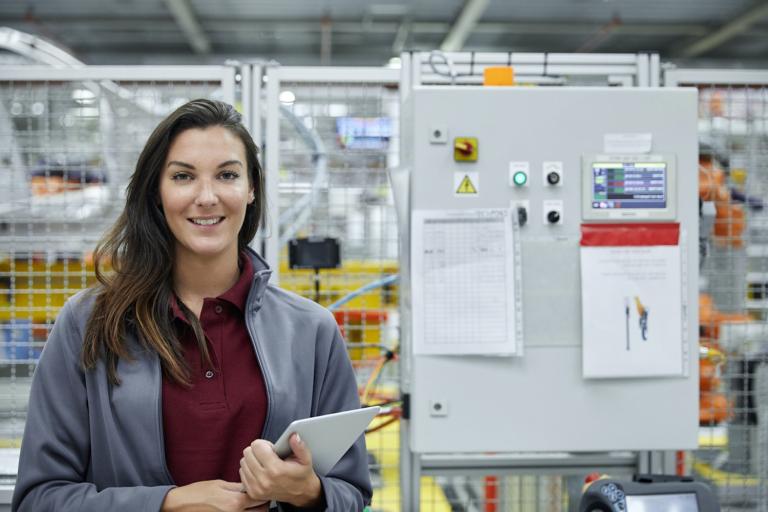 Nearly half of all supply chain managers still rely on manual processes. How can they adapt to become more resilient and gain greater visibility?
"Before COVID-19, questions of digitization and sharing data were too often on the back burner, because some supply chain managers said they couldn't afford it. Now, they realize they cannot afford not to do it." – Susan Beardslee, Principal Analyst, ABI Research
A survey found that 45% of supply chain managers still rely mostly on manual processes.
That is despite the disruption wrought by the  COVID-19 pandemic and its huge impact on supply chains. This disruption by everyone from individual consumers struggling to buy toilet paper to the automotive industry which has been battling against a semiconductor shortage.
Susan Beardslee, supply chain expert and Principal Analyst at ABI Research, said that the shortages and delays caused by the pandemic have highlighted the need for change – and the industry is beginning to react.
"One of the problems which the pandemic highlighted – although it was there all along – was that people would have a warehouse management system, and then they'd have a telematics site transportation management system, and an ERP system, but they wouldn't necessarily talk to each other," she said.
She said this lack of connection between 'silos' is partly a legacy of on-premise software systems which were expensive and time-consuming. What is changing the game, Susan said, is a proliferation of open SDKs and APIs which are cloud-based, and can link these separate systems.
Being able to share data and integrate systems together gives supply chain managers the opportunity to get valuable insights and act on them.
"Before COVID-19, questions of digitization and sharing data were too often on the back burner, because some supply chain managers said they couldn't afford it. Now, they realize they cannot afford not to do it," Susan said. "Before the pandemic, too many companies were also very focused on just-in-time, lean manufacturing, leaving little room for disruption.

"People are coming round to the idea now that you need to have some safety stock. Being able to track things, gain visibility and flexibility, and the transparency between key partners are all important."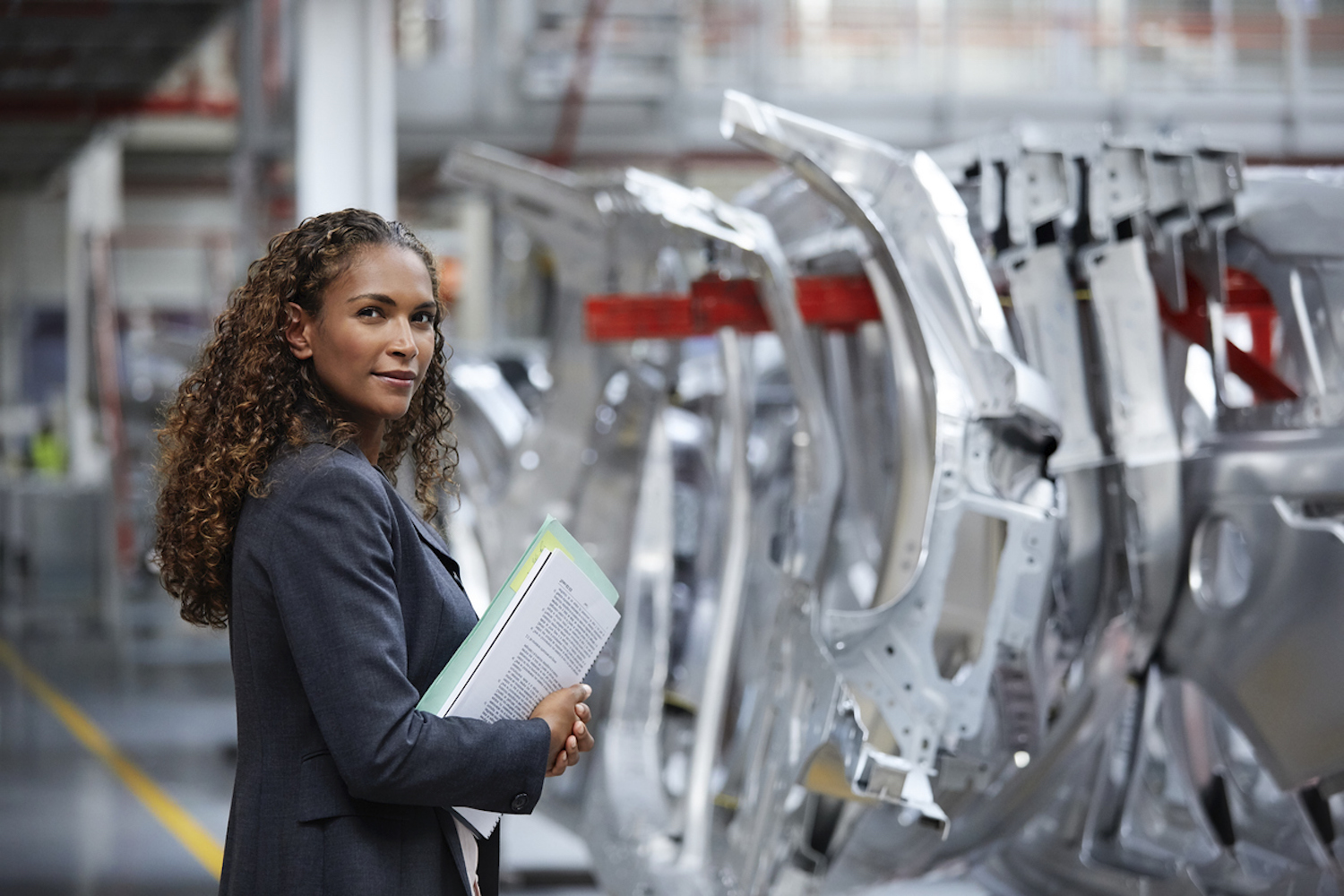 Many supply chain leaders are rethinking their strategy post-COVID-19.
Delivering innovation
These changes have led to a rush of investment and activity in the supply chain sector.
"There has been an exponential rise in investment in the logistics space in the past 15 months," Susan said. That investment has included acquisitions and venture capital investment. There has also been a wave of innovation as retailers adjust to the rise in online and omnichannel retail. "Linking between online and brick-and-mortar stores has become crucial," Susan said.
DHL is one company that is making US$300 million of investments in new technologies in the next few years – including AI and the cloud – in North America alone, according to Forbes.
Innovation in deliveries includes the rise of dark stores, micro-fulfillment centers, and automated warehouses, as notably used by Ocado in its partnership with Walmart and Kroger.
This proliferation of new, technologically-enabled sites has emphasized the need for tools. The rise of the Internet of Things, mobile apps, artificial intelligence, and blockchain technology also all promise to remake the logistics sector.
The past year, when most people were at home most of the time, has also increased the pressure on last-mile delivery. Customers now want their goods more quickly than ever, and to pinpoint arrival time with more accuracy than ever before.
"You are moving from days to the same day to hours," said Susan.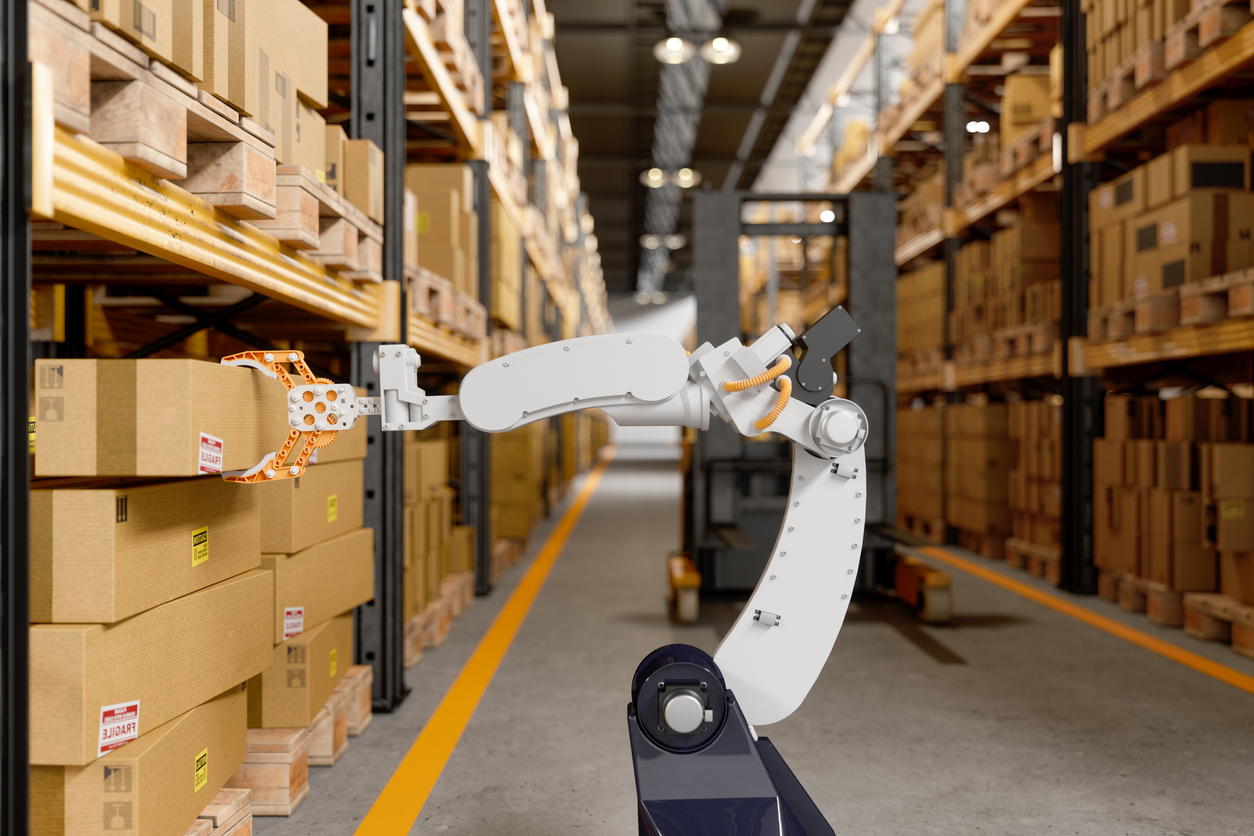 Robotics and automation are increasingly common in supply chains.
The right track(ing)
What seems clear is that supply chain companies need to manage data from all their operations in such a way that they can meet these customer expectations.
They also need the visibility and flexibility that good location technology can give them.
This has led some commentators to claim that logistics companies are becoming data and software companies more than anything else.
Supply chain managers need to be able to track their own assets as well as goods.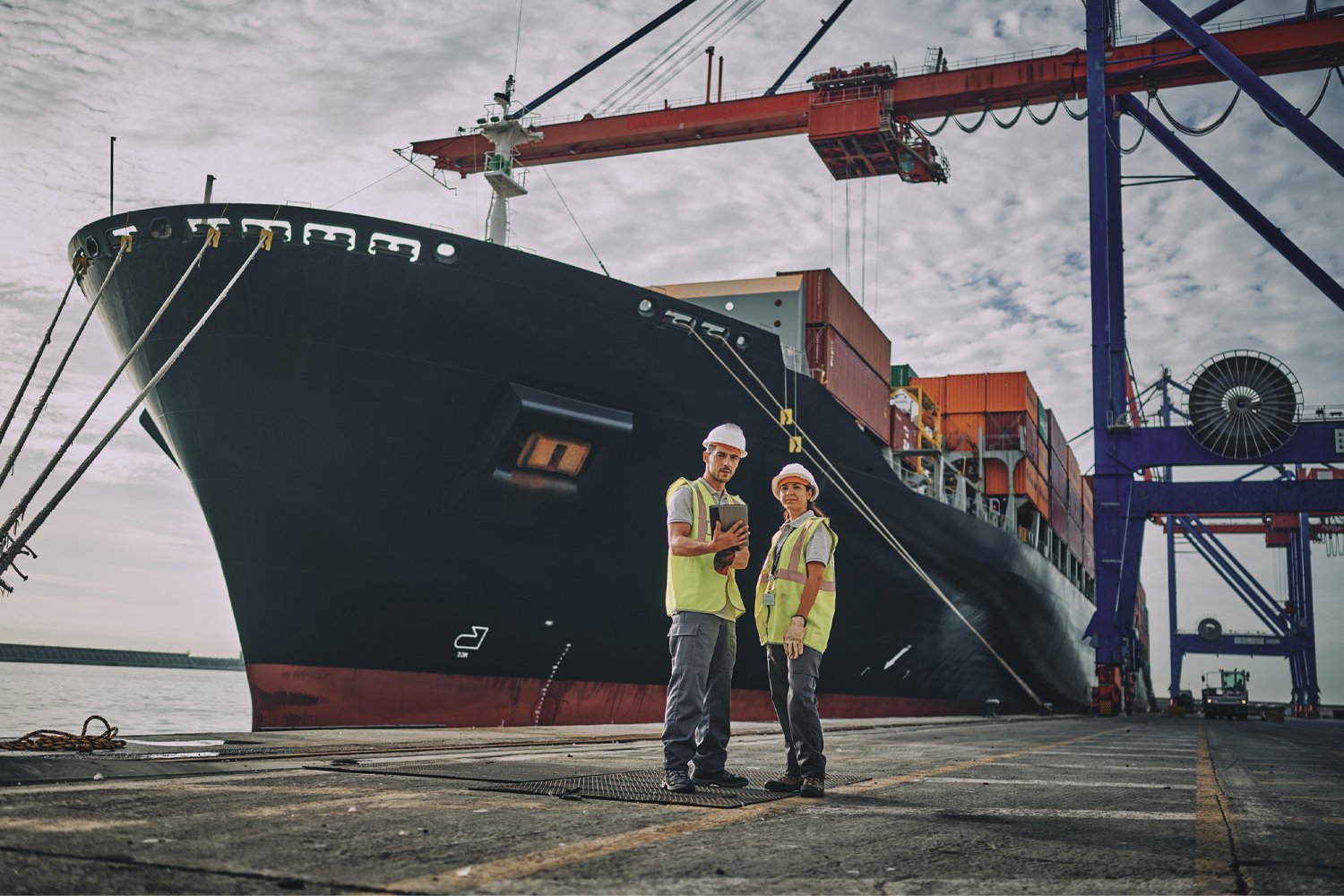 Read more: 2,980 shipping containers have gone overboard since November 2020 – why and what could've been done?
HERE Asset Tracking can help prevent misplacement and theft and help supply chain managers use their returnable assets to their full potential, including knowing when to replace them.
Every year, between 10% and 40% of supply chain assets vanish without a trace.
"HERE Asset Tracking can also help save you time wasted searching for your assets, both within your facility, warehouse or yard, or while in transit," said Dobrina Laleva, Product Marketing Manager at HERE Technologies.
"HERE also has tools which can monitor the location and condition of the shipments themselves, resulting in more accurate ETAs and real-time multimodal visibility."
And Susan has some words of advice for supply chain managers who are unsure where to start with digitization projects.
"I would say start small," she said. "A lot of people have this vision that change may cost hundreds of thousands and involve expensive consultants, but there are projects which can take 4-6 weeks to complete.
"Ultimately, you cannot afford not to do it. Just as consumers want the Amazon experience, so do businesses. And so you will either catch up or be left behind."
Proactively address disruptions to your supply chain with greater visibility
Sign up for our newsletter
Why sign up:
Latest offers and discounts
Tailored content delivered weekly
Exclusive events
One click to unsubscribe