HERE and Actility team up to bolster IoT solutions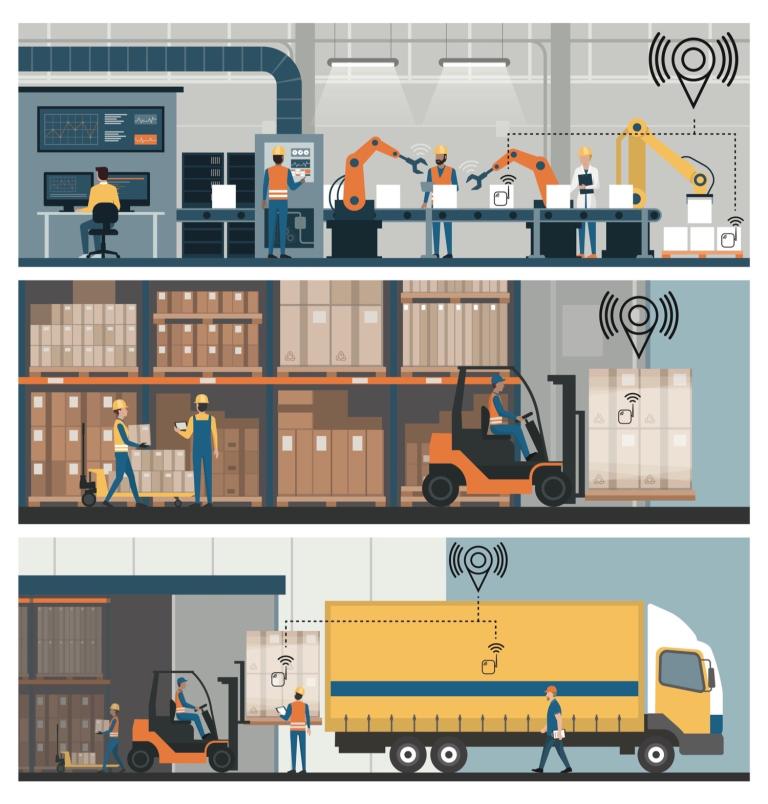 We're excited to announce our partnership with global connectivity leader Actility. Together, we'll work to improve the location capabilities of IoT solutions by pinpointing the position of assets accurately, seamlessly, and continuously in both indoor and outdoor environments.
Combining Actilitiy's world-leading LoRaWAN connectivity management platform and our positioning capabilities, this integration is set to give Actility customers more cost-effective, energy efficient, and sustainable solutions for asset management in logistics and supply chain applications.
LoRaWAN is a low-power wireless protocol for wide area networks that allows devices to communicate with IoT applications over long-range wireless connections and with an extended battery life.
What this means is that our combined solution can locate any asset with minimal energy consumption and at a low cost, which will bring plant-to-store goods tracking and industrial supply chain transparency to life.
With Actility already powering more than 50 service providers in over 30 countries, it can enable multi-country geolocation solutions using its LoRaWAN roaming hub; while our venue mapping capabilities significantly improve indoor positioning precision with an accuracy of five to seven meters.
These powers combined are able to fill something of a gap in the market and offer multi-country, low-power geolocation solutions with increased accuracy in almost every situation, and with low total cost of ownership.
Through this new collaboration, we continue to increase our capabilities and presence in the IoT market. Being a worldwide leader in mapping and location services, our ongoing growth in this market underscores our position as the go-to location services provider for IoT technology.
Sign up for our newsletter
Why sign up:
Latest offers and discounts
Tailored content delivered weekly
Exclusive events
One click to unsubscribe