Automating the supply chain could mean looking forward to product returns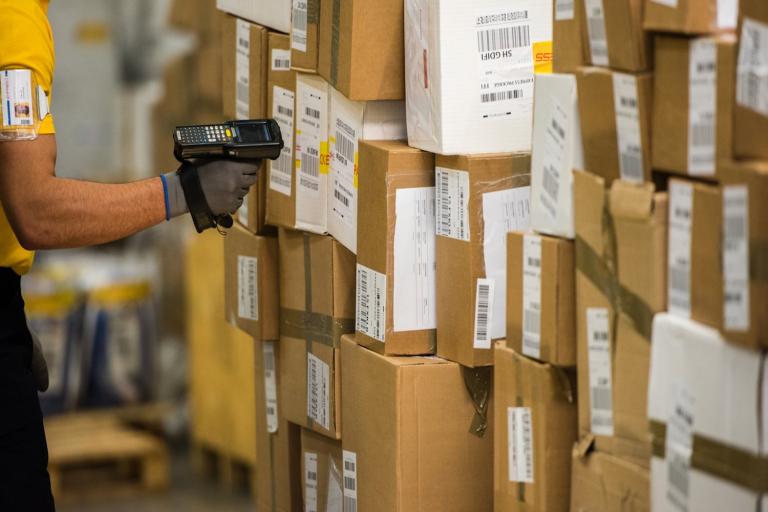 Product returns are no fun, but they don't have to cost brands money or status. In fact, they could be an opportunity to gain customer loyalty.
Most supply chains are designed to get goods out the door, not bring them back in.
But dealing with returns is part of the buying process, especially around the gift-giving season.
Making the return process as streamlined as eCommerce purchasing, is what some call the "final frontier" of logistics and the mission, well it can seem all but impossible.
So while returns are part and parcel of doing business, they don't have to hurt the overall profitability of a brand.
According to a proprietary survey of 300 eCommerce professionals conducted by Provoke Insights and commissioned by USPS*, thirty-two percent of companies named manual labor tasks such as reworking, repacking and relabeling, as their biggest challenge when it comes to processing returns. The report also states that two-thirds of companies surveyed were using technology to improve reverse logistics.
When a brand takes too long to complete a return after a customer has requested a refund, or has a difficult return policy, it has the potential to harm the relationship between the consumer and the supplier. In the same vein, how a business administers its returns can produce a positive outcome.
So, let's take a look at four strategies that can help streamline reverse logistics, transforming a return into an opportunity rather than a complicated setback.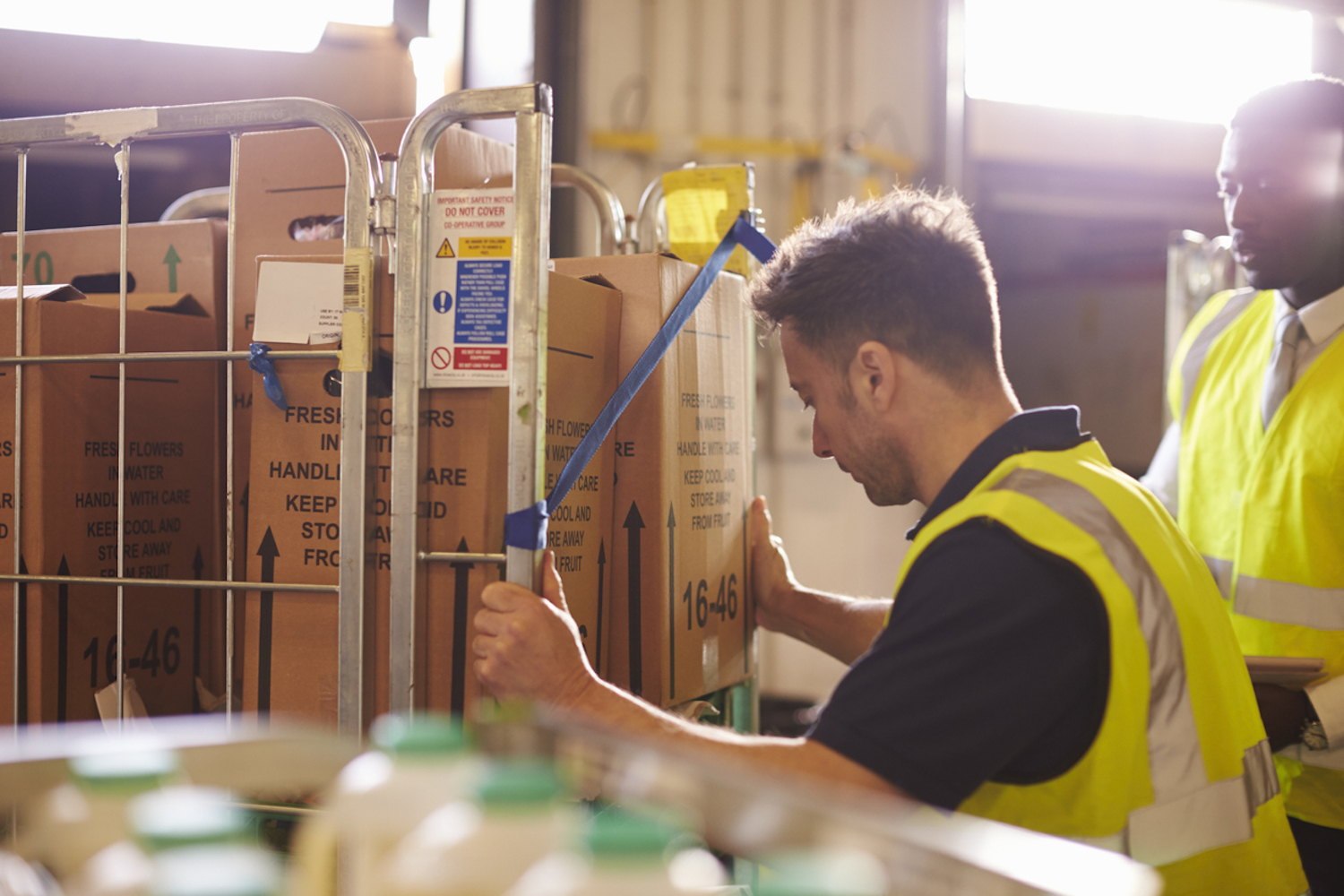 Understand the nature of returns
In the study mentioned above*, USPS found that returns happen for a variety of reasons:
forty-two percent of customers changed their mind

twenty-nine percent found the product did not meet expectations

twenty-two percent stated the item was broken or non-functioning

twenty-two percent selected the wrong size or color
Regardless of the reason, returns come with expenses. Companies wanting to hone their system, and save on costs, should find out why certain products are being sent back. Is there a pattern? Is it usually the same few products?
To find out if your return policy is contributing to high volumes examine the clarity of the product instructions and/or the way they are represented on your website.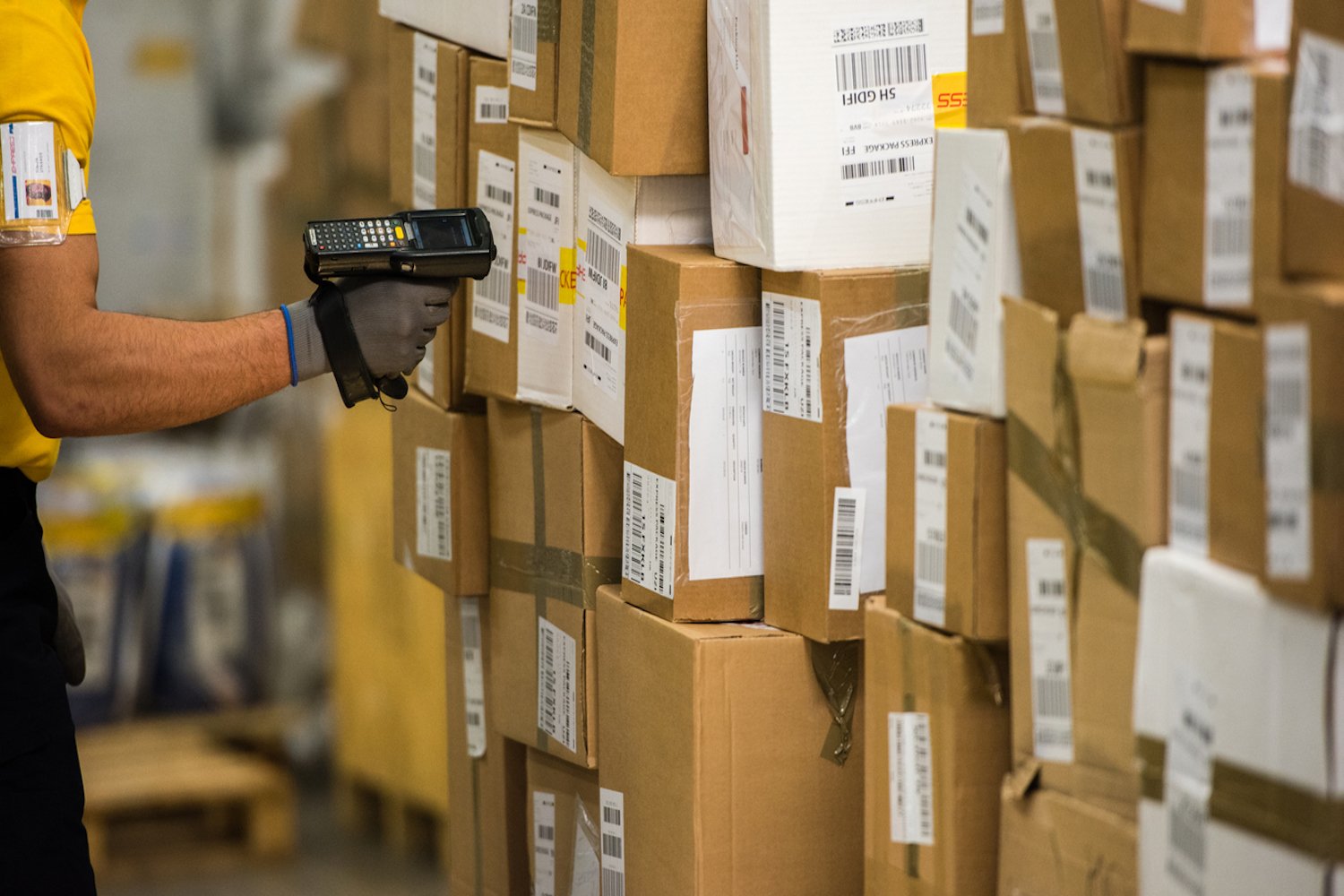 Utilize transparent monitoring systems
Many businesses use location technology such as HERE Tracking to monitor their products through the sale journey. But managers aren't always aware of how it's handled when it's sent back.
Acquiring end-to-end visibility of the reverse supply chain is just as important as tracing product shipping. It's easy when brands implement a solution like HERE Supply Chain Optimization.
With tracking tools, companies can focus on areas that need improvement, ie if a returned product needs repair or additional labor. Close monitoring can help a brand decide to invest in less expensive replacement parts, discontinue or increase stock, or place the item on the drop-shipping list.
HERE Tracking
and 
Fleet Telematics
: get real-time ETAs and alerts based on shipment status helping to avoid delays.
HERE Indoor Positioning
 and 
Indoor Maps
: know precisely where your products are located and their status: temperature, humidity, and quality.
HERE Maps
,
Routing
and 
SDK
: assist drivers to navigate between docks, reduce gate congestion and operational costs in addition to mapping your indoor warehouses or factories.
Create and maintain clear return policies
With COVID-19 came a surge in eCommerce purchases and customer expectations. This year CNBC revealed that shoppers spent USD 10.8 billion on Cyber Monday. The largest online shopping day, ever.
One-click buying and next-day shipping have made shopping even more convenient and now many shoppers want the same when it comes to sending items back.
When a brand has clear, easy-to-follow policies they have a better chance of obtaining customer approval and reducing the potential for stress and complications with their service team. This also means that your workforce needs to know all of the fine print, which as a result will make "return season" go more smoothly.
Automate with location technology
An automated transportation and warehouse management system allows for overall greater efficiency and provides managers with detailed location data about products, availability, and shipping status.
HERE Supply Chain Optimization, for example, is more than just an organizational tool; it's a visibility device. It can help you boost efficiency by locating and minimizing the impact of unexpected delays, plan accurate ETAs, align complex cargo connections and even navigate drivers in the yard, between docks, or pinpoint the optimal location of goods for speedy stock turnaround.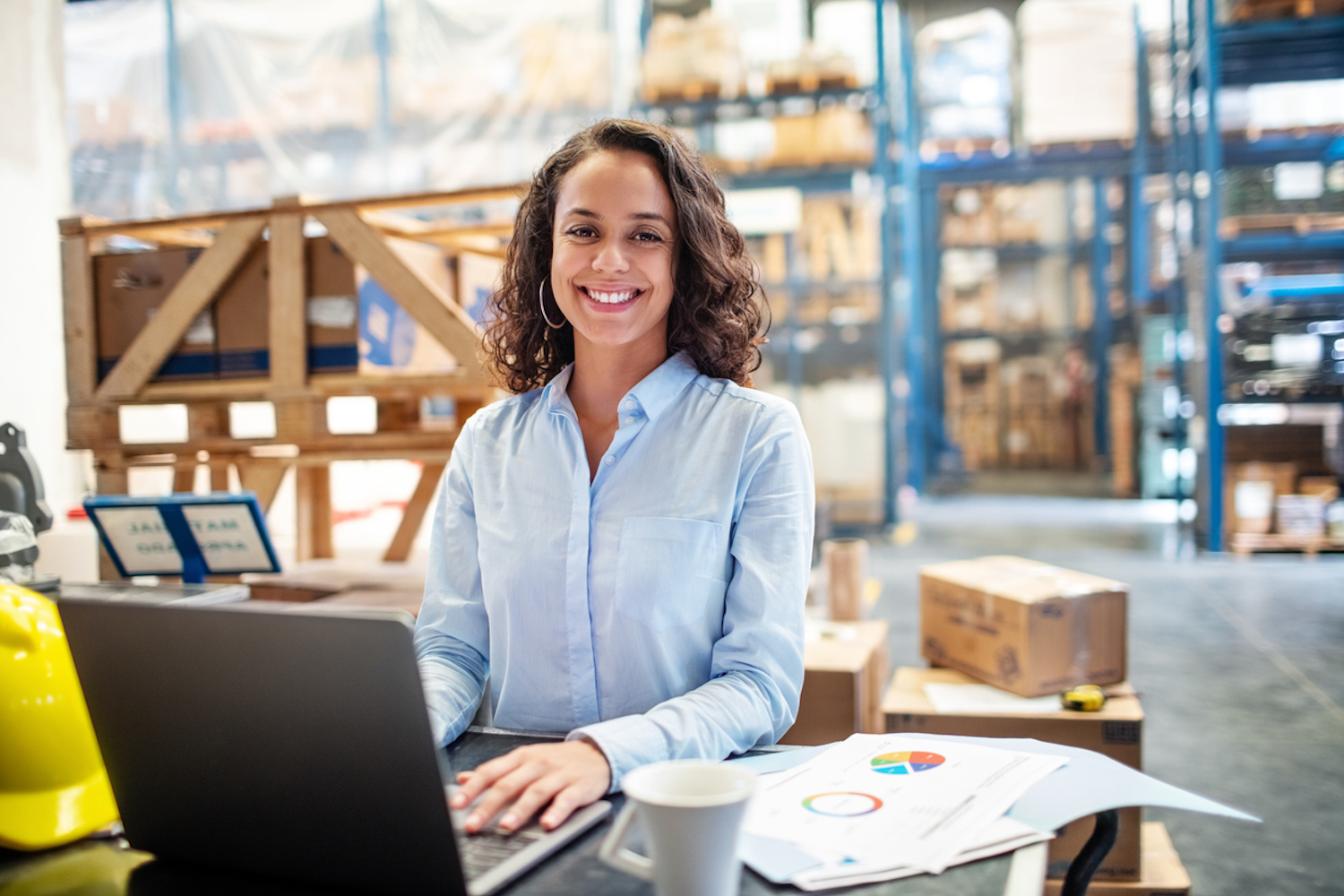 The best thing about using automated supply chain tools to help with reverse logistics is the valuable data that it generates. The data collected from the returns process (reasons why, frequency, volume, etc) can be used with predictive analytic technology to identify and flag future issues that might not otherwise be noticed.
So while reverse logistics may seem daunting, automated location-enabled tools and a focus on customer needs can help any brand reduce expenses, minimize loss, and enhance customer relations.
Discover how HERE Supply Chain Optimization tools can transform reverse logistics into an opportunity.
*"Reverse Logistics in Today's Digital Landscape: Market Research," Provoke Insights for the United States Postal Service, August 2019.
Sign up for our newsletter
Why sign up:
Latest offers and discounts
Tailored content delivered weekly
Exclusive events
One click to unsubscribe