How driver behavior analytics help insurance and fleet management companies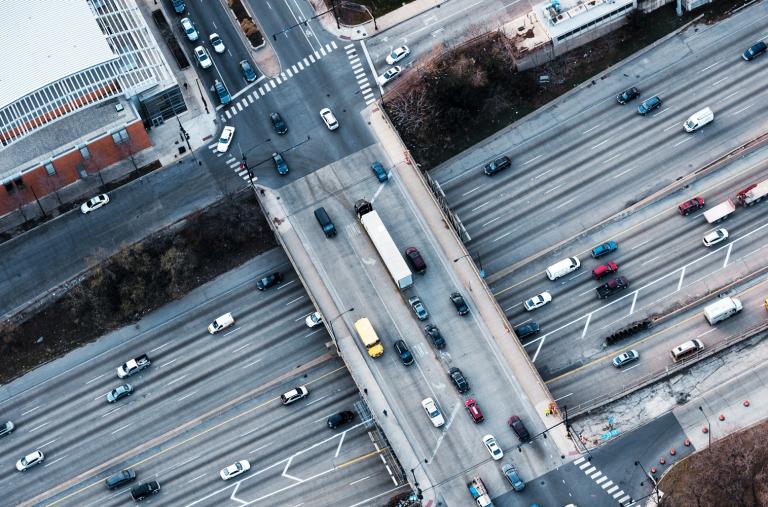 Ever received an insurance quote for your vehicle and felt that it was just plucked out of thin air?
There's a certain sense of indignation when your quote is higher than expected, and you feel it comes from someone with no real insight into how you drive your vehicle. Thankfully, HERE and Abalta are extending their partnership to deliver greater insight and transparency for drivers, and insurance and fleet companies.
Abalta, which develops solutions for connected cars using location-based services, has been working with HERE for over a decade, creating custom solutions for the company's joint customers, and is a HERE Authorized Reseller.
Now, the two companies have developed a joint solution which combines data from HERE and from Abalta's Driver Behavior Engine (DBE), to provide a greater level of insight for both the insurance and the fleet industries, as well as the consumer.
We spoke with Frank Gonzalez, Director of Product Marketing at Abalta, who tells us more:
"We've taken the map data from HERE and created a custom compile of it, and combined that data with our Eolas Driver Behavior Engine. This combined solution allows us to capture not only the way a driver behaves on the road, but also information about the road, the posted speed limits, road curvature, inclines, and road types."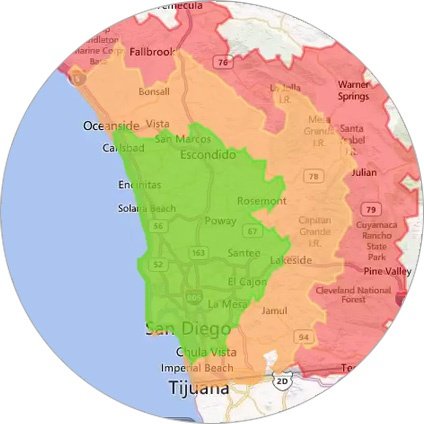 This information is captured and placed into a format that can be displayed and used on an embedded device in a vehicle, and also means that fleet and insurance customers can take the HERE data, with the Eolas DBE and embed it on their devices.
So, if someone in a fleet management company wanted to check whether a driver was being safe and in compliance with company regulations, they could gain access to information on how they drove, and whether there was a reason for it.
Frank explains:
"Over the last few years, there have been a number of regulations that have been focused on driver safety and compliance, including certifications for fleet technology providers and the fleet owners themselves."
"In the past, companies may have given someone a warning if they drove a little too fast. This is no longer enough, with fleet companies wanting to understand their drivers' behavior in greater detail - are they accelerating too quickly around curves, for example."
These fleet companies are now looking to technology providers to offer these capabilities, which is where HERE and Abalta come in.
Frank adds, "By using HERE content and data from the Eolas DBE, we can capture whether the driver is behaving responsibly. We can see, for example, that the driver has increased his speed when on a ramp or a freeway, so can tell that this isn't a cause for concern and say yes, they are being compliant and safe and here's the data to back it up."
Of course, this data won't be used simply as a stick with which to beat unruly drivers - the insights gleaned from this data can be used to improve driver training, or safety and compliance. Indeed, the solution can be tailored by Fleet Telematics providers for their customers, so that it serves the right purpose for them.
Insuring transparency
The benefits are similarly noteworthy for the insurance industry, with the new solution able to provide driver behavior analytics for usage-based and pay-as-you-go insurance models.
Frank notes:
"Emerging mobility services like ride-sharing have resulted in the growth of these new models, with consumers wanting insurance to be measured by how many miles they drive, or how they use a car. Now, insurance companies need to understand driver behavior and evaluate the risk accordingly."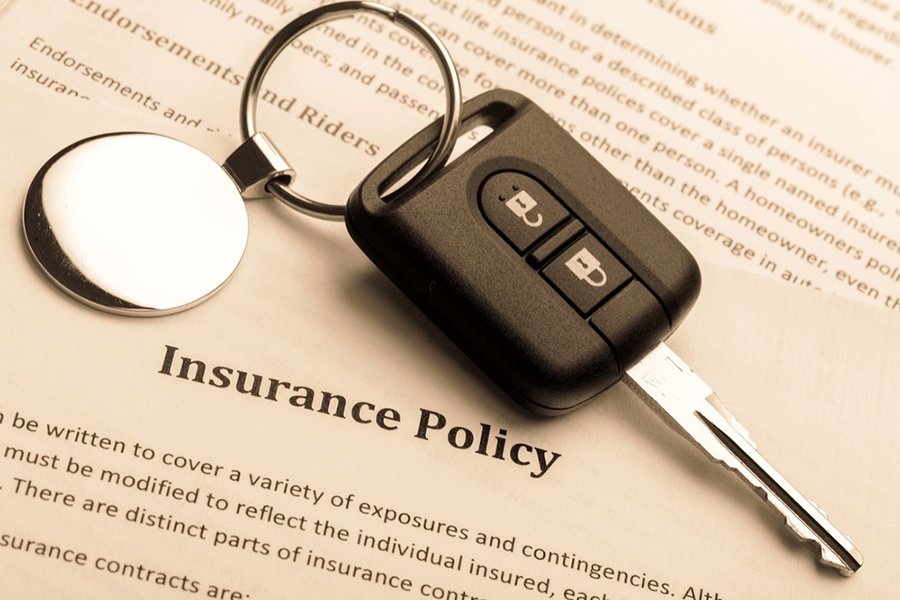 As a result, insurance companies are looking for enhanced location-based content as well as driver analytics – details on hard-breaking, quick lane changes, and speed limits are vital - and want all of the content to be captured on a mobile device. A set of solutions have been created to do just this, using Eolas DBE and HERE map data.
Insurance companies are also looking to use their data with the data from HERE and Abalta, and make it available to developers to create more advanced risk assessments on certain routes.  For example, are drivers that drive certain commutes more likely to have an accident?
Some of these solutions are already available today, and can actually benefit end-users, too. Frank explains:
"The more data you have available, the more accurate the feedback you'll have when purchasing insurance. For example, if only part of this data was available, a company could see that you had accelerated at an unusual rate."
"However, this may have been on a ramp, joining a freeway, so it would have been a necessity. With both types of data available, this will be clear, and any quote would take this data into account."
This will ensure the driver that insurance assessments properly reflect the way they drive, and build confidence in the insurance company, and the solution provided by Abalta and HERE.
Indeed, by offering greater visibility into driver behavior, HERE and Abalta can deliver benefits to a number of industries, as well as drivers themselves. So what do you think, would you prefer to have more visibility into how you drive?
Sign up for our newsletter
Why sign up:
Latest offers and discounts
Tailored content delivered weekly
Exclusive events
One click to unsubscribe