With trackable trolleys, you may never lose a shipment again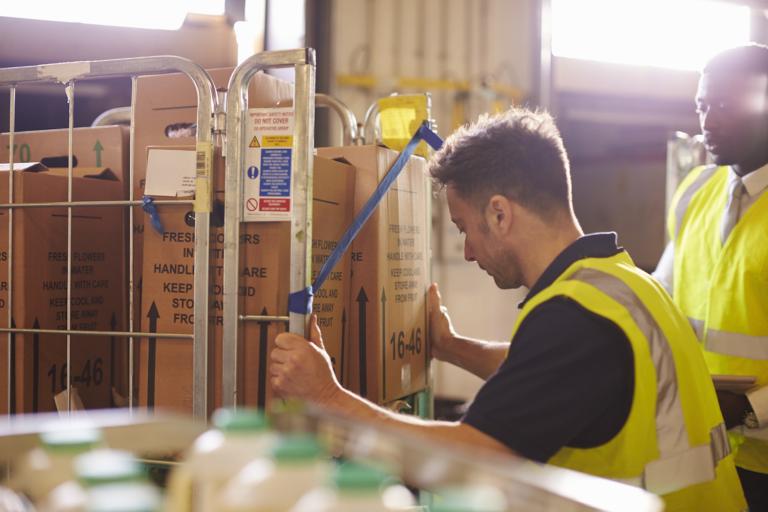 In order for the postal industry to stay competitive, they need the data that only trackable assets can reveal.
"Trackable trolleys are a competitive advantage. The postal industry can be enabled with new analytics & data collected from digital IoT sensors: postal companies can now closely follow up and revisit their operational processes like never before. The analytics turn into financial results like improved budgets, reduced operational expenses and decreased emergency spending. It is a strategic investment for postal services to start gathering this new data as soon as possible" — Matthieu Clermont, Field Marketing Manager, Sigfox
It is a regular sunny day in your neighborhood and you finally get around to taking that parcel to the post office. You pay for expedited service and receive a receipt with a tracking number.
A few days go by and you turn to the tracking number for an update. You find that the parcel has arrived at a distribution center about halfway between your local post office and the destination, but without any more detail than that.
Imagine what tracking a parcel is like for an international postal company that ships thousands of parcels each day. Envision what it must be like to ship billions of parcels and letters to people each year without truly knowing the details of what happens between point A and point B.
Of course, there is another concern. Not only does the postal industry have to keep on top of individual shipments, like letters and parcels, but it also has to track its own shipping infrastructure and assets.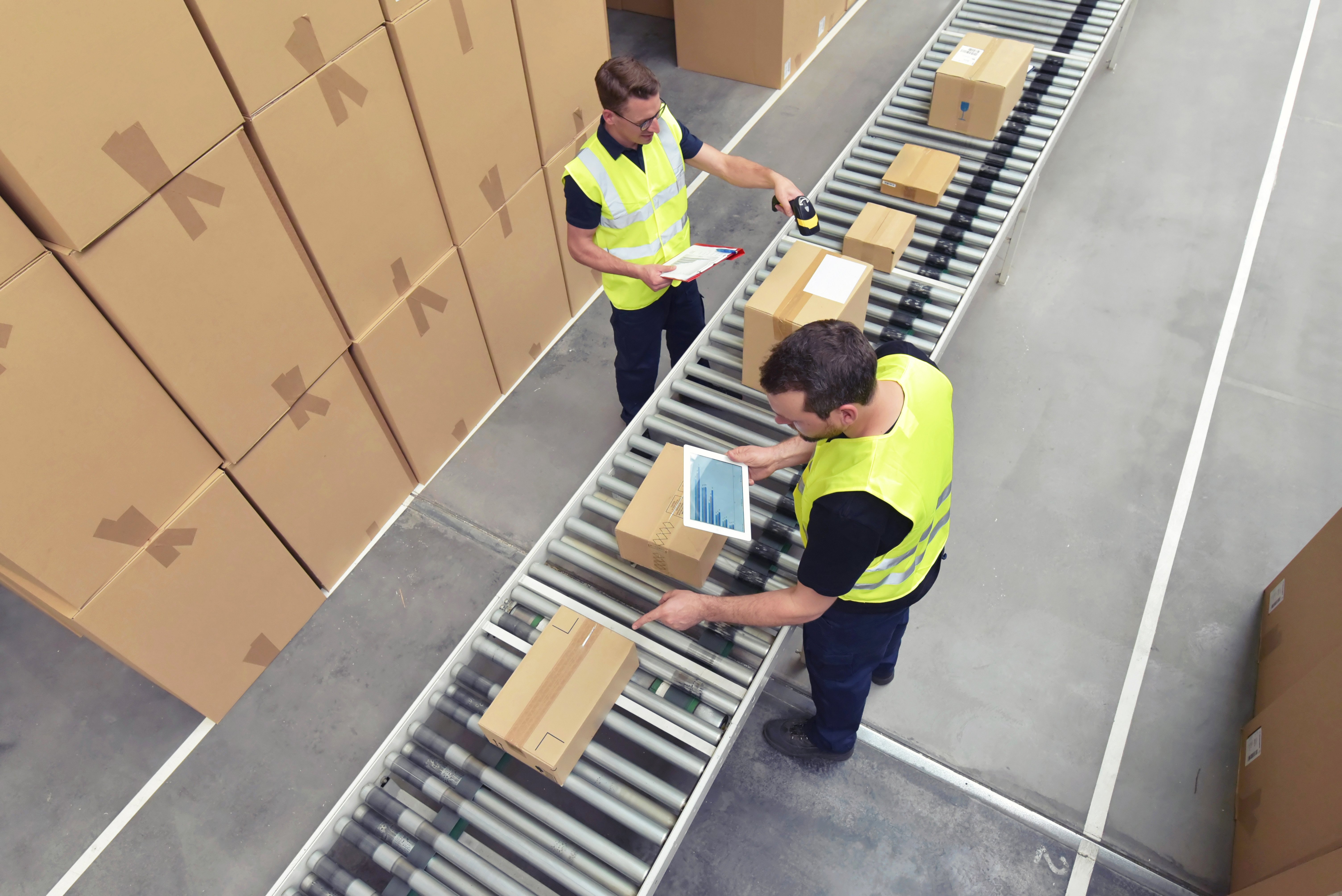 Enter Sigfox, a global IoT network provider founded in 2010 with the goal to connect all of the objects in the physical world to the digital universe. They have deployed their 0G network across 72 countries and they offer IoT solutions and services, among others, for tracking systems, which enables various industries to stay profitable, efficient and sustainable.
One of Sigfox's hallmark tracking services is connected Returnable Packaging (RP), which includes reusable pallets, racks and bulk containers.RP are used to move goods economically and safely through a supply chain.
In the postal industry, this translates to Sigfox-enabled "trackable trolleys": these containers on wheels are equipped with IoT sensor devices that feature Sigfox's wireless communication and geolocation service (Atlas Wifi) leveraging on HERE Positioning and Sigfox network-based positioning.
Making postal trolleys trackable means gaining greater visibility into shipments, which results in operational cost-savings and route optimization.
HERE360 spoke with Matthieu Clermont, Field Marketing Manager at Sigfox to discuss the benefits of "trackable trolleys".
From A to B and back again
In 2019, the United States Postal Service (USPS) processed 142.6 billion pieces of mail and 6.2 billion packages at 160 million delivery points. Deutsche Post Group (DPDHL), Europe's largest postal company, delivers 5,2m parcels and 55 million letters each workday. Ensuring efficient delivery and meeting ETAs is at the core of the postal industry's success.
To help guarantee that shipments arrive safely and in good shape, metal containers on wheels, called trolleys or roller cages, are used to move mail and parcels between distribution centers and hubs. The postal industry refers to trolleys filled with mail and parcels as "assets". The availability and the return of these "assets" are crucial to maintaining efficient schedules and reducing operational costs.
But once a trolley has left the distribution centers (owned and operated by postal companies), operational managers are left with little to zero visibility, which makes keeping track of the location, use and readiness of the "assets" very difficult.
Matthieu explains further: "The challenge for a postal company when operating a fleet of "assets" is that these trolleys spend a significant time out of the company's reach. Meaning the "assets" are outside the postal company's facilities: trolleys don't only stay in the company's warehouses, a fair amount of time is spent on the road, at customer locations, and the post offices. That means that the postal companies are blind on part of the flow where the trolleys are used.
"That was the initial motivation for a postal service company to start tracking and lighting up their "assets" with Sigfox: reducing loss rates by getting daily inventory data of where the trolleys are, independent from the location being its own facility or not and whether or not somebody has interacted with the assets."
HERE and Sigfox are powering a new real-time tracking system that provides postal operators (and other industries) with end-to-end visibility and the opportunity to optimize costs related to RP. The benefits of "trackable trolleys" include:
50% reduction of trolleys lost in the first year using the solution
Automated data collection and reporting reduces the time spent on manual data consolidation
Optimized fleet distribution and reduction of associated transport costs
Precise and individualized cycle times per rotation that can optimize fleet size
Matthieu elaborates: "Today, in the supply chain, everyone is looking to achieve end-to-end visibility. It is the cornerstone to unlock gains behind Supply Chain 4.0. The benefits of Supply chain 4.0 are driven by significant gains in quality of service, capital expenditures and operational costs. We see our customers, such as postal companies, snatching those benefits for themselves because of the steps they are taking towards end-to-end visibility.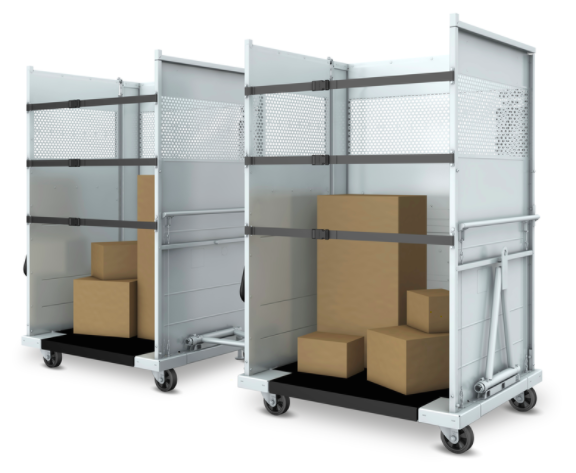 HERE Positioning and SigFox's Atlas Wifi combine to create a tracking system that does more than locating trolleys. "Trackable trolleys" helps the postal industry regain costs related to equipment rotation time and allow managers to better prepare for seasonal fluctuations and inactivity.
Besides, real-time location data enables postal companies to collect trolleys faster, reduce idle time, and increase productive in-use time. This results in fewer trolleys needed and less capital expenditure.
"...The challenge is to provide a location accurate enough to have the same precision level regardless of where the trolley is, either indoor or outdoor, inhouse or not. And that is why we turned to HERE and their location services to provide a precise indoor position. That gives us the ability to pinpoint exactly which warehouse, distribution center, or post office and reduce the [search area] from kilometers to meters." — Matthieu Clermont, Field Marketing Manager, Sigfox
Last but not least, as more parcels are being shipped than letters in recent months, improving capacity while reducing costs will be imperative to the postal industry.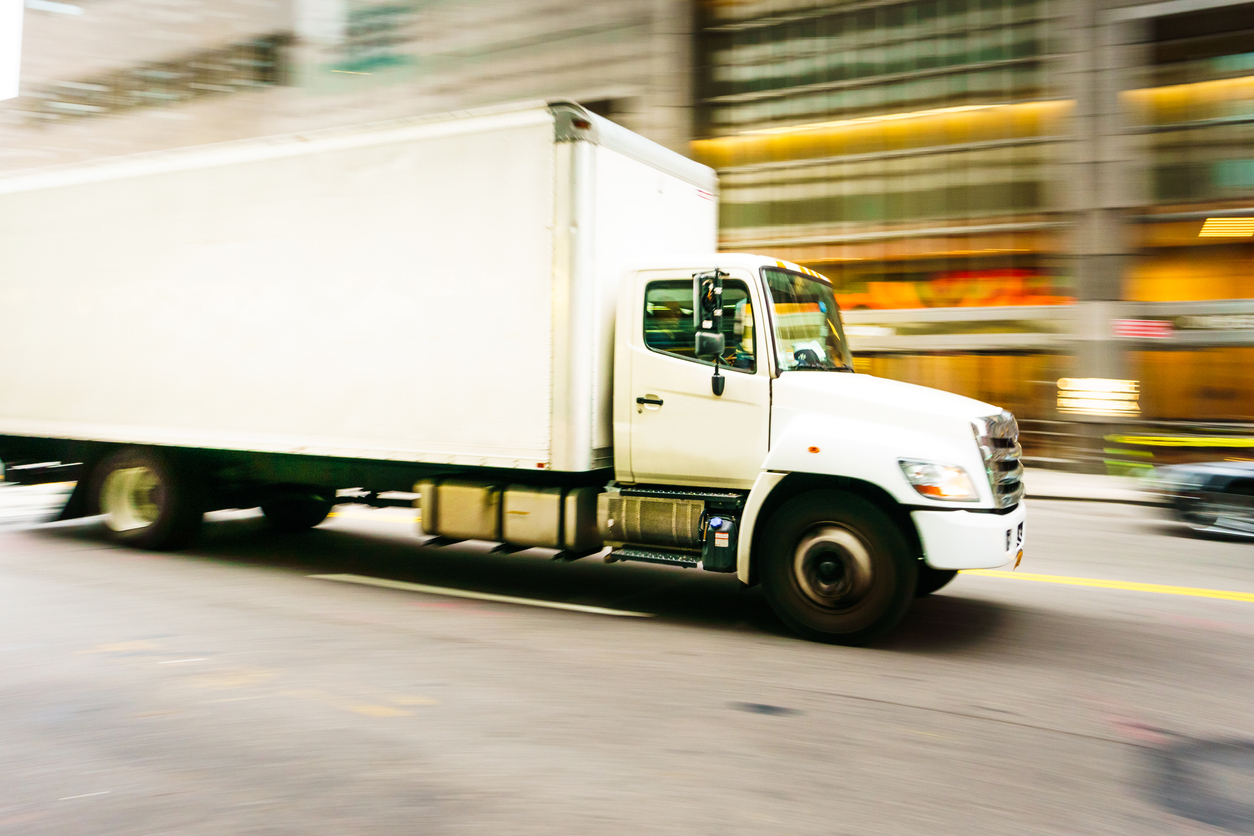 For example, some postal companies have decided to invest in foldable trolleys. Designed for the postal industry, these "assets" save on truck space when empty trolleys are transported ie, once folded, more will fit in the truck. But those trolleys cost more than your standard roll cage and when the average loss rate is around 10% per year, postal companies might think twice before making that investment.

With traceability, postal companies gain the ability to identify and plug asset leaks: allowing confidence to invest in foldable trolleys and achieve additional transport savings and CO2 reductions.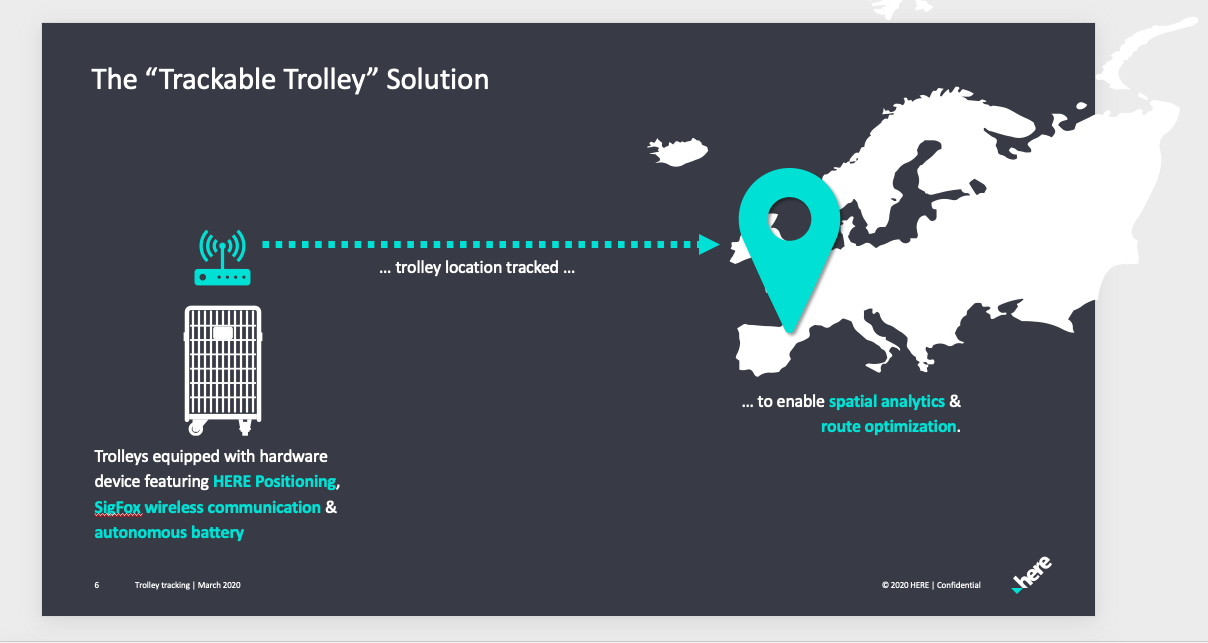 "Many postal companies are aiming at a neutral footprint in terms of CO2 on their parcels and that's going to mean being more efficient in the transport of those parcels, reducing the number and size of their trucks and ensuring that they are filled properly — fifteen to twenty percent of the kilometers driven by trucks in Europe are empty because of reverse logistics.
"Postal companies and others have already been harvesting the data from Truck Telematics Systems (TMS) to improve routes. Making sure trucks are full is a challenge overall and a great opportunity to generate additional savings. Merging data from connected assets with data from TMS, creating a link between assets and trucks is something I'm sure we will see more of in the coming months," concluded Matthieu.
Keep an eye on your assets with HERE Tracking and Positioning.
Sign up for our newsletter
Why sign up:
Latest offers and discounts
Tailored content delivered weekly
Exclusive events
One click to unsubscribe