A warehouse in your apartment building? How close can it actually get?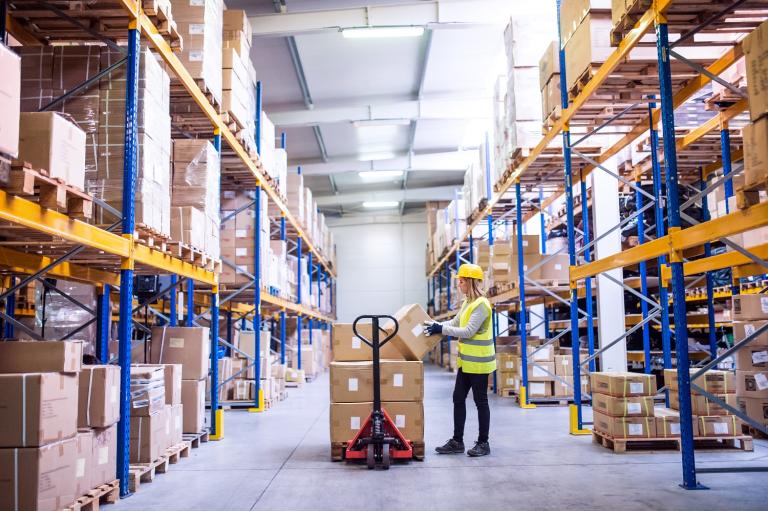 The demand for storage space from retailers is booming – and setting a trend for urban warehousing that's reaching for the skies.
The demand for industrial space is booming – and much of it is down to retailers needing extra storage space. And when businesses need additional space in cities, that usually means building upwards – so, say hello to the growing trend for urban multi-story warehousing.
Retailers need to be close to their core markets in large urban areas, but as the land in cities is expensive, rather than rent warehousing on the outskirts of the city, for many organizations the better solution is to head for the city and for the skies.
Warehouse demand
Multi-level logistics buildings are a more common sight in densely populated areas of Asia than elsewhere. However, things could be about to change in North America and Europe where an increasing number of developments is about to bring more spaces of this kind to our cities.
Like interest in on-demand warehousing for business that find it hard to determine future needs and those that need to meet fluctuating demand, multi-story warehousing is a phenomenon that's pushing up our need for storage capacity.
In fact, demand for warehousing drove US industrial vacancy rates to an all-time low of just 4.8% last year – the level sits around 5% now, according to property consultants JLL. That means overall levels of unused industrial space have more than halved in the US since 2010, as demand rises.
The picture is similar in Europe too, as it has also recently reported historically low levels of empty industrial units. So, what's causing such demand? Why do retailers need all this extra space?
How would you cope with online shopping?
Of course, increasing urbanization cost and the scarcity of land in big cities are playing a role in the need for multi-story warehouses, but the big reason is our thirst for online shopping.
In 2017, global online retail sales stood at around $2.3 trillion, but this is projected to grow to $4.88 trillion by 2021, by which time around 18% of everything we buy will be online.
That means a lot of Amazon parcels, loads of DHL trucks on the road and greater need for third-party logistics companies to make their operations as efficient as possible as they meet our demands for ever quicker and more personalized delivery services.
Helping optimize your warehouse - inside and out
As you move goods, you want the most operationally effective first and last-mile delivery and collection services you can get – and that means cutting down distances for first and last-mile delivery and collections, which can often get complicated and costly.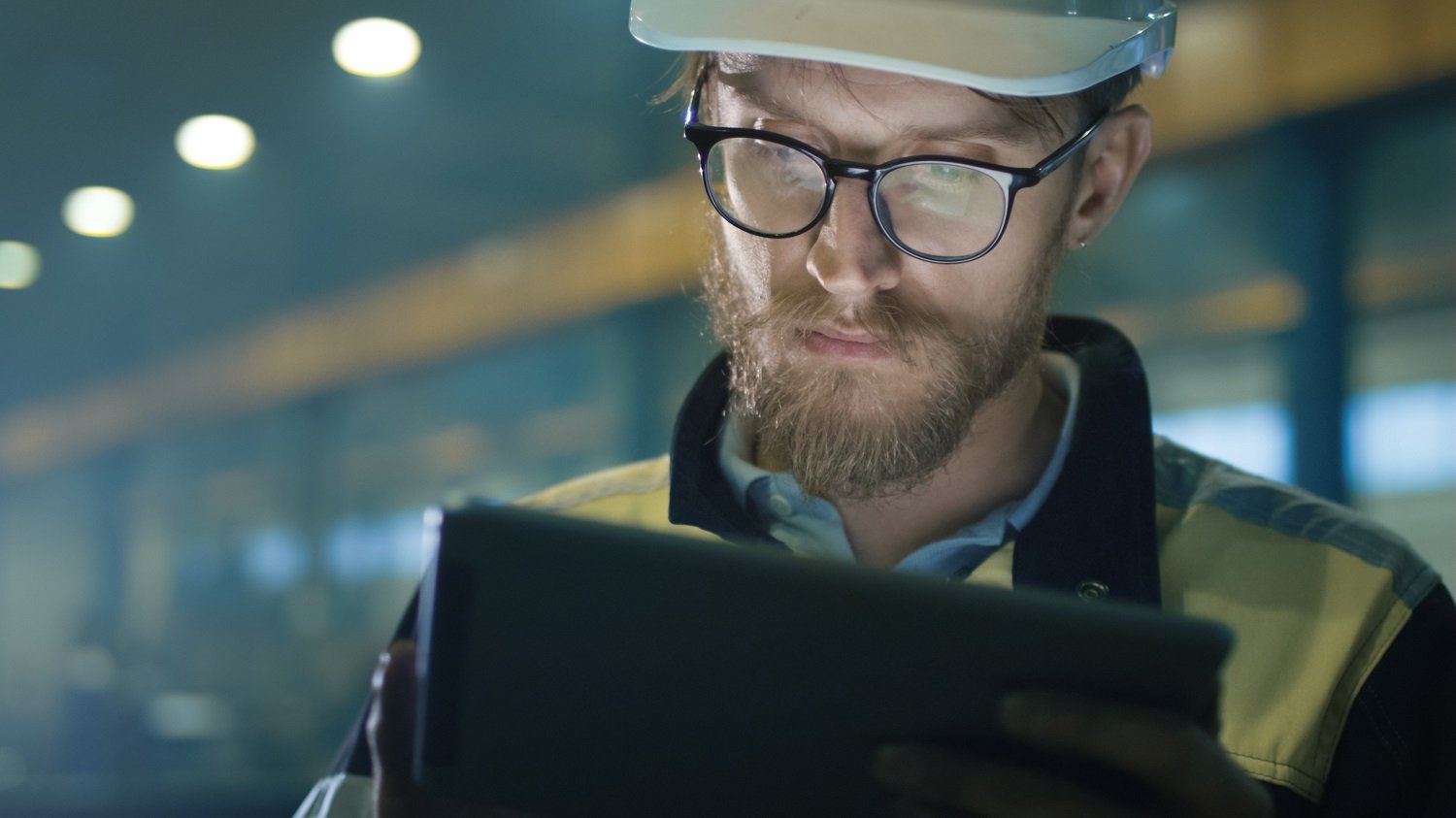 Our indoor positioning solution provides you with a seamless, real-time view of goods as they move in and out of warehouses, helping you avoid unnecessarily stockpiling or running low on goods, risking delays and damaging your consumer experience.
It also means becoming more efficient inside the warehouse. Find out more about how we help provide total visibility across a supply chain and ensure seamless tracking of goods as they move indoors – and back out again –  click here.
Sign up for our newsletter
Why sign up:
Latest offers and discounts
Tailored content delivered weekly
Exclusive events
One click to unsubscribe