This cutting-edge tech can track the origins of your Christmas gifts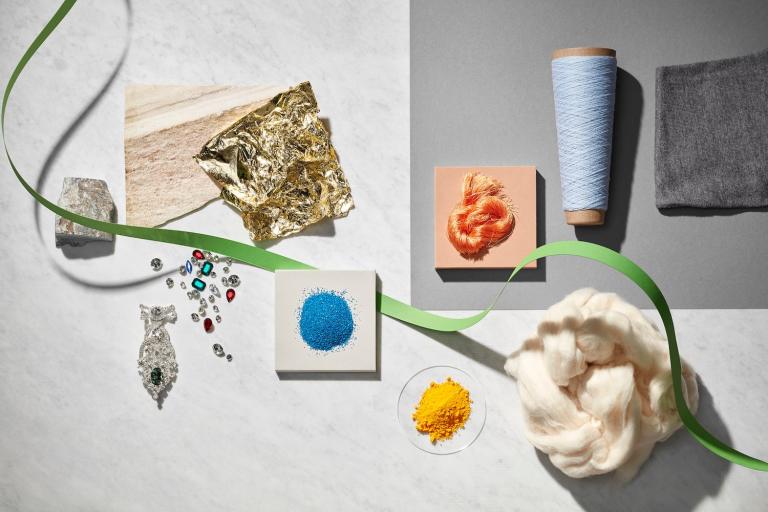 The holidays are just around the corner, and the season of gift-buying is in full swing. But do you really know the origins of that cotton sweater or diamond necklace? That's where location-powered traceability comes in.
Christmas. It's traditionally a time of giving. But for today's conscious consumer, it's also a time for giving back.
The provenance of our purchases is joining price and quality as deciding factors when it comes to determining how we spend our money, fueled by a growing sentiment and thoughtfulness towards the environment and ethics. Recently, major household brands like Ralph Lauren and Tesco came under scrutiny when it was alleged workers in their Indian factories are being exploited.
Transparency is the new currency for brands, and those that don't embrace this cultural change risk looking, "deeply out of touch with the current mood of thoughtful consideration for the world we live in," writes Niki Macartney, strategy director of creative agency Southpaw.
When Accenture surveyed 30,000 people to understand modern shopping behavior, it discovered that 66% of people were more attracted to a brand if "the company was transparent" about issues such as where it sourced materials for its products.
Ensuring that kind of source-to-shop traceability is the ethos behind Swiss start-up Haelixa, which has created a DNA technology that allows brands to verify materials throughout the entire supply chain.
"The demand for sustainable and ethical products is growing," Haelixa's CEO and co-founder Dr. Michela Puddu told HERE360. "The topics of transparency, traceability, origin, and being able to actually ensure that what we're buying is what it claims to be, are becoming more central. There will be more need for a solution that guarantees that these products are truly sustainable and ethical. Our aim is to become a global standard that will ensure the traceability of many different products."
Dr Michela Puddu, CEO and co-founder of traceability start-up Haelixa. Image credit: Haelixa.
Labels such as "Fair Trade" and "Conflict-Free" help to convey provenance, but how do you actually authenticate those claims? That's where Haelixa's solution comes in.
"Nowadays there's a lot of greenwashing. Maybe a label says organic cotton, but that is not necessarily true. A label that says it is organic is not enough. We provide the forensic proof for the claim," adds Michela.
Haelixa's DNA technology turns the product itself into the carrier of the information about its journey and integrity, spraying markers that contain product information onto the material itself. As Michela explains, each marker is unique, identifying the specific producer, manufacturer and lot. "You process the material as usual, so the markers do not affect the product property or processing. In textiles, we can trace them from farm to retail. Everyone can then be sure that what they're buying and selling is what it claims to be."
Haelixa's solution can be applied to any material, but it's currently working with textile fibers and precious materials such as gemstones, diamonds and gold to provide product traceability that can support companies' claims about quality, social and environmental responsibility.
Take a material such as cotton. "People are trying to minimize conflict materials in their supply chain. They don't want child labor picking their cotton," says Peter Kueth, senior product marketing manager at HERE.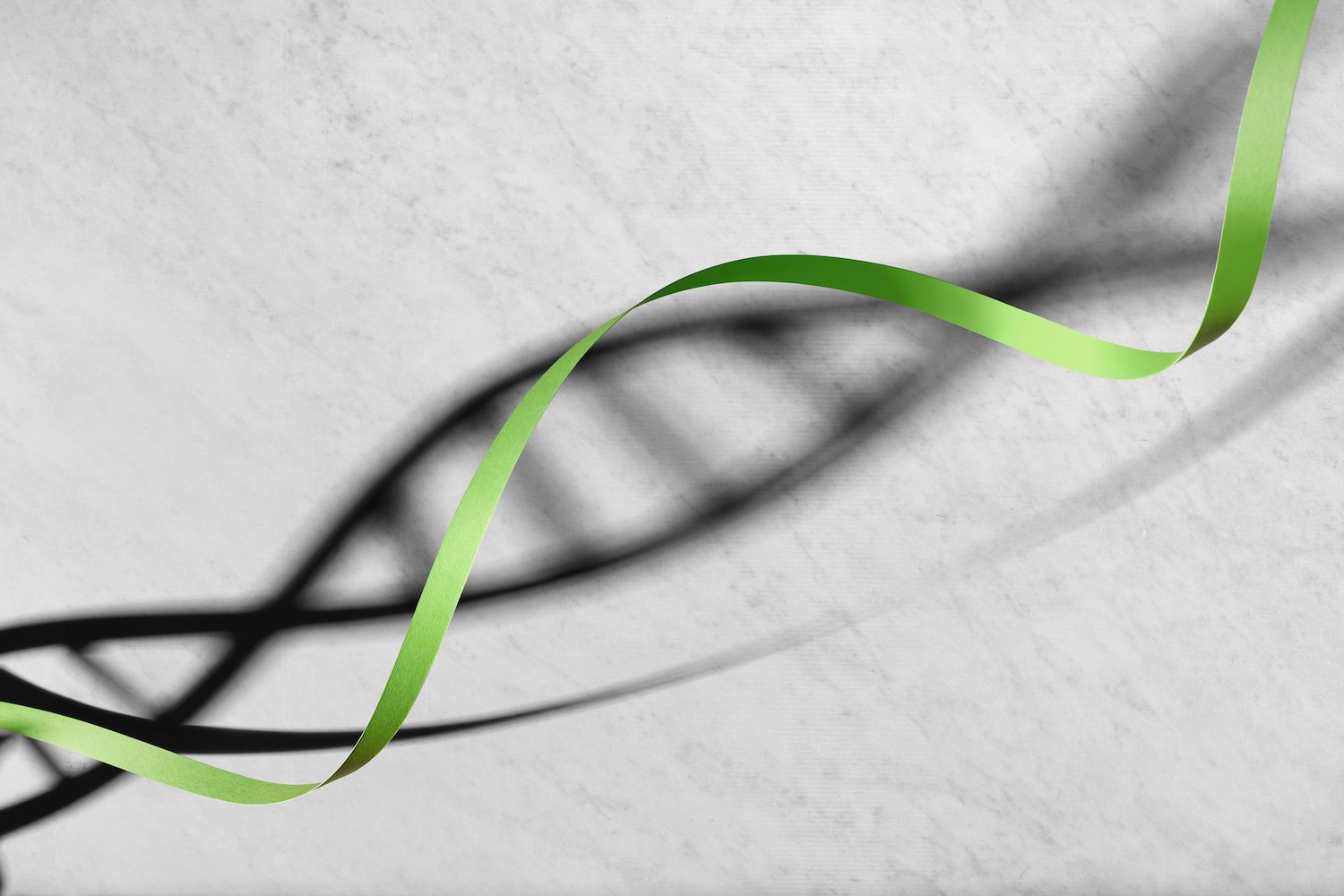 Haelixa's "DNA tracing" tech can track materials from source to shop for a more transparent supply chain. Image credit: Haelixa.
Other use cases might call for real-time visibility and tracking throughout the supply chain, allowing people to see a product's journey from the moment it leaves the factory. As Peter explains: "Companies will have a certain number of producers that are verified by them and are heavily audited. But you may have a massive company and you've only audited some of the factories. So, from a social responsibility standpoint, it's an issue if a material you get is manufactured from a factory that is not audited. What we want to enable with "audible traceability" is to make sure you understand completely where your goods are from."
Using HERE Tracking, which uses a low-cost tracker attached to the goods at the factory, audible tracing allows you to track goods to the point it gets to the buyer, giving you complete traceability of where they have been at any given time and what path they have taken.
With the power of technology, the gifts you give this Christmas could be helping make the world a fairer, more sustainable place.
Sign up for our newsletter
Why sign up:
Latest offers and discounts
Tailored content delivered weekly
Exclusive events
One click to unsubscribe