What the blocked Suez Canal can teach us about supply chain technology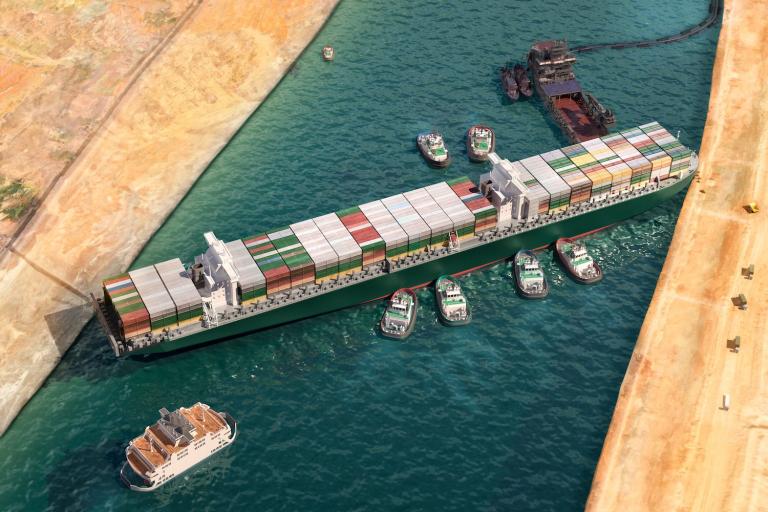 The blocking of the Suez Canal by the Ever Given container ship was every supply chain manager's worst nightmare. But can location technology help us to deal with a crisis like this one if it happens again?
After nearly a week, the 400-meter-long Ever Given container ship was finally dislodged from the Suez Canal on Monday, March 29th.
It had got stuck diagonally across the canal in Egypt almost a week before on March 23rd.
The 1,312-foot, 200,000 metric ton Ever Given – nearly a quarter-mile long – created a shipper's catastrophe during that time. As well as costing billions per day, it caused traffic jams of more than 400 ships.
Instead of using the Suez Canal, another option is for ships to sail around South Africa's Cape of Good Hope, but this can add weeks to the journey.
One of the explanations given for the crisis is the increasing size of container ships. Not only are they harder to shift once stuck, but they could make it easier for ships to get stuck in the first place.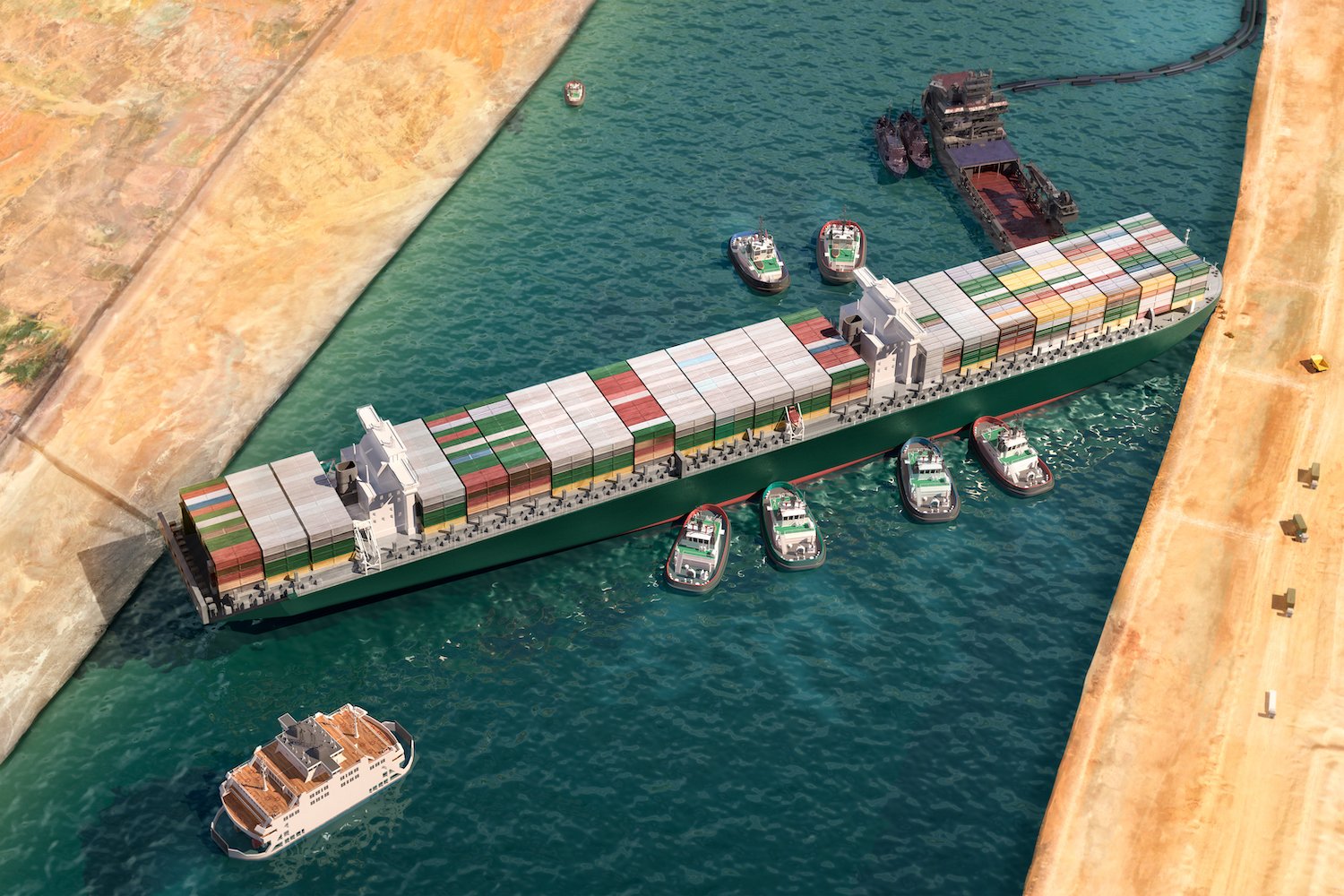 The Ever Given blocked the Suez Canal for almost a week, costing billions of dollars.
Whatever the cause, there will be consequences for supply chains for some time to come.
"The ripple effects on global capacity and equipment are significant and the blockage has already triggered a series of further disruptions and backlogs in global shipping that could take weeks, possibly months, to unravel," container shipping company Maersk said in a statement.
As the industry deals with the aftermath of the blockage, many are asking questions about what we can learn from it.
Can location tools help supply chain managers gain greater visibility when something goes wrong, and execute a Plan B more quickly?
Speaking to HERE360, supply chain expert and Principal Analyst at ABI Research Susan Beardslee said digital twins could help.
"Digital twins can help you explore those 'what if' scenarios," she said.
"Even though it costs more, can I reroute goods by plane? Is there a rail route I can use?"
"You have to have a handle on the location of your product, and a bit of location knowledge about both inventory and modalities to replan and reroute."
Location technology from HERE enables the end-to-end tracking of shipments across complex multimodal supply chain networks. It can help you transform your entire supply chain to achieve real-time, multimodal visibility of your shipments. HERE tools can help you get accurate ETAs and consciously monitor shipment conditions to detect any damage along the way.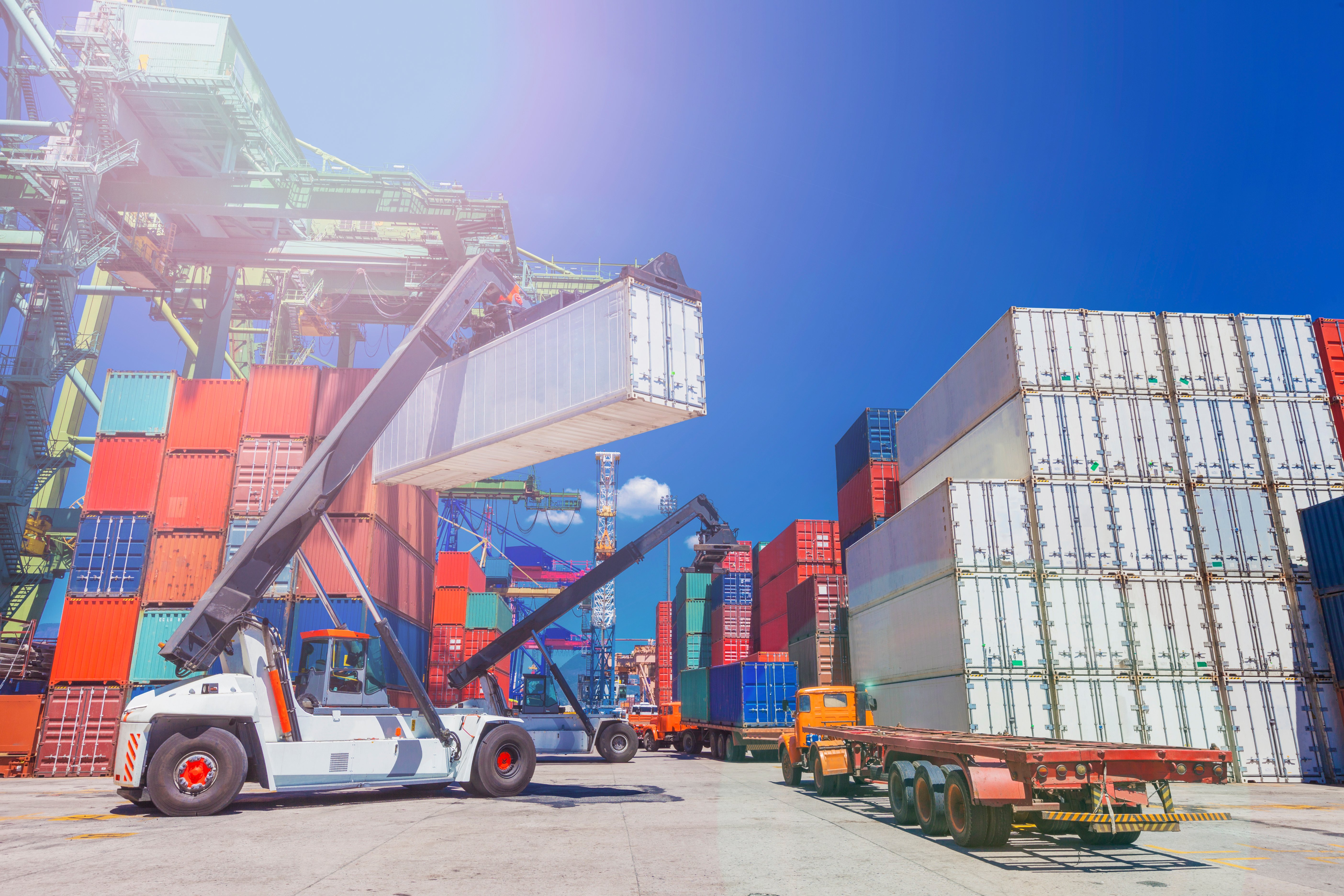 Tracking your assets is crucial to root out inefficiencies in your supply chain.
Of course, an unusual event such as the Suez blockage cannot be easily predicted. If the problem is that big, you might just need to follow the news and plan accordingly.

Peter Kueth, Senior Product Marketing Manager – Partnerships at HERE, said: "It will be interesting to see how machine learning/AI handle this type of event; a massive maritime traffic jam is certainly not something everyone has accounted for when creating their systems."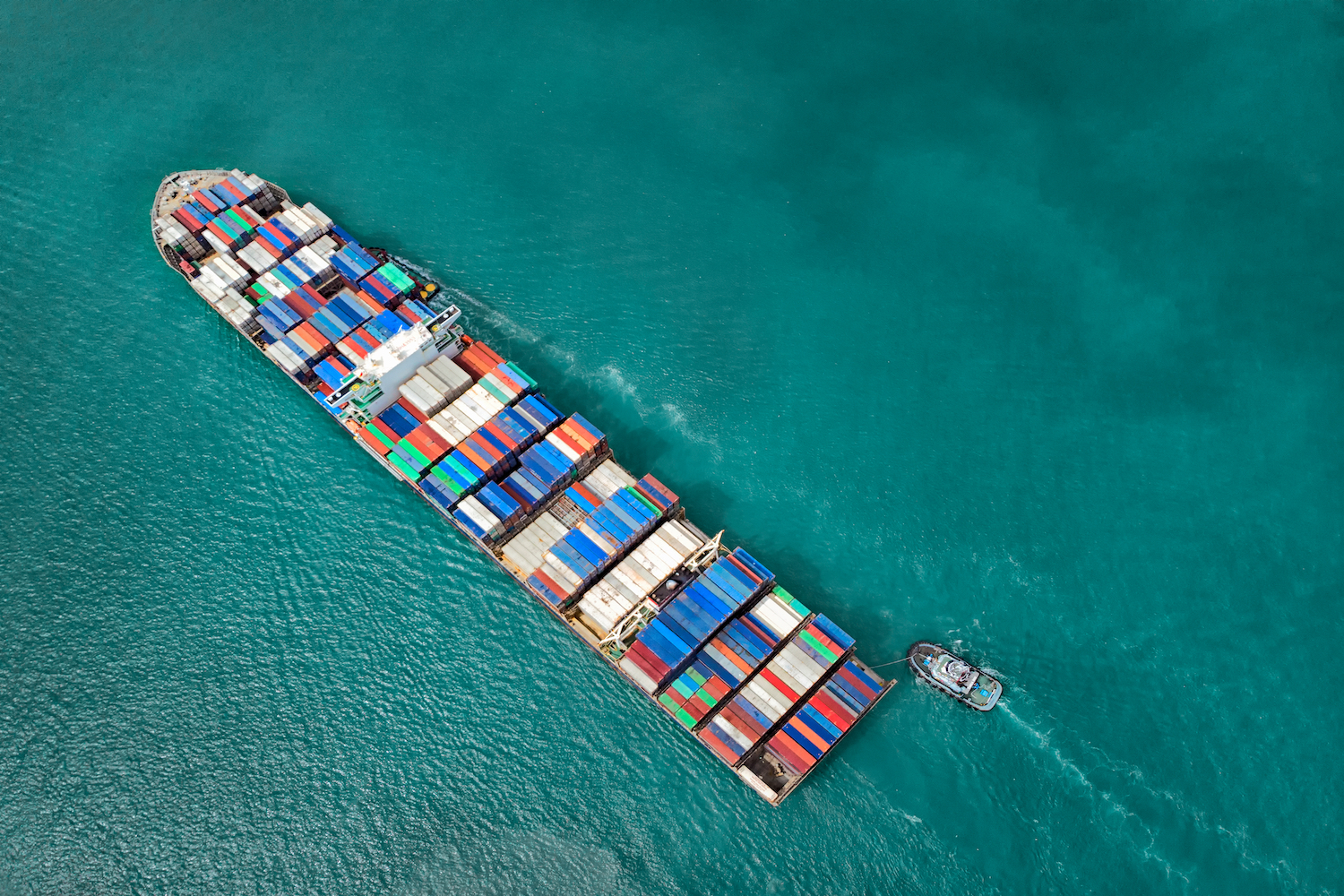 Alternative routes to the Suez Canal, such as sailing around South Africa's Cape of Good Hope, add time and money to each trip.
Nevertheless, the events of the past year have shown that a fully digitized supply chain is more resilient whatever happens in the geopolitical or natural world.

"We were very heavily focused on just-in-time, lean manufacturing [before COVID-19]," said Susan Beardslee of ABI Research. "You cannot do that effectively during a pandemic, but you also have to deal with terrible weather conditions, issues such as Brexit, and now the Suez Canal blockage. There is always going to be a problem.

"Some will be greater in magnitude, but there's always going to be something."

Thanks in part to the pandemic, many companies have brought forward investment in technologies that might previously have been part of their five-year plan or some way off in the future, Susan said. That might just have come at the right time for those dealing with the fallout from the Suez incident.
Proactively address disruptions to your supply chain with greater visibility.
Sign up for our newsletter
Why sign up:
Latest offers and discounts
Tailored content delivered weekly
Exclusive events
One click to unsubscribe