Could this be the answer to Brexit-related supply chain delays?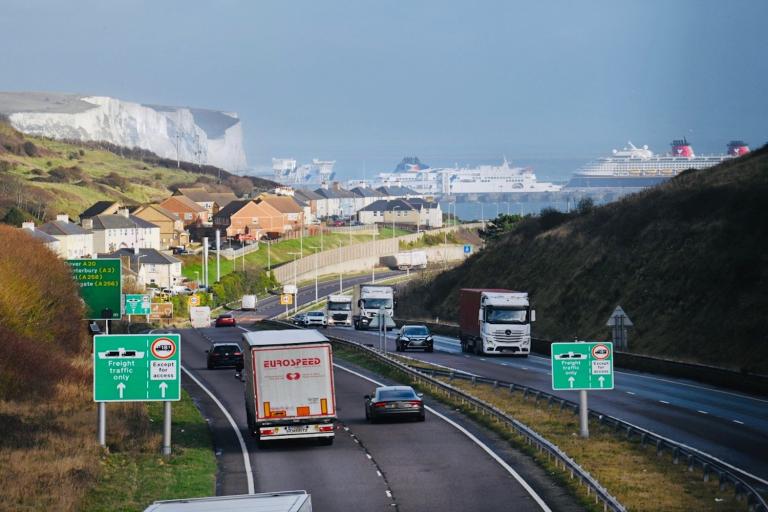 Hanhaa and HERE are working together to track supplies between the UK and the European Union.
The UK government has been clear that it does not believe Brexit has brought about Armageddon in supply chains despite some friction.
However, six in 10 manufacturing companies say they are suffering significant disruption at the UK border.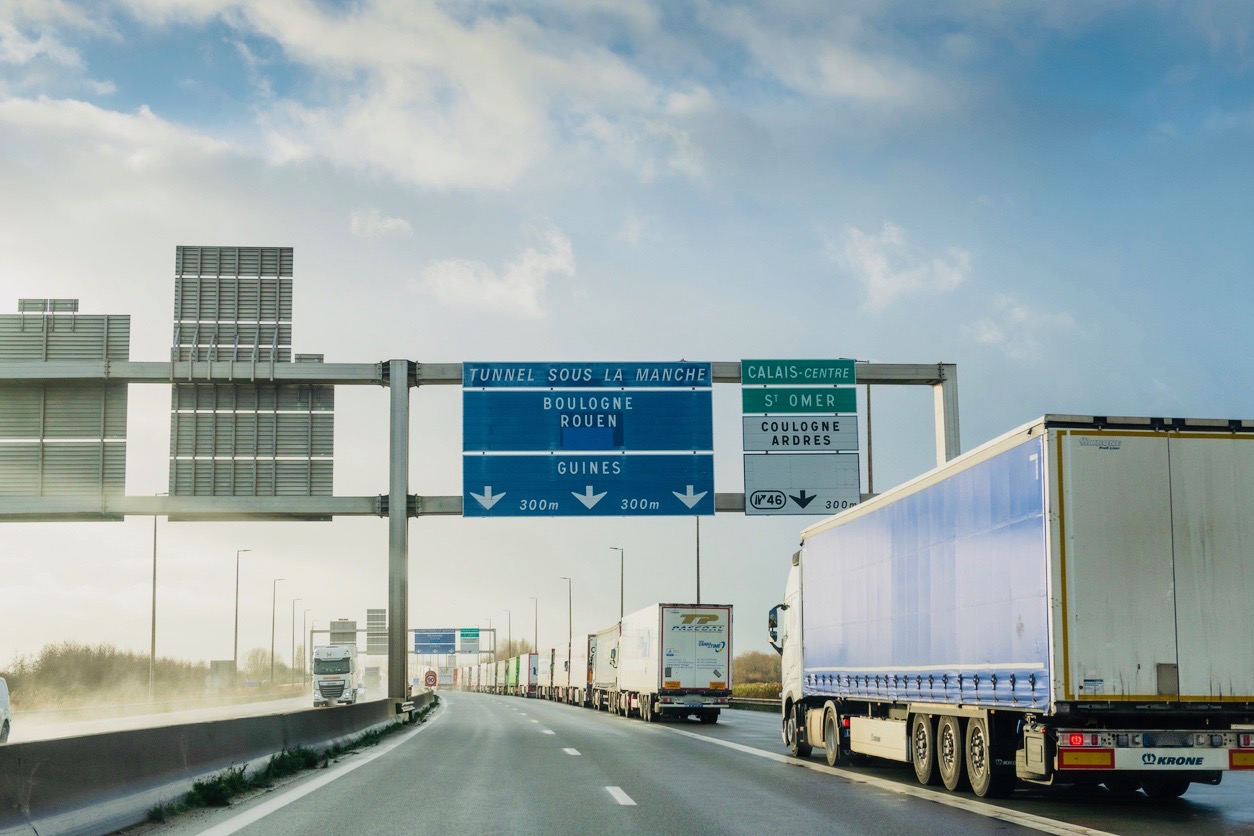 Preparation is key to ensuring supply lines run smoothly in 2021.
Extra paperwork and stricter border controls are causing delays for some, with up to 20% of goods being rejected because of errors. In December, these factors combined with the effects of COVID-19 to create a perfect storm of chaos.
All this comes at a time when supply chains are increasingly complex. One survey found that 19% of businesses have a supply chain that encompasses more than 30 suppliers. Little wonder then that many were seeking to digitize as a way of gaining greater visibility, even before the Brexit challenges hit.
Logistics company Hanhaa's Head of Marketing Callum O'Hare told HERE360: "There is no simple solution to solve the multitude of problems all at once.
"While companies previously looked to technologies such as IoT, blockchain, AI, and analytics to drive efficiency, they're now viewing them as a means to increase resiliency in disruptive times."
Real-time tracking
Some of the solutions will have to come from governments working together and may be ironed out in time. However, Hanhaa and HERE could help organizations get real-time information about the location, condition, and security of their assets.
Hanhaa's multimodal cargo tracking solution ParceLive, which can be used with HERE Tracking, sends alerts of exceptional events such as a shipment being dropped, opened, or exposed to a temperature or humidity outside of defined parameters.
"With longer delays at the border, perishable or temperature-sensitive cargo is more susceptible to spoiling, especially if trucks are turned off to save fuel," said Callum.
"The adoption of IoT can provide a way to limit negative disruptions that could happen post-Brexit."
Peter Kueth, Senior Product Marketing Manager - Partnerships, HERE, said that being able to reroute a fleet quickly in order to react to changes is also critical.

"Our additional capabilities enable you to – for example – prevent spoilage of goods that have been delayed by intelligently rerouting shipments to where it makes business sense," he said.
HERE Tracking and HERE Fleet Telematics delivers real-time ETAs and advanced routing capabilities which help supply chains take action to avoid delays.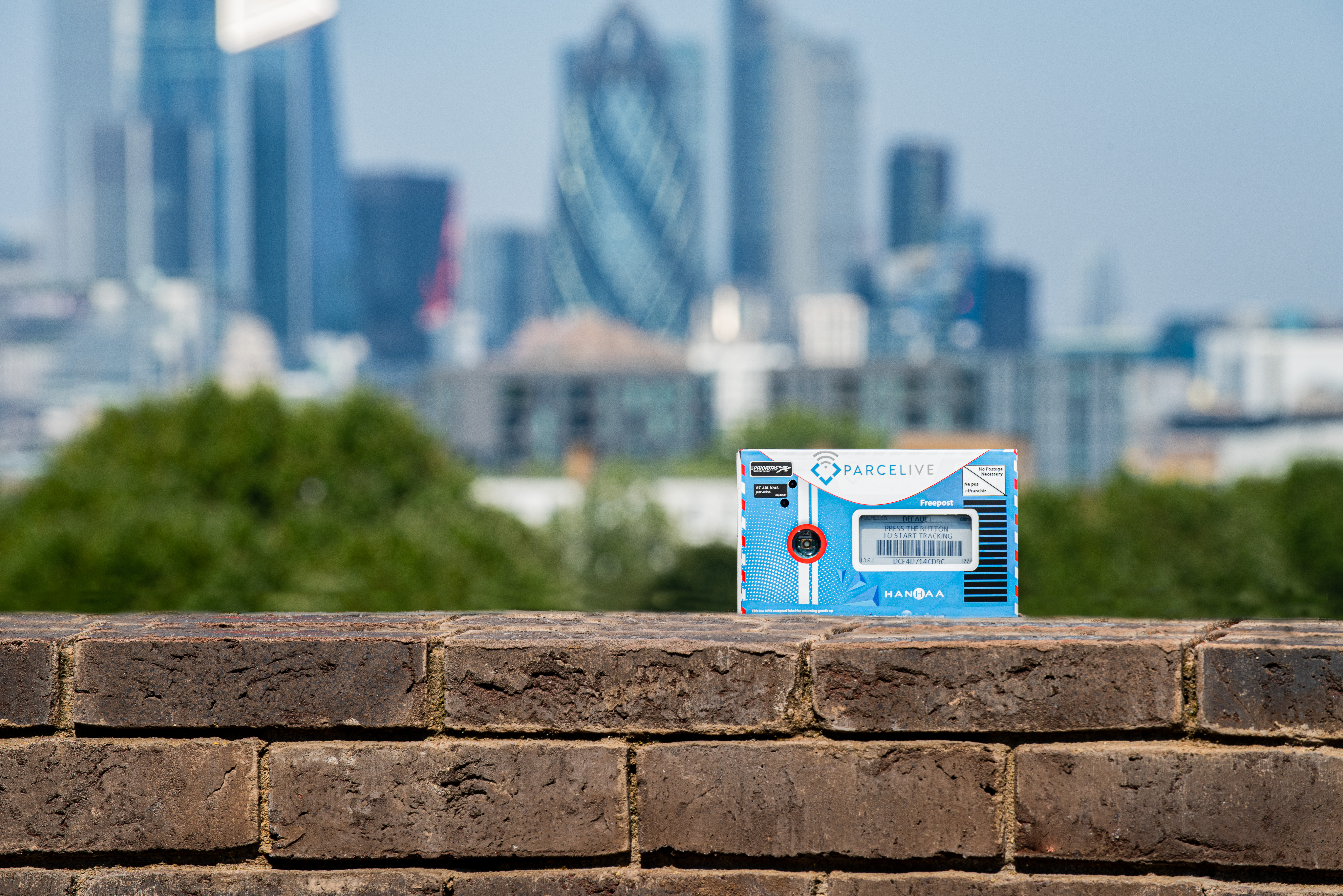 Supply chain managers who use HERE Tracking can benefit from Hanhaa's ParceLive and the extra visibility it brings.
How ParceLive works
ParceLive users can get information on the routes their fleets travel, warehouse delays, and monitoring of goods in transit.
They can even expedite customs requirements by verifying the provenance and authenticity of goods, or by confirming that a container has not been opened or modified from the time it was packed.
"Auditable data thus helps everyone to identify the facts behind late, non-delivery, and damage disputes," Callum said.
"Shipping professionals can then identify pinch points and inefficiencies in delivery networks to improve routing and select the best logistics suppliers."
Hanhaa has fulfillment centers around the world, which means it is easy for organizations to order the cargo trackers they need where they need them.
You press a button on the sensor to activate it and press again once the journey has ended. All data is recorded in real-time: users just need a username and password to access the ParceLive portal to view it.
An e-link display is embedded in each tracker along with an international returns postal license on each tracker's packaging. This means that the trackers can be sent back to Hanhaa for charging and re-use at the end of each journey.
Crucially, companies will not need to appoint anyone to deal with the trackers internally.
Watch how a food supplier from the Netherlands uses blockchain and IoT to send food to a UK supermarket.
Blockchain of events
One of the causes of recent delays on the UK border is the introduction of customs declarations and additional checks on food and livestock.
ParceLive has integrated with blockchain platform Morpheus.Network to provide supply chain managers with a complete digital footprint of their shipments.
"IoT provides the monitoring and tracking of assets and goods while blockchain provides an immutable record of truth for compliance events based on IoT data," Callum explained.
It also means paperwork can be replaced with digital documentation and communication.
They are less prone to loss, damage or errors, and, importantly, comply with government and customs regulations.
It may be some time before the bottlenecks at UK customs diminish. In the meantime, combining IoT and blockchain is one way of increasing visibility and accountability in the supply chain.
Proactively address disruptions to your supply chain with greater visibility.
Sign up for our newsletter
Why sign up:
Latest offers and discounts
Tailored content delivered weekly
Exclusive events
One click to unsubscribe