With location, now we can.
More than ever, location technology helps transform the way businesses and cities are run.
Whether you're providing precise ETAs for your fleet, designing safer drives for your customers, tracking your shipments or offering the most convenient journeys across town, location technology gives you the insights to improve operations and deliver the seamless experiences your customers expect.
Learn more about how you can achieve tangible benefits with location technology from HERE.
'Now We Can' Sessions
With location, innovators are changing the world.
Watch discussions with our partners on how location technology is helping them solve unique business challenges.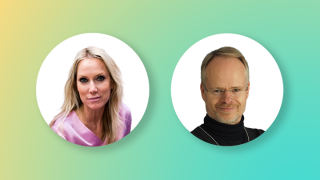 Transform anxiety to delight for EV Drivers
Carolin Reichert (VP of Connected Mobility Solutions at Bosch) and Knuth Sexauer (VP Sales Automotive at HERE) discuss state-of-the-art in-vehicle services and apps can improve the experience of driving and charging electric vehicles.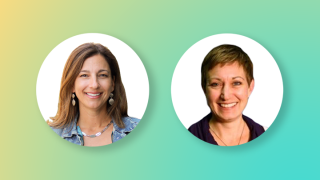 Bring split-second decisions to a 5G autonomous world
Join Laura Cochran (Director of Product & Customer Success at Verizon) and Penny Schlyer (Director of Product Marketing at HERE) for this discussion on exciting new capabilities of 5G, as well as the critical role location plays in making them a reality.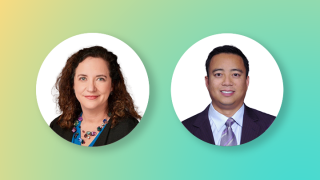 Elevate your business with a location platform
Join Lynne Schneider (Research Director at IDC) and Jonathan Abon (VP Product Management at HERE) for this conversation exploring how a location platform is relevant to your business.
Explore this year's themes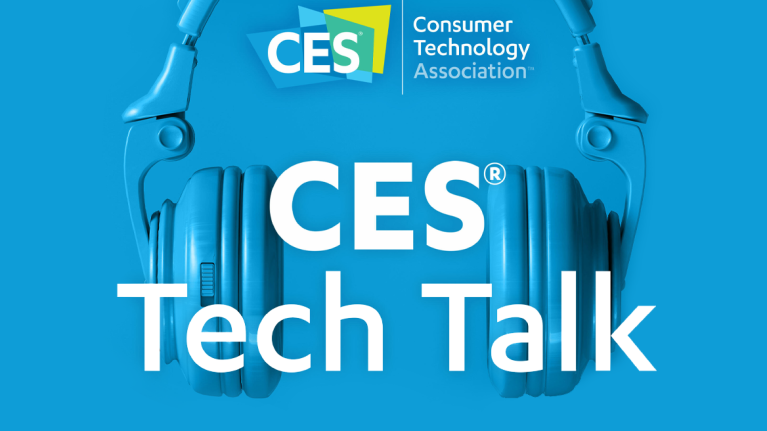 CES Tech Talk Podcast with Jørgen Behrens, Chief Product Officer, HERE Technologies
Join Jørgen Behrens for a look into what location technology can help us accomplish, how it helped during the pandemic and why HERE is CES ready!