January 9-12, 2024 | Las Vegas, NV
HERE at CES 2024
Join us for four days of exhibits, talks and announcements. Discover how you can build better with HERE.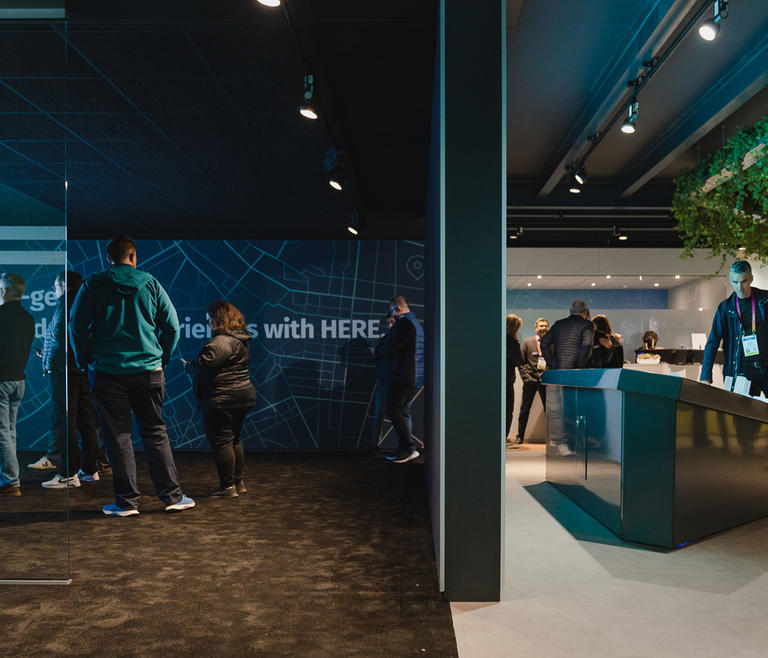 There's more in HERE
Experience the power of location technology at CES 2024
Join our exclusive demos to uncover the latest innovations in fleet and driver optimization, driver assistance and automated driving, EV navigation for fleets and consumers, truck navigation and asset tracking. Find out how our best-in-class solutions can revolutionize your business and drive success.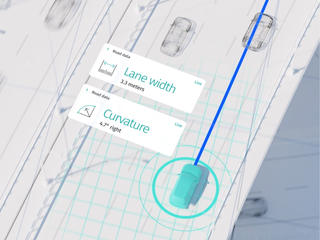 Build the future of software-defined vehicles
Discover how OEMs use our map content and tools to offer outstanding in-vehicle experiences.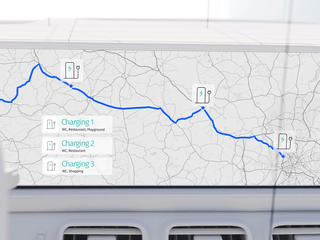 Build intuitive EV navigation
Enable better routes and range estimates using precise information on charging locations, connector types, availability and cost.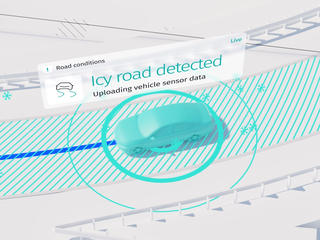 Build better customer experiences
Integrate your own data with our map content to create differentiated products and services. Keep your customers' data safe with our industry-leading privacy and anonymization tools.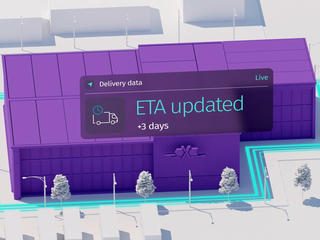 Build efficient end-to-end logistics
Find out how HERE location data and technology help fleet and supply chain software companies provide new levels of visibility and accuracy.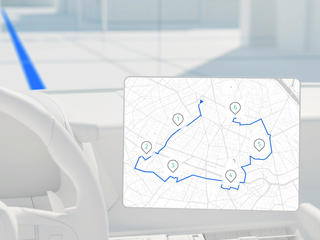 Build a more sustainable future
Learn how the HERE platform provides key components for solutions that help reduce emissions, build better infrastructure and improve city life.
CES 2024 Venue
Meet us at booth #10147 in North Hall
You'll find us in the North Hall of the Las Vegas Convention Center, close to the Paradise Bridge.
The nearest stop on the Convention Center Loop is the Central Station. 
We look forward to seeing you there.