Bringing the power of location intelligence to SAP® solutions
Move your business forward with more clarity using SAP® enterprise software together with HERE's location data and services built in or offered as an add-on.
Accurate, real-time location data from HERE removes the guesswork and gives you more real-world context. This lets you make more informed decisions, whether you are trying to understand customer behavior, manage your supply chain or assess business risks.
SAP® makes it easier than ever to incorporate precise and timely location data and services from HERE into your tracking, data analytics, CRM and enterprise information management systems.
SAP & HERE Joint Solutions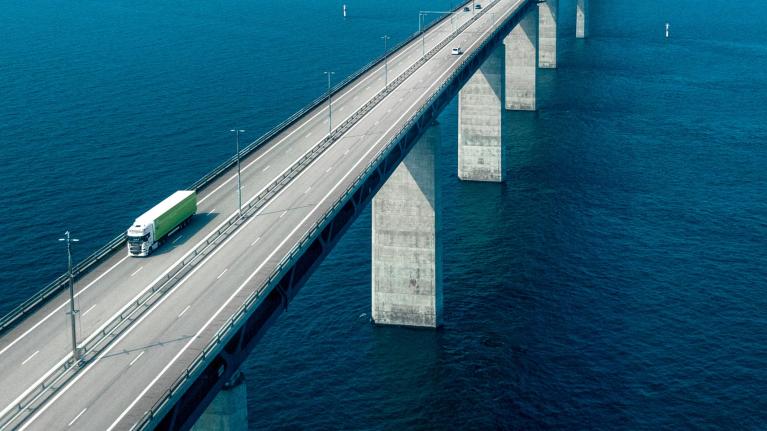 SAP® Transportation Management
Give fleet managers insights into real-time traffic disruptions and hazards so they can easily reroute, avoid delays and reduce costs.
SAP® data quality solutions
Meet service level agreements and solve the last-mile challenge with microservices that deliver precise local address data at a global level.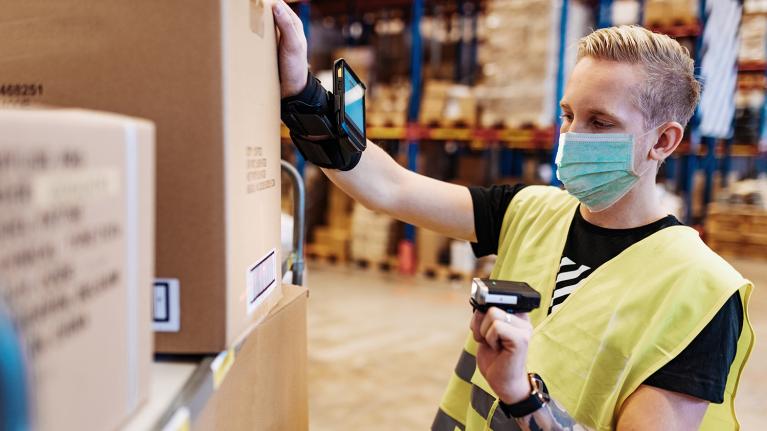 SAP® Global Track & Trace
Improve efficiency and reduce costs through greater visibility of your global supply chain – indoors and outdoors – with real-time, highly accurate...