Boost business productivity
Efficiently plan, manage, execute and track shipments while reducing complexity.
Improve end-to-end planning
Optimize deliveries and use trucks more efficiently through improved routing.
Leverage location data
Draw on real-time insights for better forecasting, optimization, flexibility and savings.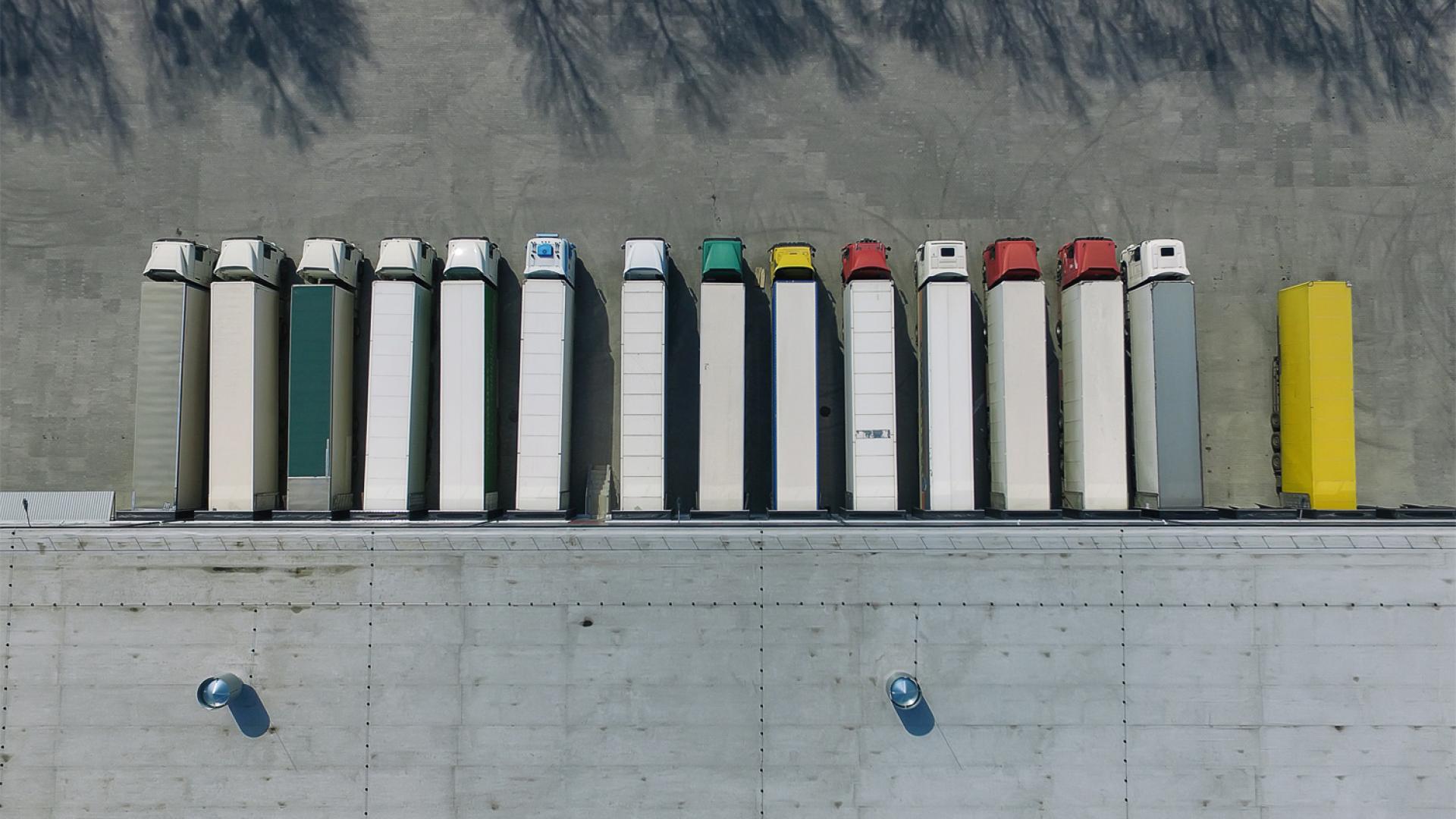 HERE APIs work seamlessly within SAP® Transportation Management, allowing you to leverage even more benefits out your software investment.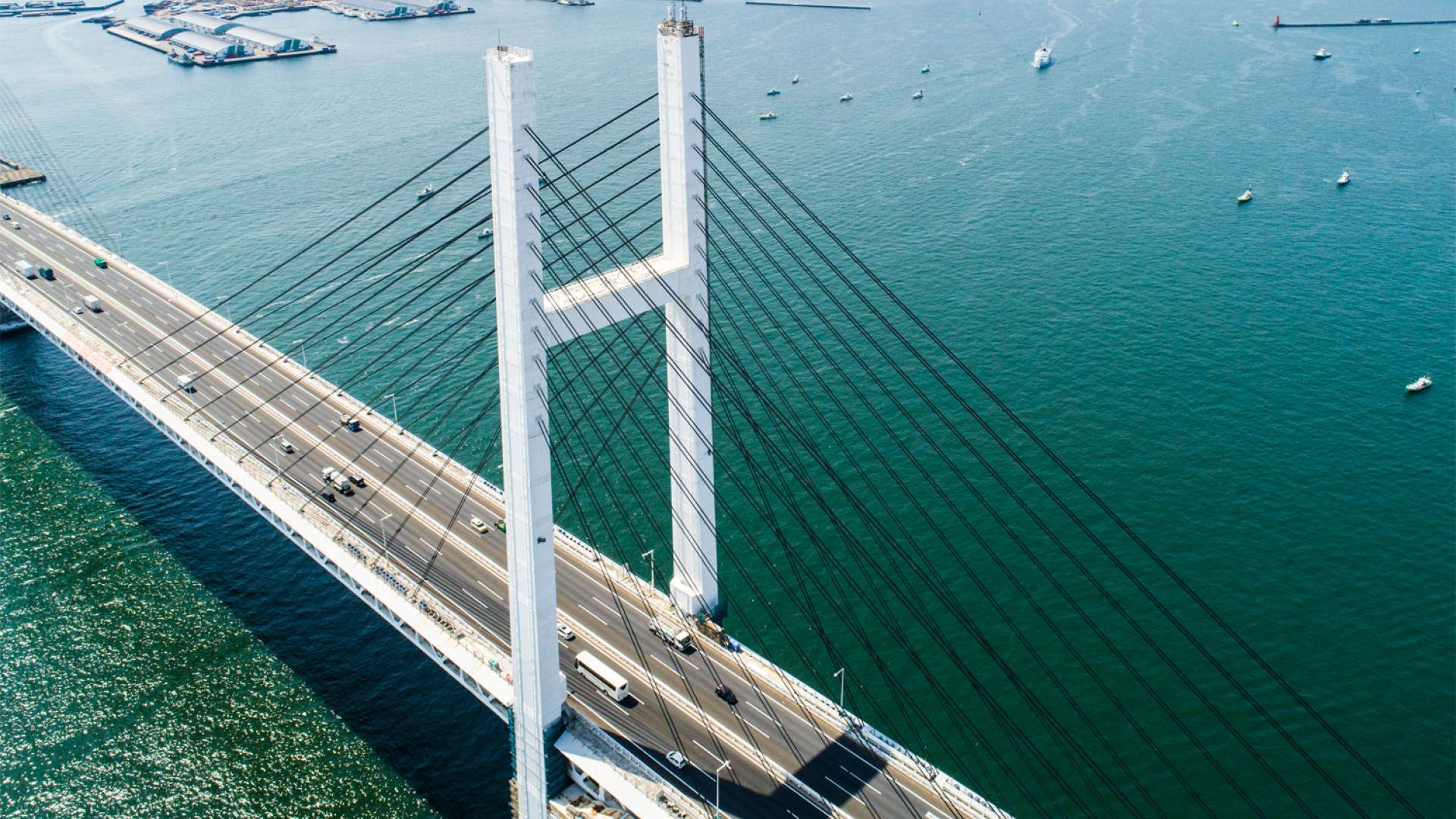 HERE data gives you more than just access to industrial-grade maps, purpose-built to support hundreds of logistics use cases. Easily leverage sophisticated route calculation and optimization with industry-leading traffic data, weather information and more.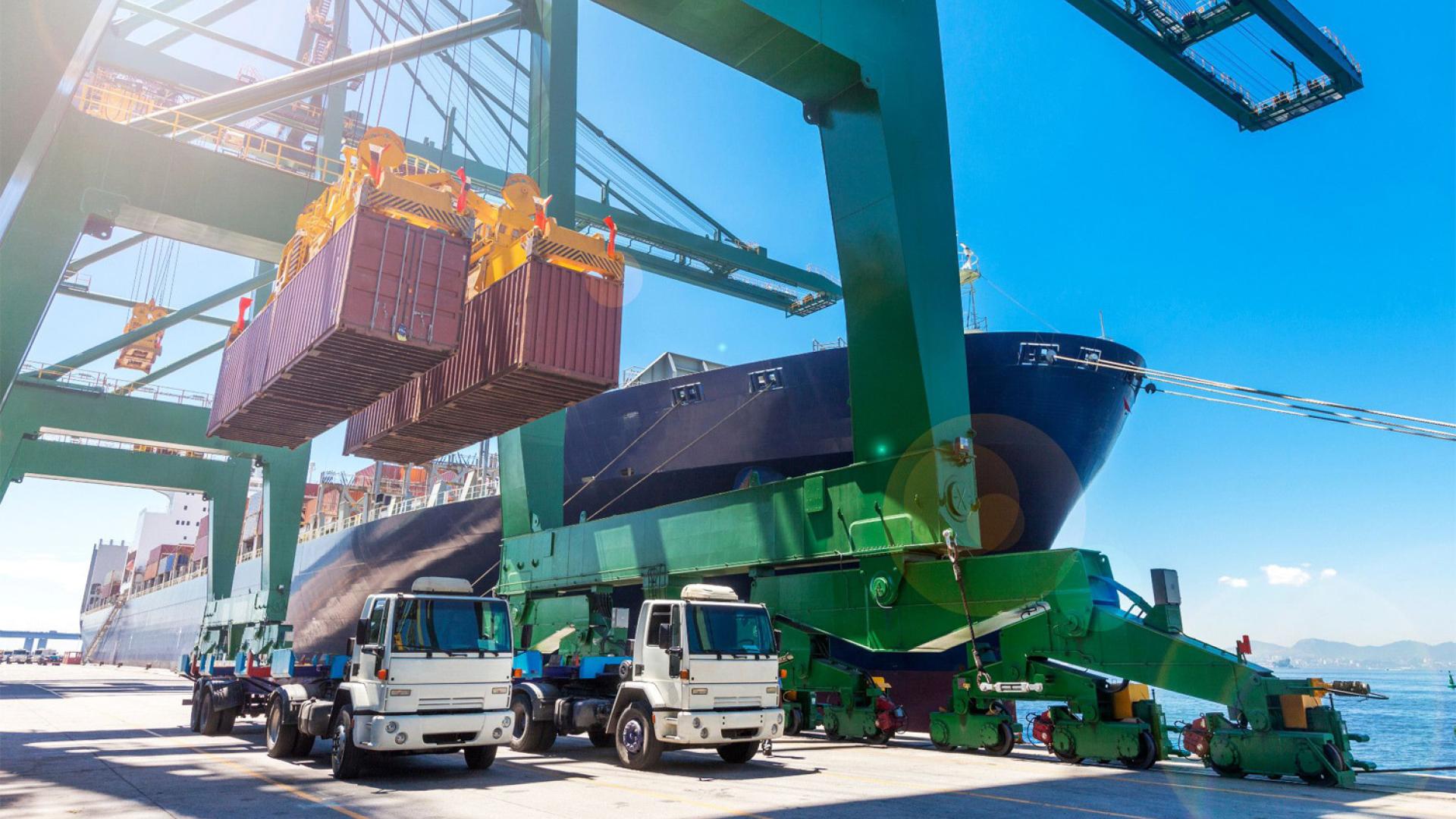 Put every shipment into location context and lower your costs by optimizing routes. HERE location data helps customers plan and forecast more accurately, enhance freight management and optimize global transportation across all industries and modes.
Make your address data work for you
Ensure accurate business contact data and improve efficiency with SAP® data quality solutions enhanced by HERE location data.
Real-time supply chain visibility
Augment SAP® Transportation Management and SAP® Global Track & Trace with embedded location services from HERE Technologies.
Data Quality for Everyone
Learn from SAP experts how easy it is to get started with Data Quality Management, microservice for location.