Which data quality solution is right for you?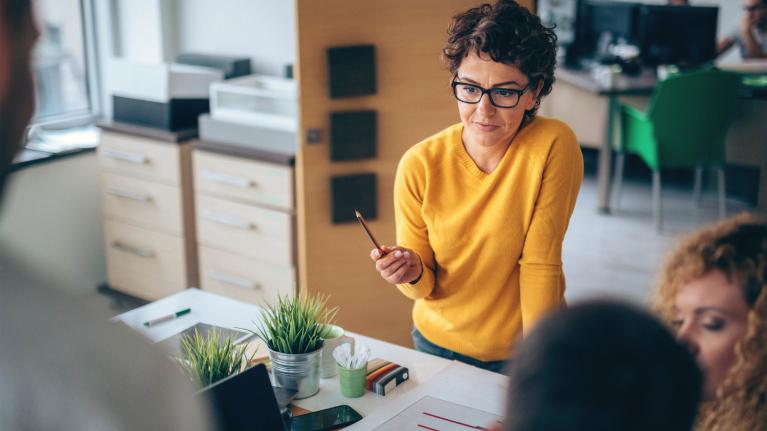 The on-premise solution
SAP® Data Services enhanced by HERE map data and geocoder services is for companies that process and manage many addresses in a particular country and want to keep their data on-premise.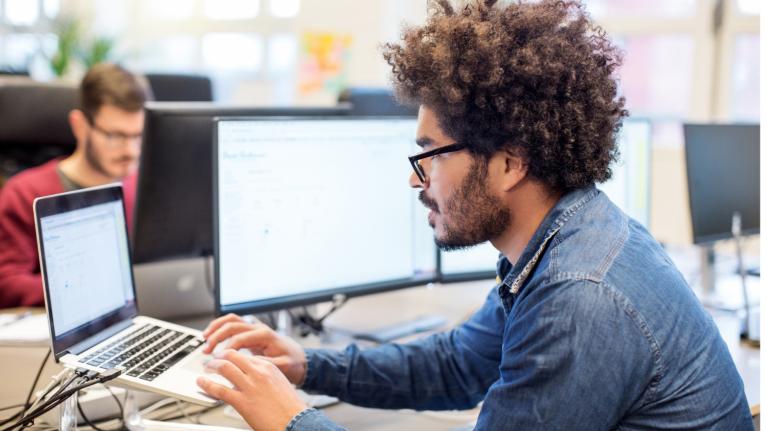 The cloud-based solution
SAP® Data Quality Management, microservices for location data is a cost-effective solution for address cleansing, validation and geolocation. With HERE data and advanced geocoder services, it covers over 240 countries and territories.
Make your address data work for you
Ensure accurate business contact data and improve efficiency with SAP® data quality solutions enhanced by HERE location data.
Real-time supply chain visibility
Augment SAP® Transportation Management and SAP® Global Track & Trace with embedded location services from HERE Technologies.
Data Quality for Everyone
Learn from SAP experts how easy it is to get started with Data Quality Management, microservice for location.