Overcome visit planning challenges across multiple customer locations
As global leaders in technology, we are working together to solve for the next-level workforce management system that's embedded with advanced location technology.
SAP's business optimization knowledge combined with our decades of location intelligence expertise creates a new sales logistic experience that's faster, more interactive and responsive to changing conditions in real-time.
Having hundreds of customer onsite visits and across multiple locations, the field workforce needs to start their business day knowing where their scheduled meetings are, when to arrive and how to get there.
Through continuous collaboration between HERE and SAP, field representatives can increase their customer visits, avoid meeting delays and strengthen customer relationships. This happens through pinpoint visualizations of prioritized appointments, waypoint route calculations across multiple customer locations and dynamic route optimizations in real-time, based on HERE historical and real-time traffic data.
​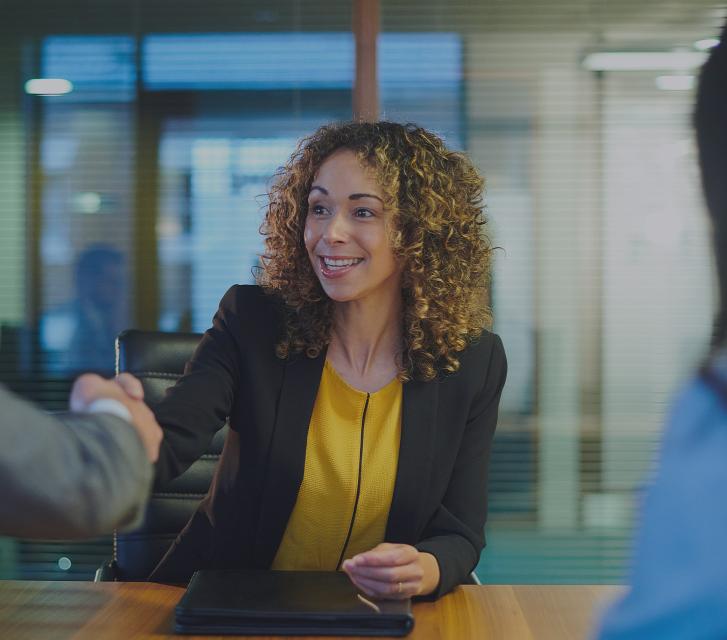 We solve the problem of knowing which customers to visit, and HERE solves the problem of knowing how and in what order you should visit customers – everything from perfect routing, prioritizing customers and knowing how much time is needed at each appointment.
See how HERE location adds value to Dynamic Visit Planning
Geospatial awareness of customer meeting locations
Using HERE Geocoding, the field workforce can have a pinpoint visualization of prioritized customer meetings, which means accessing an overview of sales daily schedule and objectives for a more intuitive and interactive planning experience.
Efficient multi-stop routes in seconds
With HERE Waypoint Sequence API, field representatives can get pre-planned routes with an optimized sequence of stops by leveraging HERE Historical Traffic Data and Map Attributes and taking into consideration constraints. These constraints include account deadlines, time windows or scheduled meeting times at each stop. Using HERE Routing API, they can also get route guidance and precise ETAs across multiple customers locations.
Automatic route adaption
With HERE Dynamic Route Optimization, the field workforce can now spend less time driving and adapting to possible external disruptions, such as traffic, canceled appointments or new appointment requirements. Automatically adapt routes and calculate new ETAs with HERE Dynamic Content and HERE Real-Time Traffic Data.
Improving sales operations with dynamic customer visit planning
Discover how SAP's Dynamic Visit Planning solution leverages HERE spatial intelligence to automatically generate the best routes for customer visits by field sales personnel.
Our solution creates an ideal list of customer visits for the sales rep, then HERE optimizes the routing. What order should you visit them in? How long should you spend with them? How do you travel between them? That's all automatically calculated and displayed on a map.

Simon Dechent, Global Market Development, SAP Sales and Service Cloud
Contact us
Interested in learning more about this joint solution or want to discover how HERE Dynamic Route Optimization powers various field workforce management solutions? Please fill out the form below and one of our experts will contact you.
*Required field. We will use your information according to our privacy policy.