How Siemens Healthineers gets real-time, end-to-end visibility into its outbound supply chain
Without end-to-end visibility into inbound and outbound supply chains, manufacturers risk production and delivery delays. Using HERE's Shipment Visibility solution, Siemens Healthineers can now inform hospitals and technicians about any shipments that arrive early or late, reducing cost and installation time. They partner with HERE to track and monitor the location, condition and ETA of their medical equipment to achieve real-time, end-to-end visibility.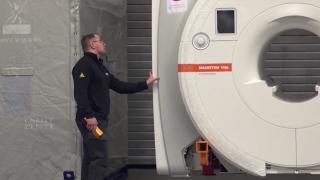 Reduces hospital shutdown time
A smart sensor tracking device was developed to enable complete shipment condition monitoring with global connectivity and the ability to record data when offline.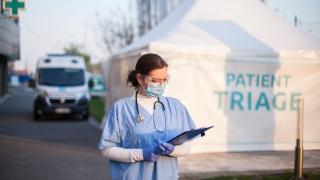 Improves customer satisfaction
The ability to receive geofenced notifications and detect damage in transit prevents unusable shipments – thereby raising customer satisfaction and the Net Promoter Score.
Optimizes technicians' time
With HERE's indoor localization technology with no added infrastructure, Siemens Healthineers can even inform technicians if the shipment has been delivered to the right floor and room.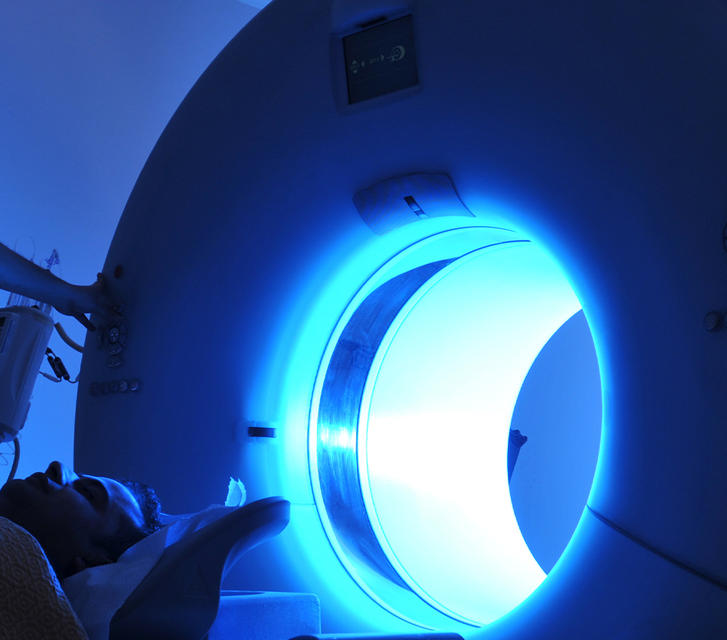 Through our relationship with HERE, Siemens Healthineers can inform hospitals and technicians ahead of time about any early or delayed shipment arrivals.
Advance notice of damaged deliveries for technicians
Thanks to condition monitoring technology, the technician knows beforehand if a parcel has been damaged. The shipment visibility from HERE reduces machine shutdown time, saves valuable technician time, and helps to improves patient care.