Now we can deliver concrete five minutes faster
For building material manufacturers LafargeHolcim, getting concrete delivered within 90 minutes is critical or it will perish.
Concrete trucks are heavy and often hindered by routing restrictions. The challenge was to pinpoint the exact location at the construction site to avoid delay, limit in-person transactions due to COVID-19, and work towards a 'net zero climate pledge' to reduce greenhouse gas emissions.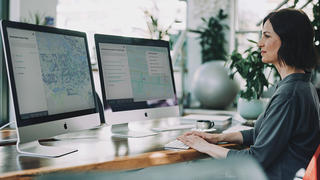 Innovating with HERE
Our location platform allowed our customer to accelerate development with built-in privacy.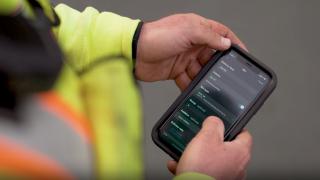 Quick & easy integration
LafargeHolcim easily integrated HERE location data and services to enrich its ConcreteDirect app, reaching a whole new level of granularity in routing and navigation.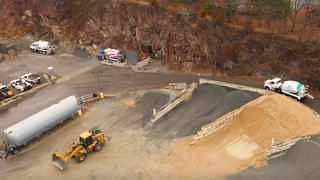 Solid results
LafargeHolcim achieved 5-minute faster delivery, three times more orders and safer on-time deliveries.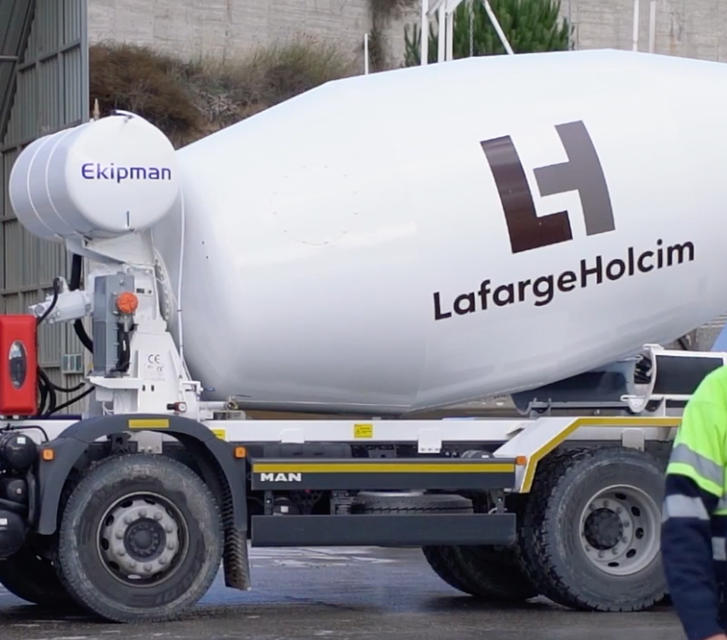 With HERE we have a partner on board who is able to provide mapping and navigation services across our global footprint.
Delivering concrete calls for efficiency and speed
See how LafargeHolcim, relies on HERE location technologies to solve the complex, time-sensitive challenges of concrete delivery. With real-time visibility, LafargeHolcim can achieve highly accurate routing and navigation.