The higher the score the better the benefits
In 2013, Zoomcar introduced India's first carsharing platform. They now have a fleet of approximately 10,000 cars, including electric vehicles, across five countries: Egypt, Indonesia, the Philippines, Vietnam and India.
Across Indian cities like Mumbai, Bangalore, Mysore and Kolkata, Zoomcar is using its fleet to obtain real-time and historic data in order to establish driving scores, encouraging even good drivers to be safer.
Vehicle and engine speed, acceleration, brake, battery, and tire conditions, in addition to other data such as weather and traffic congestion, are recovered daily from Zoomcars.
These criteria measure the performance of the people behind the wheel. The better a person drives, the higher the score. Drivers who score more than sixty-five points are considered good drivers, while those who score under fifty are considered unsafe drivers.
How does a simple number help people drive safer?
Ultimately we believe that having an objective driving score that factors in dozens of primary parameters is the best recipe as it allows the driver to see where they are relative to others... Also, if you have a score above a certain benchmark, then we're going to unlock additional platform benefits... better pricing, better types of cars, more selection, etc.
Zoomcar obtains the data necessary to create accurate parameters and scoring with the help of HERE Maps and HERE Map data. In addition, with the support of HERE tech Zoomcar can create more efficient, real-time interventions in the driving habits of their connected car users. "It's really very important that we're able to reach the customers at the right place when we know for certain that poor driving is happening," offered Moran.
Read the full HERE360 article.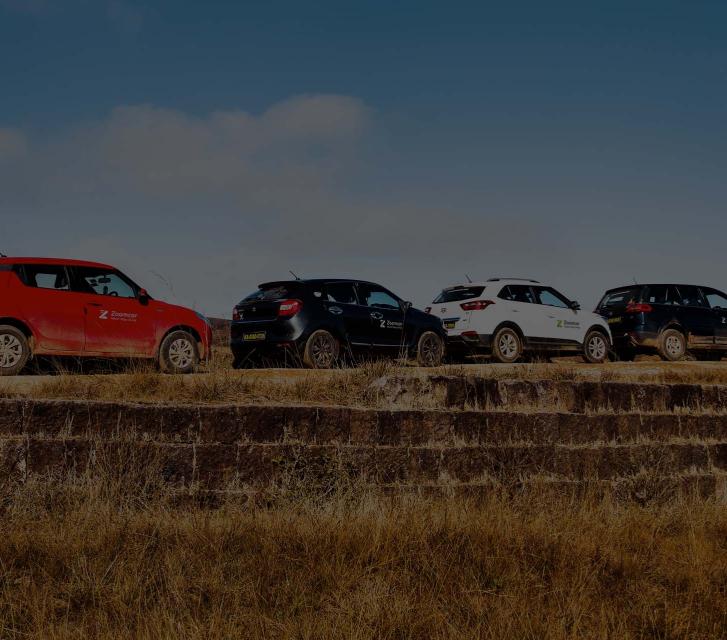 With the collaboration with HERE, we're able to help change driver behavior efficiently, consistently and more reliably.