The great supply chain reset: the path to resilience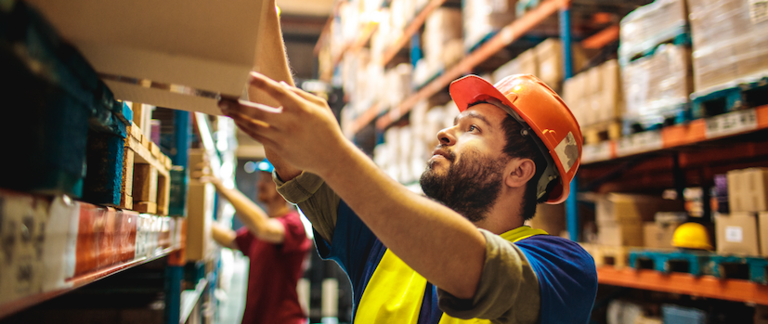 Resilience has overtaken just-in-time manufacturing as the core value for supply chains. But how can logistics firms best prepare for an unpredictable future?
Supply chains were given such a shake-up by COVID-19 that one survey found 72% of businesses reported dealing with negative effects from it.
Worldwide lockdowns, changes in demand and a sudden spike in e-Commerce caused shortages in many sectors. Notably, a semiconductor crisis stalled production in the automotive, smartphone and other industries.
But now that some of the factors causing disruption have settled down, where does that leave supply chains?
Companies have been forced to recognize the importance of becoming more agile and getting better visibility into their operations. In some cases, manufacturing nearer to final markets is the best way to ensure the security of supply. Automation, AI, robotics and data analytics can all be employed to streamline logistics and gain greater control.
A radical reset is underway.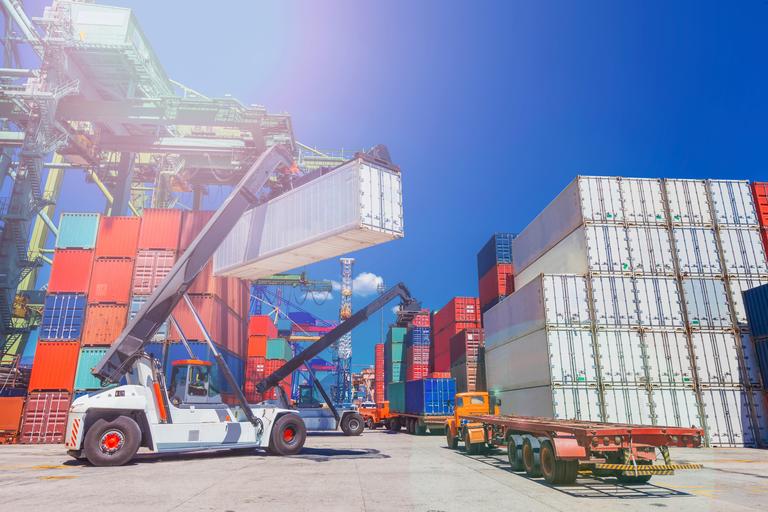 Moving closer to home
There has been a 29% increase in factory spaces in Europe acquired by manufacturers from around the world in the past year.
Companies have been snapping up industrial spaces in the region as a way of producing goods closer to where they will eventually end up.
One theory for why this is happening is that an increase in the use of robotics in warehouses has reduced the benefits of making products in areas that have cheaper labor.
Whatever the truth, nearshoring, or moving operations to a country with a closer or shared border to its final destination, has been boosted the world over. The Trade in Transition global report of 2023 found that nearshoring increased by 8% compared to the same report in 2021.
It can reduce the costs of shipping and import duties, as well as transfer operations into similar or the same time zones. Critically, nearshoring also provides a boost to the environment, slashing the emissions associated with transporting supplies and products across large geographical areas.
With companies also reshoring in many regions — moving production into the country where goods will be sold — it seems the face of global trade is changing.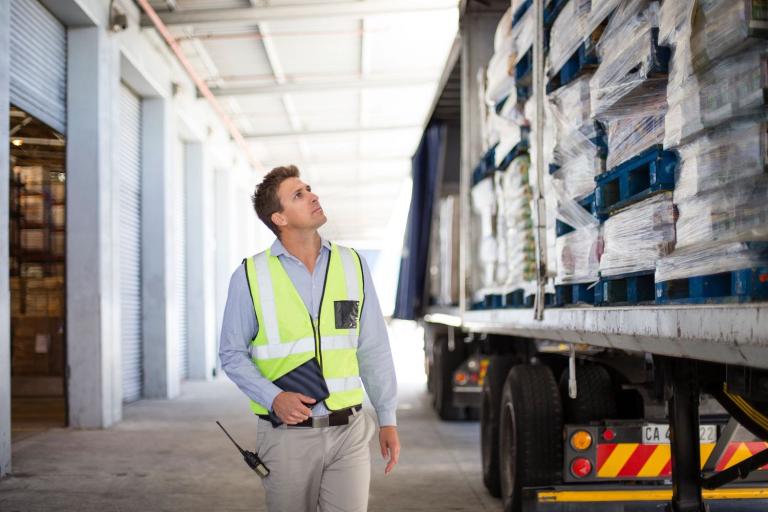 Seeing is believing
The experiences of the pandemic showed how important it is to understand what is happening in your supply chain, and to be able to launch into a Plan B quickly if necessary. Even with the worst of COVID-19 apparently behind us, economic and geopolitical factors can still cause mayhem. Better inventory management and the ability to predict changes where possible are needed to build real supply chain resilience.
On a recent Supply Chain Brain podcast, Charlie Maynard, Senior Manager, Industry Solutions for Transportation & Logistics at HERE, said: "A lot of our customers are grappling with how to make decisions that are not based on intuition or experience, but are data-driven."
He said they are going for a more integrated approach to business planning and seeking end-to-end visibility into the supply chain, tracking goods and connecting data sources to achieve this.
Moving from spreadsheets to technologies such as generative AI and automation is not an overnight process, however.
Nearly 90% of APAC logistics companies surveyed recently by HERE cited technology implementation challenges as their biggest barrier to achieving real-time end-to-end supply chain visibility. This is despite being motivated to improve customer satisfaction and operational efficiency. Gaining some transparency into operations is the number one way to achieve this.
But while it may be happening more slowly than some would like, the move towards digitization in the sector is inexorable.
Of the 152 businesses in the APAC survey, about a third said they were looking at investing in electric vehicles, IoT and warehouse automation in the next two years. More than half said they wanted to deploy map-based solutions with real-time location data for fleet tracking.
Go with the FLOW
A common complaint from logistics professionals is that the information they need is stored in separate silos. This can be a problem when it comes to a company getting an insight into its own operations, but the proliferation of suppliers, third-party logistics firms (3PLs) and other players in a typical supply chain means true visibility can only come if different organizations collaborate.
Wharton estimates that the manufacturing industry alone could save US$100 billion per year if companies shared data.
In the US, a data exchange program, known as Freight Logistics Optimization Works (FLOW) has been set up by the government to boost visibility into supply networks.
US Transportation Secretary Pete Buttigieg said FLOW will "help us to smooth out supply chains to make us more resilient to whatever it is that is coming next." With companies including Nike, UPS and Walmart on board, it is a significant attempt to build bridges across different organizations. Information stored on FLOW could include container demand and warehouse space.
Elsewhere, strategic partnerships are working toward making this data-sharing and collaborative decision-making dream a reality. Singapore and Sweden have joined forces on a networked virtual watch tower, which uses AI-driven analysis to improve supply chains.
It might not come naturally to many enterprises, but with supply chains arguably more complex now than ever before, new ways of working seem the best bet for continued resilience.
Sign up for our newsletter
Why sign up:
Latest offers and discounts
Tailored content delivered weekly
Exclusive events
One click to unsubscribe