Meet your margins despite supply chain disruption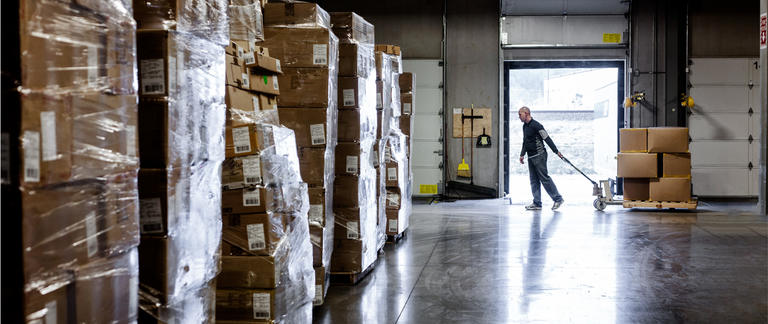 If we've learned one thing in the past two years, it is that not everything in logistics can be foreseen. However, tools that help with planning aid resilience. HERE360 found out more.
Supply chain resilience is much discussed, but how can companies achieve that in the face of challenges from all sides?
In the session "Shifting to data-driven predictive supply chains", part of HERE Directions 2022, Bart Coppelmans, Director of Industry Solutions at HERE, spoke to some logistics experts about it.
Both Alastair Shooter, who is Vice President – Global Head of Transport at DHL Supply Chain, and Eric Topp, Head, Worldwide Solutions/BD, Transportation and Logistics, AWS, agreed there will be no going back to pre-pandemic normalcy.
"The pandemic has been the obvious disruption event over the last couple of years. We've also seen more localized issues such as driver shortages, inflation, and increased fuel and energy costs, to name a few," Shooter said.
"The next disruptive event might not always be predictable, but the fact that we are living and operating against a backdrop of this continued volatility is an inescapable fact."
Topp agreed. "I think this may be the new normal. In our industry, we tend to have a large on-premises investment, a lot of legacy databases and applications, and we tend to be slow to adopt technology, with low-profit margins. We are really impacted by a lot of real-world events."
He pointed out that a lack of the right people and expertise has held back the logistics industry from transformation.
However, as companies begin to tackle these challenges, Shooter said collaboration is key.
"Many customers have realized they need to move away from this siloed approach to supply chains," he said.
The drive towards greater visibility across the network is putting a focus on data analytics and digitization, with organizations seeking a complete picture of their transportation operations and inventory.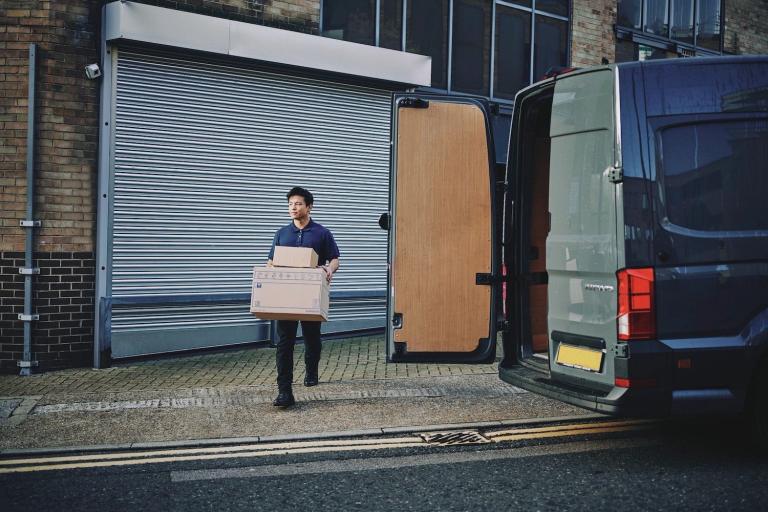 Facing the future
Where should companies start if they want to move to predictive analytics? Tight margins and the pressure of other objectives — notably, sustainability — can make it seem tough.
"People have tons of data, but they don't have actionable information," Topp said. "Being able to take that information, collate it, harmonize it, and turn it into something that they can use is a great challenge."
And it is a challenge that the industry is taking up. Shooter said the global predictive analytics market is set to reach almost US$12bn this year, up from just under US$5bn in 2017. Being able to understand, for example, times of higher demand can help businesses to predict when they might need to increase the size of their workforce. Data on weather, traffic conditions and road maintenance schedules help transportation and shipping to be more effectively routed and planned.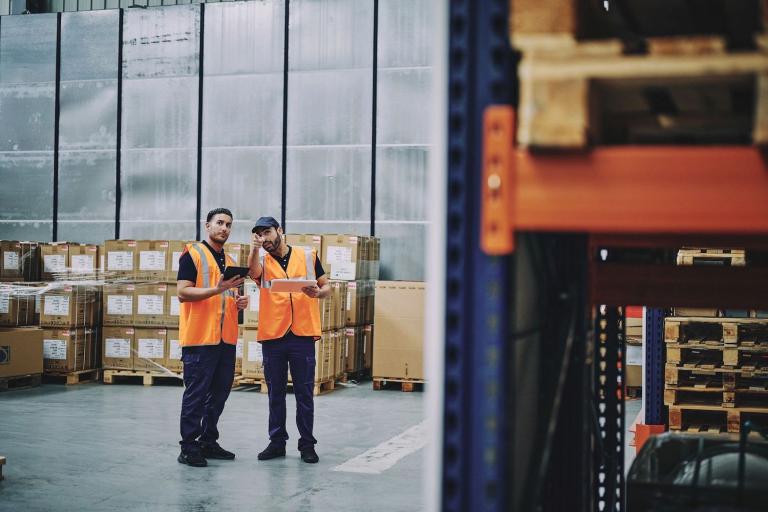 Outsourcing the answers
In some cases, organizations turn to experts for help when they don't have it in-house. Topp said there has been significant growth in Logistics-as-a-Service and Transportation-as-a-Service recently.
Meanwhile, DHL Supply Chain helped an Asia-Pacific airline make savings of US$5m. They introduced a digital twin of the airline's supply chain to virtually plan out different what-if scenarios of how various disruptions and changes could affect their supply chain.
Shooter said that while the challenge may seem insurmountable, working with the right partner can help save time and money. Nevertheless, like any profound change, implementing predictive analytics can take time.
Summing up, Topp said: "It's a journey, not an overnight transformation."
Reimagine your supply chain with end-to-end visibility.
Sign up for our newsletter
Why sign up:
Latest offers and discounts
Tailored content delivered weekly
Exclusive events
One click to unsubscribe