Fleet management: how location technology is driving its future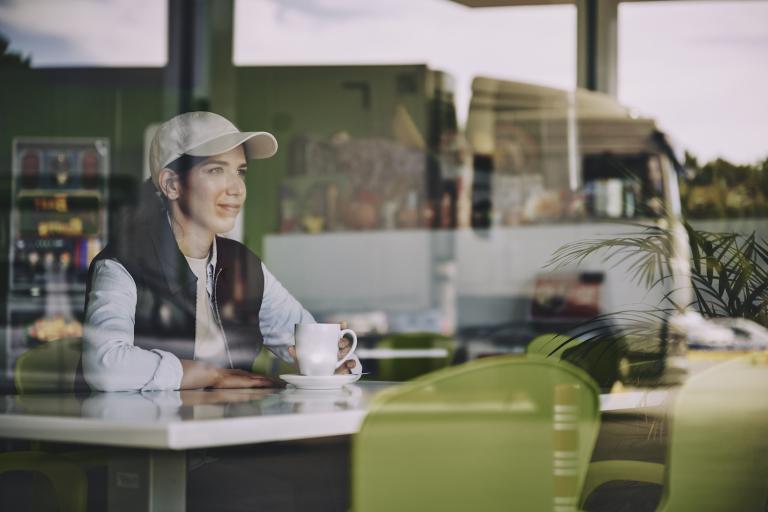 Fleet telematics are every manager's not-so-secret weapon against inefficiency, wasted resources and unsatisfied drivers.
HERE360 has explored many aspects of fleet telematics and fleet utilization solutions; how they help the logistics industry create seamless schedules and meet ETAs, increase efficiency, and optimize route planning. Now, we're focusing on solutions to help you with your day-to-day operations but also those that can help you overcome the challenges caused by COVID-19.
Handpicked and sorted into the most important fleet management issues, this article is your comprehensive resource; a guide on how fleet management tools can improve your logistics business.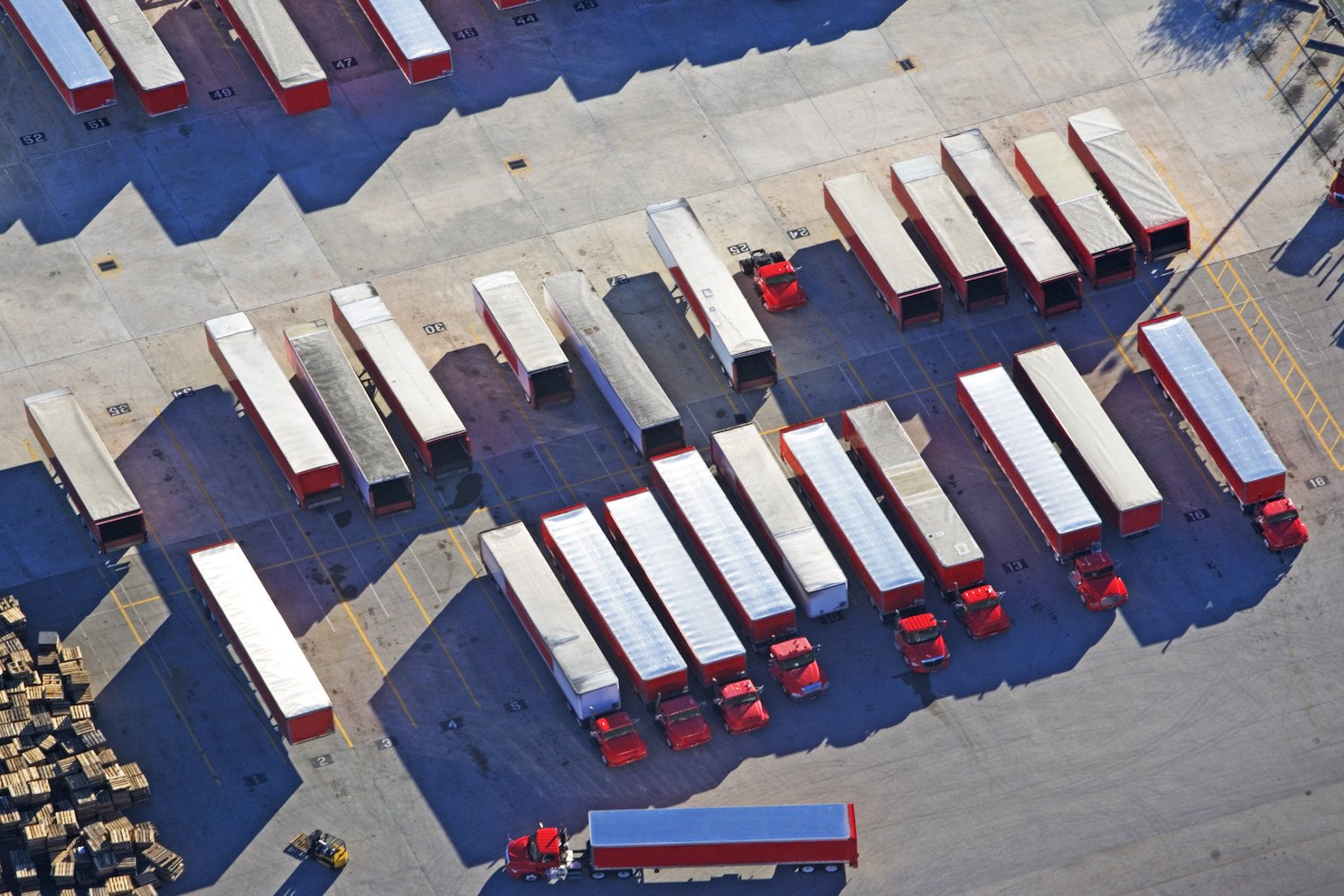 Gas-saving solutions
Of all the operational costs to reduce, fuel remains at the top of fleet managers' lists.
The average American truck costs US$1.82 per mile to run; 24% of that cost is fuel. With waste coming in the form of unnecessary idling, inefficient routes, personal use, and in some cases even theft, it's important for fleet managers to keep track of usage using advanced automated tools.
Using highly accurate mapping and fleet telematics geofences, fuel thefts are more easily located. These tools also allow managers to set areas where drivers are allowed to refuel, with alert systems in place for those outside of the prescribed areas.
Ensuring that your drivers are using the most efficient route is the next step to fuel savings. Route planning designed for trucks can account for truck-specific attributes, traffic flow, accidents, and construction. Route planning also helps organize deliveries resulting in lighter loads and less fuel consumed.
When it comes to cutting costs on gas, the most efficient way is to trade in fossil fuels for electricity. Electric fleets are becoming increasingly popular as companies try to meet environmental targets around the world. In addition to sustainability and reducing emissions, electric fleets can win the heart of the next generation of drivers.
Driver performance analytics
When fleet managers can increase transparency via location technology, they can better support their drivers.
Whether it's facing the obstacles created by the pandemic, or managing the inherent risks of operating large vehicles, truck driving can be dangerous. Road accidents, automotive breakdowns, dangerous roads, and weather all factor in when trying to keep your drivers safe and maintain efficiency.
Taking advantage of fleet management solutions and the data that they reveal can help you plan efficient routes, save money on gasoline and create workplace protocols including required rest times and safety incentives to improve your drivers' experience.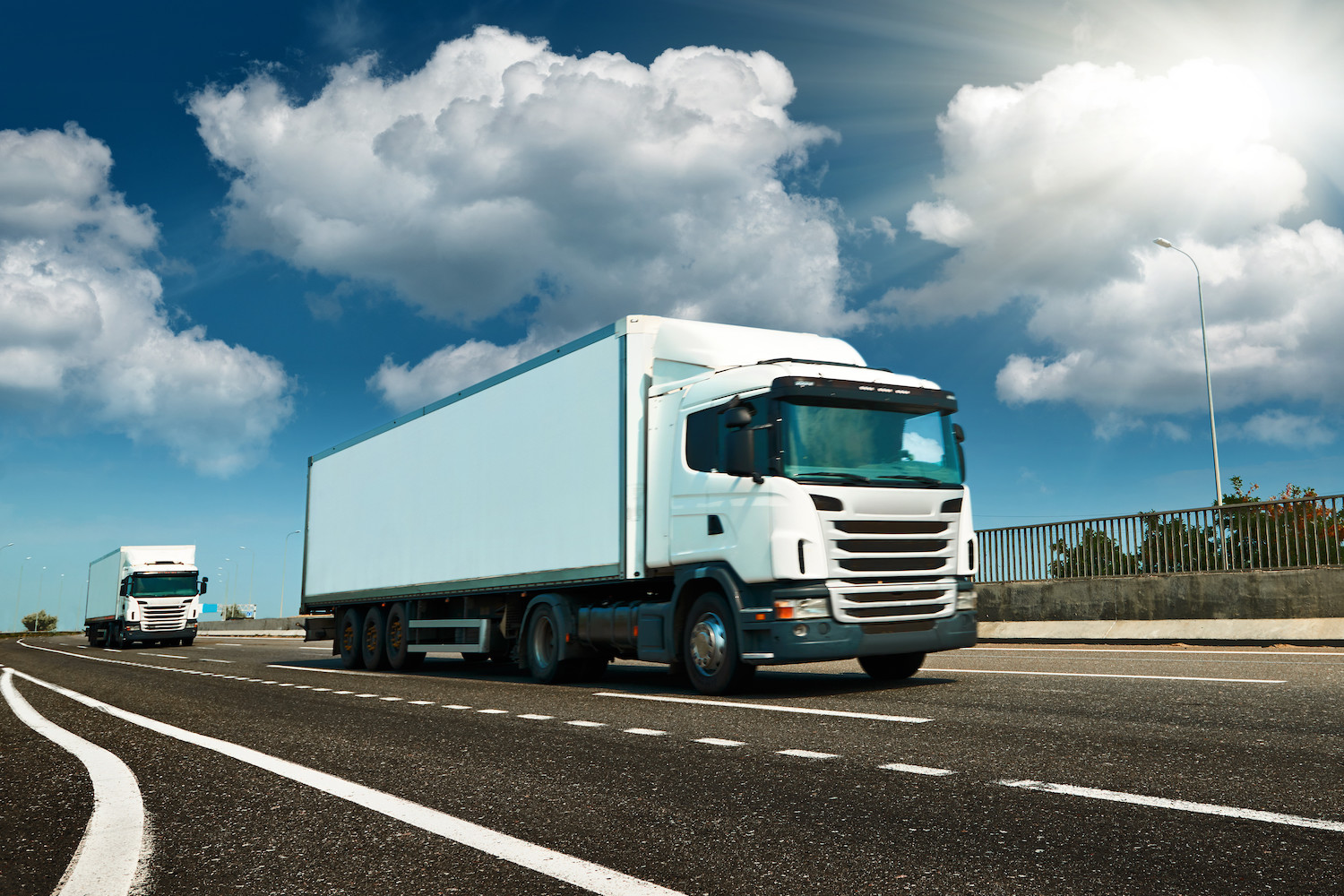 ETAs
It used to be that same-day delivery was an option for special circumstances only. But now, and especially because of COVID-19, customers want their orders to arrive the same day, or even within the hour. While speed has always been a concern, now it's the priority.
This means more fleet managers are relying on real-time shipment trackers (think of following your pizza) to access historic and real-time data. This location-based tool factors in a variety of ever-shifting variables that can impede fleet performance and the ability to meet ETAs: traffic, vehicle characteristics, extreme weather, and road conditions to name a few. Meeting ETAs today also means using fleet telematics to access driver analytics, assess delays and trim off any unnecessary time along the route.
Providing clients with a reliable ETA lets them know that you value their time while offering them the information they need, helping them to trust and continue working with your business.
Last-mile
Routing for the last leg of the journey is complicated, with fleet managers forced to calculate (and re-calculate) everything from fuel efficiency, traffic patterns, and road regulations to transport, carrier type, volume, workforce, and budget.
And now, because of the incredible increase in eCommerce demand, overcoming last-mile obstacles can seem impossible, including competing with mega-brands like Amazon.
Working with automated last-mile solutions can help you generate smarter route plans and maximize the use of their entire fleet while considering constraints and obstacles like delivery windows and cost.
And, when using an app, drivers can count on turn-by-turn navigation, real-time traffic, and weather info in addition to immediate re-routing when faced with the unexpected, helping everyone meet their ETAs on time.
5G and fleet management
You can more easily communicate with your drivers using location-intelligent, fleet utilization tools.
Connecting with your employees about traffic accidents or bad weather is possible, in real-time, and has invaluable safety and cost-saving benefits.
With 5G, these and other fleet telematics features will gain speed and efficacy. Re-routing due to unexpected challenges and obstacles will be instantaneously shared across the entire fleet, with analytics and the ability to predict and schedule vehicle maintenance enhanced by the data a connected fleet can provide.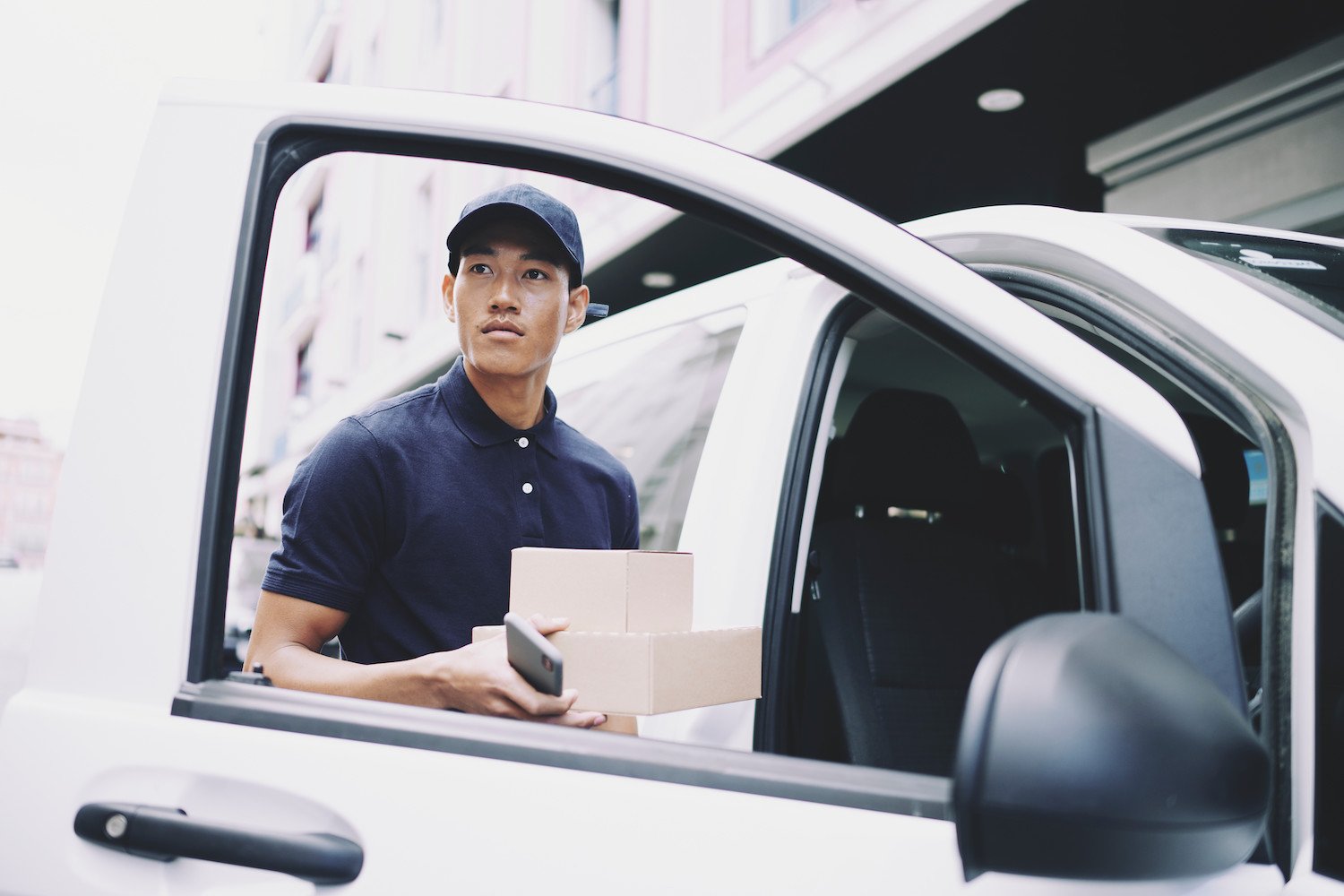 Automated fleets
In the past few years, autonomous trucking technology has made great advances and is quickly becoming commonplace not only in warehouses and stockyards but also on the road.
More logistic firms are introducing autonomous trucks into their operations to accelerate day-to-day tasks like pre-scheduled short-trips but also to get goods to front doors on longer delivery routes.
Now, with the impact of COVID-19, autonomous trucking and its cost-saving and safety potential are making leaps and bounds in the logistics industry. Because of the continued intensified demand for ever-faster shipping and deliveries, autonomous trucking can provide savings on labor, elimination of rest breaks, and steadfast fuel efficiency.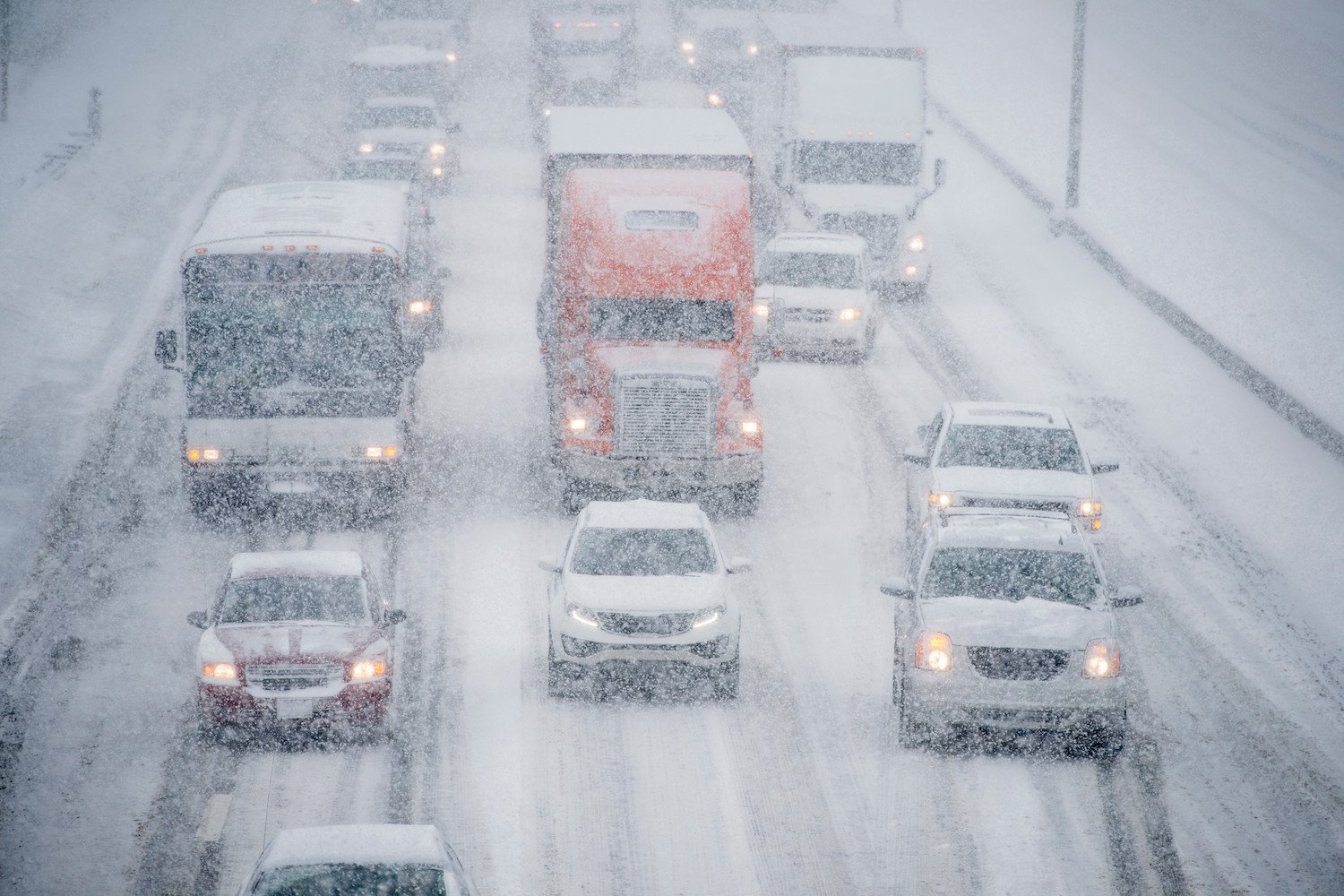 Fleet routing
Where would logistics be without a route? Routing is perhaps the main concern of fleet managers as they work to deliver goods on time and in shape. A solid, efficient itinerary can mean the difference between delays, spoiled goods, frazzled drivers, angry customers, and meeting ETAs.
Using fleet telematics software to create customized routes for a fleet's specific truck features, is only one of the possibilities. It can also route according to weather, road conditions, speed limits, and tolls which has the potential to improve ETAs, reduce overall expenses and keep people and products secure.
Electric fleets
Because of the effect of COVID-19 on supply chains, eCommerce and delivery, more companies are choosing to switch to electric fleets to save money and meet environmental targets.
As a result, the technology behind fleet management software used to manage electric vehicle fleets is making rapid advancements.
While electric fleets are proven to be more efficient than gas-powered vehicles, electric fleets still need telematics to create customized EV routing that accounts for battery life and charging stations.
If you're hesitant to make the switch, you can take comfort in knowing that your investment will help you save money on fuel, time, and maintenance. There may even be the potential for you to sell back power, creating an even better ROI.
Fleet insurance
For the sake of expediency but also safety, you and your company need to understand your drivers' behavior in detail: safety, observation of company regulations, and driving patterns are just a few of areas of concern.
Using driver behavior analytics, you can retrieve the information you need. Once you've accessed the data, you can use your drivers' performance to secure more accurate insurance premiums based on exact historical driving patterns. You can also use these records to create safety awareness programs and encourage their workforce to maintain high standards.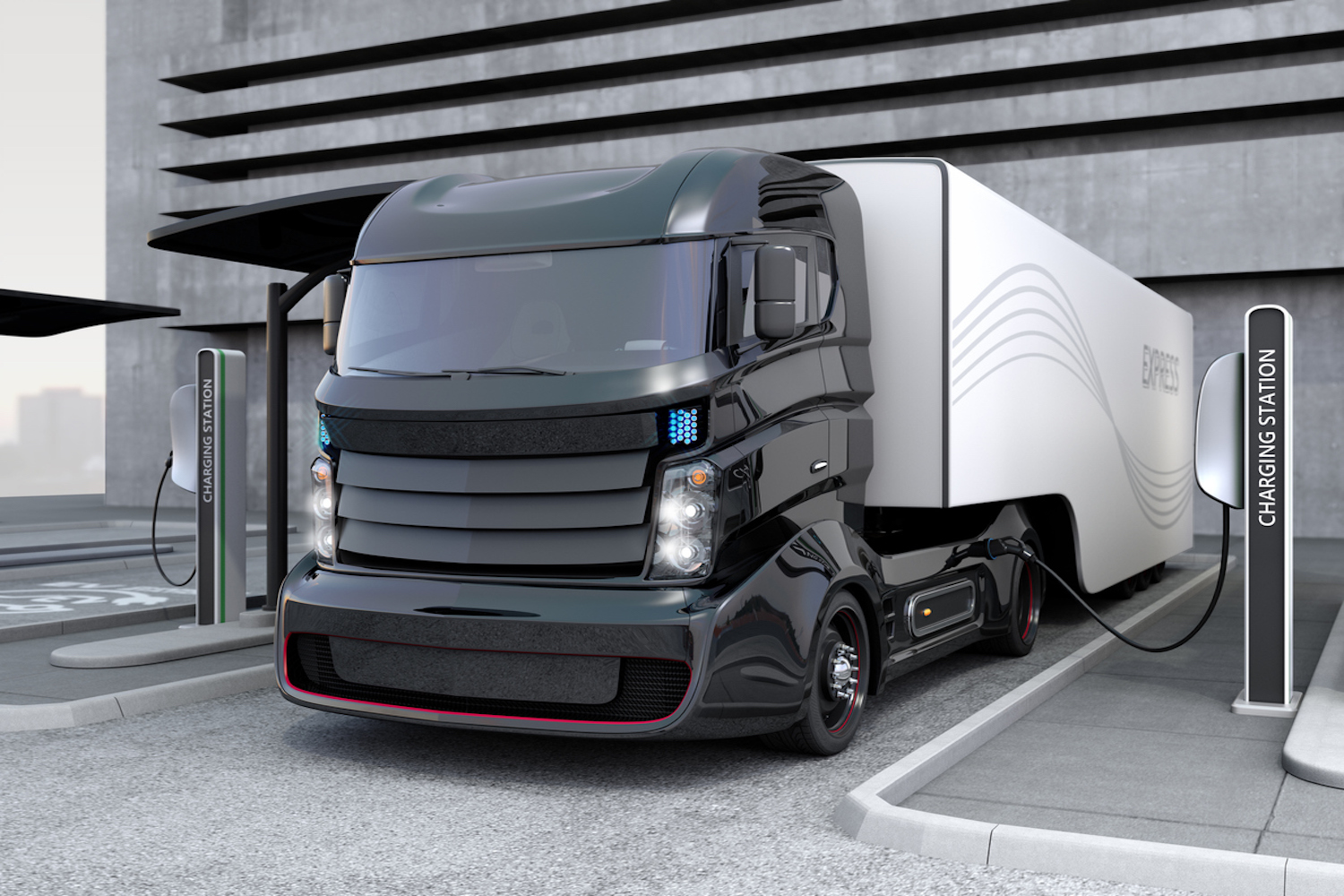 Fleet management and urban planning
The pandemic has revealed a trend for hyper-localization which is continuing to impact the way that fleet managers approach shipping and delivery. For example, retailers around the world are trying to save on the cost of the last mile (see above) by maintaining higher volumes of inventory at local supply hubs, shortening the distance of last-mile and delivery routes.
Simultaneously, more cities are creating "time goals", like 15-minute cities, to enhance the quality of living, create more green space, and provide amenities at a closer distance. This means delivery fleets are moving in different ways, using e-scooters, small vans, bicycles, and e-bikes to get goods to consumers.
As fleet managers adapt to new delivery methods, they're faced with new environmental targets set by urban planners and government agencies worldwide. Using location-intelligent routing software, fleet managers can predict and plan the most efficient route every time their vehicles leave their yard, automatically keeping a record of best practices, and in some cases even remove vehicles from their fleet saving money on fuel, labor, and upkeep.
In short, fleet utilization software helps logistic managers make more informed decisions in an ever-changing business environment.
At the "heart" of fleet telematics and fleet management platforms, location technology helps build strong workforces, supports strong supply lines while enhancing overall fleet effectiveness.
Sign up for our newsletter
Why sign up:
Latest offers and discounts
Tailored content delivered weekly
Exclusive events
One click to unsubscribe