How do you bring self-driving vehicles into the supply chain?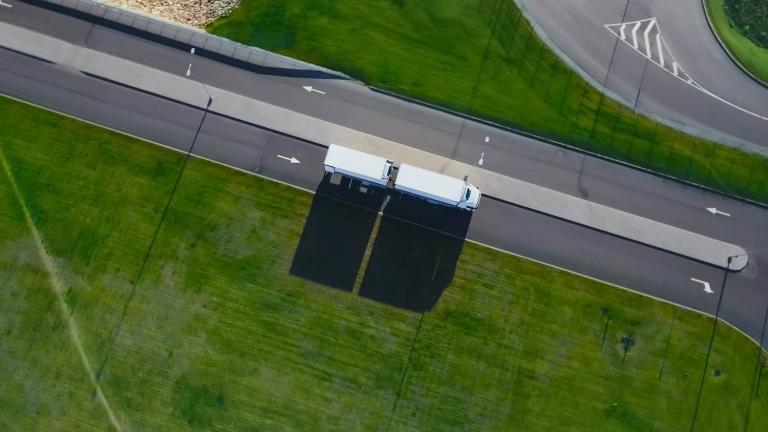 With a handful of small-scale projects, self-driving vehicles have started operating in the supply chain. Is this a vision of the future?
The adoption of self-driving trucks is a key waypoint on the road to greater optimization of complex logistics networks, yet most supply chains currently seem routed in the technology of the twentieth century – so, when are we likely to see change?
Well, the answer is now. These three recent projects have caught public attention and helped the fleet and logistics automation process take a significant step forward.
Middle miles
For many transport and logistics organizations, the area of focus for optimization is the last mile. The point between the dispatch warehouse and final drop off with the customer is costly, can be difficult to predict accurately and has the greatest impact toward customer satisfaction – hence the desire for change.
So, it comes as both a surprise and, perhaps also, a mark of good sense that Walmart chose to focus instead on the unheralded earlier stage in the delivery process where there are likely to be fewer obstacles and a more likely capital return.
The retail giant has started testing autonomous vehicles to cover those vital, yet unglamorous middle miles. By partnering with autonomous vehicle startup Gatik AI, Walmart aims to cut its middle-mile shipping costs in half by using light commercial trucks that drive themselves along pre-existing routes between pre-existing pick-up and drop-off destinations.
Unlike the complexity associated with organizing ever-changing routes for pick-up and drop-offs with the public, these set middle-mile routes represent a simpler application for a first rollout of automation technology ahead of the greater complication that's likely to come in the future.
Both complex and simple routes need smart solutions. Investing in a robust fleet management solution to complement automated vehicles in your supply chain will increasingly become the standard rather than the exception.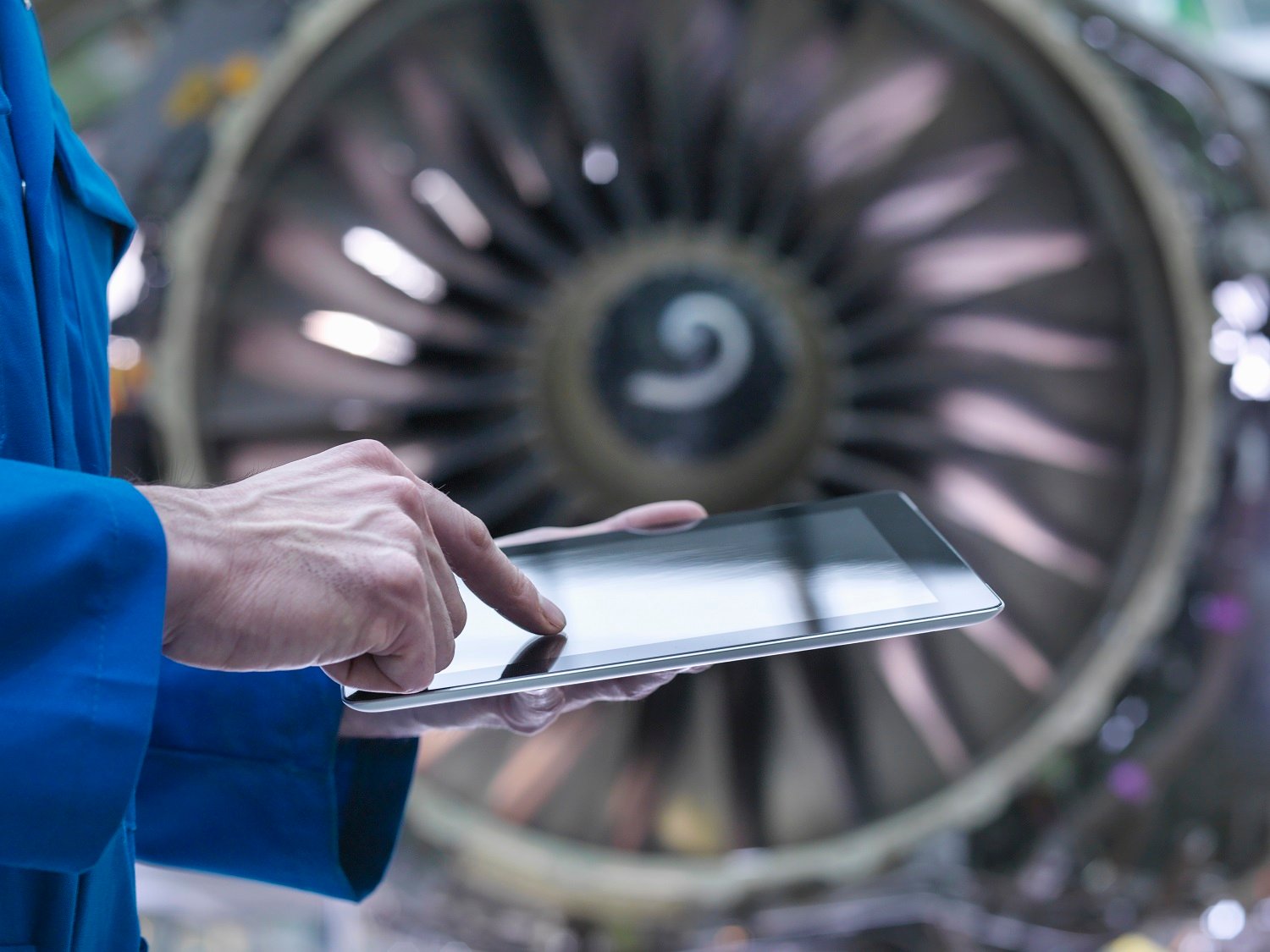 We help fleet managers use location intelligence to calculate and communicate the best ETAs and leverage real-time traffic flow and incident information.
Something bigger
The Walmart trial is, essentially, about little trucks making regular drop-offs, but what about something bigger? Well, a Swedish business recently claimed to be the first to launch a driverless electric truck for daily freight deliveries on public roads.
Developer Einride and logistics customer DB Schenker rolled out the T-Pod, which is 26 tons when fully loaded. As the T-Pod doesn't have a driver cabin, its developers estimate an operating costs reduction of around 60% compared to a regular diesel vehicle with a driver.
Linking the chain
Another first has also seen Volvo embed its self-driving vehicles into the supply chain through a partnership with ferry and logistics company DFDS. Unlike Walmart and DB Schenker, this partnership doesn't focus on delivery. Instead, Volvo's autonomous vehicle 'Vera' will enable a system for continuous flow of goods from a logistics center to terminals at Gothenburg's port facility.
Small steps
The introduction of automated vehicles into fleets working in the supply chain won't replace overnight long-haul trucking, short-hop delivery or the need for humans to move goods between ports and depots. Nor will it end reliance on skilled and valuable drivers.
What these first moves do, however, is open up transport and logistics business and supply chains to further and more complex adoptions of automated systems. These moves may be small in scale but there no less significant as a result.
Find out more about the ways we can help you improve your supply chain optimization needs.
Sign up for our newsletter
Why sign up:
Latest offers and discounts
Tailored content delivered weekly
Exclusive events
One click to unsubscribe