What extreme weather means for truck drivers and your deliveries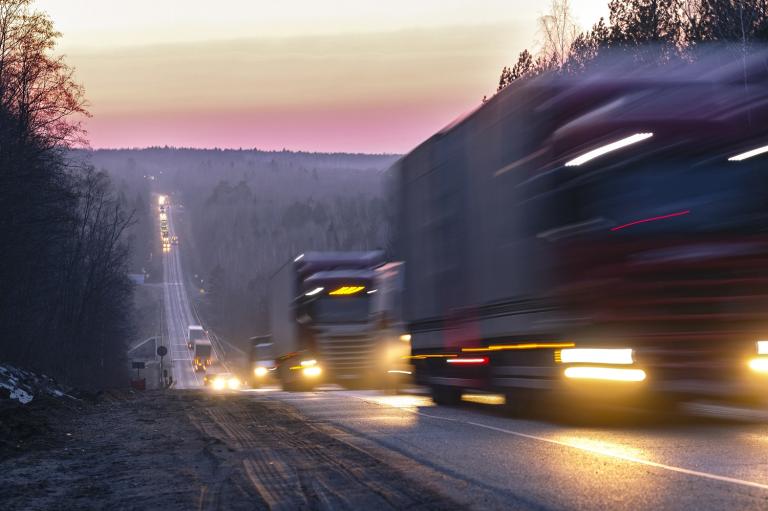 From hurricanes and tornadoes to winter storms and wildfires, fleet owners and truck drivers are often up against dangerous obstacles when it comes to meeting service level agreements and the increasing demand for next day delivery.

Seventy percent of freight in the United States, Australia and Europe is moved by trucks, and that number increases to eighty percent in China. As consumers, we rely on truck drivers to deliver our groceries, medicine, clothing and that perfect gift you bought for your mother to arrive on-time every time. However, heavy rain, snow, high winds, storms and other hazardous conditions can render trucks of all sizes dangerous to maneuver and difficult to stop. To avoid serious and even fatal accidents during inclement weather, trucks must be driven at lower speeds — or temporarily halted — resulting in delivery delays.
A dangerous job
Truck driving was listed as one of the most dangerous occupations by the US Bureau of Labor Statistics in 2017. That same year, 840 truckers died, which is the highest number in nearly thirty years.
Understanding driver safety and providing the right resources and data for the job, can enhance driver satisfaction and quality of life in addition to better, more accurate ETAs.
Work with (not against) Mother Nature
At HERE Technologies we offer highly accurate information including real-time and historic traffic data, weather information and road conditions, which is combined with truck-specific attributes. The result? Improved visibility and truck drivers who are safe and informed while out on the road.
The proper tools and resources can provide drivers, dispatchers and fleet owners with crucial, even lifesaving information including:
Real-time weather alerts along the current route
Alternative route suggestions with realistic ETA prediction
Information about highway closures
Forecasts and reports on current weather conditions
Weather and traffic-related route delay calculations
Information about gas stations and truck stops en route
It gets better
An additional perk to smarter, tech-powered fleets, is the opportunity to incentivize.
Location intelligence allows fleet owners and managers to analyze a driver's overall performance. Identifying unsafe habits such as speeding, improper road usage and company policy violations is an essential step to ensuring the well being of all road users. 
Fleet owners can offer rewards programs and safe driver bonuses based on safety scores monthly, quarterly or yearly.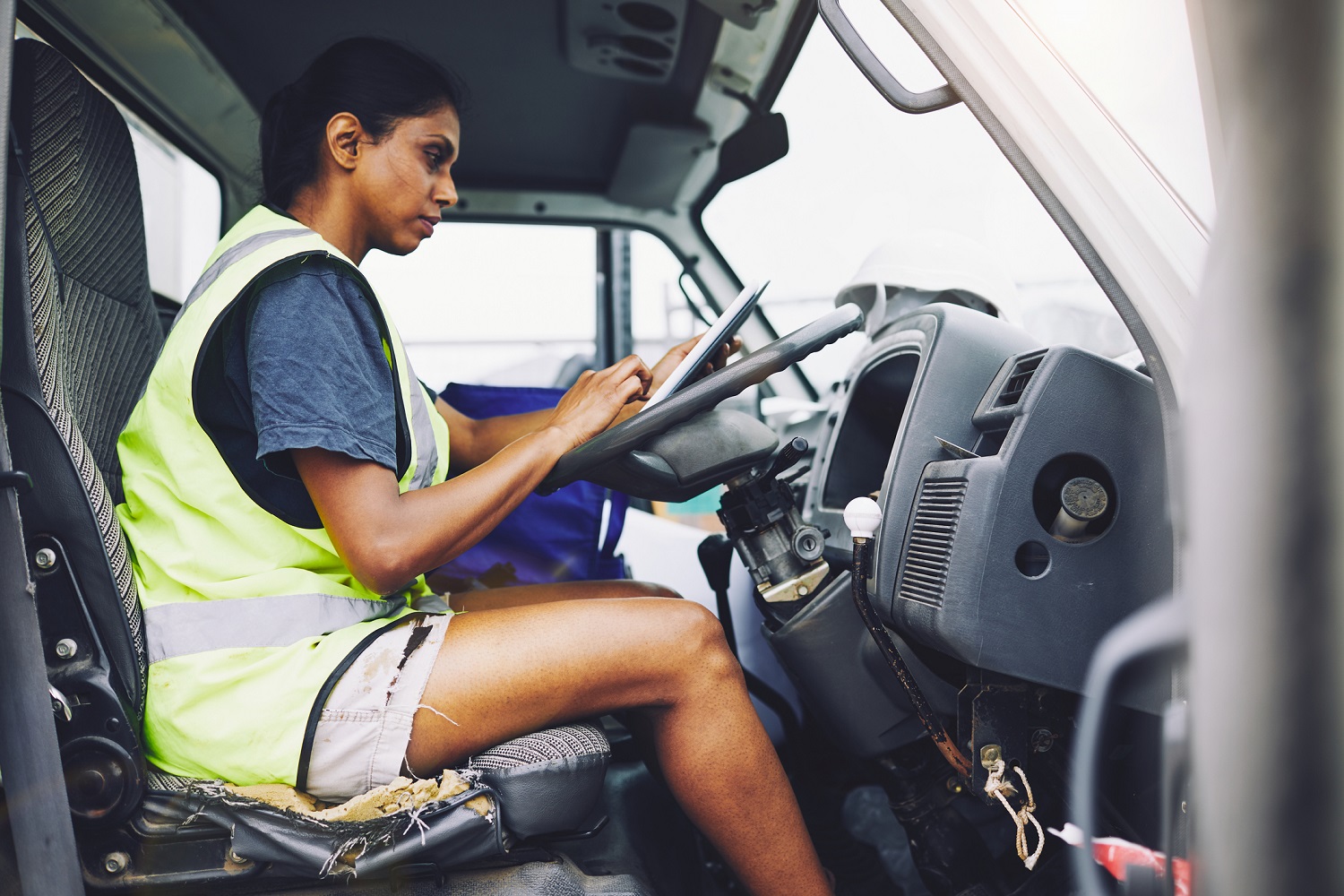 In addition to reinforcing safe behaviors, a safety incentive program gives drivers recognition, a well-deserved reward, and helps build team culture.
Safety, the ultimate goal
A majority of the world's freight is moved by trucks, and as the popularity of the e-commerce industry continues to increase (and delivery windows decrease) it's time we focused on the safety of those delivering our goods.
Location intelligence increases visibility, and with better visibility comes safer drivers and more accurate ETAs. When location intelligence is combined with real-time and historic traffic data, fleet owners and managers can optimize for driver safety before, during and after a delivery journey.
By providing both drivers and fleet owners with insightful data and feedback, safety and delivery accuracy can be vastly improved, no matter what weather forecast says.
Want to learn more about extreme weather trucking? Download your free eBook from HERE.
Sign up for our newsletter
Why sign up:
Latest offers and discounts
Tailored content delivered weekly
Exclusive events
One click to unsubscribe