HERE helps fleets to keep on truckin' without empty runs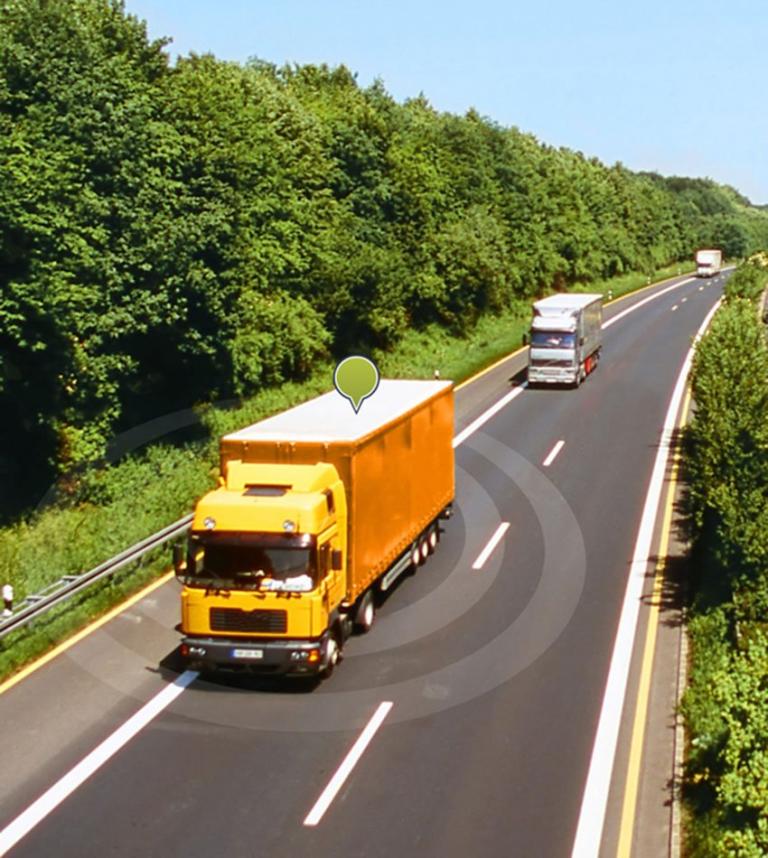 Founded in 1997, TimoCom is a pioneer in what could be called the "sharing economy" for freight. Long before the buzz-phrase was coined in reference to popular sharing platforms for consumers, TimoCom has been helping connect freight companies looking to fill their trucks or find room for their cargo on another company's fleet.
Imagine this scenario. You are a fleet manager or truck driver operating across countries in Europe. Your first priority is making sure the goods you have produced or been contracted to carry make it to the final destination on time and in good condition. You make sure the truck shows up as expected and that all the cargo has been unloaded at the delivery location, but there's not another shipment waiting to fill the truck for the return journey home. Now what? Do you want to send the driver back to the home location with an empty truck? Seems like a waste of resources, when your truck could be full of goods for the return trip, right?
That's where the TimoCom Truck&Cargo exchange comes in to help companies optimize capacity utilization and avoid empty runs. Today, the exchange handles up to 450,000 offers daily and helps move some 516 million tons of freight per year across Europe.
Since 2004, TimoCom has offered customers cost-calculation and route-planning services through their TC eMap solution based on mapping, routing, geocoding and traffic data provided by HERE.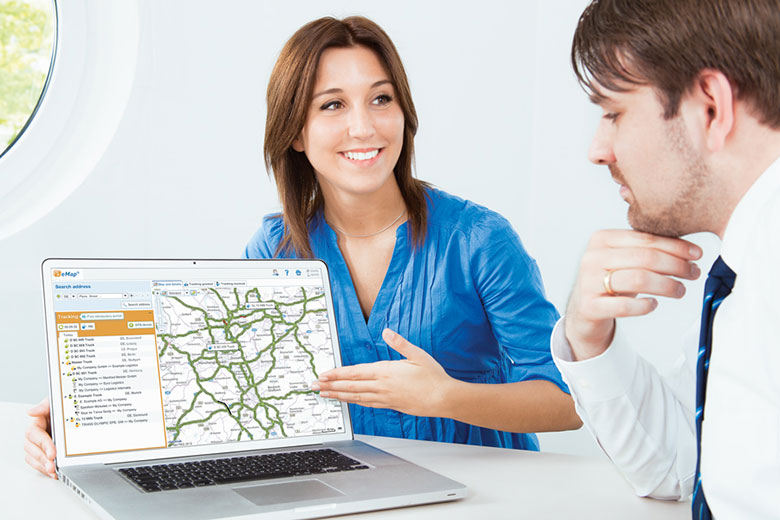 TimoCom wanted to bring TC eMap to the next level and offer customers the ability to track their trucks in as close to real-time as possible. This meant the company needed to bring in truck locations from over 100 different fleet telematics providers offering their service through the TimoCom portal. TimoCom turned to HERE again to help them implement this new level of detail.
"HERE was the only platform that could offer the flexibility and precision to pinpoint truck locations coming from multiple sources," says Marcel Frings, Chief Representative at TimoCom.
Using the HERE platform, TC eMap reverse geocodes the truck coordinates received from the telematics providers. Customers can see all the vehicles they have been granted access to view on a pan-European map pinpointed to the city center, postal code or even exact address. For an even more precise picture of real-time fleet conditions, customers can use satellite view or view traffic information right on the map.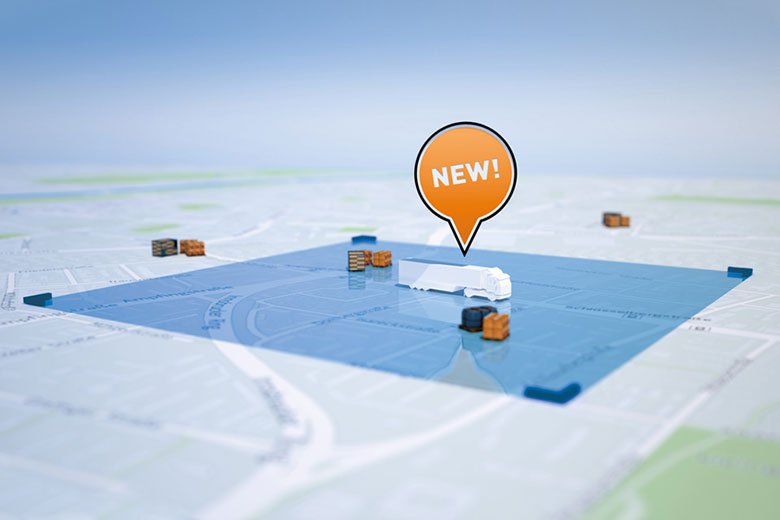 "Before we used TC eMap, we had to use multiple systems to track all of our shipments going throughout Germany, Austria, Slovakia, and the Czech Republic," says Gábor Bálint, Fleet Manager at D.T.L. Kft. based out of Hungary, "Now, we can track not only our own trucks, but we can also track any other company we have contracted to move freight for us, all on one map. Although we have a relatively small fleet of our own, this has saved us countless hours of manual work and helped us communicate to our customers exactly where their goods are." 
With near real-time visibility of where their goods are at, freight dispatchers can better calculate routes, shipping costs and delivery times as well as closely monitor time-sensitive deliveries.
Using cutting-edge technology, an easy-to-use platform and the freshest map content and services from HERE, TimoCom has helped thousands of customers improve their operational efficiency and avoid the dreaded empty truck.
If you are visiting Transport Logistic in Munich from May 5th to 8th stop by the TimoCom stand 317/418 in hall 5 to learn more.
{{cta('c63047a3-ef52-44d9-abf5-803ab7e8ace4')}}
Sign up for our newsletter
Why sign up:
Latest offers and discounts
Tailored content delivered weekly
Exclusive events
One click to unsubscribe