How do you build a resilient supply chain in 2023?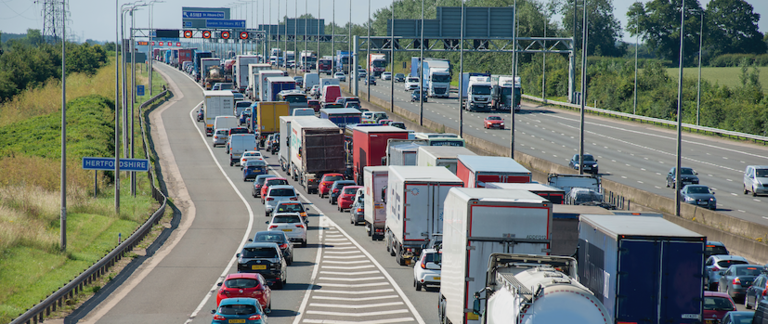 The pandemic may have threatened to shake the confidence of the supply chain industry — instead it's spurred companies to shore up their operations with the latest location datay.
Much is made of resilience when it comes to personal character traits, but building it into business, specifically when it comes to supply chains, is lightning in a bottle.
A resilient supply chain is essential for keeping up with market demands and for staying competitive in the global economy.
But what are the ingredients and how can businesses ensure their supply chains are ready for future challenges?
Problem-solving capabilities, adaptability, dynamism, strategic planning, and full visibility of how different elements within the supply chain network interact are all crucial.
The first step in creating supply chain resilience is to identify potential weak spots — and clear information, delivered efficiently to suppliers and stakeholders means companies can highlight possible snags early and develop solutions before they become full-blown disruptions.

The next step is taking measures to address these issues.
Supply chains today are more complex than ever, so assessing where vulnerabilities may lie is vital; whether extreme weather conditions, geopolitical events, or economic uncertainty.
Proper planning prevents poor performance when it comes to supply chain resilience. Companies must look at their supplier networks to ensure the necessary resources are in place to meet demand, while also being able to anticipate and react quickly to disruptions in the supply chain before they can cause a knock-on effect.
Finally, it's important for companies to have full end-to-end visibility of their supply network — via automation and digitization — in order to keep everything running smoothly.
Using tools such as a deep learning-based algorithm, users can create accurate multimodal ETAs and ultimately, a predictive supply chain — one that can calculate cost savings over time and generate forecasts that support long-term business strategies.
With ever-increasing demand and therefore complexity, managers can no longer afford to rely on a general sense, they need detail-rich location data to keep track of what happens between point A and B, and C and D, and E.
Creating a resilient supply chain may seem daunting, but if businesses invest the necessary time into planning, assessing risks, and understanding their supplier networks, they can reap the rewards of a reliable and stress-tested supply chain.
Sign up for our newsletter
Why sign up:
Latest offers and discounts
Tailored content delivered weekly
Exclusive events
One click to unsubscribe