What is Supply-Chain-as-a-Service — and why does it matter?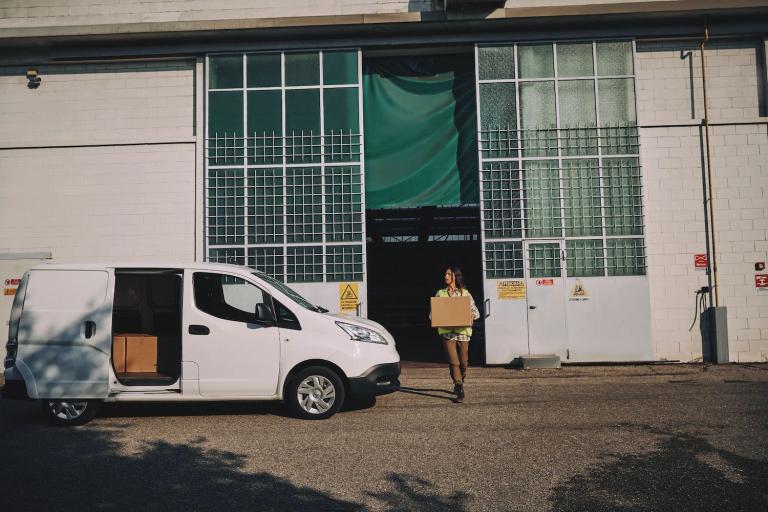 Supply chains keep the world moving, but they're extremely vulnerable to disruption. Having end-to-end visibility of the process can help your business be more efficient and future-proofed.
The Suez Canal blockage. Brexit. COVID-19. Fire in a Japanese computer chip factory. Drought in Taiwan. Disruption can hit the supply chain at any time, as these recent cases have shown — these black swan events can be difficult to predict, and even more challenging to prepare for.
But as the supply chain is a crucial cog — as well as a vital customer touchpoint — a rupture somewhere in the process can cause widespread ripples, reputationally and operationally.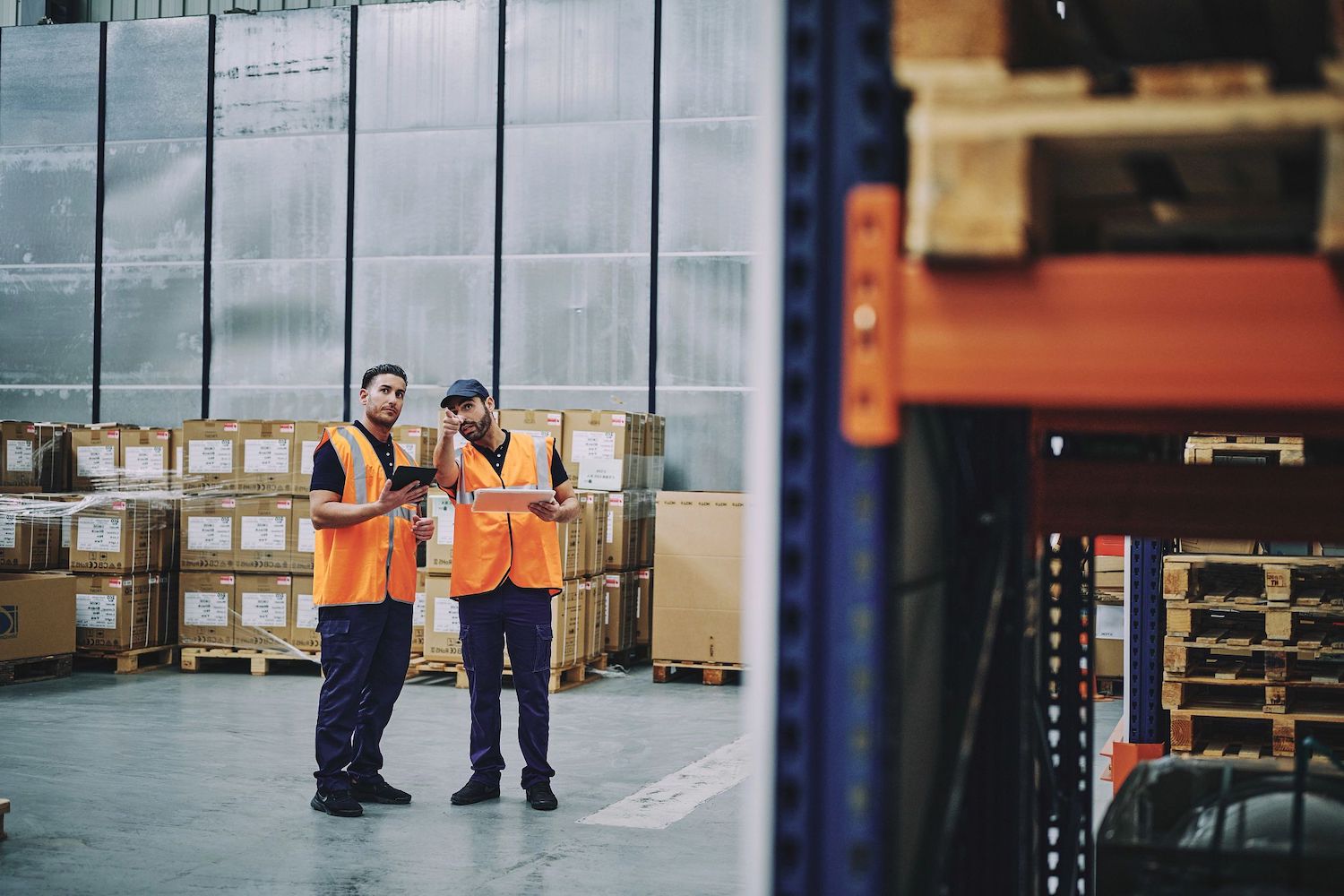 Supply chains keep the world moving, but lack of visibility at each stage of the process is hampering progress.
The further along a supply chain issue is detected, the more expensive it is to fix, so having end-to-end visibility is essential. Yet for 69% of companies, this wholistic overview isn't something they currently have. What's more, 63% of organizations say they don't have tech systems in place to monitor supply chain performance.
That's where Supply-Chain-as-a-Service (SCaaS) comes in. Modern supply chain management technology allows companies to not only track goods and processes inside the factory to ensure efficiency and oversight but provides them with full visibility of where their goods are at any point in time, from the moment they leave the factory to when they arrive at their destination.
"There has never been more need for resilience than there is today," said Dobrina Laleva, HERE Product Marketing Manager, pointing at some of the natural disasters and regulatory changes that have caused recent dramatic impacts to supply chains. "Previous plans of companies to improve supply chain visibility have really been accelerated. For example, COVID-19 highlighted, even more, the need to change and transition originally five-year plans into the focus of today."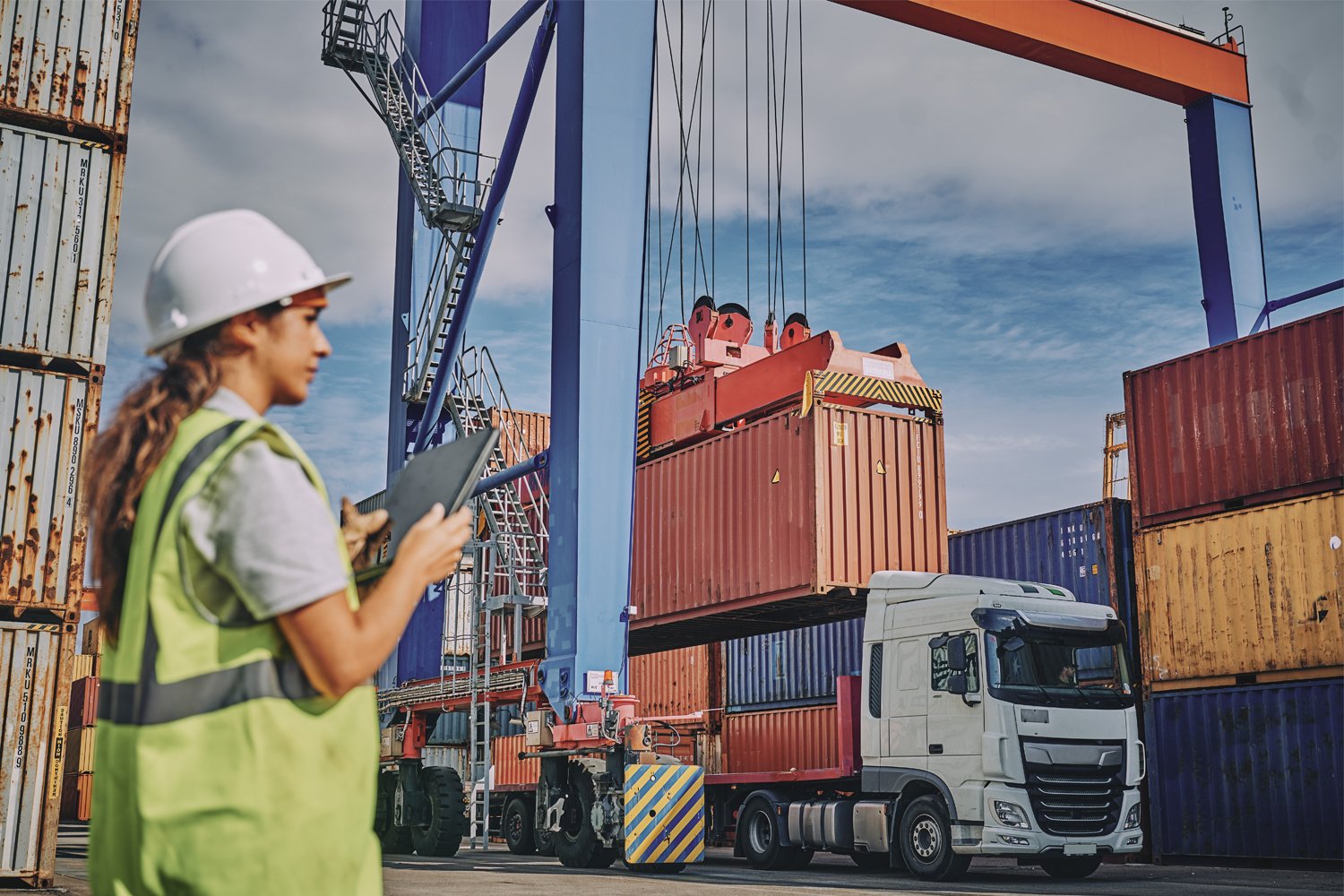 Improve customer satisfaction, lower costs and improve efficiency with location technology for complete end-to-end visibility.
One solution that helps support SCaaS is HERE Shipment Visibility. This gives businesses complete end-to-end tracking of the location and condition of shipments across multimodal supply chains, from the moment it leaves your warehouse or factory to when it arrives at the exact place your customer needs them.
Throughout the journey, you have access to real-time ETAs and alerts to help avoid delays and keep your customers informed of potential problems along the way.
"How we enable visibility is through advanced IoT sensors. You can put these in a box of shipments and then track them in real-time, indoor and outdoor, on the road, in the air, on the sea. Some of our most advanced trackers can enable not only the location and ETA but also the conditions, such as temperature and humidity," added Dobrina.
For businesses, the benefits are tangible: up to a 40% improvement in ETA prediction, a 20% reduction in shipment waste, and a 30% improvement in customer satisfaction (based on Net Promoter Score).
Dobrina uses the example of automotive supply chains. Most manufacturers work to a just-in-time model, which means that the parts are scheduled to arrive at the exact moment they're needed. That's great when the supply chain is working like the well-oiled machine it often is. But with just-in-time supply chains, any delays can be very serious: stoppages in car production are extremely costly.
"It's easy to say where the location is," added Dobrina, "but what your customers really want to know is the ETA. So being able to keep them informed of delays or early shipments is crucial to maintaining customer satisfaction and meeting your service level agreements."
With many different parties handling goods at different stages of the journey, having this centralized insight across the entire route is no longer a nice to have but the key to efficient and transparent business.
Sign up for our newsletter
Why sign up:
Latest offers and discounts
Tailored content delivered weekly
Exclusive events
One click to unsubscribe