Three technologies unveiled at CES 2021 which will make deliveries faster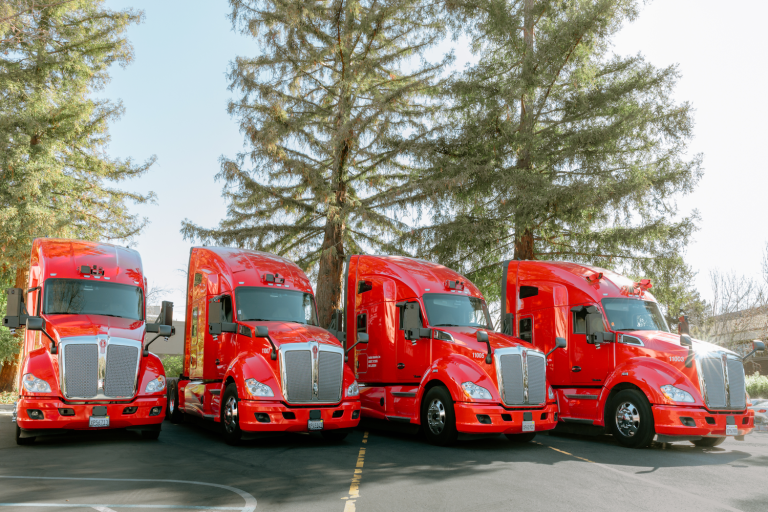 Some of the tech being announced at CES 2021 has the power to drive improvements in the supply chain, from the warehouse to the last-mile.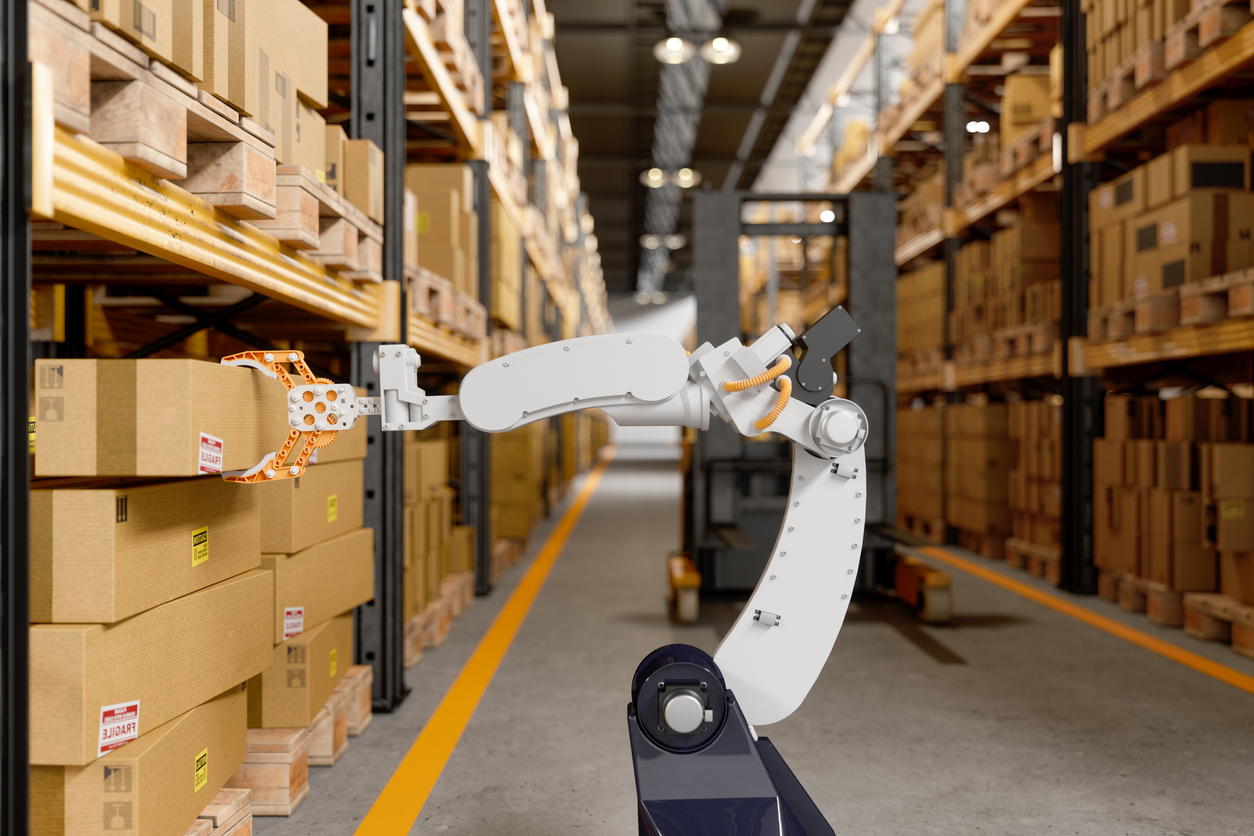 Automation and VR are two technologies making warehouse operations more efficient.

Futures made of virtual reality
Virtual reality (VR) and augmented reality (AR) are set to be all the rage at CES 2021. Among those showcasing this year's event is Vecna Robotics, which is a provider of autonomous mobile robots for use in warehouses. Vecna has demonstrated a cloud-based architecture deployed robots that are teleoperated continuously and at scale using VR. While it is far from commonplace, both VR and AR are increasingly being used to get more precise indoor navigation, object recognition, and instruction and training. HERE Indoor Positioning is a tool that can also help supply chain bosses track where all assets are in their warehouses quickly and accurately.
"Automated truck technology is coming in the next few years," – Daniel Goff, Head of Policy at Kodiak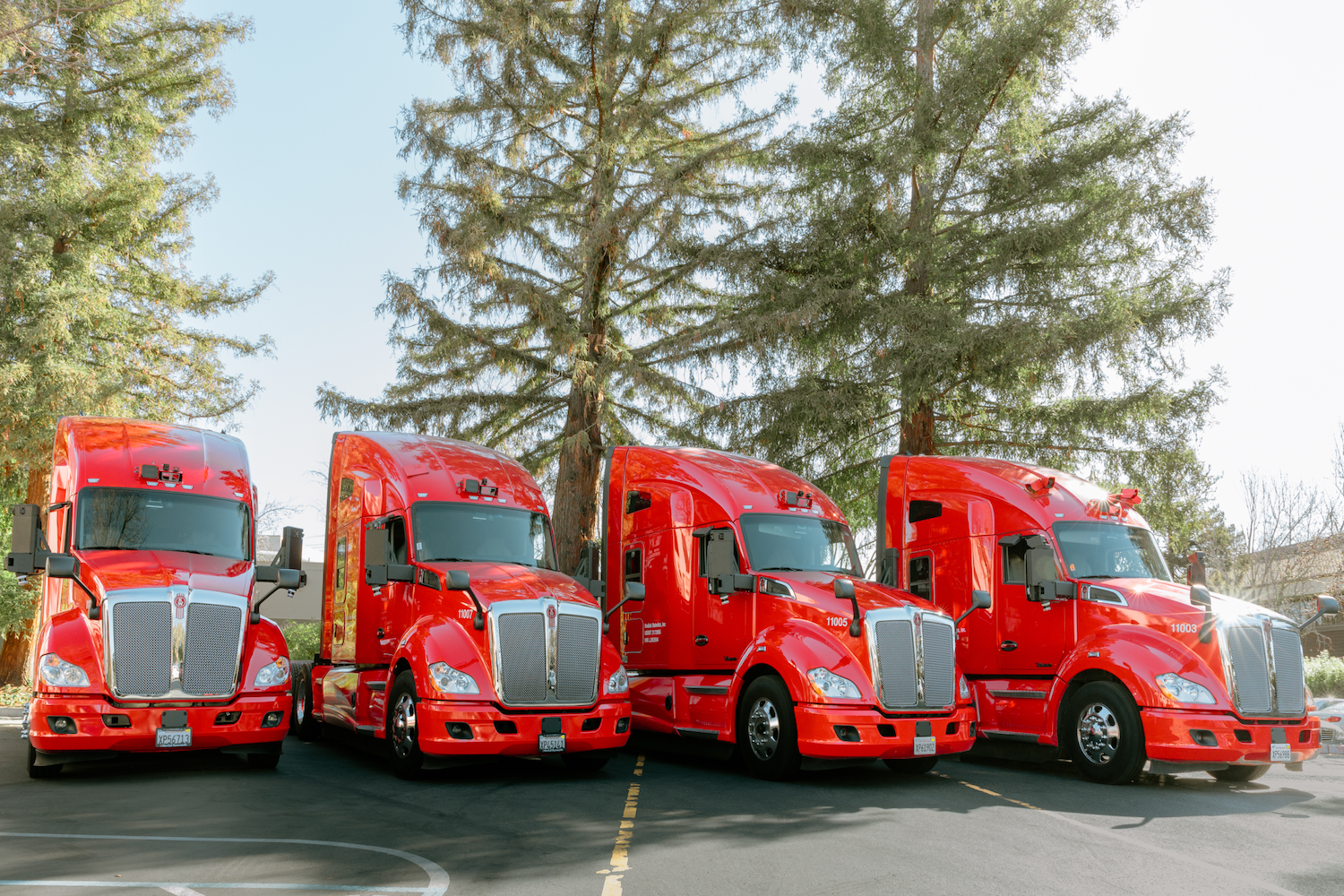 Kodiak Robotics has been named a CES 2021 Innovation Awards Honoree for the company's self-driving long-haul trucks.
Another big leap for autonomous vehicles

Several outlets are reporting that the focus for automotive companies, at least in the consumer sector, will be more on electric vehicles than autonomous vehicles at CES 2021. However, deliveries are a different matter. Self-driving truck company Kodiak Robotics is a winner at the CES 2021 Innovation Awards this year, indicating that the most exciting developments in autonomous vehicles are set to be in this sector. "Automated truck technology is coming in the next few years," Daniel Goff, Head of Policy at Kodiak, told Transport Topics. "The CES award showed it is important to recognize that. I believe we are the first autonomous trucking company to be recognized as an honoree."
Critical to the success of autonomous trucks in 2021 and beyond is real-time mapping data,  which will allow these vehicles to adapt immediately to changes in their environment. Kodiak uses a lightweight mapping system with updates delivered in real-time over the air. HERE Fleet Management can combine APIs with rich datasets that can include information about traffic, weather, or any other real-time information which can help you plan your fleet's journey and react quickly to changing circumstances.
And it seems trucks are not the only vehicle in the supply chain which may become autonomous over the coming years. IBM has also won an Innovation Award for its autonomous ship project Mayflower Autonomous Ship (MAS), which could revolutionize how goods are moved around oceans in the future.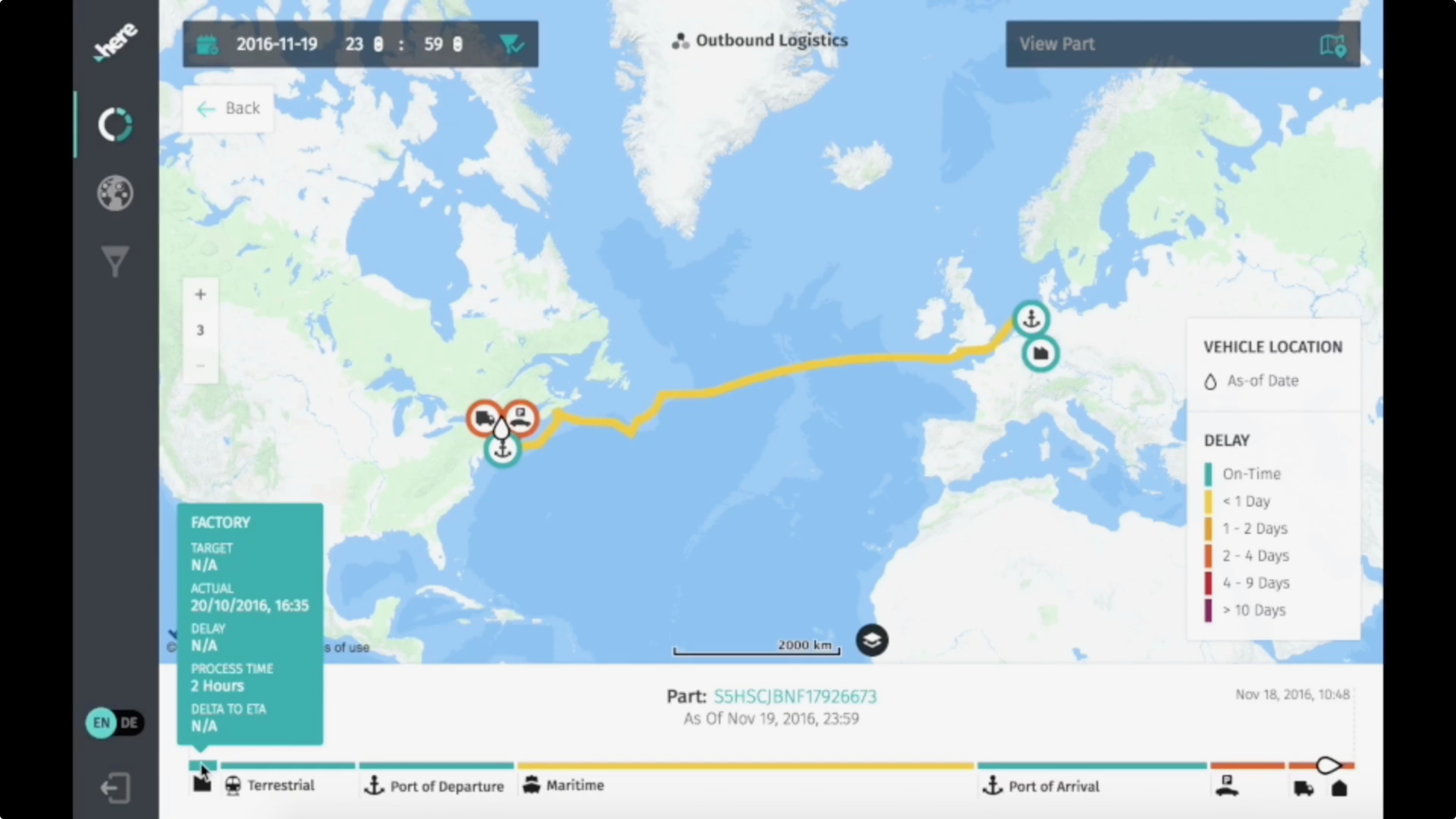 Fresh and detailed map content can help you gain visibility over your supply chain – which the majority of businesses say is a top priority now.
Further digitization of supply chains
Among those exhibiting at CES 2021 is Circularise, which uses blockchain for companies to share data securely across the whole supply chain. Finding secure ways of sharing data in an increasingly fragmented supply chain has become critical, and technology can help. In a recent survey, only 6% of supply chain bosses say they have full visibility over their supply chains. Solutions such as HERE Maps can help the rest close that gap, which has become even more important since the start of the pandemic. It will be interesting to see some of the other tools of this kind at CES, as supply chain managers rush to gain greater visibility over their supply chains and fully digitize the process in a competitive and uncertain world.
Sign up for our newsletter
Why sign up:
Latest offers and discounts
Tailored content delivered weekly
Exclusive events
One click to unsubscribe