Chain reaction: the number one challenge supply chains face today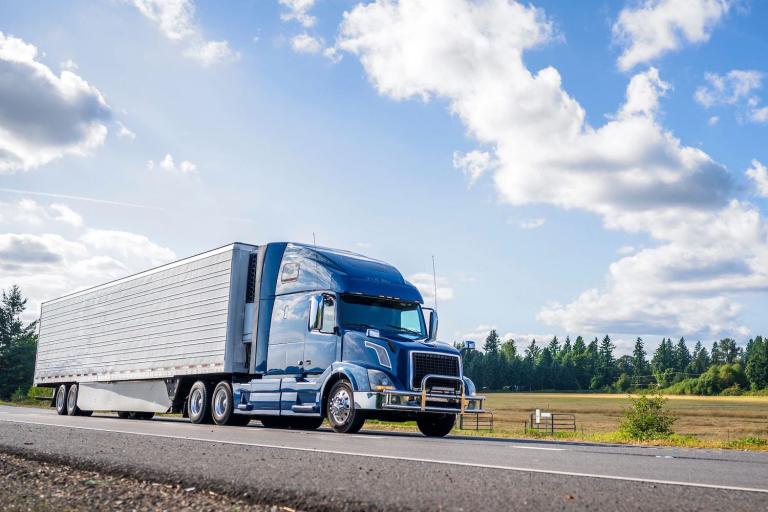 Cost pressure is overwhelmingly the biggest difficulty for logistics networks, at a time of high fuel prices, driver shortages and supply chain snares.
Has there been a more challenging time to run a delivery fleet? Alex Osaki, Product Marketing Manager at HERE, said the perfect storm of factors keeping the logistics industry up at night has contributed to one overwhelming problem: cost pressures.
HERE's Alex Osaki explains why cost is the number one concern for delivery companies right now.
"There's a tremendous amount of pressure that is coalescing," he said. "Fleets are being expected to make faster deliveries with greater visibility. Customers want to see where their drivers are, for instance. That costs money, at the same time as the fundamentals of vehicle maintenance, and fuel costs and driver pay have also increased," he said.
At the same time, supply chains are required to hit net zero by 2050 in many regions. In a rapidly changing marketplace, neither consumers nor retailers are willing to pay for the extra costs involved with meeting today's expectations.
All this means that it is difficult for fleet managers to consider measures that would help to optimize their operations. Ambitious spending proposals can seem a long way off when you are struggling with the fundamentals.
"If you are still a paper-driven company, you can optimize all you want but it won't make any difference if you don't know whether your drivers are actually taking the route you have given them," Osaki said.
This can be an obstacle even when it comes to electrifying fleets. Short journeys in city centers for last-mile delivery are well within the range of electric vehicles (EVs), but there is often no way of knowing the savings they could make. For that, you need data on the routes your drivers currently take and how efficient they are.
"The majority of fleets are incompletely digitized," Osaki explained. "About 82% of delivery companies have some manual processes that are still taking place somewhere in their supply chain."
Return on investment
Nevertheless, there are some reasons to take heart. The number of fleets using some kind of technology has risen dramatically, even while manual processes remain.
"Three-quarters of fleets use some kind of telematics, and most fleets have some kind of digital tracking," Osaki said. "They are tracking driver hours of service, vehicle speed, that kind of data. The problem is that those live in silos. It is difficult to connect the data together.
"An incredibly small number are using their data for forecasting or decision making. One report put that figure at 23% - less than a quarter."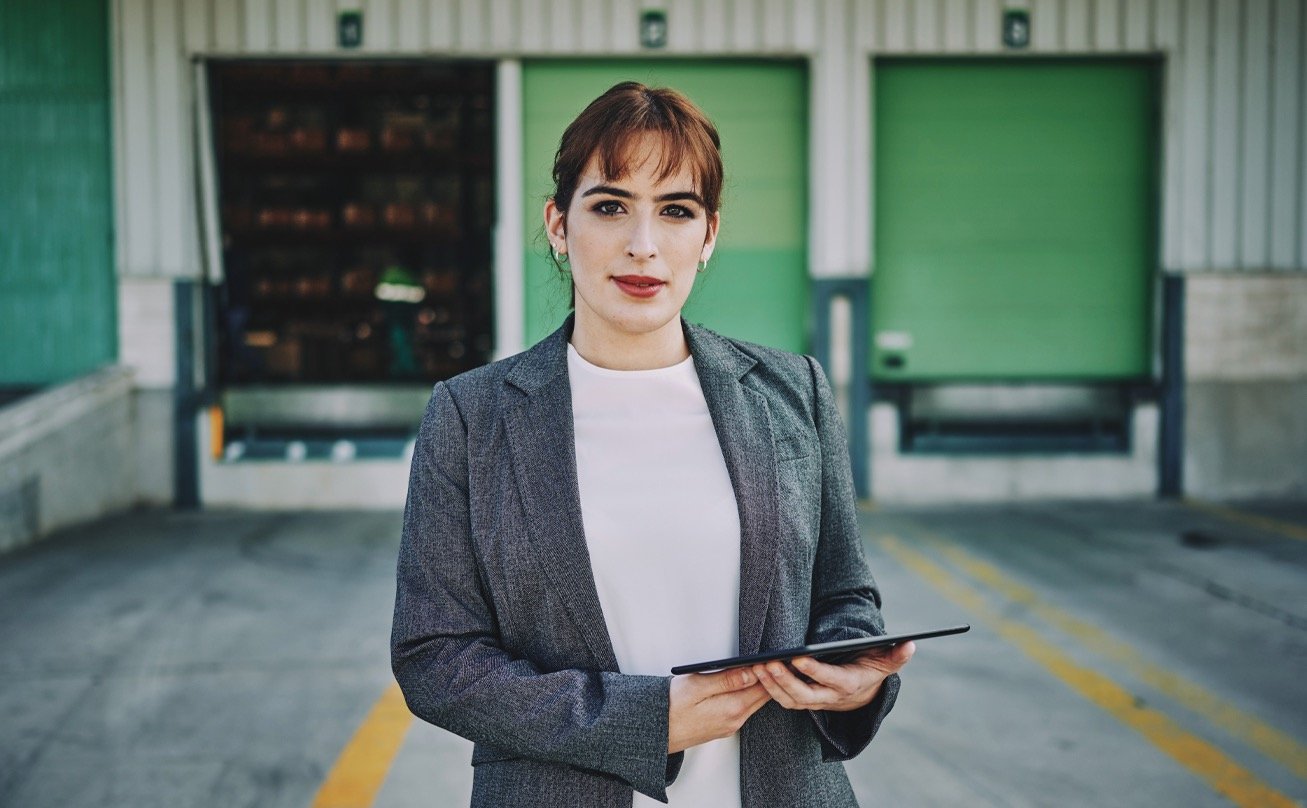 Most fleets use some form of telematics but are incompletely digitized.
What is essential now is finding ways to bring these different solutions together so the data is more useful. An end-to-end solution such as HERE Last Mile can support this, as fleets can add their own data to the tool to create a complete picture.
Organizations need technology that can easily integrate with their existing business and is quick to implement.
"If I look at the problems that fleets face today, HERE Last Mile addresses all of them," Osaki said. "An end-to-end solution can show what the cost is per asset, so we know how much we can save very quickly. Live visibility for the dispatcher closes that gap, and the driver app includes proof of delivery, the run sheet and turn-by-turn navigation including traffic information. That streamlines the ability for drivers to do their job."
Help fleet managers take control of delivery operations with our end-to-end planning application.
Sign up for our newsletter
Why sign up:
Latest offers and discounts
Tailored content delivered weekly
Exclusive events
One click to unsubscribe