What will fleet management look like in 2022?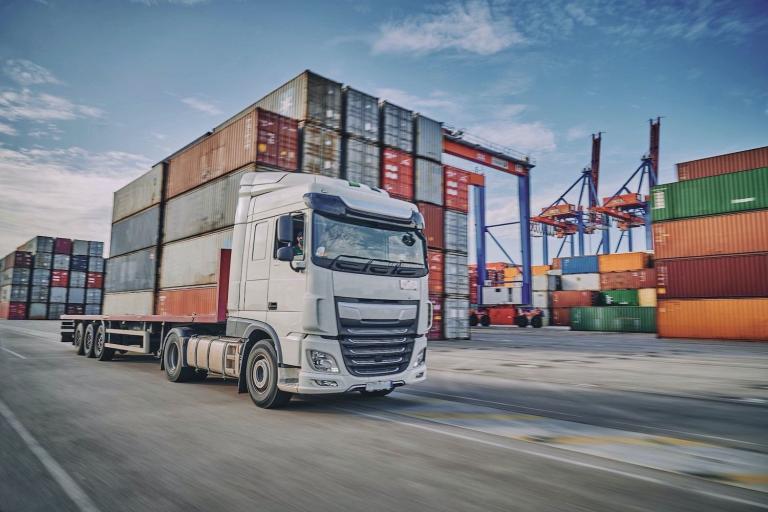 These are next year's top trends in fleet management that can help save you time and money — and make your fleet more sustainable and safer.
Safety, sustainability, and savings — three words that will be top of the agenda for any fleet manager in 2022.
With the pressure for faster deliveries fueled by a pandemic-driven boom in online shopping, the need to reduce emissions on a scale never seen before, and with the safety of road-based employees still of the utmost concern, these are challenging times for fleet managers.
But while none of us own a crystal ball, we can look at the trends and technologies being forecast in 2022 that could help make the job easier as well as benefit your business's bottom line.
Let's take a look at the top trends in fleet management in 2022 and discover how location technology could help you capitalize on them to the benefit of you, your drivers and your customers.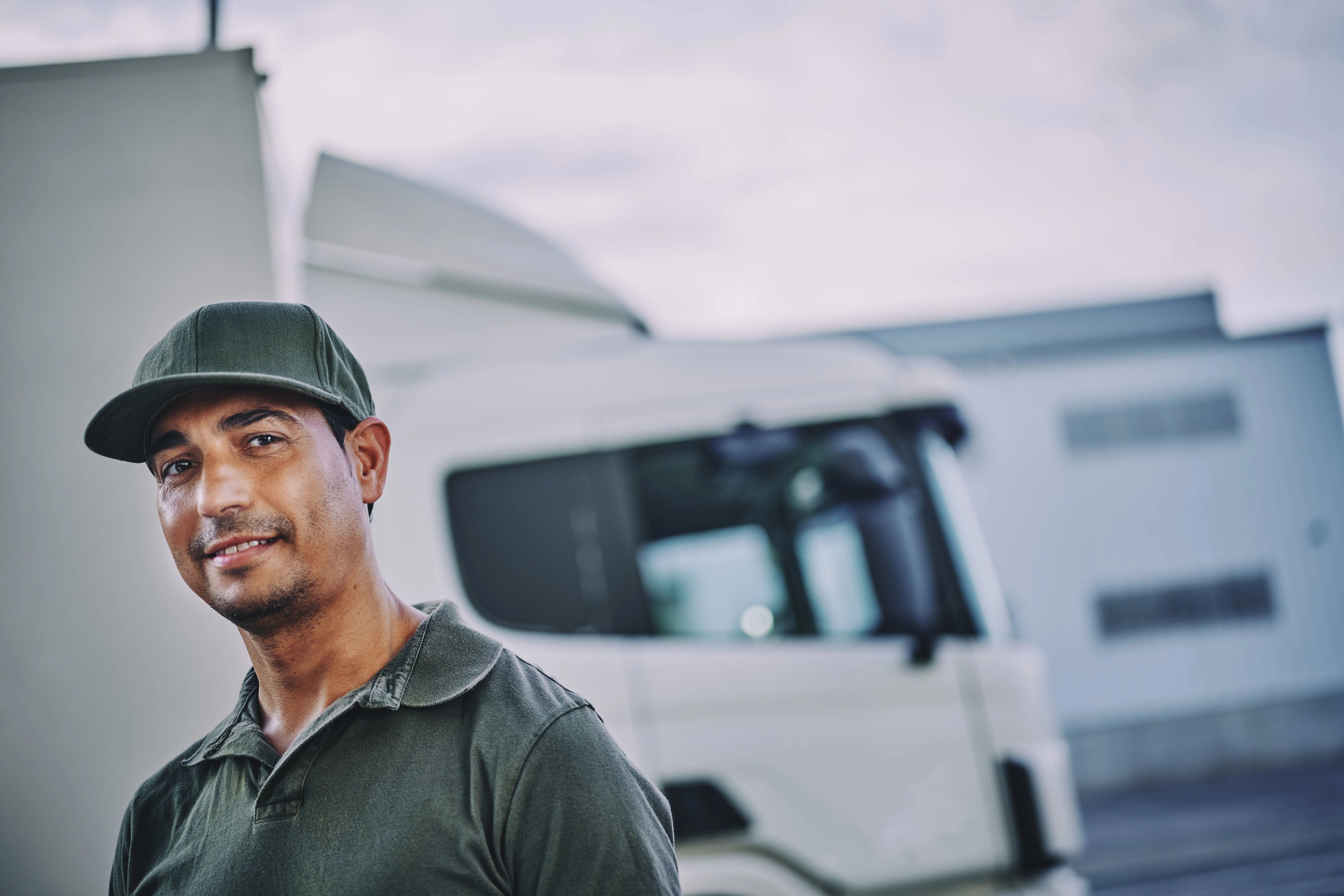 Read more: Green fleet strategies to implement now — to prepare for the future.
Telematics tech will transform fleets
By 2022, it's predicted that the global vehicle telematics market will be worth US$103 billion. It's a market that's ripe for expansion: according to automotivefleet.com, only 30 to 40% of American fleets use a telematics system with cost being one of the major barriers to entry. However, the report also discovered that 66% of fleets that used a GPS fleet management system had already recouped their investment. As vehicles become smarter and more connected through sensors and IoT technology, these telematics systems can make managing and running a fleet more efficient. From more accurate reporting and routing to analyzing driver behavior, lower your operating costs, save time and improve sustainability with HERE's fleet management solutions that use location data to help you optimize your fleet.
Fuel costs are difficult to predict but you can mitigate any rises by using location technology to plan more efficient routes.
Fuel costs: the great unknown
After depreciation, fuel is the biggest cost for fleets. In some cases, it can account for up to 60% of a company's total fleet operating costs. It's also an expense that's difficult to predict for: the price of crude oil rises and falls on the global markets, driven by global demand and output. For every report you read predicting prices to drop in 2022, another is suggesting they could rise. One forecast suggests prices could surge from US$86 a barrel to US$100 in 2022. For fleet managers, the best way to manage this is to lower your overall costs. With HERE Routing and HERE Tour Planning you can reduce costs by up to 20% by using location technology to help you make better decisions and reduce the distance your fleet drives.
Watt's in store for EVs?
Sustainability is the hottest topic of the moment, touching every industry and company. Many large organizations have already signed up to The Climate Pledge to reach the goals of the Paris Climate Agreement 10 years early. One of those signatories is Amazon, which has signed a contract with EV maker Rivian to buy 100,000 electric delivery vans by 2024. So for fleets in 2022 and beyond, the pressure is on to go green. In the UK, electric light commercial vehicle sales increased 64.4% in 2020 compared to 2019. And with more than 100 new electric models coming to market next year, as well as continued improvements in infrastructure, it's predicted that 2022 could see 6.4 million more electric vehicles take to the road, a growth of 98% compared to 2019. If you're considering electrifying your fleet, HERE's location services for electric vehicles can help make running one easier, from finding a suitable and vacant EV charging point to planning the most efficient route for your fleet vehicle's journey.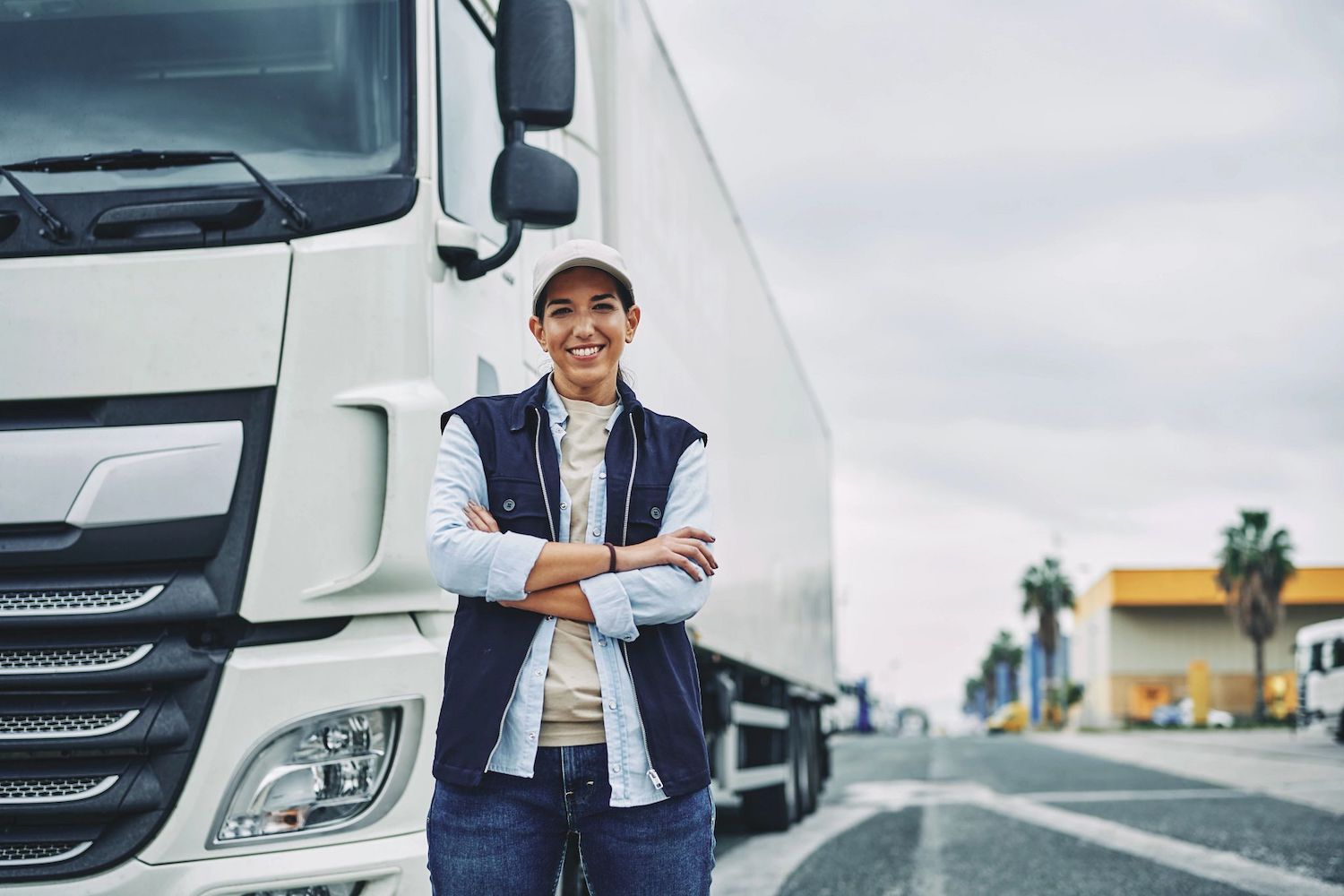 Read more: Fleets are under pressure. What if those challenges could become opportunities?

Distraction on the roads
A safe fleet is the main concern for any fleet manager, but when that truck or van is out on the road, there isn't much you can do to make sure your employee drives safely and with consideration for other road users. And with drivers under pressure from increased demand, it's no surprise that distracted driving accounts for more than 3,000 deaths every year in the United States. And it's a statistic that appears to be trending upwards: according to the National Highway Traffic Safety Administration (NHTSA), 3,142 people died from distracted driving in 2019, almost a 10% increase over the year before. For fleet managers, solutions such as HERE Maps for ADAS and HAD use location technology to help your drivers avoid preventable crashes.
The last mile goes the distance
The last mile market is booming, driven by a reliance from consumers on online deliveries. In the United States, the last mile segment has grown from US$286 million in 2017 to US$469 million in 2021, and this is expected to continue growing to US$563 million by 2025. While the word mile should not be taken literally (it can mean just a few blocks to a few miles), it is the last stage in the process and crucially the most important as it's where your customer touchpoint is. It's also one of the costliest.
For fleet managers, efficiently managing this complex process while ensuring customer loyalty can be made easier with location services such as HERE Last Mile, a dedicated end-to-end planning tool to help you plan smarter delivery routes in real-time to reduce expensive overruns.
Sign up for our newsletter
Why sign up:
Latest offers and discounts
Tailored content delivered weekly
Exclusive events
One click to unsubscribe