With greener transportation, we can save over 50,000 lives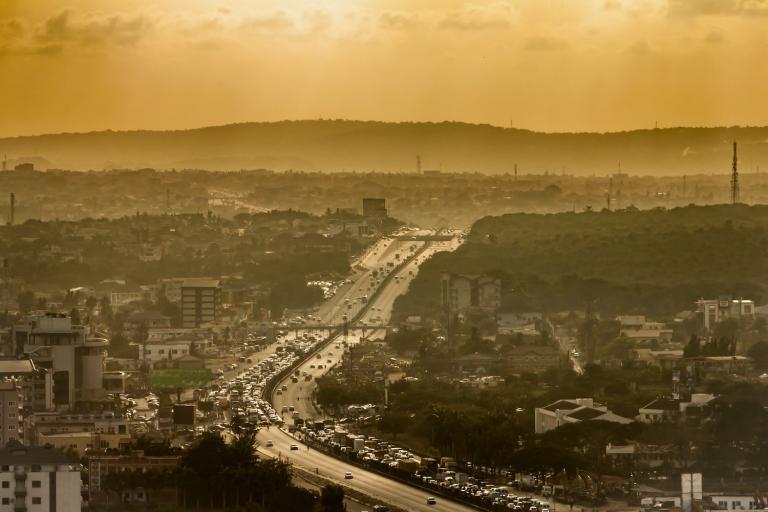 As city dwellers open their windows to summer, they're reminded of the danger of hotter seasonal temperatures and the serious effects of global warming: poor air quality.
Globally, each year, air pollution results in 7 million premature deaths, as stated in the World Health Organization's (WHO) March 2021 report titled, "Economic Costs of Air Pollution in Accra, Ghana".
The WHO estimates ninety-seven percent of cities in low and middle-income countries (with more than 100 000 inhabitants) exceed air pollution standards. International research demonstrates a direct correlation between exposure to airborne particulate matter and communicable and non-communicable diseases such as asthma.
In fact, the WHO stated that dirty air is responsible for prematurely killing 712,000 people each year in Africa: more than unsafe water, lack of nutritious food or unsafe sanitation. In America in 2019, The Washington Post reported 10,000 deaths every two years due to unhealthy air quality. In the same year, Statista estimated 370,500 lives were taken because of air pollution in European cities.
Not only is poor air quality dangerous to everyone's health, but it's also expensive. As stated in the WHO's study: "If ambient air pollution continues to increase, the economic cost of premature deaths, suffering and pain will be around US$20–27trillion, by 2060."
But there is a solution.
According to the WHO's findings, implementing and supporting sustainable transportation like car-sharing, cycling, and public transit can improve air quality and, as a result, help save thousands of lives each year.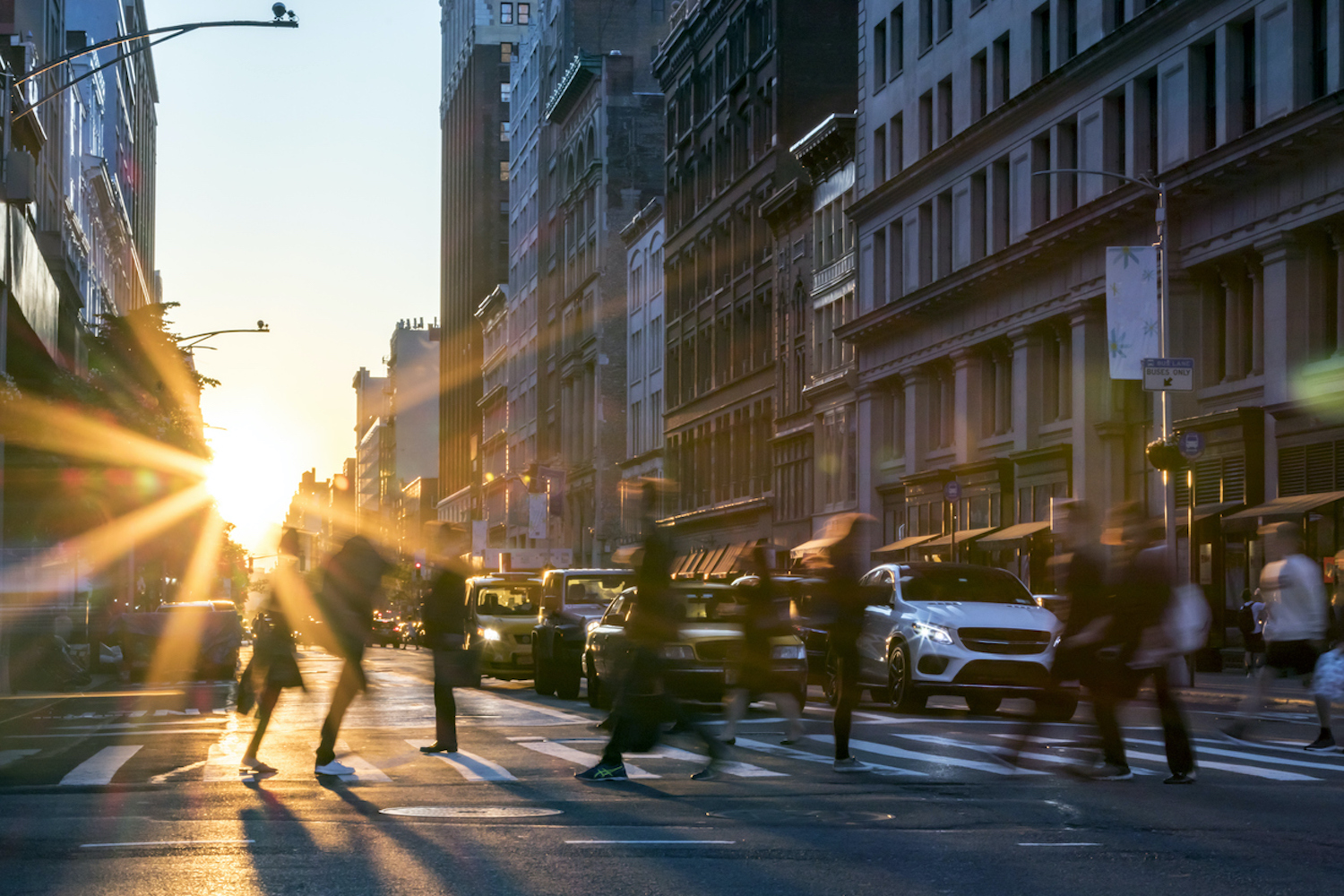 "HERE Real-Time Traffic, representing the flow of traffic, as well as events and closures, can save costs and help travelers and motorists in various scenarios. We are excited that we can take part in developing environmental solutions that contribute significantly to a safer and healthier future for our families, communities and ultimately, our planet." — Tamas Frigyes, Product Manager, HERE
Hand-in-hand with greener mobility
Examining the city of Accra, Ghana can give us a better insight into the world's biggest cities, and their air quality concerns: Hangzhou, Jakarta, Kuwait City, Dubai, Los Angeles, Toronto and Santiago for instance.
In Accra, part of the problem is its steadily increasing population, approximately two percent each year, in addition to the steady flow of business commuters, 2.5 million each day. By the year 2050, the WHO expects its demographic to grow to 9.6 million, tripling the demand for urban mobility and doubling the amount of personally owned vehicles on its roads.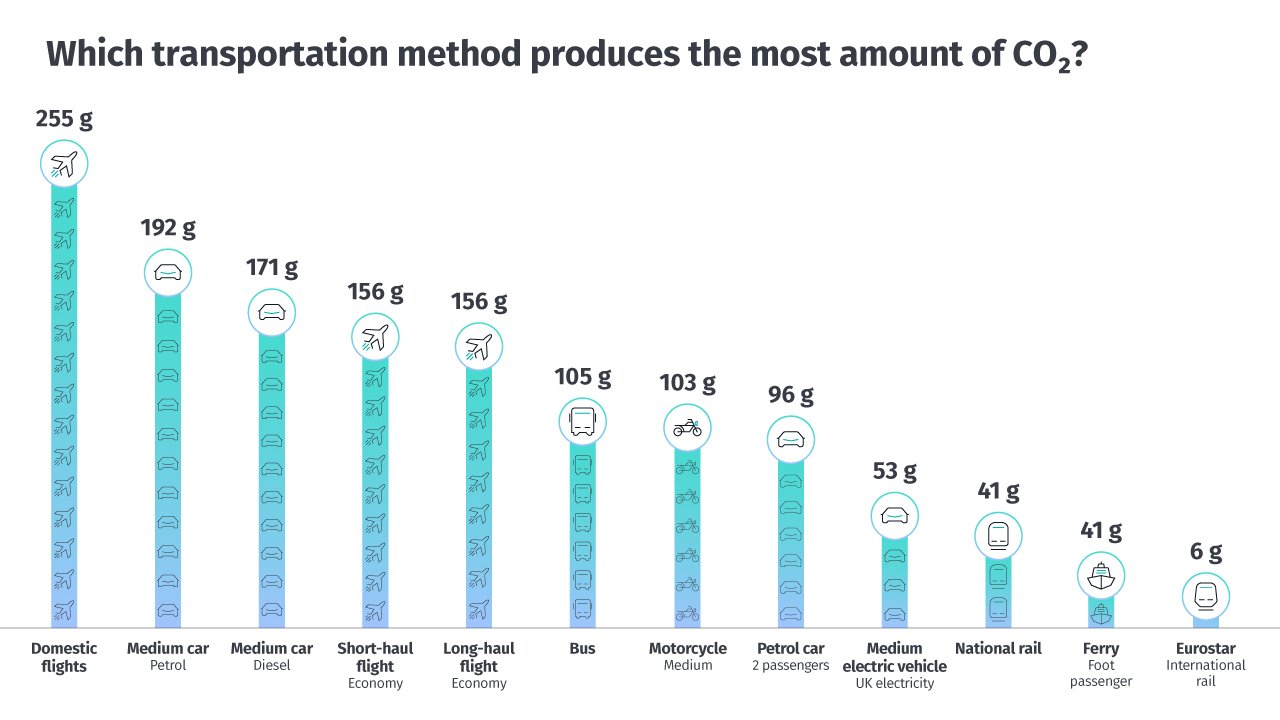 In this HERE360 graphic, medium petrol-powered cars come in second to airplane travel in terms of the amount of CO2 produced.
Adding parks and planting trees is part of a holistic strategy that includes implementing sustainable, environmentally sound transportation options. Thiago Herick de Sa, WHO Technical Officer and expert in Healthy Urban Environments and Sustainable Transport, told HERE360: "If properly planned and well-managed, sustainable transport systems – meaning systems largely based on walking, cycling and clean public transport – can provide substantial health and economic benefits while also helping to tackle climate change and environmental degradation."
Over a 35-year period, green and sustainable modes of transport in Accra, Ghana could save up to 5500 premature deaths via improvements to air quality, and an additional 33,000 lives from the increased physical activity associated with greener mobility planning. This would result in a total of US$15billion in savings via averted healthcare costs, as forecasted by the WHO.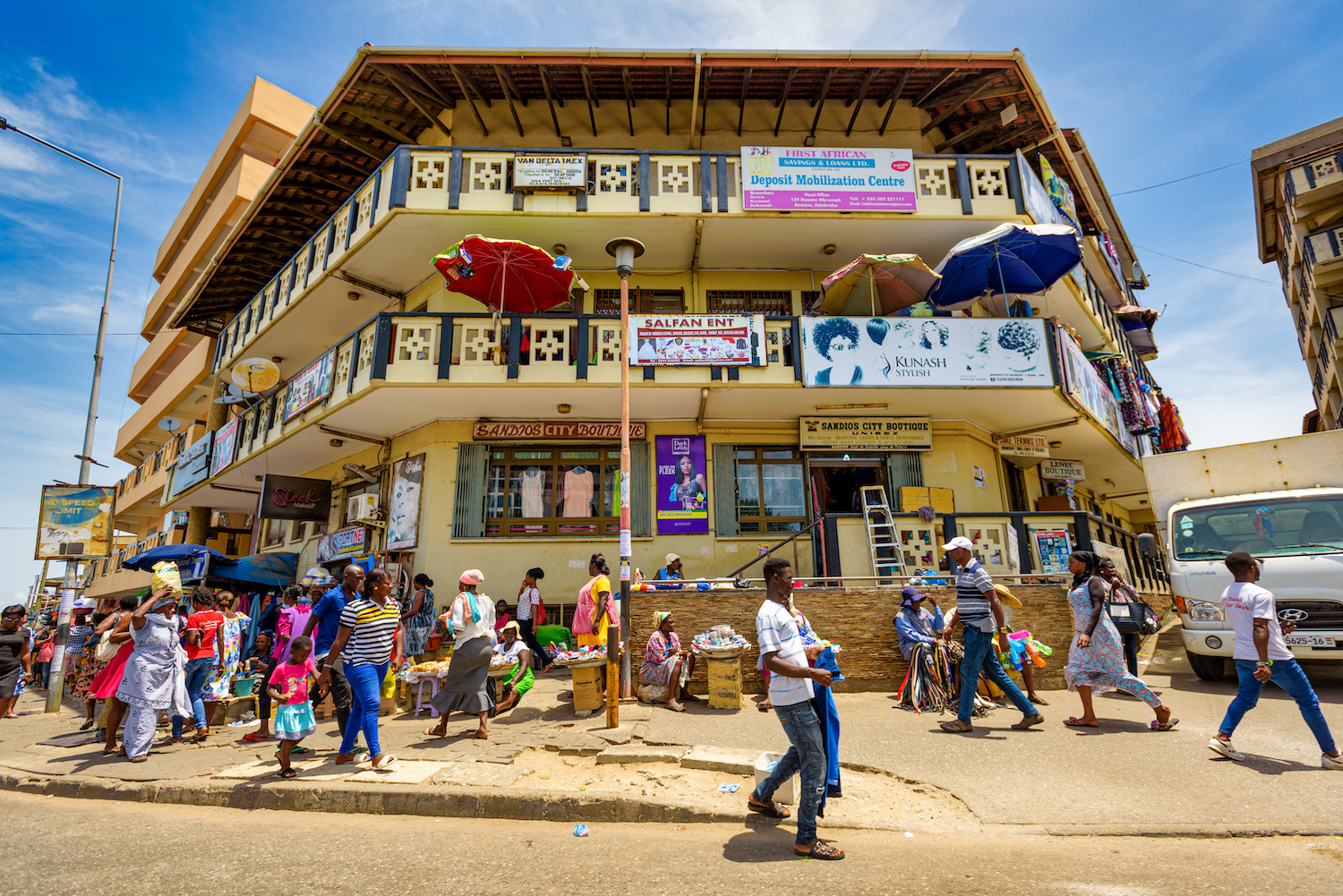 The WHO calculated the financial costs of implementing green mobility options in Accra: they are 2.1x lower than the cost of poor welfare. Living with polluted air costs US$247million, while a sustainable transportation system totals US$117million.
But implementing green mobility options in cities won't work if they're created in a silo.
"It's also very important that strategic spatial planning goes hand-in-hand with sustainable transportation as there is no such system able to handle poor urban and territorial planning by itself," Herick de Sa told HERE360.
Clearing the air
With HERE Urban Mobility solutions and the HERE Marketplace, transit agencies and mobility operators, urban planners and MaaS mobility platforms can take advantage of sustainable intermodal options to their fullest, in addition to accessing the data urban mobility collects to guarantee user satisfaction long-term.
The data created by private passenger vehicles, on-demand ride-hailing services, and public transit can provide city planners with the details needed to customize frequency, streamline scheduling, implement new and greener alternatives, like car and bicycle-sharing or shuttle services, while helping to reduce traffic.
HERE Urban Mobility solutions use location technology to help users, agencies and transit operators manage sustainable inter-modal transportation:
HERE Transit: complement local transportation with efficient route planning and scheduling
HERE Traffic: identify high-demand areas and provide efficient rides by tracking, positioning, and allocating fleets
HERE EV Charging Points: reduce emissions with electric vehicles and EV fleets supported by EV-specific routing according to nearest charging stations and connector types
HERE Intermodal Routing API: discover public transit options, request routes, and transit-related information
Air pollution affects us all but those in the poorest of countries are the hardest hit. In Africa, and other developing countries, increasing levels of urbanization and poor urban planning mean more people are forced to live in overcrowded, poorly serviced lodgings, making air pollution even worse.
Implementing green transportation solutions must be factored into the early design or redevelopment phase of cities alongside plans for additional green spaces, roadways, housing, logistics and retail hubs. Herick de Sa from the WHO says it best: "We should look at the type of ideal city we want to have and integrate tools which take into consideration the full range of health benefits that can be achieved when planning that city's mobility,"
Learn more about HERE Real-Time Traffic and how to reduce CO2.
*Thiago Herick de Sa spoke with HERE360 on May 12th, 2021
Sign up for our newsletter
Why sign up:
Latest offers and discounts
Tailored content delivered weekly
Exclusive events
One click to unsubscribe