How fleet managers can use location data to revolutionize insurance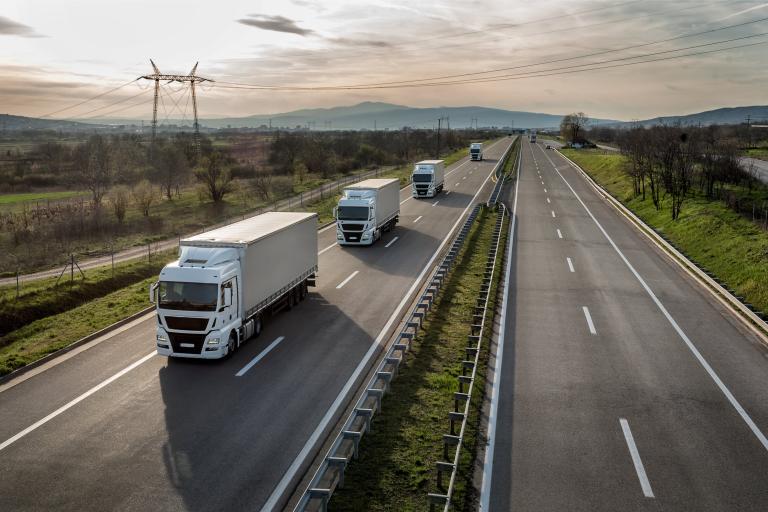 SpeedGauge and HERE are partnering on a new program entitled GaugeMyFleet that encourages better drivers, safer fleets and bigger returns.
Accurately scoring the driving behaviors of cars and other vehicles within a commercial fleet will play a key role in the future of the car insurance industry.
This is the concept driving the latest program developed by HERE and SpeedGauge, the leading driver safety and performance company.
Best known for the successful SpeedGauge Safety Center that provides speed and safety reports on hundreds of thousands of partners' vehicles every day, SpeedGauge has partnered with HERE on the GaugeMyFleet (GMF) program.
GMF is at the forefront of the auto insurance industry trend Usage-Based Insurance: pricing premiums on real-world data, based on how and where a vehicle is actually driven instead of using proxies (such as a policyholder's credit scores) to determine the level of risk.
Modernizing commercial fleets
In the era of connected cars and smarter highways, the insurance and fleet management industries are rapidly developing new business models and technologies to encourage better drivers, safer fleets and bigger returns.
"GaugeMyFleet originated as a method to help our insurance carrier clients obtain driving data from their commercial auto policyholders so the insurer can better understand the risk and more accurately rate and price a policy," explains Chris Carver, Vice President of Insurance Services for SpeedGauge.
"In the past, insurers relied on historical data and a record of moving violations or collision claims to estimate how safe or risky the fleet may be. GaugeMyFleet provides a Safety Score that is a better representation of risk and predictive of future collisions."
Measuring the safety of the fleet
It's free and it just works. Pretty much a no-brainer for any business or fleet manager looking to closely monitor the safety of their vehicles to encourage better driving.
SpeedGauge has introduced GMF as a free 90-day safety evaluation to benchmark a fleet's driving safety, through gaining a complete understanding of how safely the fleet is performing and which drivers may present more risk, based on a Driver Safety Score that measures individual speeding incidents and trends.
Businesses can be enrolled by the policyholder's insurance agent, or clients can opt to enroll directly in GMF. Additionally, SpeedGauge has a group of insurance carriers who are each offering GMF as a service to their commercial auto accounts.
"During the trial period, the fleet operator receives trend reports, tips and coaching on how to improve the Safety Score, providing the necessary information and time to correct driving behaviors," explains Carver. "After 90 days the fleet is encouraged to share the Safety Score with the insurer."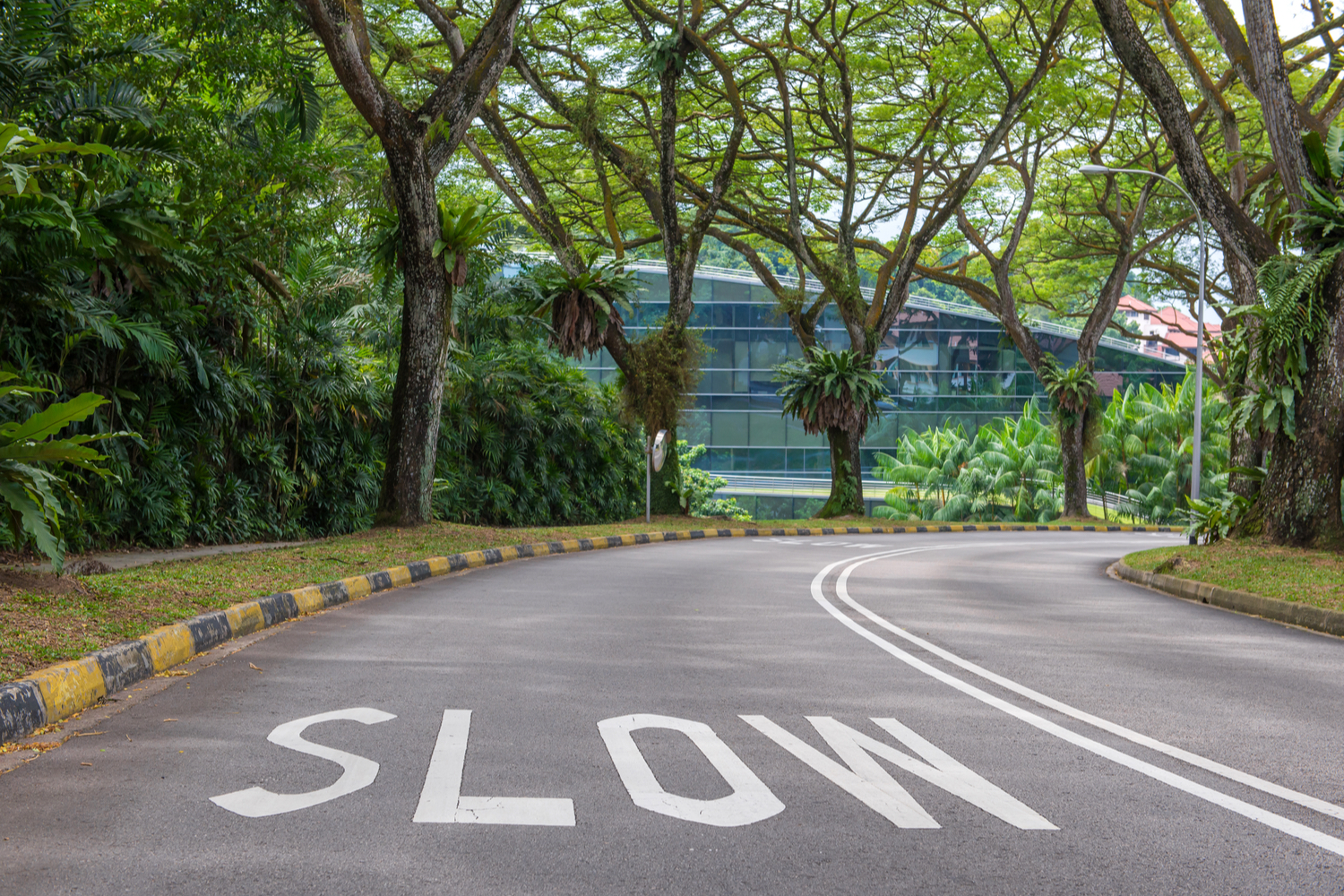 So how does it work?
Not only is it free to test out, but GMF is also easy to implement and use. After all, business owners and fleet managers just don't have the time to monitor and measure every single driver's performance across their fleets.
"GMF measures a variety of vehicle, driving environment and over-the-road performance factors to arrive at an individual driver Safety Score and an overall fleet FAIR Score," the SpeedGauge VP explains.
"Once enrolled in GMF, we begin receiving driving data from the fleet's telematic service provider (TSP). We also gather other data such as time of operation, area of operation, garage location, odometer readings and more to aid the insurer in understanding where and when the fleet operates, how many trips per day each vehicle makes and so on."
What data is used to calculate risk?
SpeedGauge starts with the Vehicle Identification Number (VIN) from which they derive the make, model, year and type of vehicle. Vehicle age, mileage and classification help to understand the vehicle's performance capabilities, limitations and safety-assist technologies.
"We use GPS-based vehicle location and speed, as well as the GPS time/date stamp to understand where and how a vehicle has been driven," says Carver. "This helps us calculate the number of trips per day, the average distance traveled, the radius of operation for the business, garage location of the vehicle(s), overall vehicle mileage and more. And we use our own proprietary database of publicly available posted speed limits for every segment of roadway (which is updated daily). The comparison of recorded speed to the posted limit reveals over-the-limit speed incidents. The ratio of such over-the-limit incidents to all observations gives us a view of the driver's propensity to speed."
Why is speed so important? Easy. It is the number one causative factor in vehicle collisions.
HERE provides the crucial location intelligence component
The data that HERE provides, both for the GMF offering and for the SpeedGauge Safety Center is absolutely crucial, providing the necessary geospatial positioning and visual reference for SpeedGauge services.
"A key element of speeding behavior modification is the ability to identify concentrations of risk exposure and then present that information in a thoughtful program that is both welcomed by and actionable for drivers," Carver explains. "Superior map data is foundational to the credibility of our program."
There are numerous stakeholders who are able to benefit from the safety-promoting and cost-cutting features on offer from GMF: business fleets, insurance agents, telematics service providers and, of course, insurance carriers.
"As we transition to a world of autonomous vehicles, geospatial data will take on even more important for both real-time vehicle operation and predictive analytics for determining and pricing risk."
Sign up for our newsletter
Why sign up:
Latest offers and discounts
Tailored content delivered weekly
Exclusive events
One click to unsubscribe