Fleets are under pressure. What if those challenges could become opportunities?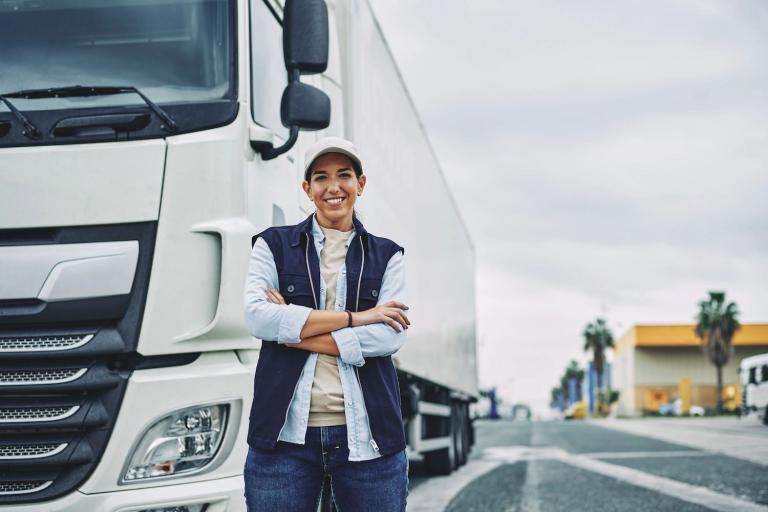 Prices of commercial vehicles are on the rise, there are major supply chain disruptions, and consumers demand ever-faster deliveries. At the same time, regulations everywhere are pushing for the uptake of electric vehicles (EVs) and profit margins are getting tighter.
The eCommerce boom wrought by the pandemic is here to stay. Global retail eCommerce sales are set to reach US$6.2 trillion for 22.3% of total retail sales in 2023, compared to US$3.4 trillion and 13.8% in 2019.
It is also a time of great technological change. Aside from EVs, the roll-out of 5G promises to transform fleet management, while increasingly autonomous trucks are starting to hit the roads.
The question of how fleets can meet these challenges while taking advantage of new opportunities was the subject of a webinar from HERE and ABI Research. The webinar, Continued Pressures And Transformational Opportunities Remain For Fleets, featured a discussion between Principal Analyst at ABI, Susan Beardslee, and HERE Portfolio Marketing Manager for Transportation and Logistics Applications Alex Osaki.
Ahead of going live, Susan spoke to HERE360 about some of ABI's findings.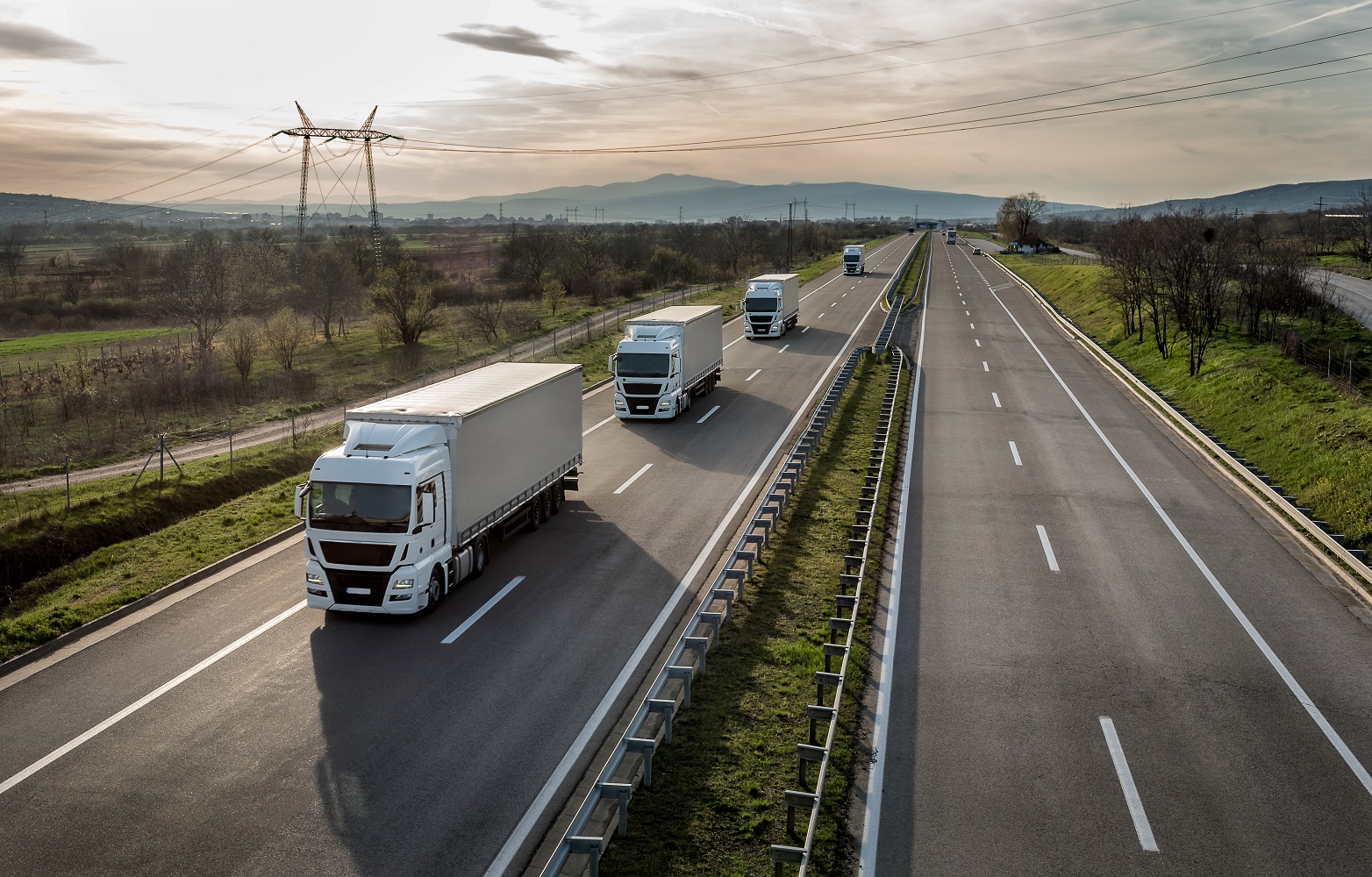 Full speed ahead
Technology has driven innovations in fleet management, but sometimes it is not a choice. "By next year, especially in the US, telecommunications companies are shutting down many of the 3G networks," Susan said. Fleets will have to upgrade or be left behind.
Regulation in various territories, such as the EU's road safety laws and the ELD mandate in the USA and Canada, will make technological updates mandatory in the next few years. For instance, the EU has stipulated that trucks must-have features such as intelligent speed assistance and systems to detect vulnerable road users. Add to that the cost of electrifying a fleet, and it can appear overwhelming.
What might not seem obvious is the advantages to fleets themselves of investing in new technology. Tools such as HERE Routing and HERE Tour Planning can reduce costs by 20% and cut the time spent re-routing by 90%. Technology might even offer a way to improve the driver experience and tackle driver shortages.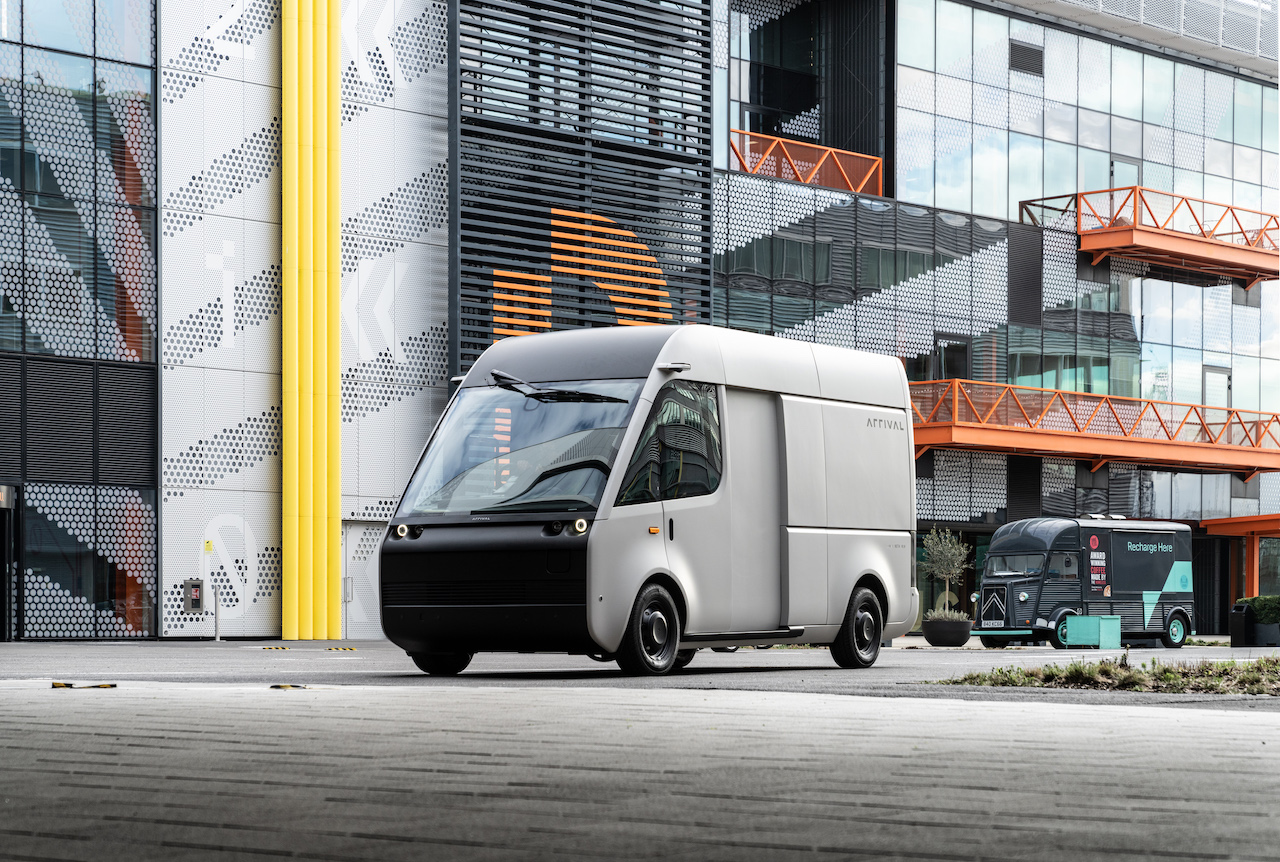 When it comes to electric vehicles, an initial outlay can be offset against other savings, Susan said.
"In the case of electric, you're saving a lot on maintenance, for example," she explained. "There are cost advantages over a relatively short period of time, depending on the use case. Within a few years, these advantages make electrification a much more compelling return on investment."
Smaller vehicles such as vans more suited to last-mile delivery may be easier to electrify, Susan said, since range is less of an issue than with long-distance HGVs.
"Location-based technologies are also important because you need to optimize whatever the range is, and plan these optimized routes around traffic and other factors," she added. "I see a continued significant need between location-based technology and routes for electric vehicles."
Whatever the future holds, one thing seems clear: digitization is a way that fleets can turn these challenges into opportunities.
Reduce costs, save time and improve sustainability by digitizing your fleet. Benefit from our highly accurate location data and advanced algorithms.
Sign up for our newsletter
Why sign up:
Latest offers and discounts
Tailored content delivered weekly
Exclusive events
One click to unsubscribe