Remote fleet management: what happens next?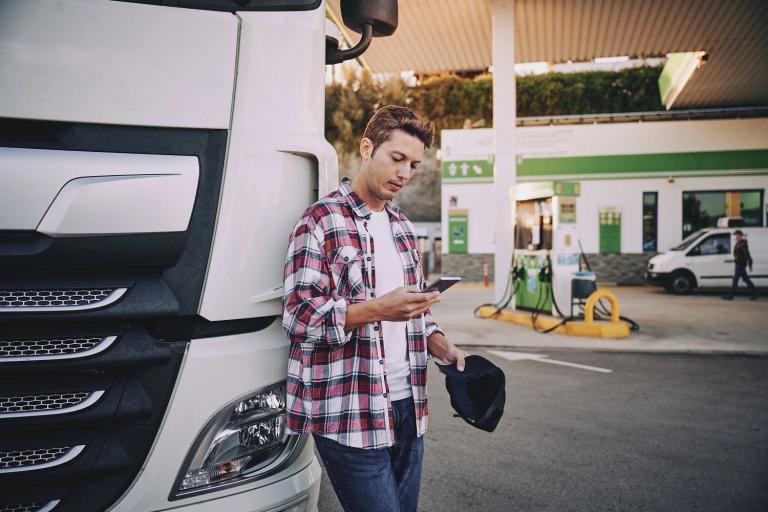 By 2025, 36.2 million Americans will be working remotely, which is nearly double the amount pre-COVID – and the fleet industry is no exception.
When you think about fleet you may assume that it's an industry that already operates remotely considering truck drivers crisscross states, provinces and countries on a daily basis. However, like many others during the COVID-19 pandemic, fleet managers found themselves working from home for the first time.
According to a Fleet News survey from April of 2020: "An overwhelming majority of fleet decision-makers — close to three-quarters (73.4%) — said they were working from home... and just 15.4% were still in the office full-time."
Now that some cities and countries across the world are beginning to reopen and return to various degrees of pre-COVID times, some fleets are making the move to work from home permanent. In fact, a follow-up poll from Fleet News revealed that "for many, some two-thirds (66%) of respondents, working from home will become their new normal."
Managing a fleet remotely may bring up concerns regarding operational efficiency, driver safety, employee camaraderie, data access, and more.
Remote fleets can flourish, but only if they're connected. HERE location-powered solutions can help.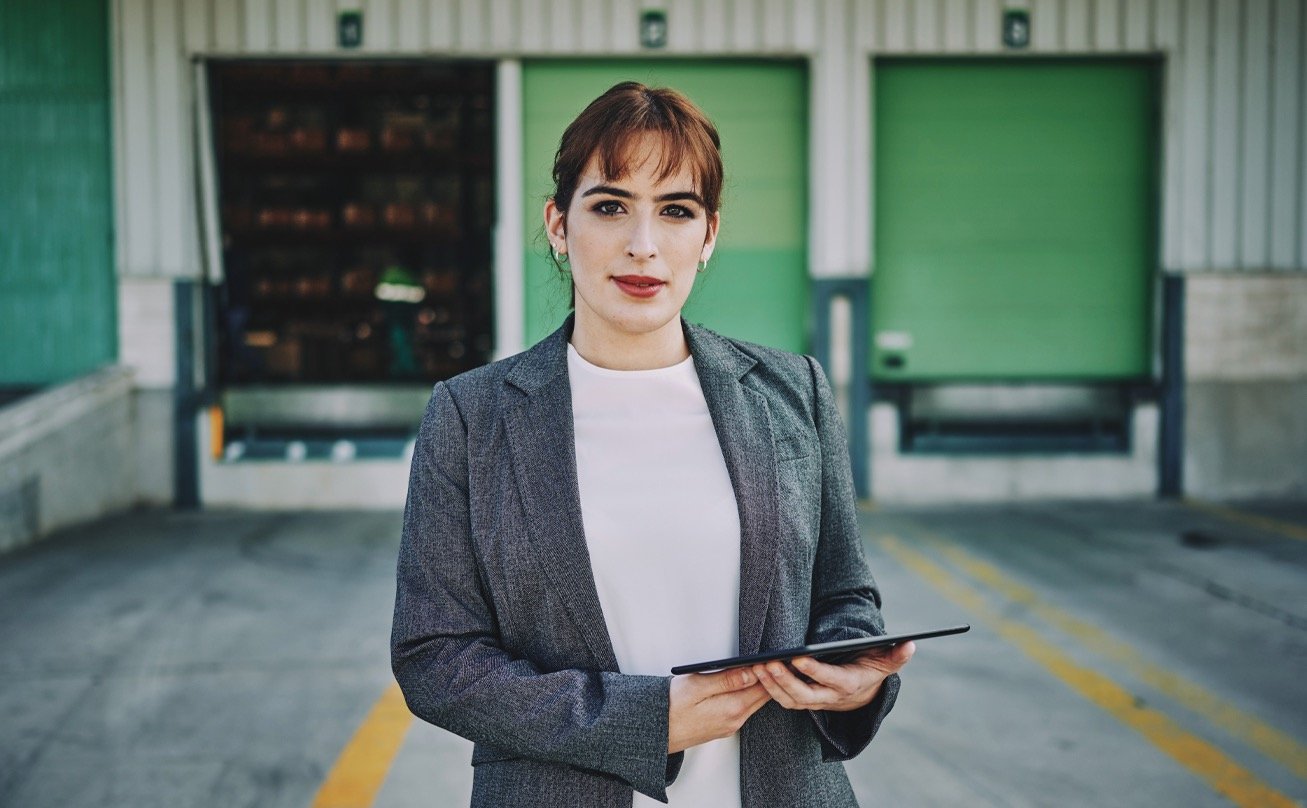 Offsite but online
When it comes to truck drivers and fleet managers, a good working relationship is important. While on-site, fleet managers get to know their drivers personally, heed their concerns and answer their questions. How can this be replicated remotely? With the right tools and ways of working, an offsite fleet manager can be just as effective. As much of the world discovered over the course of the pandemic, pivoting to video calls, virtual team bonding and check-in sessions, and business communication apps (such as Slack) help people stay connected personally and professionally.
Remote fleet managers can also better support their team with driver and job analysis and enhance the overall driving experience by using fleet solutions powered by HERE.
Precise location information provides the level of visibility required for fleet managers to make the most informed decisions, and for drivers to avoid annoyances such as delays and potentially dangerous conditions including poor weather, traffic accidents, and more.
Fleet managers working from anywhere can then compare drivers' behaviors against posted speed limits, hazardous road conditions and rest times, as well as provide real-time feedback and individual safety scores. This presents a great opportunity to acknowledge and reward safe and efficient drivers for their performance.
Gathering and analyzing this data has another benefit as well, as it leads to a better understanding of when and where drivers need to stop and rest along their journey, so safe and compliant routes can be created for the future.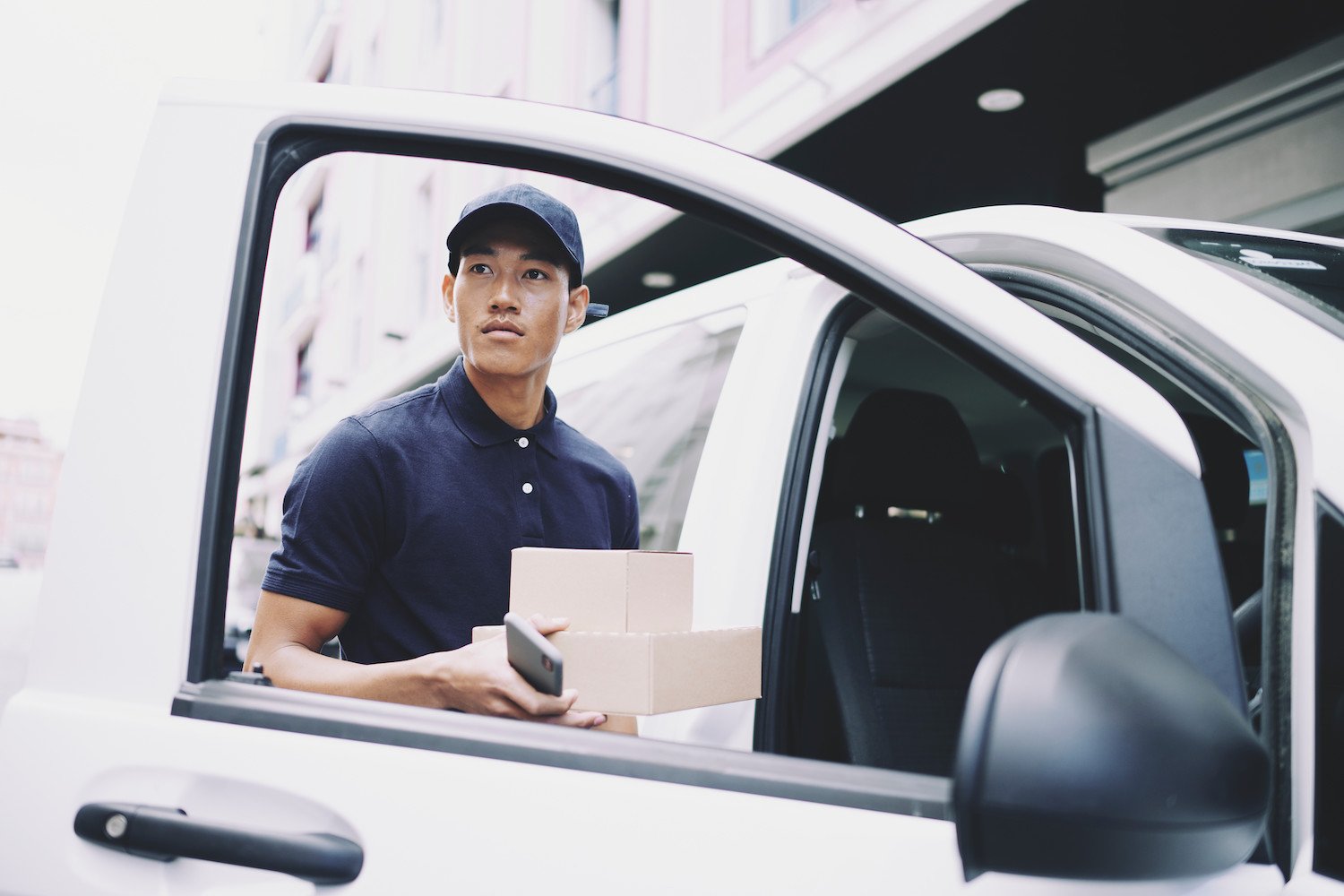 Enhancing the toughest leg of the journey
The last mile is the most complex and expensive part of the supply chain journey with 40-50% of the total cost of delivery occurring at the last mile.
Delivery windows are shrinking as the popularity of eCommerce continues to rise. All the while, end customers have little patience for slow deliveries and are less likely to reorder after a bad experience. Mix smaller fleets, subcontractors, steep competition, and urban congestion into the equation and you can see how last-mile gets its tough reputation.
HERE Last Mile is a turnkey solution that helps fleet managers simplify tour planning, review routes on a map and analyze fleet and driver performance. And this all takes place on one web dashboard so it's already primed for streamlined work setups. With HERE Last Mile, fleet managers — remote or on-site — and drivers can stay agile by adapting to changes in deliveries or road conditions in real time.
HERE Last Mile
Communicate and adapt to delivery changes in real-time.
Simplify tour planning with accurate ETAs
Create efficient routes that consider current and past traffic patterns, delivery windows, shift times and vehicle types for an entire fleet in just one click.
Replan routes without missing a beat
Things change quickly during the last mile. Instantly reoptimize routes when adding new jobs or removing canceled deliveries.
Provide driver support
Keep drivers aligned on the run sheet, tour progress and completed deliveries all through an app. The app also provides turn-by-turn navigation and seamlessly syncs with HERE Last Mile on a desktop.
The future of fleet management
The fleet industry, much like many others, is exploring what a partial or fully remote workplace would look like for its employees. After a year like 2020, it's hard to know anything for sure. According to Upwork, "68% of hiring managers say remote work is going more smoothly now than... at the start of the pandemic."
However, no matter where managers and decision-makers choose to run their fleets, the need for agile, accurate location-powered solutions will keep their operations safe, efficient, and competitive.
Want to increase safety and productivity within your operations? Download our free eBook Balancing act: fleet efficiency and safety.
Sign up for our newsletter
Why sign up:
Latest offers and discounts
Tailored content delivered weekly
Exclusive events
One click to unsubscribe