Inside fleet management with Deepak Patnaik, HERE Senior Product Marketing Manager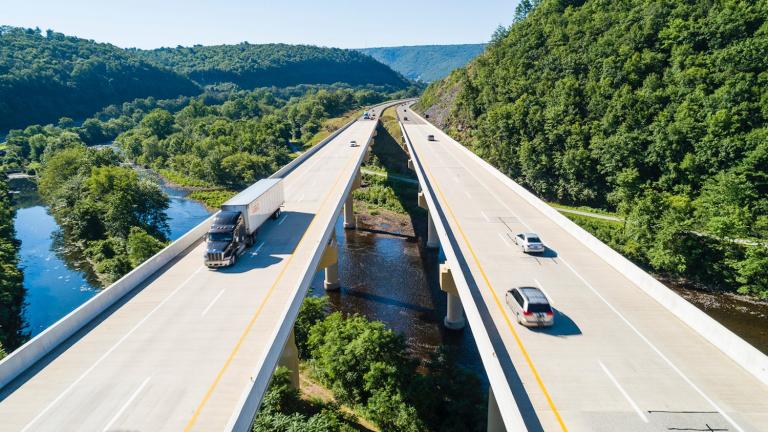 Getting the most from fleet management technology isn't always straightforward. Our HERE expert is making it easier.
This week, we're looking at fleet telematics with this insider tip from Deepak Patnaik, HERE Senior Product Marketing Manager:
Rely on dynamic route optimization solutions built with location intelligence to make deliveries on time, keep costs down and leave your customer delighted.
As Patnaik describes, using HERE Map Content, HERE Routing can assist fleets, passengers, and businesses with their most challenging routing needs:
Creating ETAs: routing algorithms use comprehensive map data sets to schedule accurate delivery schedules.
Advanced guidance: real-world applications without the need for additional coding.
Vehicle-specific navigation for truck attributes such as weight, height/clearance and road tolls in 108 languages.
HERE Routing enables users to upload their own pick-up, drop-off and other location needs relevant to their business, and then creates an optimal sequence of deliveries to be carried out by your company's fleet. It also offers important location details such as weather reports and traffic updates to ensure you meet your ETAs.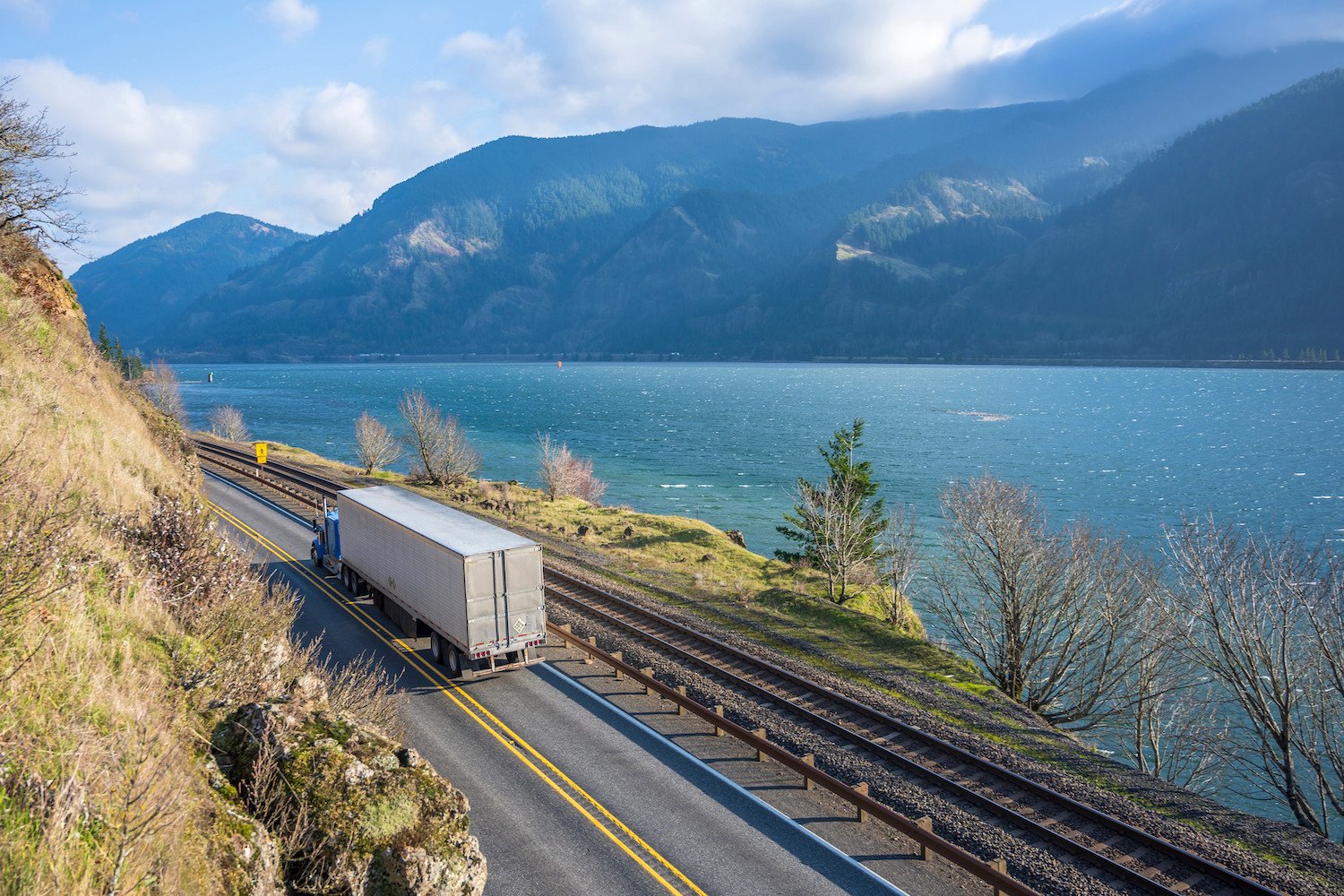 You can even route your fleet through the countryside by extending HERE Maps with your own rural routes and other unmapped areas.
Learn more about how HERE Routing can help you streamline your fleet's trip schedule and keep up with demand in the short video below:
Easily solve routing challenges for moving fleets, passengers and businesses with HERE Routing.
Sign up for our newsletter
Why sign up:
Latest offers and discounts
Tailored content delivered weekly
Exclusive events
One click to unsubscribe