Supply chain disruption is far from over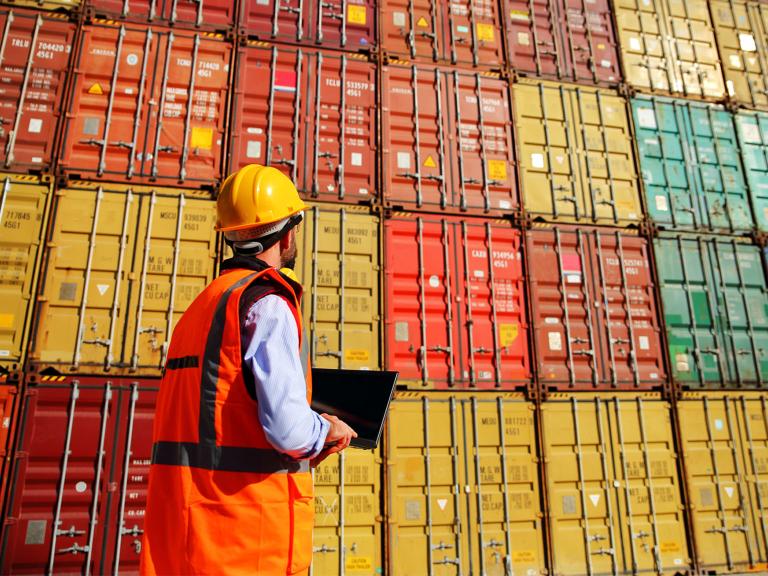 It feels like 2020 all over again for global logistics networks. Why is this disruption still going on, and what can we do about it?
Some regions may be ready to move on from COVID-19, but the impact is still being felt on supply chains. China recently closed its Port of Shanghai due to a pandemic-related lockdown, as the shockwaves continue to be felt. Add to that geopolitical events, as well as an ongoing semiconductor shortage that could last until 2024, and supply chain chaos seems to be something we are stuck with.
The Port of Long Beach in California has been at the epicenter of the supply chain crisis in the US.
"Unfortunately, some of these disturbances will continue throughout the year," Susan Beardslee told HERE360. Beardslee, who is Principal Analyst, Supply Chain & Logistics, at ABI Research, said the effects of some current problems could be felt for several years, despite efforts to mitigate them.
"COVID-19 is difficult to predict with all the different variants, but outside of China and a lot of the West, there seems to be a kind of carry-on approach. Nevertheless, the semiconductor supply chain is not expected to fully recover this year," she said. "That will go into next year unless there is a massive shift in demand because the supply cannot keep up, whether it's 18 months to get new equipment or more than three years to get a new fabrication plant up and running."
Developed by HERE, this map displays the level of disruption affecting ports specifically, from shore to shore.
"Location will always be critical. Whether it is environmental, whether it is conflict, or whether it is disease, it will always be a key factor in keeping the business running." — Susan Beardslee, Principal Analyst, ABI Research
Long-term goals
There are also widespread truck driver shortages in the US and Europe to contend with. At the end of June, a union for dockworkers in Long Beach, Los Angeles, USA will end. That could spell further problems if it leads to industrial action: the port is responsible for 31% of all imports to the country.
"Shutdowns of this kind can cost billions of dollars per day," Beardslee added.
There are signs in some industries that companies are adapting to this uncertainty. Intel has announced new chips plants in Ohio, US, and Germany, for instance.
However, many of these projects will only come to fruition in the long term. Susan Beardslee said those that have neglected planning ahead will likely suffer, and further consolidations are expected as organizations in various industries jostle for survival.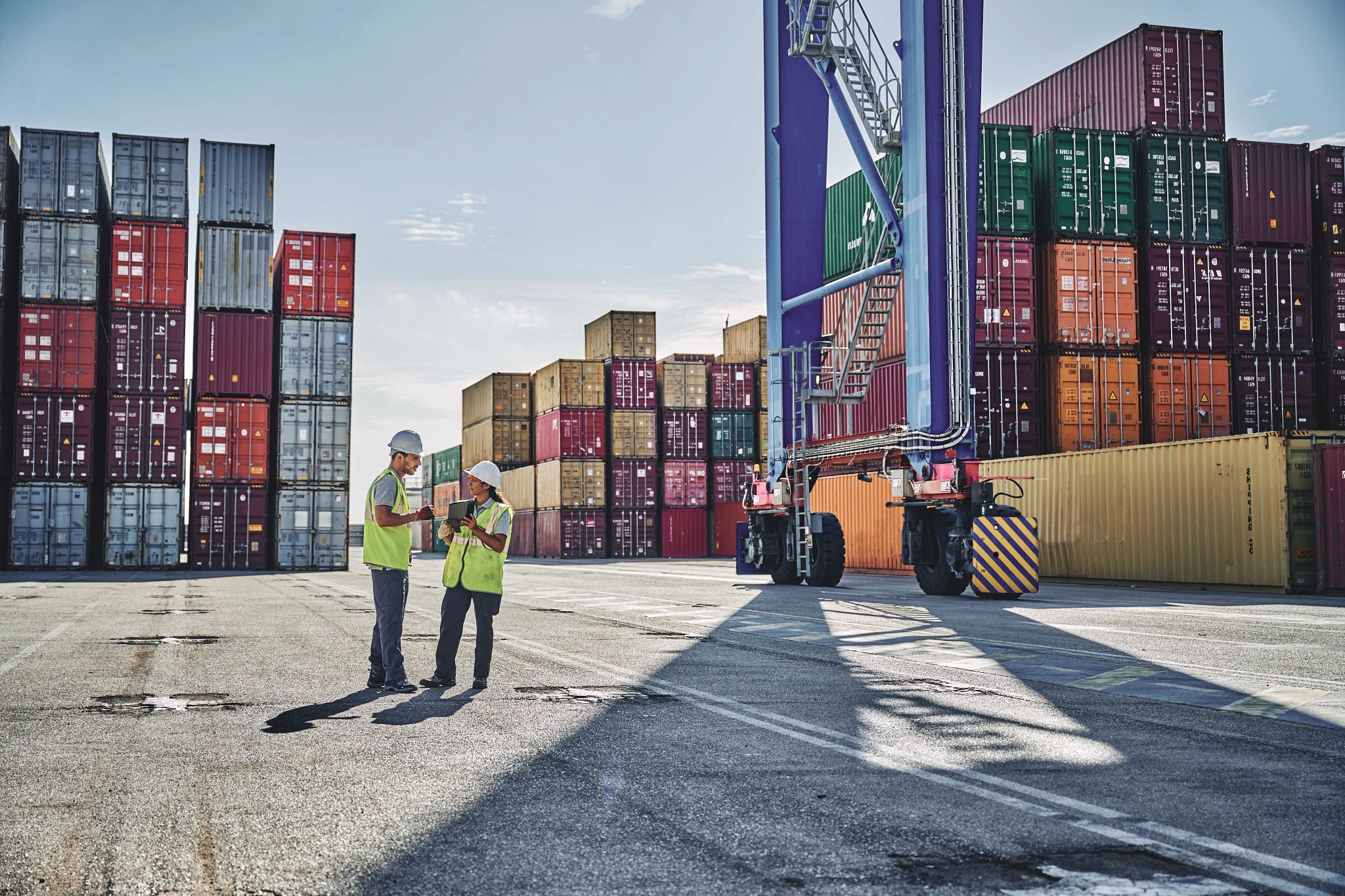 Nearshoring, building up inventory and using visibility tools are three ways you can adapt to ongoing supply chain disruption.
"Companies need awareness and the ability to be flexible, adaptable and able to transition quickly," she said. This depends on having the right visibility tools to understand what is happening and where and react to it quickly if needed.
"Location will always be critical. Whether it is environmental, whether it is conflict, or whether it is disease, it will always be a key factor in keeping the business running."
Tools such as HERE Shipment Visibility provide end-to-end visibility across multimodal journeys and can help you track assets and goods throughout complex supply chains. HERE Asset Tracking provides real-time visibility of asset location, status, health and behavior – both indoor and outdoor. HERE solutions can also be seamlessly integrated into existing ERP/TMS programs.
Investment in these technologies is one way to increase visibility over the supply chain, increasing efficiency and resiliency. Even if the unpredictability is not over yet, logistics companies can at least prepare.
"There are positives coming out of a great many negatives, including reduced dependence on fuel.," Beardslee said. "But a lot of these problems didn't present themselves overnight, and they won't be resolved overnight."
Sign up for our newsletter
Why sign up:
Latest offers and discounts
Tailored content delivered weekly
Exclusive events
One click to unsubscribe