This is when supply chains will get back to normal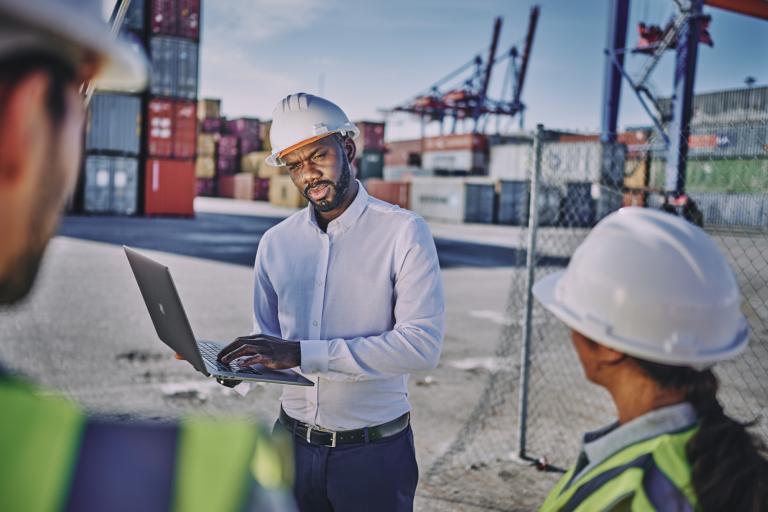 Order holiday items now, ABI Research tells HERE360 — and this is what supply chain managers need to do to adapt.
Supply chain shortages are affecting countries everywhere. From the semi-conductor shortage which has plagued OEMs in the US and elsewhere to clogged-up ports, the effects of COVID-19 continue to be felt. Moody's recently warned of dark times ahead for supply chains, as 77% of the world's ports faced backlogs.
"Supply chains are having to reshape themselves to focus on resilience, flexibility and robustness," Richard Wilding, Professor of Supply Chain Strategy at the UK's Cranfield School of Management told the Financial Times.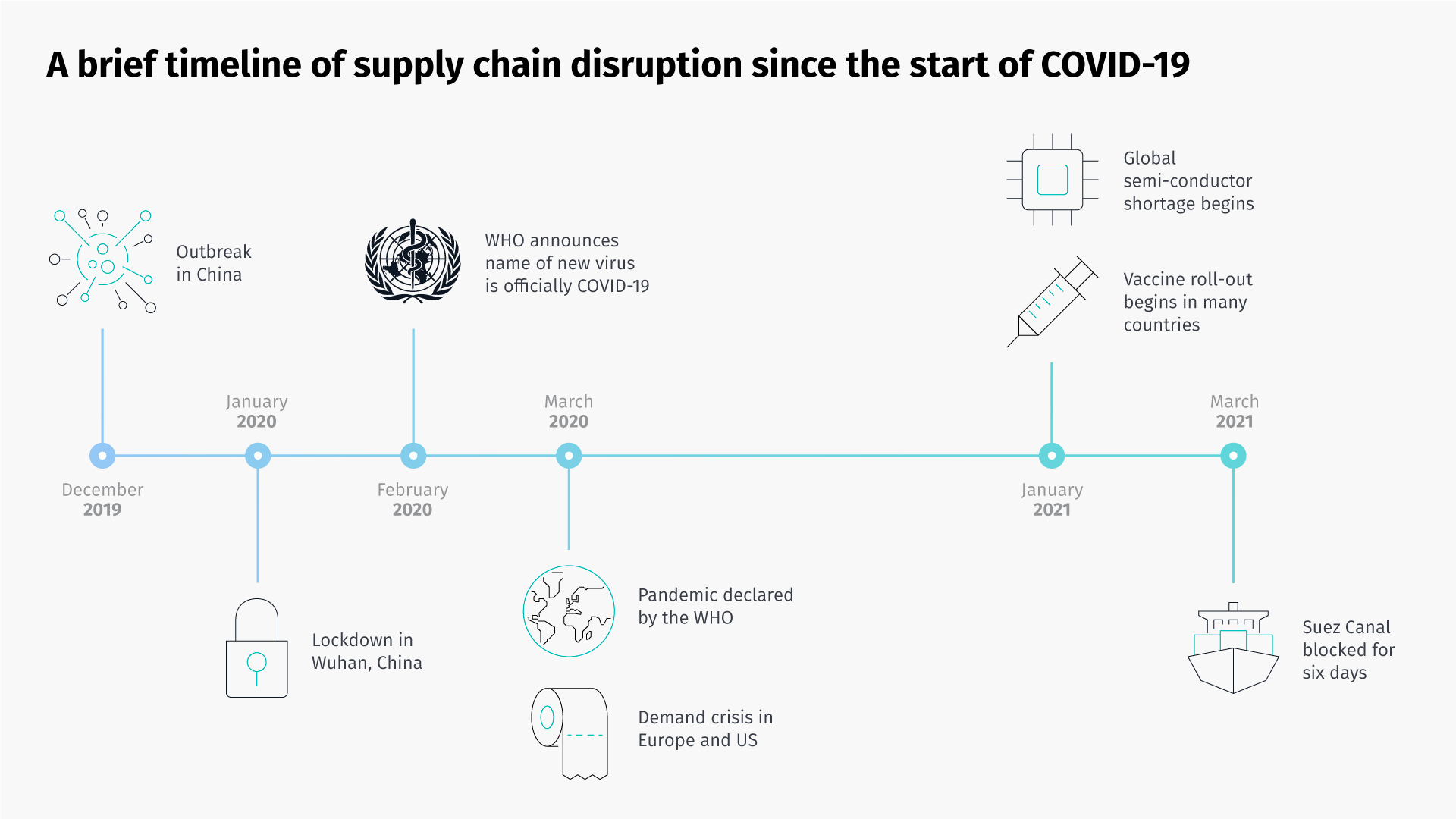 Supply chains have been under strain for some time.
But for how long — and how will the peak season of the next two months, including Black Friday and Christmas, be affected by the disruption? Susan Beardslee, Principal Analyst at ABI Research, told HERE360 consumers should not expect to see the discounts they normally enjoy during the winter holiday season.
"Unfortunately, a lot of this is likely to last beyond the winter holidays into next year," she said.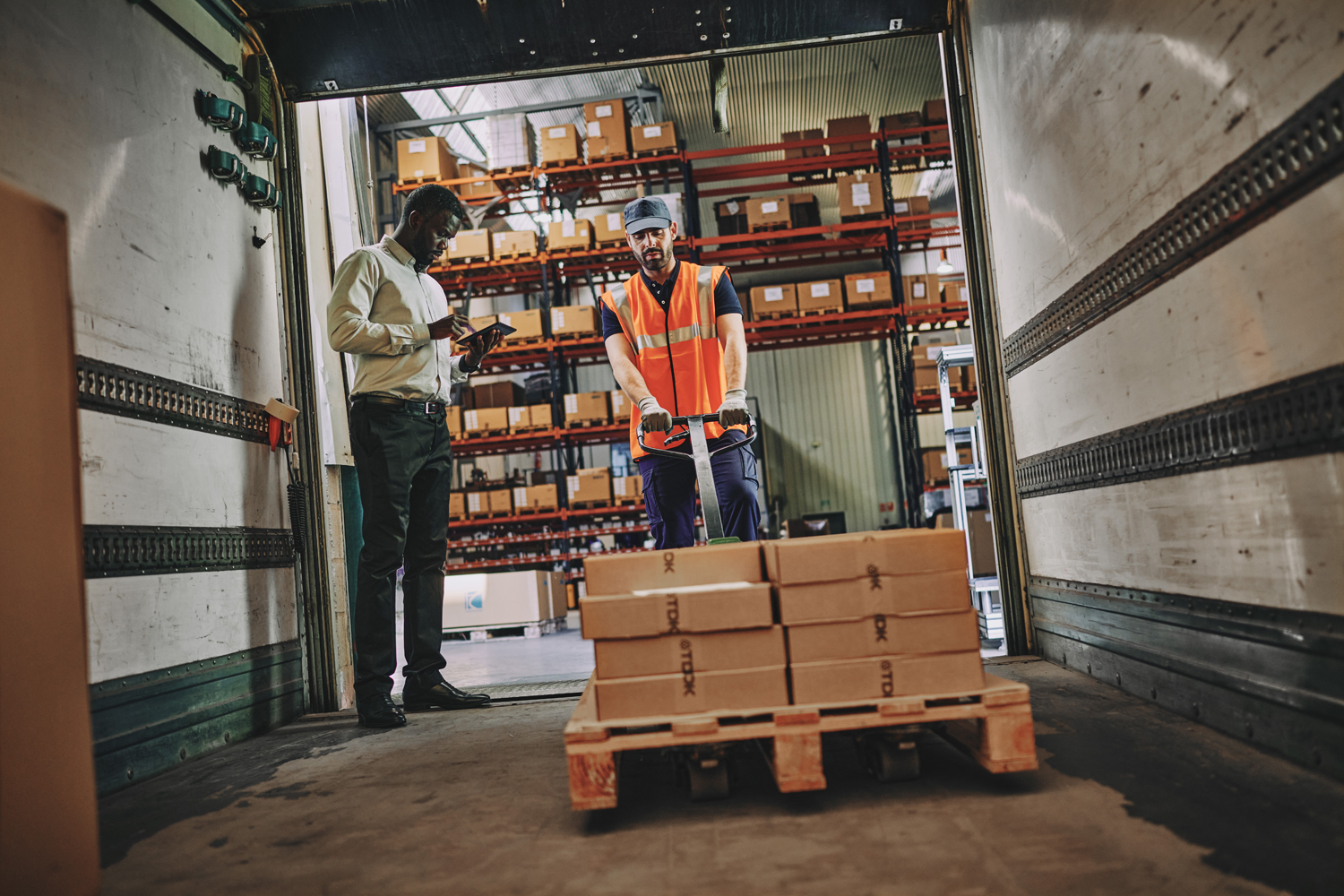 Shortages everywhere will make this holiday season more of a challenge.
Why we are where we are now
Closures as a result of COVID-19 can still cause delays worldwide. A few months ago, a major port in China was closed due to a single covid case. As goods are often shipped from east to west, this zero-tolerance policy has an impact on our global supply chains. While restrictions may have eased in many parts of the world, the pandemic is ongoing and that has played a part in the disruption we are still experiencing.
Another consequence of coronavirus is the shortage of employees who are critical to keeping supply chains moving. Truckers and warehouses workers who lost work when the pandemic first hit are now employed elsewhere in many cases. The American Trucking Association recently pointed to a trucker shortage of 80,000, a record.
"Once goods are unloaded from ships, they need warehouse space, warehouse workers, and enough truckers to move the goods to the next destination," Susan explained. With warehouse/fulfillment space itself at a premium, one clear knock-on effect of all this is increased prices — which are then passed on to the consumer.
"The risk is very high that not all these goods are going to be here for the various holidays later in the year," Susan said. "Added to that, transportation costs have risen exponentially as well as those for key ingredients and components for both manufacturers and retailers. US inflation has risen at the fastest pace since 1991."
Some big retailers such as Walmart have even chartered their own sea vessels to meet demand during the peak season. The message for the consumer? Buy your gifts early and do not expect to get as many bargains as usual this year. For supply chain managers, coping will require a mixture of the right location technology and a flexible approach towards things like inventory.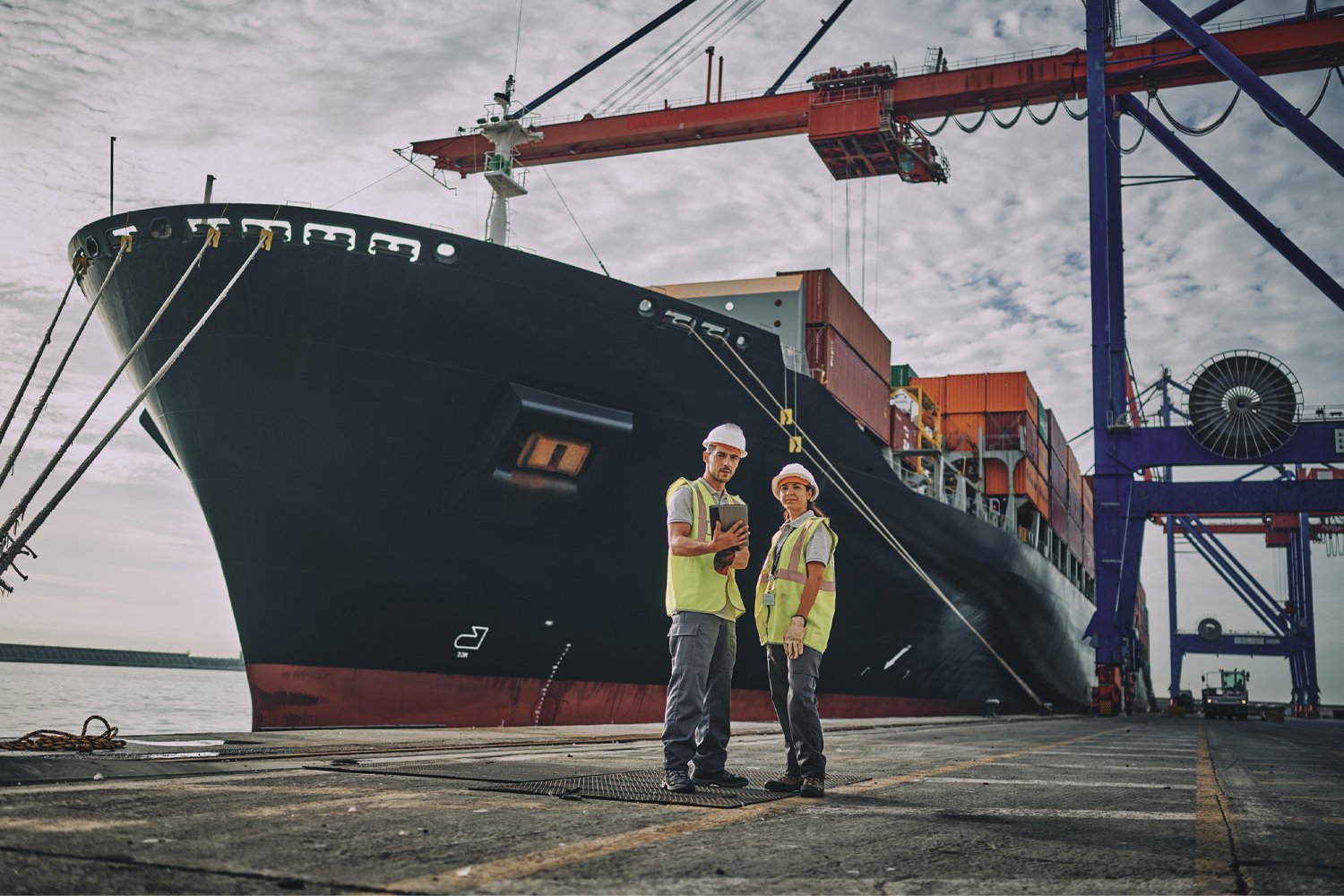 Technology can improve visibility across the supply chain.
When will it end?
As these shockwaves continue to be felt, it may take some time before supply chains stabilize. But companies can make sure they get better visibility into their goods and assets through technology, Susan said. "Location technologies are very important to show you where the goods are, and when we can get expect to get them moving from ports to roads and ultimately to the fulfillment centers and stores. Timing is more critical than ever."
Tools such as HERE Asset Tracking can help companies track lost assets including containers and pallets, reduce dwell time and help them use mobile assets in a more efficient way. Indoor positioning tools will also be critical, Susan said, for visibility inside warehouses and fulfillment centers.
Beyond technology adoption, many sectors are still in the process of discovering what true demand levels are. Panic buying was a feature of the pandemic, as was a surge in eCommerce that looks set to stay.
Now that we have seen such shortages globally, there will likely be a move away from a just-in-time approach towards companies storing up to three months or more of inventory.
"Unexpected events can exacerbate these problems," Susan said, referring to incidents such as containers going overboard and containers on the same vessel catching fire. Even without these unlucky events, Susan said we may need some government invention such as help from the US National Guard to get things moving again. That said, many who work in this sector will be hoping for a lucky break soon.
"It will require a lot of patience, but I think we will see an improvement around the first half of next year," Susan said.
Sign up for our newsletter
Why sign up:
Latest offers and discounts
Tailored content delivered weekly
Exclusive events
One click to unsubscribe