HERE and Altair Semiconductor are about to reach new heights in IoT tracking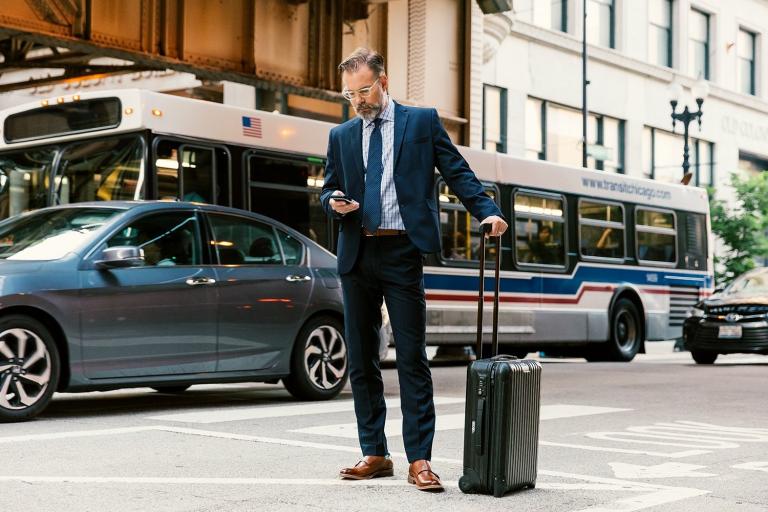 Tracking items as they move across the world is about to get a lot easier.
It is difficult, not to mention expensive, to track the location of objects as they make their way from a warehouse, to a port, to a cargo vessel, across an ocean, into a loading dock, onto a truck, across a country, and into the hands of their intended recipient.
This is primarily because enabling location tracking over the long-haul requires expensive GPS devices that, even with the slowest refresh rate, tend to require more energy than will be available, or is economical to implement.
With our partners at Altair Semiconductor, we're working to change that.
On the HERE end, we have the world's leading platform for mapping and location services. Pair those capabilities with the power of specifically designed cellular chipsets from Altair, and an energy-efficient, precise solution begins to emerge.
We're thrilled to announce that we've partnered with Altair to produce just that – a dual-mode LTE Cat-M1/NB-IoT chipset that integrates tracking and positioning capabilities from HERE. By connecting HERE software and Altair's advanced algorithms, HERE customers, system integrators, and companies who manufacture tracking devices will be able to bring IoT tracking products to market faster and provide hardware-based security in the process.
By optimizing the way that devices communicate with the cloud, the ALT1250 chipset can use less power – resulting in devices that stay in operation for spans of time measured in years, rather than months or days. This efficiency, and the precision offered by the HERE location intelligence platform will enable brand new opportunities for businesses across multiple verticals.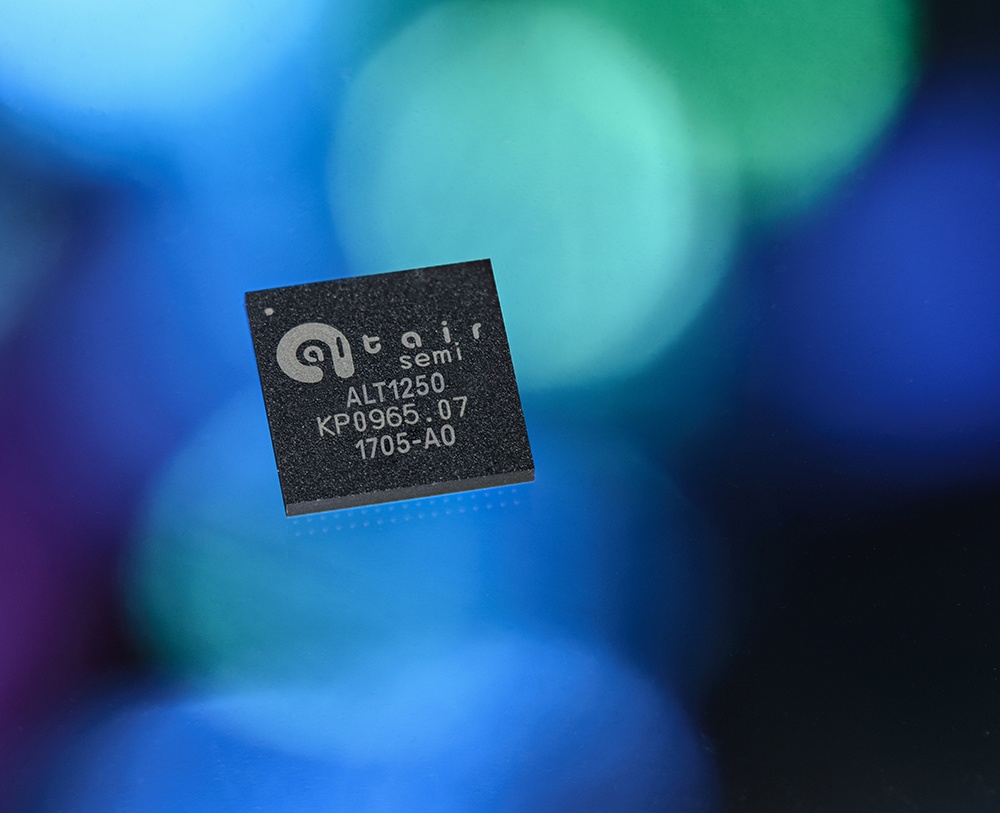 How does it work? Easy – Altair's ALT1250 already has a low battery consumption, and is the most highly integrated dual-mode Cat-M1/NB-IoT chipset. That's a mouthful, but in short, it has all the receivers, onboard security, and application subsystems needed to locate itself either by Global Navigation Satellite Systems (GNSS) or by cellular signal strength via HERE Tracking and Positioning.
These devices can provide tens of thousands of updates on their status, including their current location and their ETA to their destination. When utilized together with HERE Tracking, a fast and flexible IoT location platform, businesses that adopt these devices have a complete tracking solution that works – right out of the box. All one need do is to sign up to the HERE Tracking on-boarding portal to register devices, define geo-fences and settings, and then monitor tracked assets via a web or mobile dashboard.
We are excited to work with Altair Semiconductor to smash down the cost barriers that have prohibited supply chains from effectively tracking their moving parts. The chipset's blend of high performance tracking, low power consumption and affordability makes tracking a viable option today for a wide variety of uses and scenarios.
Interested in seeing it in action? The new integration will be demonstrated by Altair at Mobile World Congress Americas in Los Angeles from September 12-14. Come by and see us.
Sign up for our newsletter
Why sign up:
Latest offers and discounts
Tailored content delivered weekly
Exclusive events
One click to unsubscribe