Partnering with Atos to offer true turnkey, end-to-end solutions
Together, Atos and HERE address your last mile delivery needs with their winning combination of real-time dynamic route planning, decarbonization solutions, intelligent supply chains and data analytics expertise.
​Our leading enterprise-grade location platform joins the global leader and industry expert in digital transformation, decarbonization and cybersecurity to help improve productivity, customer experiences and driver safety and retention. This means we can help you accelerate time-to-market, reduce CO2 emissions and adapt end-to-end solutions that easily integrate with IT systems already in place.
HERE & Atos joint solutions
HERE & Atos optimize last mile delivery
Atos Intelligent Supply Chain solution powered by HERE Last Mile helps retailers, delivery companies and logistics providers to automate tour planning for increased productivity, enhanced customer experience and improved safety and driver retention.
Transforming logistics by minimizing loss
Find out how Atos helped their customers cut costs and increase sustainability by levering HERE's indoor warehouse mapping, location data and greater real-time asset visibility.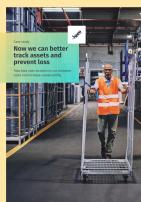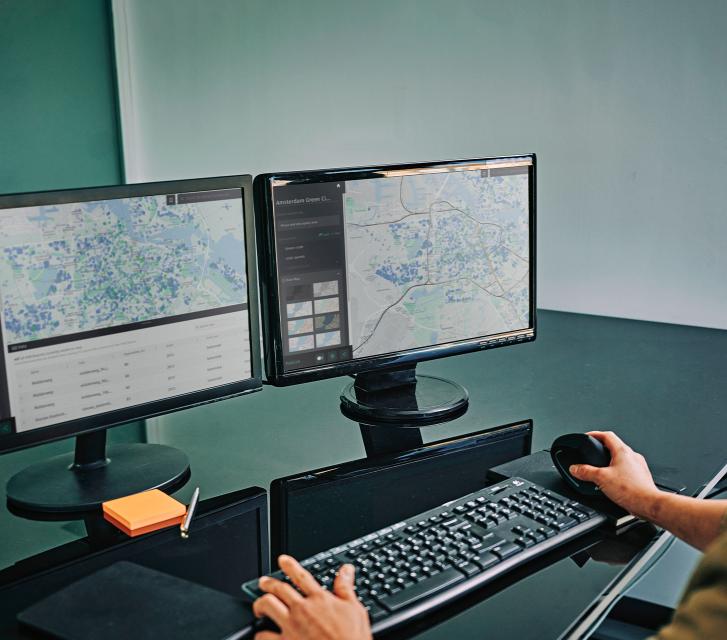 To better support our client's digital transformation, it was clear that Atos needed a very strong partner in the location space. The richness of HERE data means that we are building solutions for our clients that makes them both more efficient as well as provides greater levels of customer experience that brings them more revenue.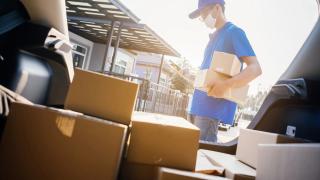 Is location tech the elixir for last mile? Atos and HERE think so
The pandemic has put the last mile into greater focus than ever before. Could location and data be the winning combination to solve its challenges at this key stage?
Webinar
11 October 2021 @ 12:00 UTC
The pressure is on: the true costs of last-mile delivery
Learn about your customer's delivery experience, pain points and preferences in a virtual panel discussion with HERE and guest speaker, the managing director of Woop. Hear from industry experts discussing the roadmap to achieve competitiveness and stay ahead of the game.