Reimagine the future of urban mobility with spatial intelligence
Changing the way we move with safer, easier and more efficient transport.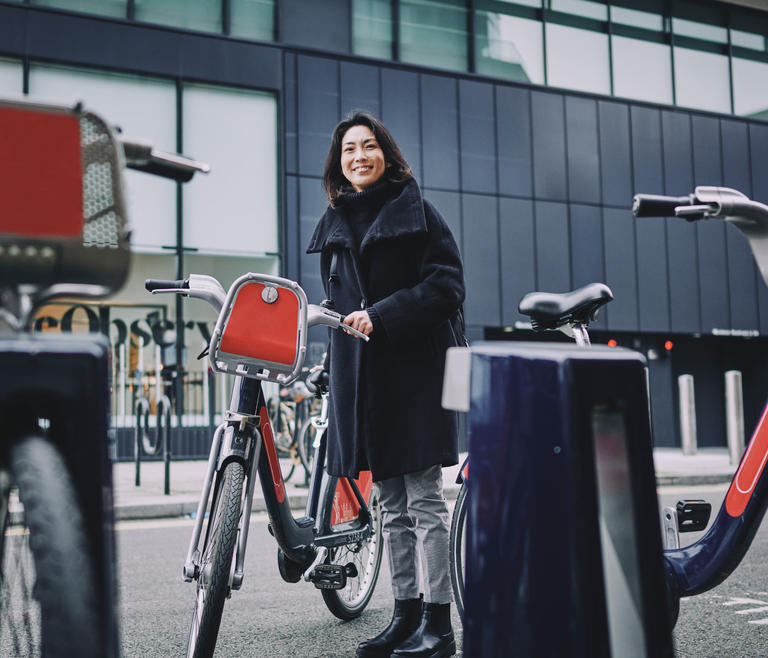 Optimize on-demand and scheduled mobility operations to enable seamless intermodal journeys
Increase route options
Use rich map content and attributes that serve every mode of transportation. Give passengers faster routes based on real-time traffic information and alerts. Rely on up-to-date POI and address data.
Create safer journeys
Plan smart routes that allow for safe pick-ups and timely drop-offs. Avoid unnecessary block turns and dwell time with real-time traffic updates.
Use the highest quality SDK
Customize your own solution from scratch or enrich it with the highest quality location data and one of the best SDKs on the market – together with our flexible business models.
Explore products and services for urban mobility
Optimize your operations with features such as accurate ETAs, traffic warnings, efficient vehicle allocation, turn-by-turn navigation and intuitive pick-up and drop-off locations.
Promote safer rides with speed limit alerts, hazard warnings and real-time traffic notifications. Become the preferred choice for customers and gain a better market share.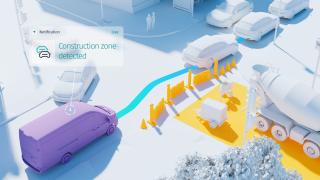 Discover our pricing
Get started for free with flexible pay-as-you-grow pricing.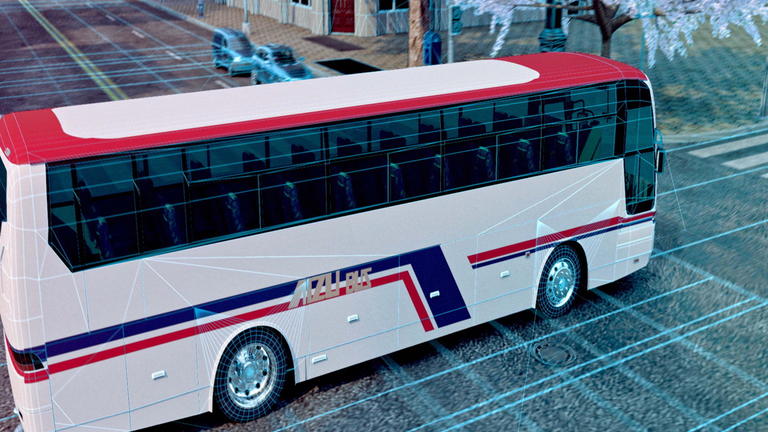 Enhancing the bus transit experience for passengers
Find out how Mitsubishi and Designium use location data to improve the mobility experience in Japan.
"Designium and Mitsubishi working together to power public transport"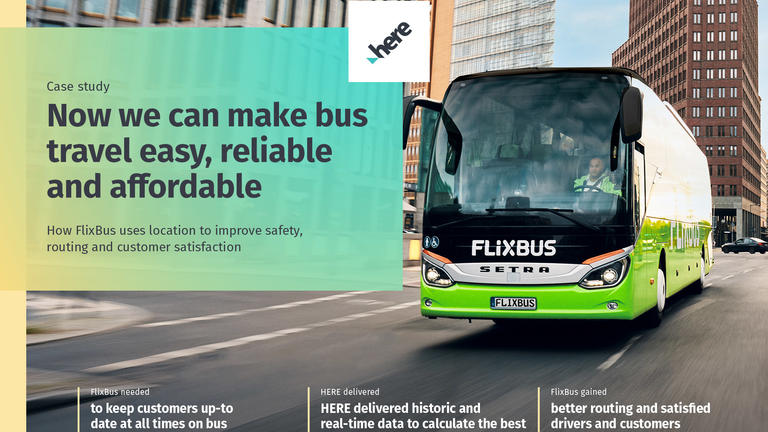 Better tracking and smarter routing for more enjoyable rides
FlixBus uses HERE real-time location data to plan smarter routes and deliver accurate ETAs for easy, reliable and affordable journeys.
Checking ETAs and locating a bus in real time has never been easier with the help of HERE Technologies.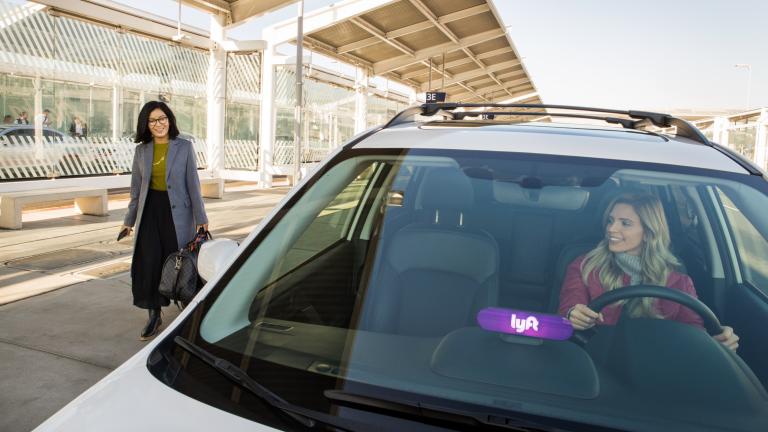 Increasing mobility through collaboration
Discover how Lyft uses HERE to support its location search and real-time road closure services.
Using HERE's search, our riders are now connected to a rich catalog of addresses and points of interest, which are constantly updated and refreshed.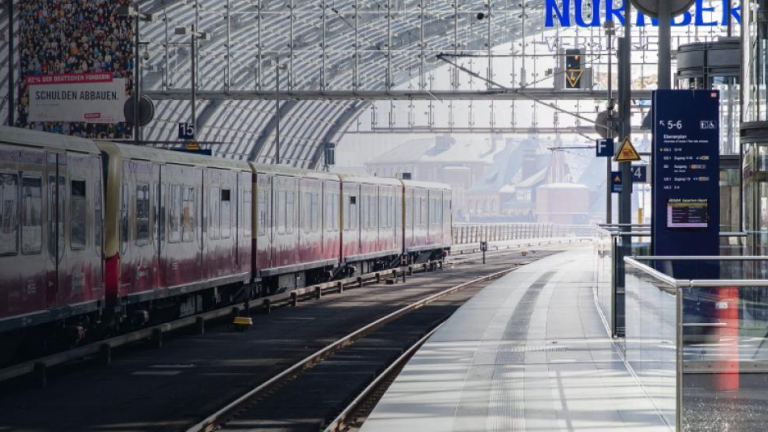 Maximizing existing railway infrastructure
Learn how HERE provides HD mapping technology to Deutsche Bahn, one of the world's leading mobility and logistics companies.
At Deutsche Bahn, we are going to use the advantages of digital technologies to increase the capacity and quality of the railway system. The HERE HD map helps us to locate our trains more precisely. This way we can run more trains, at shorter intervals, on our existing infrastructure.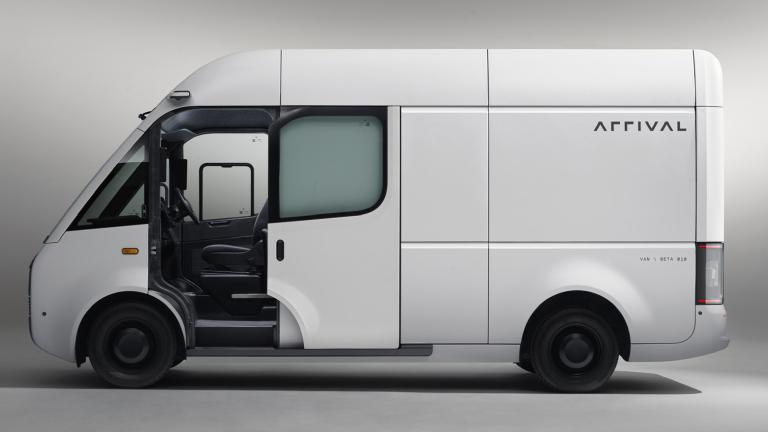 Powering navigation in electronic vehicles
Helping the next generation of EVs gain real-time visibility into the geographic location of mobile assets and offline capabilities, including route calculation, location search and turn-by-turn navigation.
The navigation SDK from HERE is one of the best on the market. The quality of the location data coupled with the customization capabilities of the SDK means that HERE is the perfect partner for us.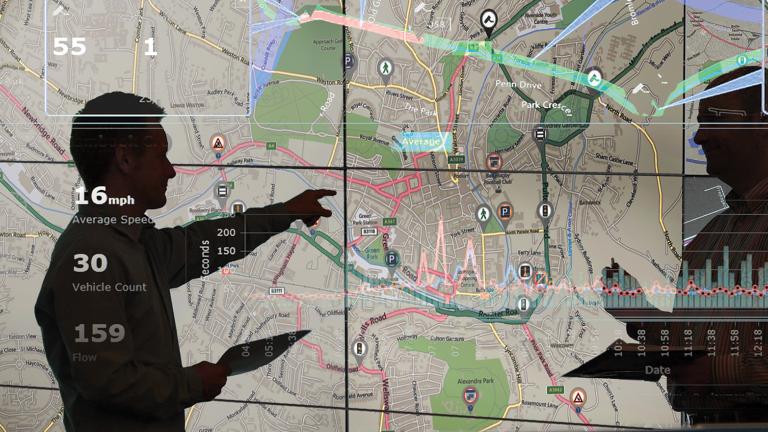 Reducing congestion through spatial technology
Discover why data is key to helping local authorities in England reduce traffic jams.
Thanks to HERE's flexibility and expertise, we are now pleased to be in a position to offer UK local authorities and transport bodies an accurate data-driven solution which is both fast to deploy and cost-effective.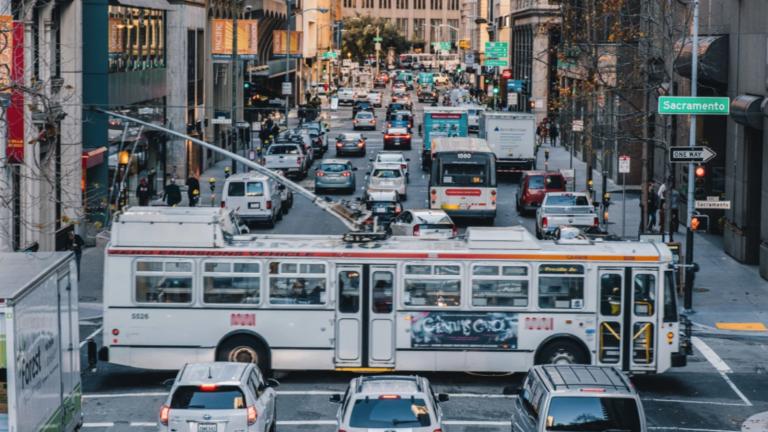 Supercharging insights with machine learning
Find out how the leader in mobility analytics, StreetLight, helps their customers to access and use their data.
By partnering with HERE, we believe we can streamline our customers' experience. We want to make getting powerful, comprehensive, multimodal insights easier so our customers can spend less time fiddling with data, and more time making critical decisions.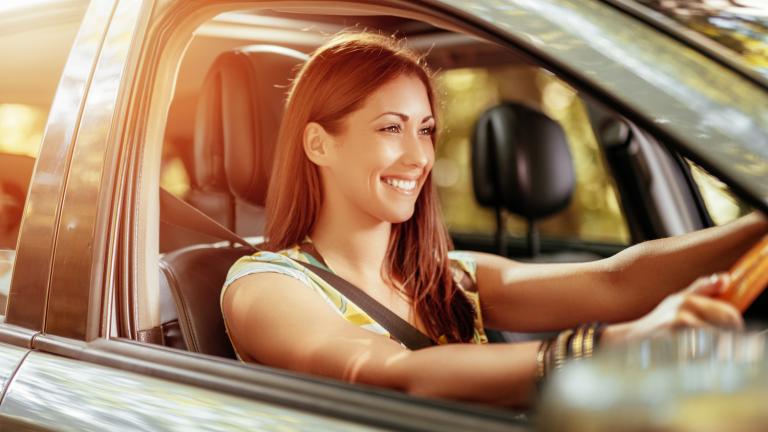 Creating a new ride-hailing app
Powering Australia's first and only all-women rideshare service, for women and families.
Shebah is honoured to provide great connectivity and safe service to our passengers, now with the help of HERE Technologies. A long desired goal of Shebah has been one of the key benefits of this integration with HERE as the platform has enabled in-app navigation. The partnership provides an amazing opportunity for drivers and riders to remain safer during their Shebah trip with new features including built-in speed tracker, multiple language options and touch navigation elements.