Reimagine the future of urban mobility with spatial intelligence
Changing the way we move with safer, easier and more efficient transport.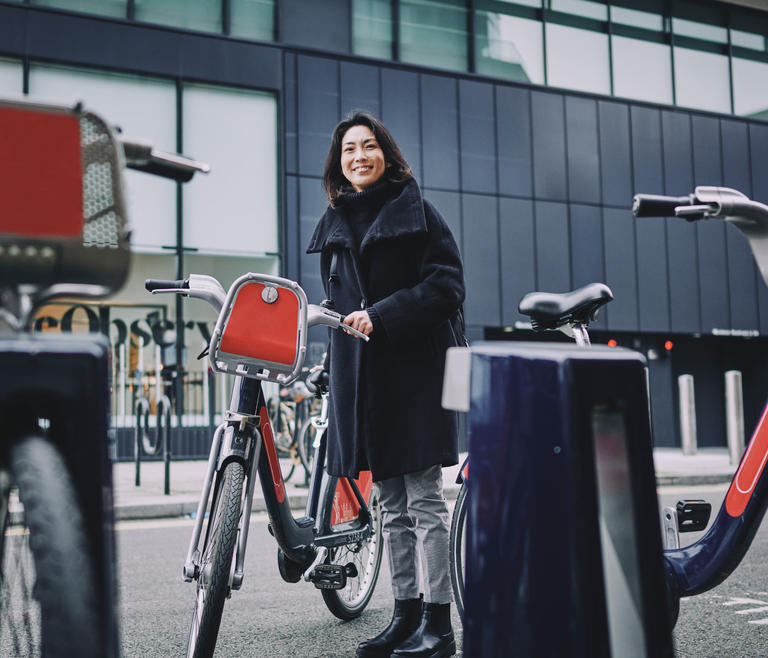 Optimize on-demand and scheduled mobility operations to enable seamless intermodal journeys
Increase route options
Use rich map content and attributes that serve every mode of transportation. Give passengers faster routes based on real-time traffic information and alerts. Rely on up-to-date POI and address data.
Create safer journeys
Plan smart routes that allow for safe pick-ups and timely drop-offs. Avoid unnecessary block turns and dwell time with real-time traffic updates.
Use the highest quality SDK
Customize your own solution from scratch or enrich it with the highest quality location data and one of the best SDKs on the market – together with our flexible business models.
Explore products and services for urban mobility
Optimize your operations with features such as accurate ETAs, traffic warnings, efficient vehicle allocation, turn-by-turn navigation and intuitive pick-up and drop-off locations.
Promote safer rides with speed limit alerts, hazard warnings and real-time traffic notifications. Become the preferred choice for customers and gain a better market share.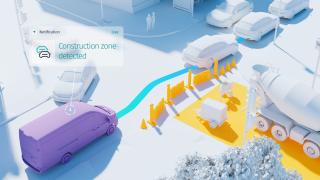 Discover our pricing
Get started for free with flexible pay-as-you-grow pricing.