Case study
FlixBus gives drivers and customers better tracking, smarter routing and safer rides
Explore how FlixBus uses HERE real-time location data to calculate the best routes and deliver accurate ETAs.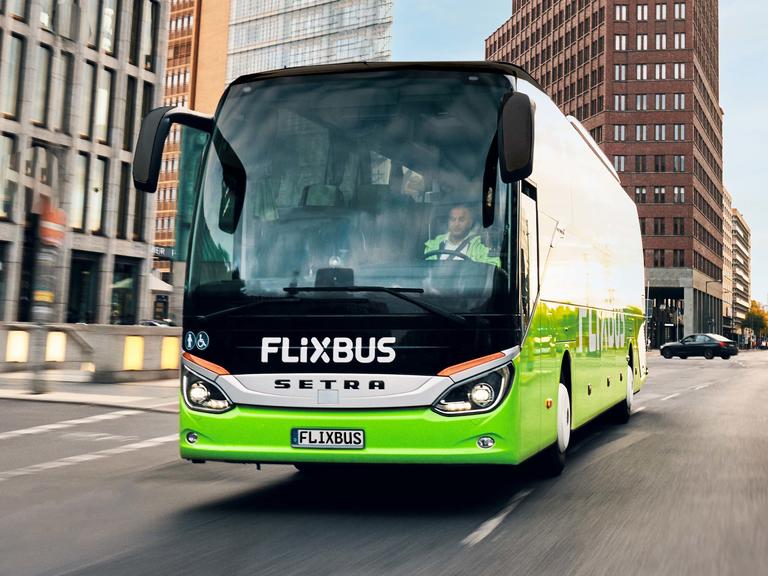 Delivering safer, more reliable and affordable journeys
HERE data allowed FlixBus to build a driver app that includes turn-by-turn audio navigation that gives full support to drivers so they can keep their eyes focused on the road.
Enable smarter route calculation
Use historic and real-time data to calculate the best routes and quickly adapt to road changes.
Provide accurate journey tracking
Give travelers precise ETAs through a real-time vehicle tracking feature on your website.
Elevate your customer experience
Simplify the planning process and make traveling easier and more enjoyable.