Maximize your data with our tools, products and services
Create location-centric products and services in one collaborative space. After finding and selecting the right data from some of the world's biggest brands in HERE Marketplace, use HERE Workspace to start developing your services.
Access location-domain specific tools, services and data to help you perform location analytics, map creation, service customization, location-data enrichment and anonymization.
Use our built-in tooling to manage and monitor platform resources, including end-to-end development, life-cycle management and distribution of datasets and services. Visualize your data on a map and turn it into a compelling story with HERE Studio. Choose to build your own services or monetize them by licensing on HERE Marketplace.
Explore, analyze and manipulate data with our end-to-end platform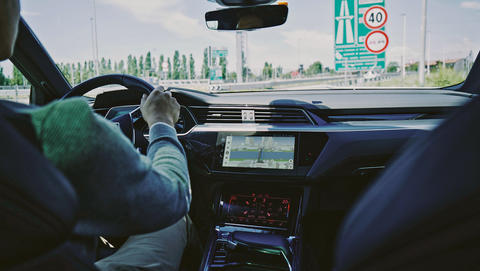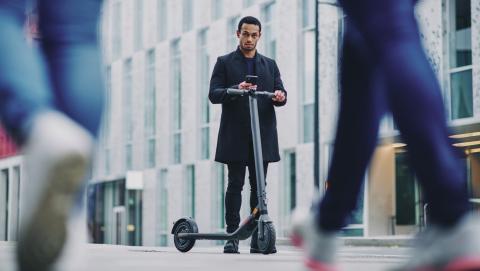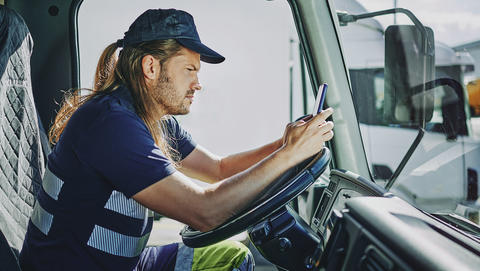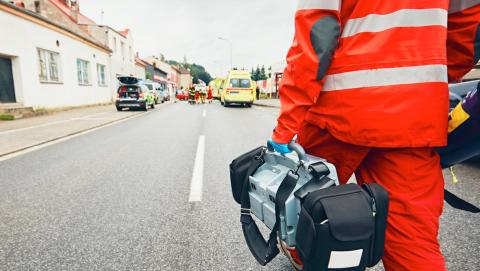 Contact us
Learn more about how HERE Workspace can help you create private maps and enrich custom maps. Please fill out the form below and one of our experts will contact you.
*Required field. We will use your information according to our privacy policy.
Get started
Bring the power of location to your apps with industry-leading mapping and location data.